Solutions to crossword for 4/18
#
ACROSS
CLUE
#
DOWN
CLUE
1
NO
Concise rejection
1
NASTY
Hillary descriptor, for many on the right
3
PU
Plutonium on the periodic table
2
OUTRO
Intro's opposite
5
AURAS
Personality traits only a synesthete can see
3
PALMS
Trees popular in Orange County
7
STOLE
Lifted
4
USEPI
When dealing with circles...
8
TRUMP
To some, winning "bigly"
6
ROU
Romania on scoreboards
9
YO
Casual salutation
10
SI
Affirmative, in España
#
ACROSS
CLUE
#
DOWN
CLUE
1
BW
Batman initials
1
BOTOX
A popular face injection
3
AF
Very much so, in chatspeak
2
WOWZA
OMG!
5
OO
Pure oxygen, spelled out
3
ARENA
Venue
6
RE
Start of an email counter
4
FEDEX
USPS Competitor
7
TWEED
English gent suit material
8
EON
A long, long time
9
OZONE
Diminishing layer
10
XANAX
Chance's zombie pill
#
ACROSS
CLUE
#
DOWN
CLUE
1
AT
Where you might be?
1
ALIAS
Pseudonym
3
GOLAN
Occupied territory in southern Syria
2
TAOS
New Mexican town frequented by D.H. Lawrence
5
PSION
A psychic
3
GPAS
Seniors' are known to take a dip
6
ALAST
As _______ resort
4
NNT
Number needed to treat, for short
| | | |
| --- | --- | --- |
| 7 | SOS | For at-sea emergencies |
---
---
Correction: An earlier version of the answers included clues 3, 4 and 6 down on the Easy crossword in the wrong order.
---
---
More from The Rice Thresher
NEWS 4/19/22 11:43pm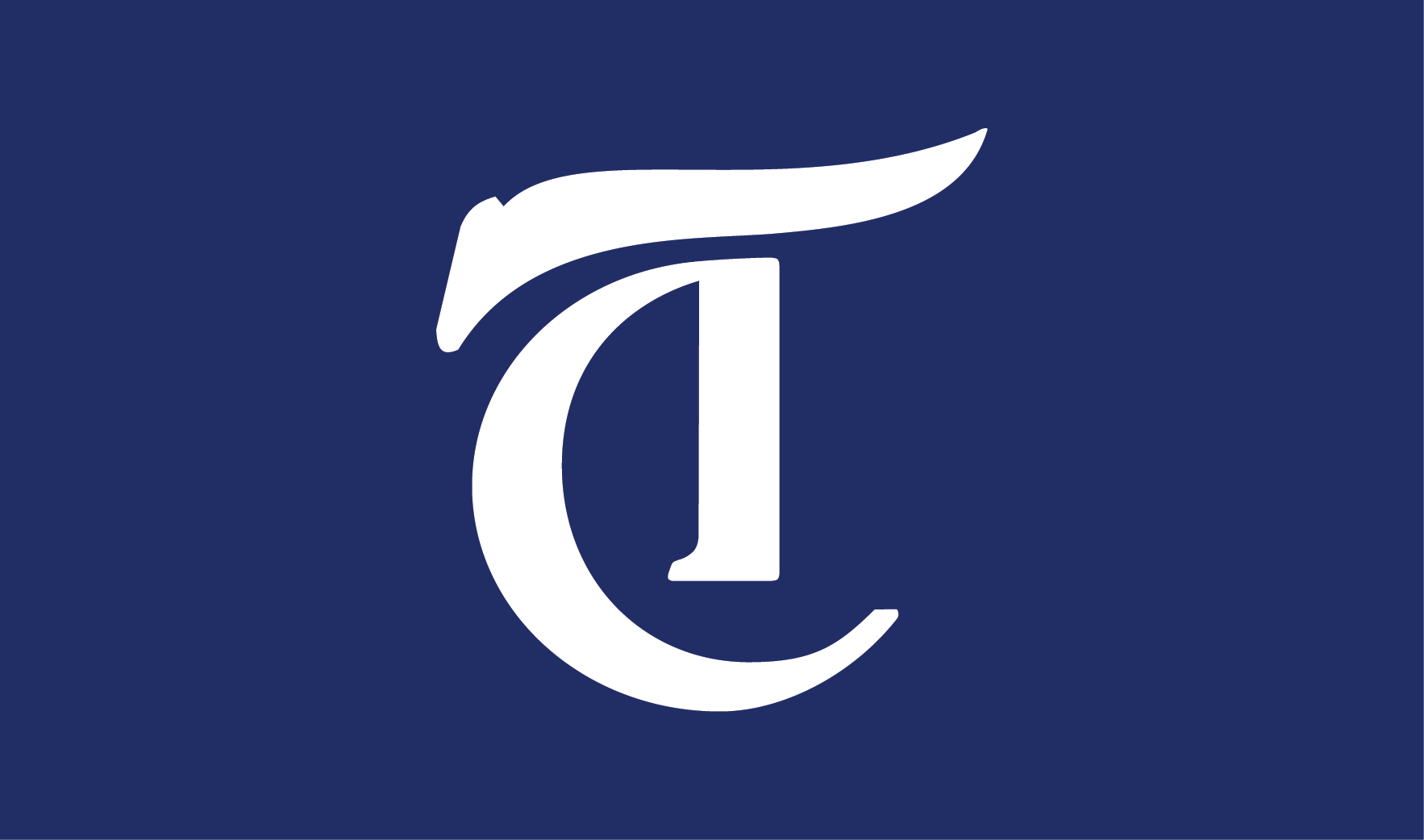 FEATURES 4/19/22 11:19pm
According to Germaine Franco (Baker College '84), her time at Rice was a terrific experience that prepared her for the unexpected. Despite the incredible success of the Disney animation "Encanto" last fall, the nomination for an Academy Award for Best Original Score still caught the composer by surprise.
FEATURES 4/19/22 11:15pm
Even though McMurtry College senior Isabel Sjodin was raised in Houston, she didn't know much about Rice until her junior year of high school. She said the first time she was scheduled to tour Rice she ended up chatting with a Rice student on campus and missing said tour. However, that conversation and a later overnight visit at Sid Richardson College made a strong impression on her.
---
Comments