Seniors win prestigious scholarships
As graduation approaches, these seniors are looking forward to graduate school and international travel.
---
---
Lucrecia Aguilar
Watson Scholarship
Lucrecia Aguilar will be traveling to Botswana, Indonesia, the United Kingdom, Brazil and India to study big cats.
"I felt that before committing to graduate school, I wanted to explore my passion for big cat conservation further by experiencing how this type of work is done in context," Aguilar said. "To help save big cats long term, I need to gain a better understanding of how different cultures interact with these large predators."
Her travel will focus on understanding interactions between human and big cat populations, including how humans impact big cats and vice versa as well as ways conservationists are attempting to save big cat species.
"Humans also rely on big cats in many ecological, economic and cultural ways, so I want to explore how losing cats would affect people, including myself," Aguilar said.
This won't be Aguilar's first time traveling and researching internationally to study big cats. She studied abroad in Tanzania where she studied wildlife conservation and spent last summer in Belize studying jaguars for her senior thesis. The experiences showed her how much she loved field work as well as showing her first-hand the difficulty of balancing conservation between human needs and wildlife needs .
"The main focus of my Watson year is to explore the ways in which conservation is currently succeeding or failing at promoting a human-wildlife coexistence that benefits both groups," Aguilar said. "Big cats pose a particularly challenging case, as large predators and humans have often clashed over issues like livestock predation or habitat usage."
After her year of travel with the Watson concludes, Aguilar hopes to pursue a doctoral degree and study big cat conservation.
"Overall, balancing big cat and human needs will be a challenge that I face throughout my career," Aguilar said. "While there's no silver bullet for this context-dependent problem, I will begin working to help both big cats and local communities during my Watson year."
Courtney Wang
Zeff Fellowship
Courtney Wang plans to travel to Taiwan, Malaysia, Jordan, Sweden and Brazil to study multiracial identity.
"As someone who is half-Chinese and half-Egyptian, I want to learn about how multiracial individuals navigate their identities across different countries," Wang said.
The first level is looking at how legal frameworks, societal norms and perceptions shape multiracial experiences. The second level will involve learning about the experiences of multiracial people and how they "conceptualize their identities and balance their multiple cultures." This, Wang said, will help her better understand how to achieve a similar conceptualization and balance in her own identity. The final level will be to look at how her racial identity is perceived by those in the countries she visits.
"Part of this is experience how I am perceived in part of Asia and the Middle East, to gain an understanding of my multiracial identity from those who share my ethnic backgrounds," Wang said.
To those ends, she'll be meeting with a wide variety of people in "cultural and religious groups, academic organizations, and immigrant populations" in order to learn from their experiences.
"While I will seek connections with multiracial individuals and families, there is also much I will learn about how society conceptualizes race and my own identity simply by everyday interactions in these communities, even if they are not with multiracial people," Wang said.
According to Wang, her project is well-suited to the freedom and flexibility that the Zeff offers. It would also offer opportunities for self-reflection and self-growth, which are considerations for the Zeff.
After the Zeff concludes, Wang plans to attend law school In a couple of years and then practice human rights law.
Edit April 11 7:08 p.m.: Wang will study multiracial identity during her Zeff Fellowship. A previous version of this article stated that she would be studying multiracialism.
Jackson Neagli
Marshall Scholarship
Jackson Neagli will be pursuing two Master's degrees at the School of Oriental and African Studies in London over the next two years.
The Thresher profiled Neagli in our first issue of the 2017-18 academic year after he co-founded the Rice Asian Studies Review. At the time, he was looking forward to his graduation in December 2017 and a legal internship in this spring. Now he's preparing for two master's degrees: one in Chinese law, and the other in Chinese studies.
"I was actually on my way to the dentist when I found out that I had received the fellowship," Neagli said. "Nothing crazy, just a routine checkup, but the news made the visit a little bit more tolerable."
Neagli, who spent his Rice career learning Chinese and studying and researching Chinese law, now hopes to gain a more extensive understanding of the language, history and culture of China.
"If I could go to school for the rest of my life, I probably would," Neagli said. "My career goal is to become a mediator or potentially arbitrator between Chinese and Euro-American actors."
For that, SOAS is the perfect play to study, according to Neagli.
"Certainly, there are other academic institutions that excel in Chinese studies, and some in Chinese law, but the incredible Chinese studies faculty at SOAS — many of whom's research interest align with my own — make it a very special place," Neagli said.
Neagli's application went through meticulous preparation leading up to the deadline: twelve drafts and multiple mock interviews through the Center for Civic Leadership. It also went through vetting from the CCL's Danika Burgess and Baker Institute Fellow Steven Lewis, with whom he worked closely as an undergraduate.
In the fall, Neagli was planning on attending law school after a semester-long break, but now he plans to defer his matriculation for two years.
"At the end of the day, although I'm extremely excited to go to law school, I see a legal education as a sort of practical tool that will allow me to operationalize the more academic Chinese studies education I've begun at Rice and will continue at SOAS."
Brandi Ransom
Knight-Hennessy Scholarship
Brandi Ransom is among the first class of Knight-Hennessy Scholars, who each receive a full-funding scholarship for graduate study at Stanford University. She'll continue from her undergraduate degree in materials science and nanoengineering at Rice to get a doctorate in the same subject.
Ransom is particularly interested in stimuli-responsive polymers and sensing.
"Materials science has to take into account the human interaction aspect when creating new things, and we get to play in all sorts of fields that are necessary to make products," Ransom said.
Ransom can't pick just one experience during her time at Rice that shaped into a Knight-Hennessy Scholar.
"My friends have great personalities and I have gotten the opportunity to learn from all of them to become the person I want to be," Ransom said. "They push me to be nice to people. It has been my interactions with every single person over the last four years that has shaped my priorities and my perspective."
---
---
More from The Rice Thresher
FEATURES 9/15/20 11:39pm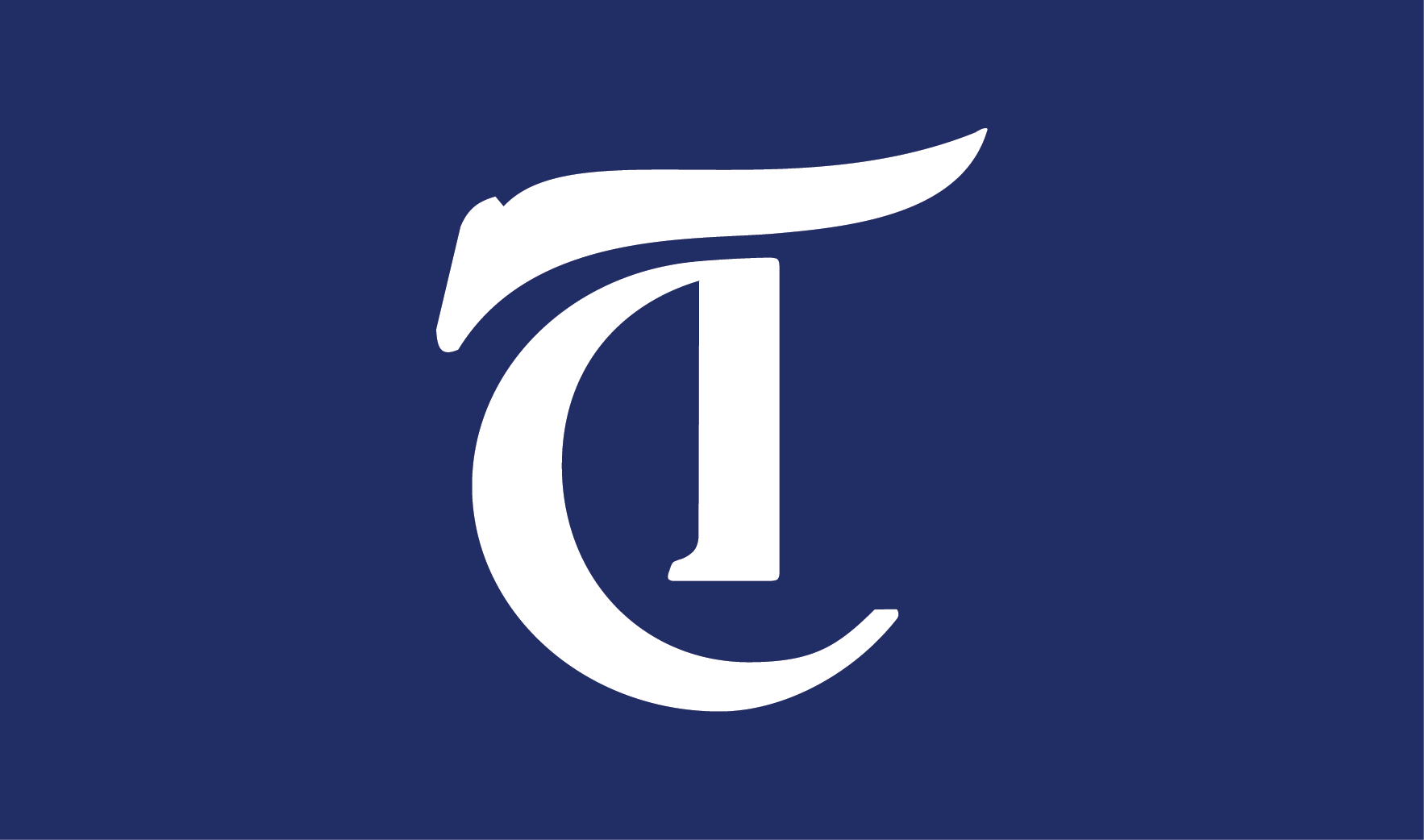 FEATURES 9/15/20 11:32pm
TikTok has quickly come to dominate popular culture. From the music played on the radio stations to the newest Dunkin' menu items (anyone who has tried "The Charli," please let me know how it is), the app is inescapable — and Rice is no exception. The Thresher spoke with five of Rice's very own viral TikTokers about creating content, going viral and using their social media platforms to speak on issues they care about.
FEATURES 9/15/20 10:59pm
On a sweltering day in August, groups of students across campus braced themselves for the daunting task ahead of them: spending hours helping new students move into their dorms. Move-in day kicks off Orientation Week every year, and nearly all Rice students are familiar with the ritual of sweaty, beaming advisors running back and forth with labeled cardboard boxes as incoming students start exploring their new home.
---
Comments