---
More from The Rice Thresher
OPINION 3/24/20 8:26pm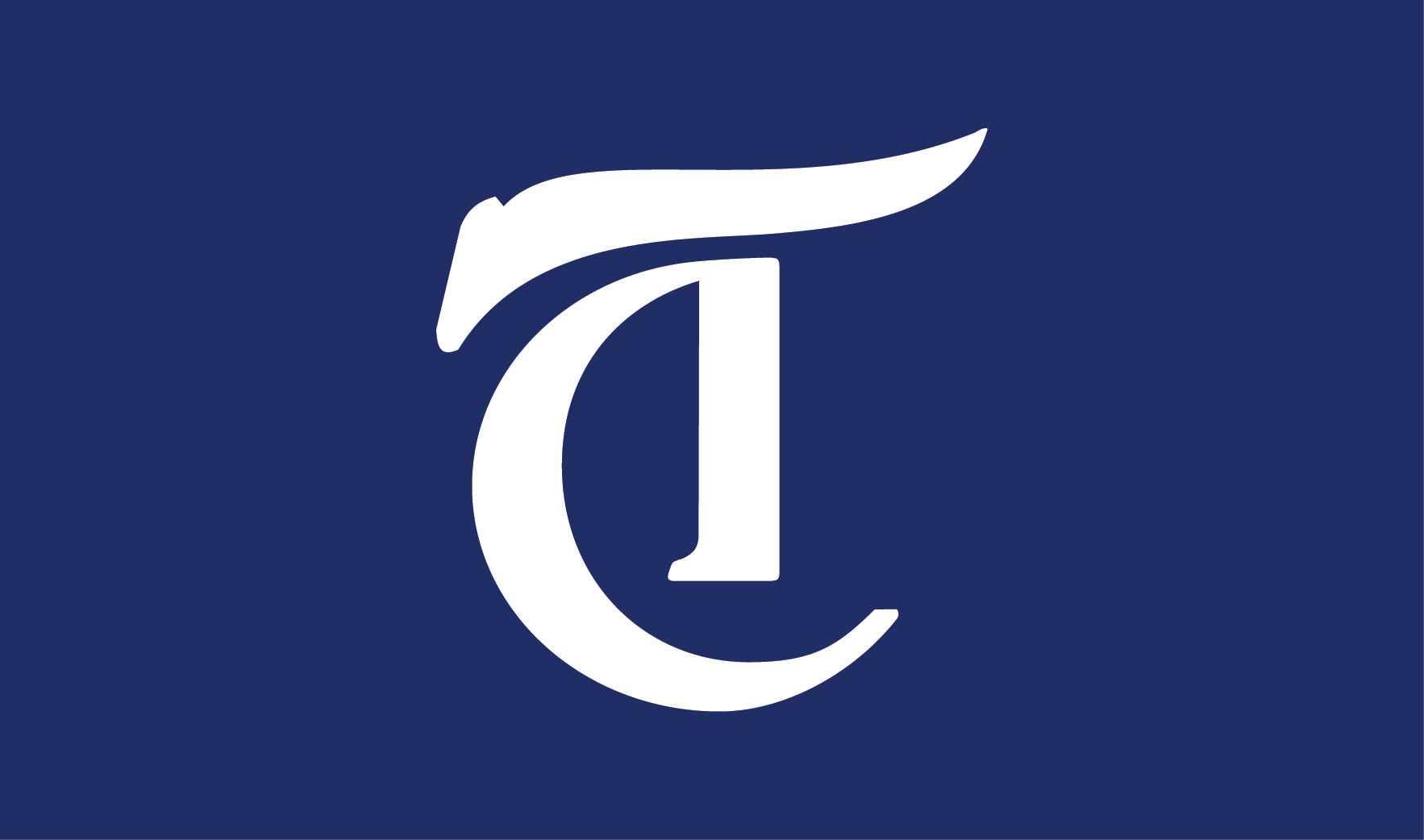 Other universities gave students very little time to move out, mandated that all students leave campus no matter their home situation or gave their students very little information. In light of this, we want to commend the administration, faculty and staff for doing the best they can in constantly changing circumstances
OPINION 3/24/20 5:02pm
Recently, Noah Fons wrote an opinion saying that sometimes he doesn't want to be a Republican. We get it — we don't want to be Republicans either. The author wrote that he isn't racist, he believes in climate change and he doesn't want a border wall.
OPINION 3/23/20 10:22pm
When the inevitable news broke that classes were moving online and students had to move off campus for the rest of the semester, I started sobbing. Immediately. Through my tears, I wrote the breaking news posts on the Thresher's social media, and then thought of previous Editor-in-Chief Andrew Grottkau's riveting column during Hurricane Harvey. It was time for me to write a column like that one, I thought to myself, one that is inspiring and full of hope and captures the emotions of community and strength.
---
Comments