---
More from The Rice Thresher
OPINION 1/28/20 9:25pm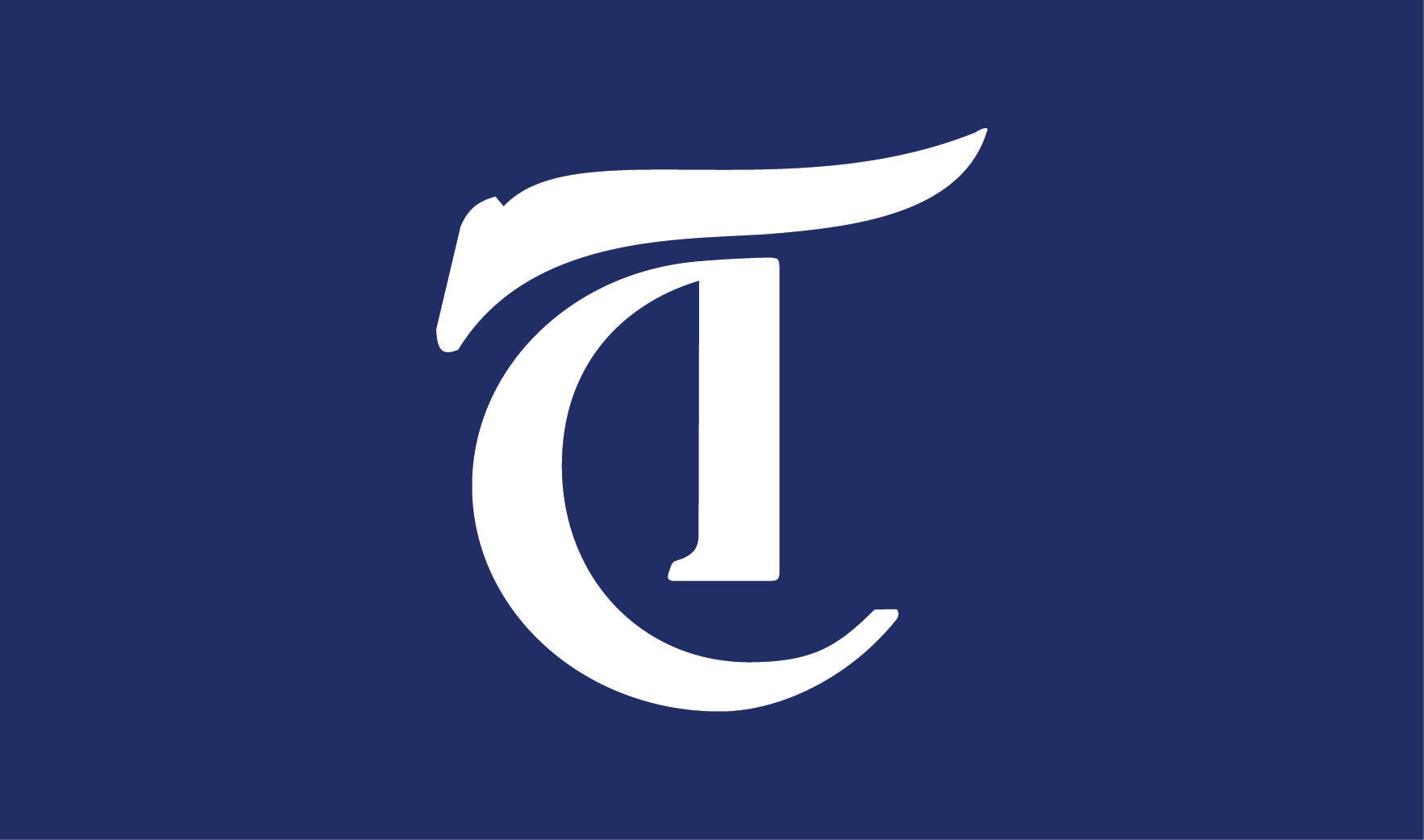 With the start of a new election season, there are only a few weeks remaining for the current Student Association Executive Council to meet goals set at the beginning of their terms. Given the Thresher Editorial Board's previous endorsement of Grace Wickerson for SA president on the basis of promises they made at the time, we were particularly interested in progress made on those promises.
OPINION 1/28/20 9:24pm
The day before I landed in Rabat, Morocco last September for a semester abroad studying journalism, young Moroccan political reporter Hajar Raissouni was arrested for an alleged abortion and sex outside of marriage.
OPINION 1/21/20 10:07pm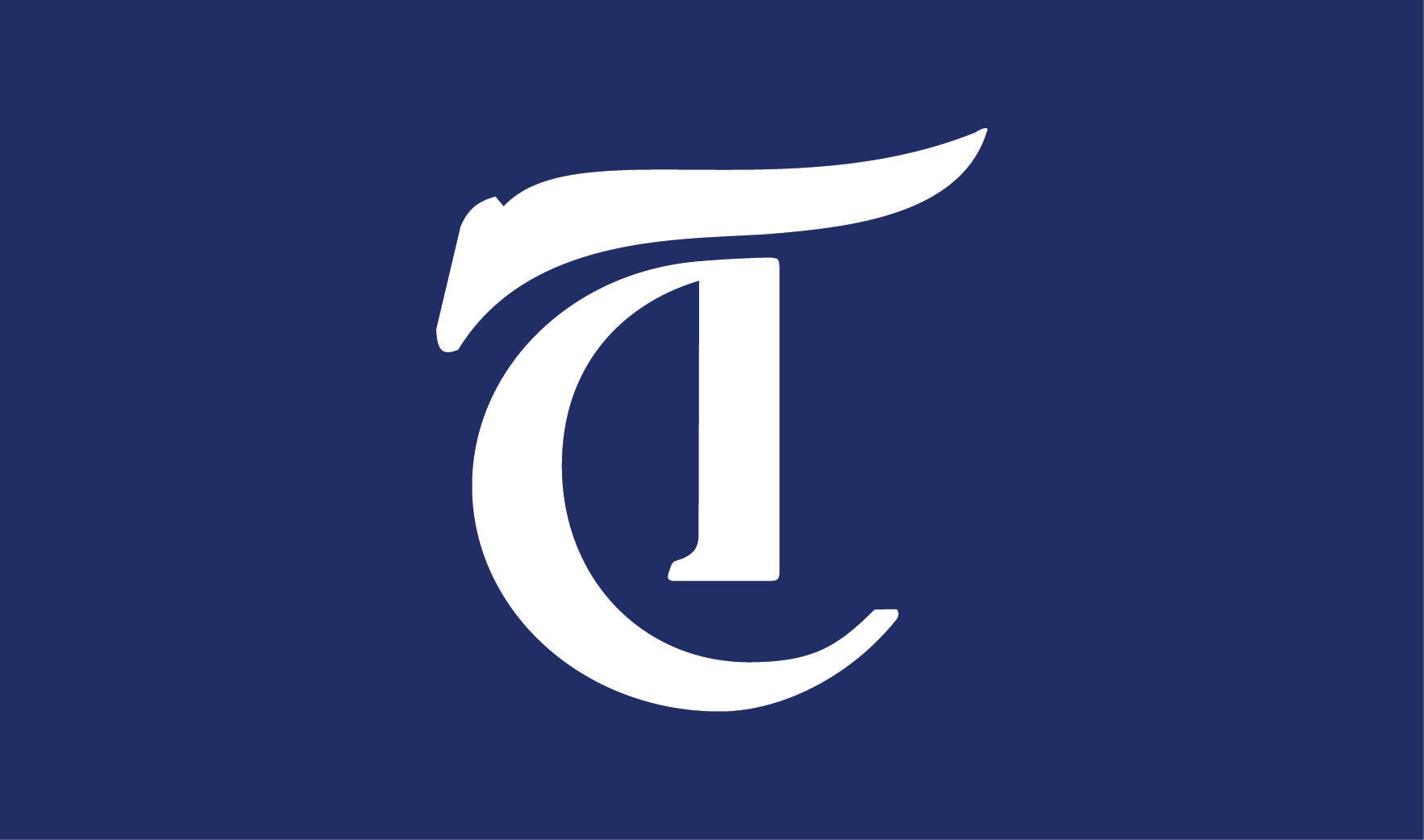 As undergraduates, we are far more likely to be familiar with the everyday work and initiatives that come from the Office of the Dean of Undergraduates than those from the Offices of the Provost or even the President.
---
Comments