---
More from The Rice Thresher
OPINION 1/11/22 10:09pm
Being Black in the United States is uncomfortable, often dangerous, and the bubble of a college campus doesn't offer much protection. While Rice and many similar institutions tout their extensive diversity and inclusion efforts, these institutions often fail at supporting Black students.
OPINION 1/11/22 10:03pm
As a transfer to Rice and a junior at the university, I had to take this course as a new matriculant. However, I came into the class as a non-cis person of color with a history of student organization and community building surrounding the centering of colonized and exploited identities. This gave me a unique vantage point with regard to observing the way the course was taught and responded to. Rice's "Dialogues on Diversity" doesn't address the problem at hand: historically white institutions of higher education fundamentally disenfranchise colonized and exploited peoples through the continual perpetuation of white, colonial, casteist, capitalist violence.
OPINION 1/11/22 10:00pm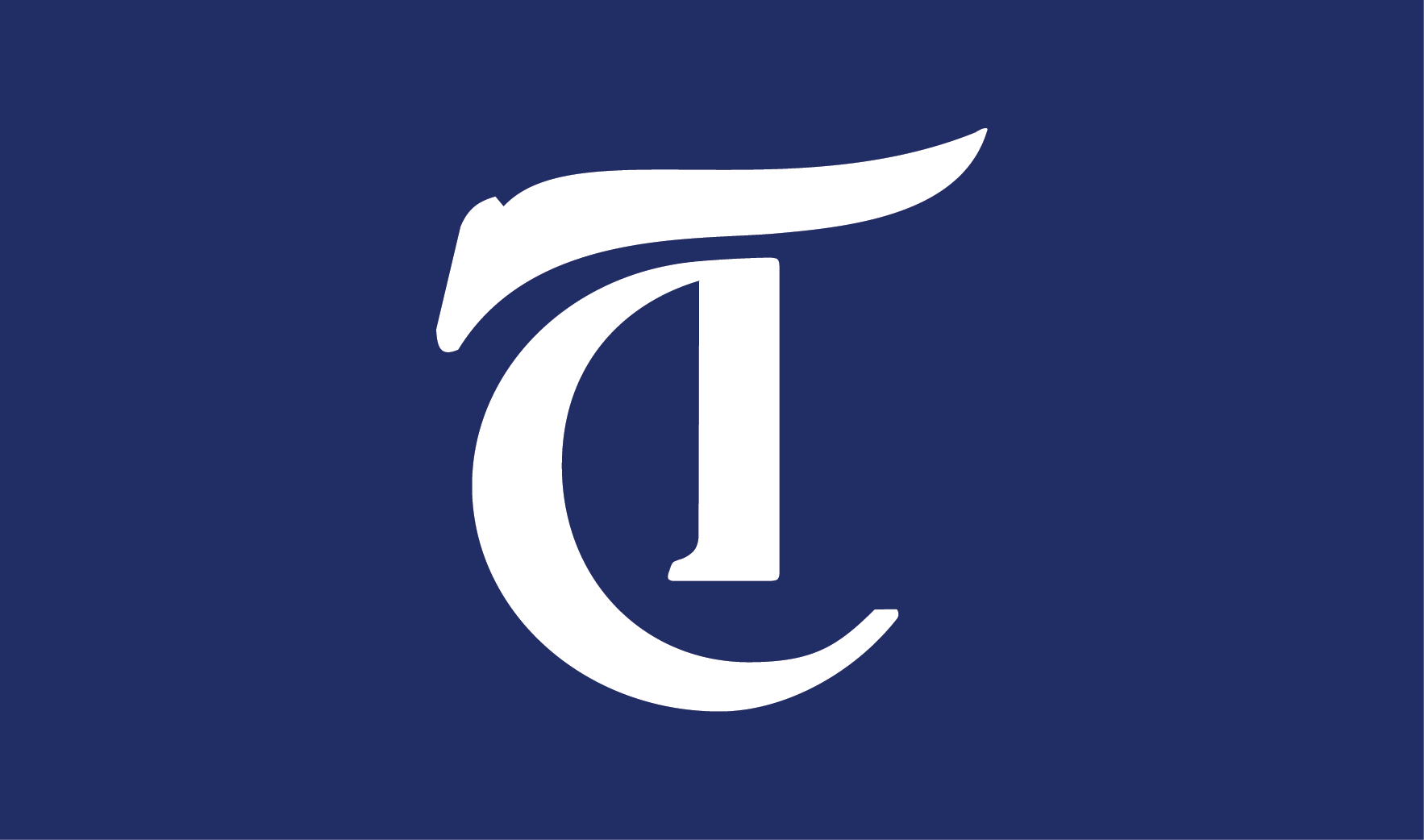 Recently, the Student Association introduced a resolution to structurally address disordered eating at Rice. Although the resolution contains tangible ways to mitigate this issue, we also believe that an important factor to consider is the culture on campus around eating disorders and food in general. Though this culture is not unique to Rice, we have the power to challenge it by being more conscious of how our language surrounding food affects others.
---
Comments