Rice to invest $100 million in Houston innovation hub
The Rice Management Company will invest up to $100 million in endowment assets to transform its Midtown Sears property into an innovation hub anchoring a larger innovation district, according to Rice University President David Leebron.
Leebron, who announced plans for the innovation district alongside Houston Mayor Sylvester Turner on April 12, said the investment aligns with Rice's goal outlined in the Vision for the Second Century to enable Houston to become a leading hub for technology and innovation.
"We expect the successful development of this hub, along with other centers of innovation located elsewhere in the city, to drive Houston's reputation as a center for innovation and start-up companies and provide jobs and related educational opportunities," Leebron said.
---
---
In January, Houston failed to make the list of 20 cities Amazon will consider as the site for its second headquarters. Austin and Dallas both made the list. The Sears location, which includes the former Sears building and a 9.4-acre site, was one of several that Houston proposed to Amazon in its bid for the headquarters, according to Leebron.
The aim of the Midtown innovation district is to make Houston a world leader in data science and digital technologies focused on energy, industrial, health care and logistics industries, according to Leebron. Leebron said he worked with the Rice Management Company, which manages Rice's $5.8 billion endowment, the mayor's office, Station Houston, the Greater Houston Partnership, Houston Exponential and HR&A Advisors to develop plans for the innovation district.
"We aim to attract talent and support all stages of the innovation life cycle through state-of- the-art resources, incubators and accelerators, classroom and event space, technology, prototyping facilities, networking opportunities and entrepreneurship support and training," Leebron said in a press release.
In October, Rice Management Company bought out the the remaining 28 years of Sears' lease on Rice's six-acre property in Midtown Houston and also acquired more than three additional acres previously owned by Sears. The six-acre property was acquired by Rice 75 years ago, Leebron said, and is a part of a portfolio of endowment investments.
According to Leebron, Rice students and new graduates will be able to secure space in the innovation hub to develop start-up projects. Leebron also said the hub will provide jobs and educational opportunities for students given its location a light-rail ride away from campus.
Design and development will take about two years, with the renovated building ready in 2020, Leebron said. In the next several months, work on the building will address the building's structure, utilities systems and any asbestos issues. Hines is leading the building's development and is working alongside architecture firm Gensler's Houston office and James Carpenter and Associates, a New York City-based architecture firm.
Leebron said because the renovation plans are an investment by Rice Management Company, they will yield a return and not directly impact the university's academic budget. The University of Houston, the University of Houston-Downtown, Texas Southern University, the University of St. Thomas, Houston Baptist University, South Texas College of Law Houston, Houston Community College and Lone Star College have said they support the innovation hub and plan to participate, according to Leebron.
"Other universities are invited to participate at an accessible cost as tenants and members of the innovation hub, and to provide classes in the classroom space that will be part of the amenities of the building," Leebron said.
Turner said the innovation district is crucial for the long-term resilience of Houston.
"It will be this city that will be the smart city of the world, and quite frankly this [innovation district] will push us forward," Turner said. "I look forward to a brand new day."
---
---
More from The Rice Thresher
NEWS 12/5/23 10:18pm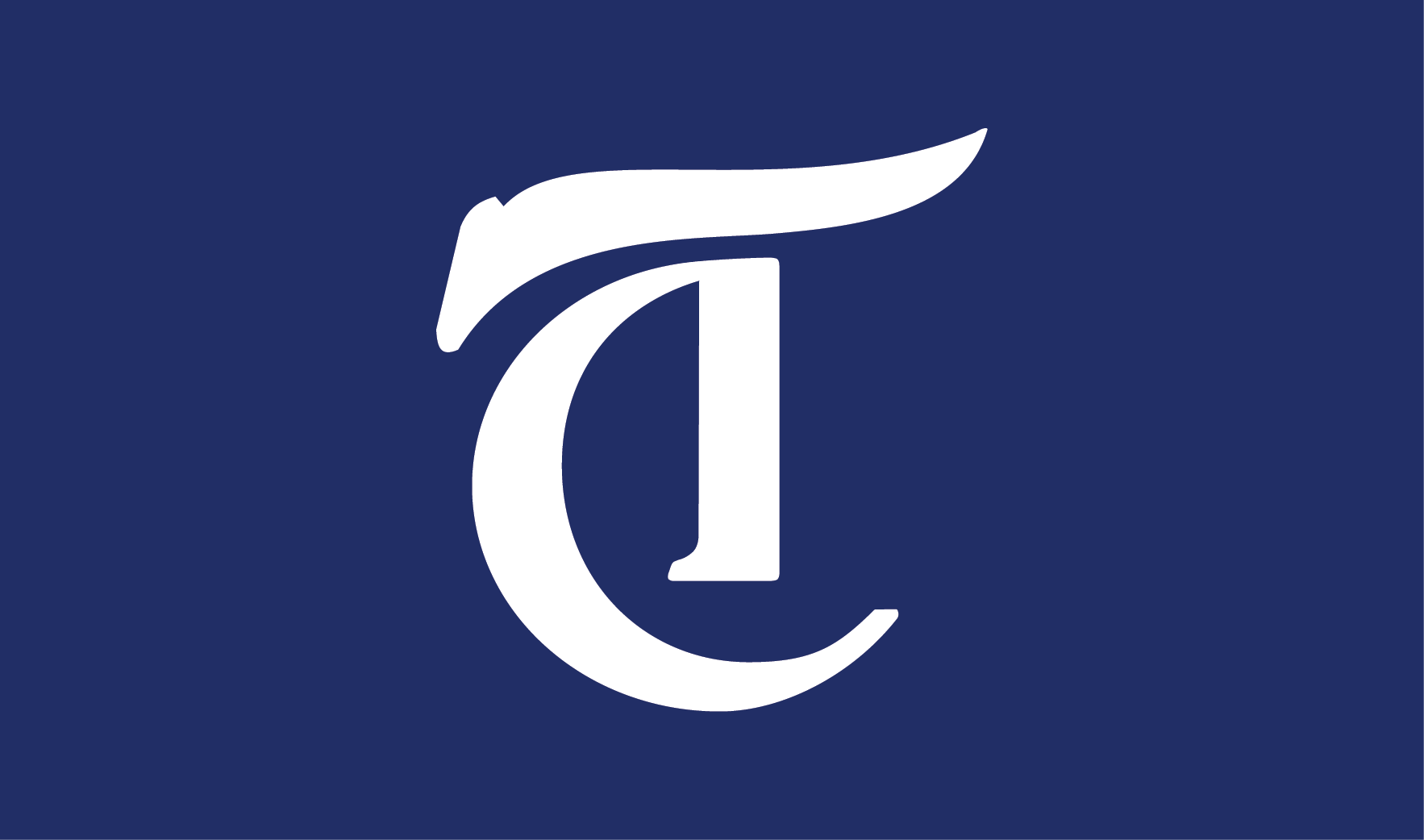 The Student Association passed a resolution affirming support for the Oct. 27 Rice University Faculty Statement of Solidarity with Palestinians. The resolution, which was introduced at the Nov. 27 Senate and voted on at the Dec. 4 Senate, passed with 16 votes in favor, five votes against and four abstentions, exceeding the two-thirds requirement to pass.
NEWS 11/28/23 11:27pm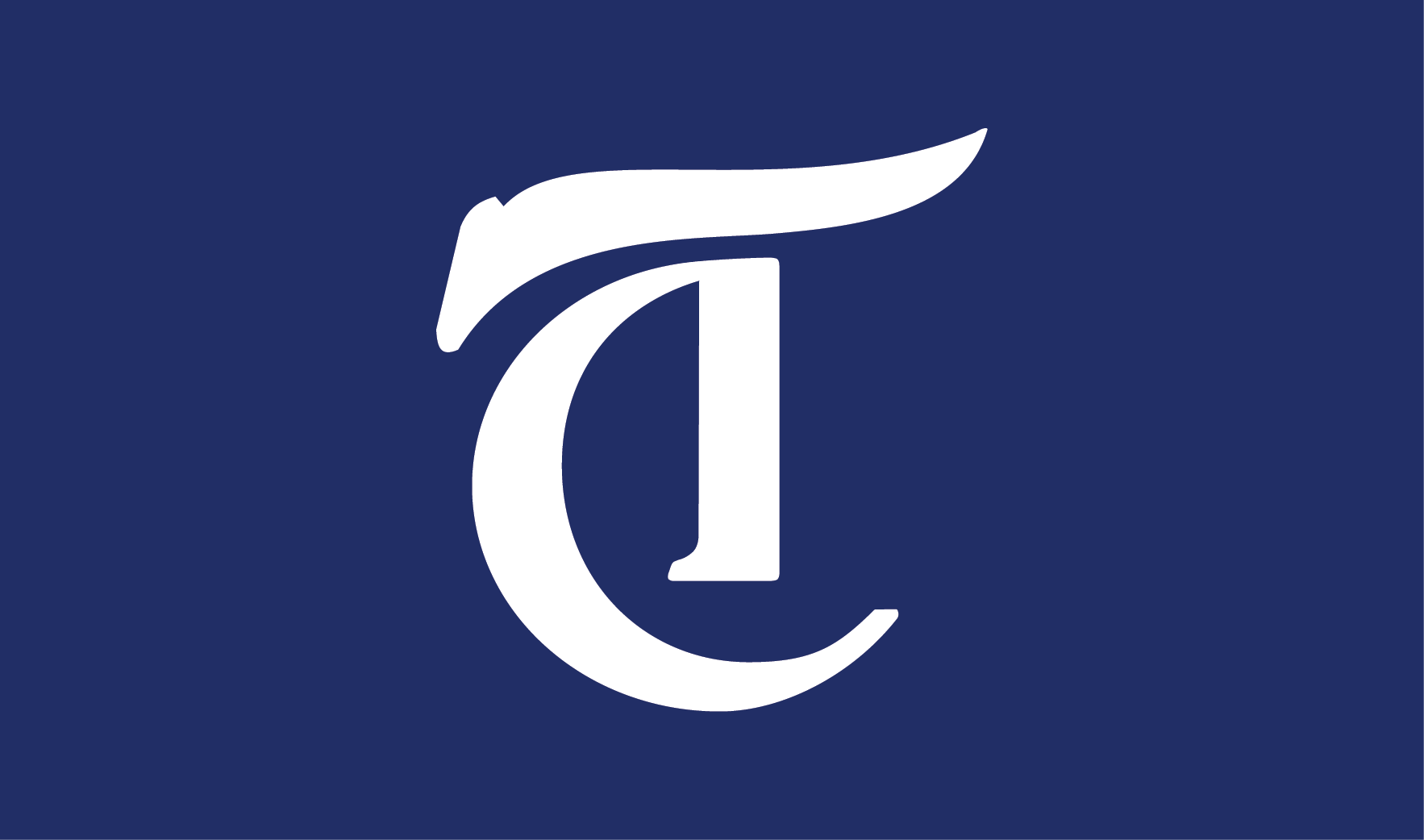 Bernard Banks will join Rice's Doerr Institute for New Leaders as director Jan. 1, 2024. He currently serves as the associate dean for leadership development and a professor at Northwestern University's Kellogg School of Management.
NEWS 11/28/23 11:27pm
Students Transforming Rice into a Violence-Free Environment, a student organization addressing sexual and domestic violence, is no longer active this semester. Ndidi Nwosu, who had been a STRIVE liaison for two years and reapplied last semester, said the organization has gone "radio silent."
---
Comments