​New dean has potential to be a voice for students
Rice University has found a new dean of undergraduates in the form of Bridget Gorman, current Will Rice College magister and chair of the sociology department. She will succeed outgoing dean John Hutchinson in July.
The dean of undergraduates has the difficult task of tying together every aspect of student life. We are pleased that Gorman said she will prioritize listening and engaging in conversations with a wide range of stakeholders. We cannot expect any incoming dean to have experience in every area under their broad purview, so we hope that Gorman focuses on learning more about the areas that she might be less familiar with, such as the workings of the Student Association.
We look forward to seeing Gorman use her unique skill set to improve undergraduate life. One example is student mental and physical health. The director of Student Health Services reports directly to the dean, and Gorman's scholarship on health-related topics gives her the credibility to make tangible improvements in this area. Similarly, undergraduate teaching has often been at the forefront of student concerns. Gorman, who has won multiple teaching awards, is well-qualified to continue efforts started by students and faculty to increase discourse on how teaching can be improved.
---
---
The dean of undergraduates is the primary administrator with the ability to be a voice for the student body. Gorman should actively work with and listen to students rather than act unilaterally as an administrator. For the potential of the dean's role to be fully recognized, trust is required on both sides — for students to trust that the dean will represent the students and not only the wishes of the president and other administrators, and for the dean to trust student input.
Hutchinson has gone to great lengths to make the position what it is now, and he has laid the foundation for strong dean-student rapport. As such, prior to the beginning of her term, Gorman can certainly learn from his successes and his missteps.
---
---
More from The Rice Thresher
OPINION 4/27/21 11:36pm
Whether you hate or love our content, there's a way to get involved, whether through writing, photography, videography, or design. Yes, I'm biased about how great the Thresher is — did I say I supported unbiased journalism? — but this is just one claim you can't fact check
OPINION 4/27/21 11:34pm
Remember that we are fellow students seeking to deliver truth to the community with the best intentions in mind. I am deeply appreciative of every student, staff member, faculty and administrator that has shared their stories, data and viewpoints with me. Without the Rice community's buy-in, the important work we do would not be possible.
OPINION 4/27/21 10:53pm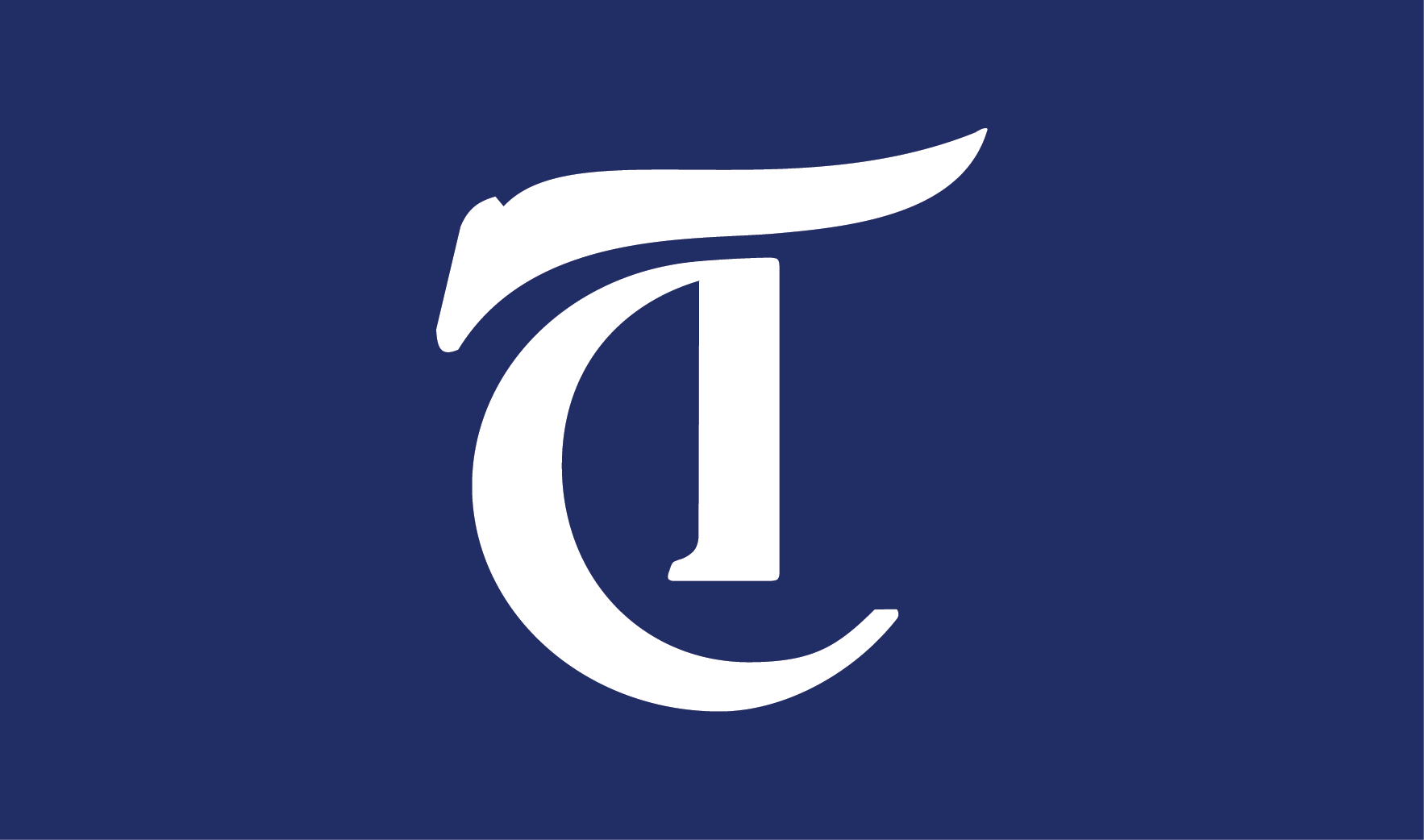 As a Students Turning Rice Into a Violence-Free Environment liaison, the organization and its mission are incredibly important to me. I originally joined because, as a survivor myself, I wanted to be a part of facilitating safe spaces on campus through educating my peers and acting as a resource to provide support. STRIVE cares a lot about the student body and puts an extreme number of hours into raising awareness and making themselves accessible, as we have seen with the recent survivor panels, college-specific events throughout the year and their response to an anonymous 2019 Thresher opinion. However, we need to readjust how STRIVE is not only viewed and utilized by the student body but also how it is run. The place the organization holds now oversteps into the lives of liaisons and other students and goes beyond what they set out to do with their mission statement.
---
Comments