​New dean has potential to be a voice for students
Rice University has found a new dean of undergraduates in the form of Bridget Gorman, current Will Rice College magister and chair of the sociology department. She will succeed outgoing dean John Hutchinson in July.
The dean of undergraduates has the difficult task of tying together every aspect of student life. We are pleased that Gorman said she will prioritize listening and engaging in conversations with a wide range of stakeholders. We cannot expect any incoming dean to have experience in every area under their broad purview, so we hope that Gorman focuses on learning more about the areas that she might be less familiar with, such as the workings of the Student Association.
We look forward to seeing Gorman use her unique skill set to improve undergraduate life. One example is student mental and physical health. The director of Student Health Services reports directly to the dean, and Gorman's scholarship on health-related topics gives her the credibility to make tangible improvements in this area. Similarly, undergraduate teaching has often been at the forefront of student concerns. Gorman, who has won multiple teaching awards, is well-qualified to continue efforts started by students and faculty to increase discourse on how teaching can be improved.
---
---
The dean of undergraduates is the primary administrator with the ability to be a voice for the student body. Gorman should actively work with and listen to students rather than act unilaterally as an administrator. For the potential of the dean's role to be fully recognized, trust is required on both sides — for students to trust that the dean will represent the students and not only the wishes of the president and other administrators, and for the dean to trust student input.
Hutchinson has gone to great lengths to make the position what it is now, and he has laid the foundation for strong dean-student rapport. As such, prior to the beginning of her term, Gorman can certainly learn from his successes and his missteps.
---
---
More from The Rice Thresher
OPINION 11/30/21 11:23pm
Two years ago, a group of Thresher staffers went to Washington D.C. to attend the College Media Association's annual convention, during which student journalists shared concerns that their communities didn't take them seriously. Administrators would patronize them and ignore emails, and coverage often went unread.
OPINION 11/30/21 11:21pm
For those of you who are seniors, you'll remember a campus controversy that broke out in April 2019 when The Hoot announced its decision to stop serving Chick-fil-A amid criticism of its donations to three organizations — the Salvation Army, the Paul Anderson Youth Home and the Fellowship of Christian Athletes — that have taken anti-LGBTQ+ stances. When the policy took effect the following fall, I spoke out against the decision in this paper, arguing the secondary boycott was nothing more than token enforcement of an unworkable standard. I still believe that we shouldn't take into account political considerations when we eat. But The Hoot didn't budge, and the controversy quickly faded away. I have close friends on both sides of the issue, so I didn't push the matter any further.
OPINION 11/30/21 11:19pm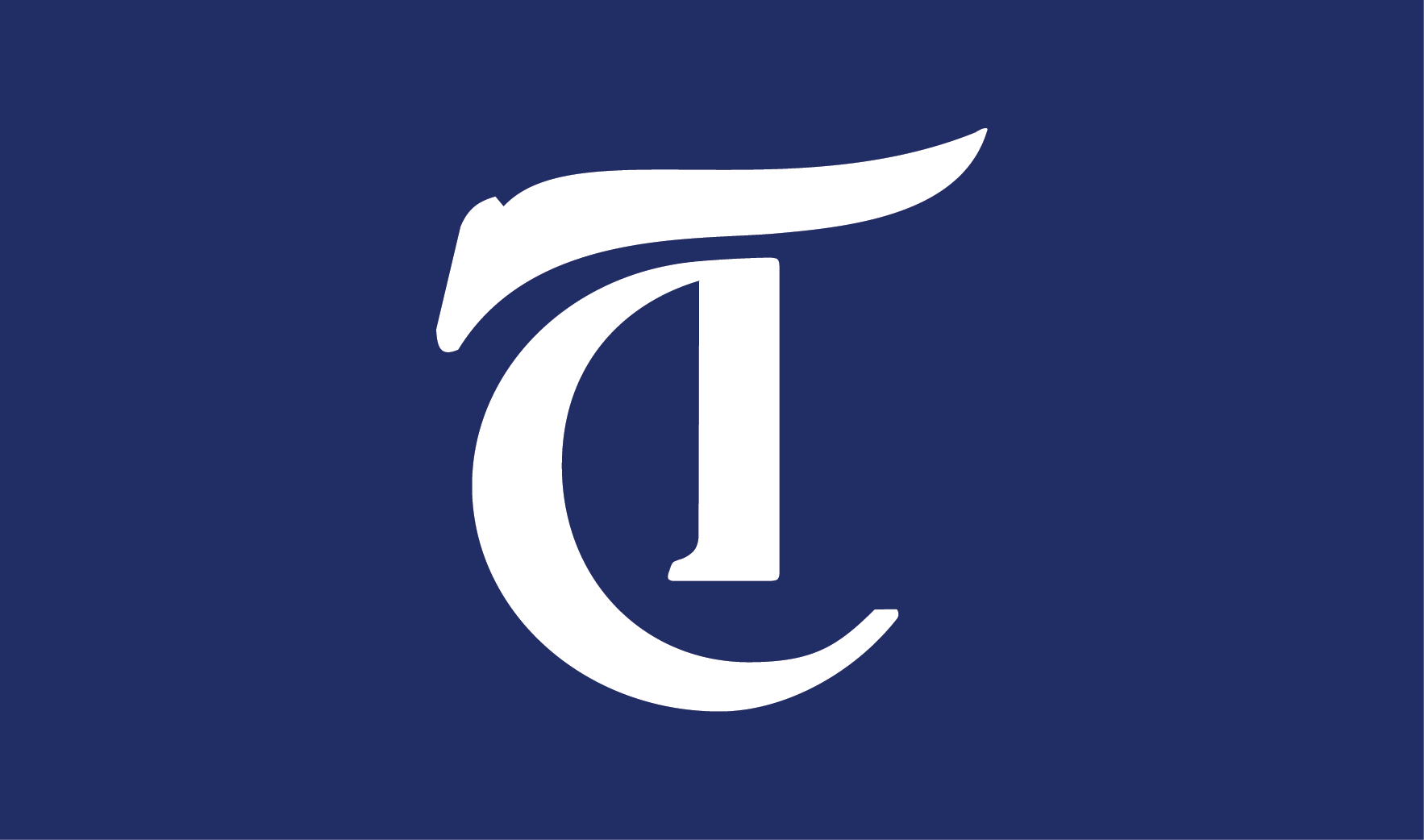 We're nearing the end of another semester in the COVID-19 pandemic, filled with policy changes requiring flexibility from administration, faculty and students alike. We appreciate the administration's responsiveness to the evolving pandemic, but the continuous changes are not without consequences. This semester has been hard on many students' mental health due to insufficient academic accommodations on top of pandemic-related stress. While we understand the necessity in being flexible with COVID policies due to the ever-changing nature of the pandemic, administration and professors should recognize the impact this has on students and their mental health, and be proactive in accounting for this.
---
Comments