Blanket tax increase for intramurals proposed
A student body referendum will decide whether to raise blanket tax fees $5 to cover intramural sports expenses, after the Student Association Senate unanimously passed a resolution supporting the increase on Monday.
The blanket tax increase will be implemented if it receives a two-thirds approval by 20 percent of the student body on a campuswide referendum in the upcoming second-round SA elections.
"[Intramural sports] is one of the most followed programs at Rice so we want to make sure it continues," SA President Ariana Engles said at Senate when introducing the legislation two weeks ago.
---
---
Engles said the bill will increase the portion of blanket tax that goes directly to the intramural sports program at Rice from $20 to $25.
According to Engles, the increase is necessary to sustain the intramural sports program due to cost increases since the last time it was increased in 2007, from $15 to $20. Engles said that causes for the increase in cost include the construction of the new Recreation Center, a federally mandated increase in salary for staff and the increased minimum wage for IM officials.
Engles said participation in intramural sports has increased from about 4,100 students in the 2006-07 school year to about 4,980 students this school year, while equipment costs have increased from $1,600 to $3,750.
Second round SA election voting will start on Monday, April 9, at 10 p.m.
---
---
More from The Rice Thresher
NEWS 8/18/19 4:46pm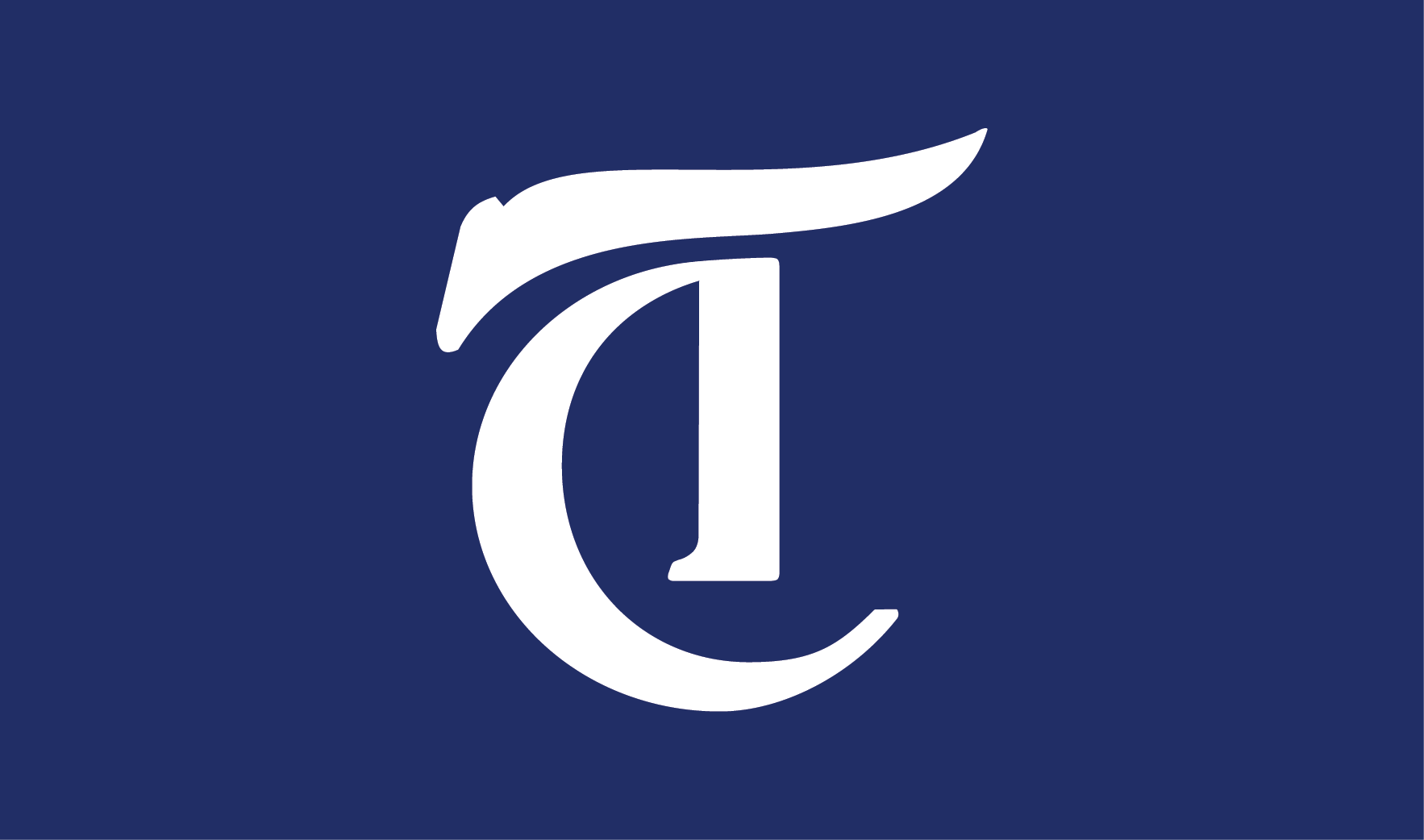 Rice University students and staff members found offensive flyers in at least two locations around campus on Thursday, prompting a Rice University Police Department investigation and a response from President David Leebron via Twitter. New students arrive this weekend for Orientation Week.
NEWS 7/31/19 8:52am
"For a lot of people, you just got to know him over time and before you knew it you were pretty close — sometimes without even realizing it," Heggie said. "All it took was sitting with him at dinner or playing a few games of pool."
NEWS 7/3/19 1:46pm
"He loved to cook, was an excellent chef and often invited whole gaggles of us over to his apartment, working in the kitchen and talking poetry to whoever was nearby while others lounged by the pool," Johnson wrote. "When I joined the faculty at Rice, he showed me the way, provided an atlas, a compass through the morass of elite academia, and after the presidential election that first semester, often talked me off the proverbial ledge of rage or despair."
---
Comments