Senior engineers wrap up projects
Building materials and iterations of prototypes lay strewn on tables, one for each senior design team, in the basement of the Oshman Engineering Design Kitchen. It is a flurry of building activity, design discussions and noise from the machine shop whirring in the background.
Engineering design student projects range in scope from home food production and waste solutions to women's health screening tools and escape rooms. All projects have the goal of giving groups of three to six senior students the opportunity to design a solution to an engineering problem and work through various stages of project planning, budgeting, building and testing prototypes.
RICE GYNO-MITE
---
---
Elizabeth Stone, Christine Luk, Rachel Lambert
Representing engineering interests from a global health perspective is Rice Gyno-mite, who is working on a cervical cancer training model that is being used abroad in the developing world, specifically in the countries of El Salvador and Mozambique, as well as the Rio Grande Valley in Texas, which is a hotspot for cervical cancer incidences.
The team of three women, Elizabeth Stone, Rachel Lambert and Christine Luk, all minoring in global health technologies, are adapting a pre-existing model to help physicians and health care workers gain the practical skills to screen and treat cervical cancer. The model simulates the female pelvic region and uses a speculum to open the vaginal canal. In the back, a model cervix is attached to a magnetic wall. The cervix models show different types of cysts: pre-cancerous and cancerous. This allows health providers to practice speculum insertion and viewing the cervix before they do these procedures on a real person.
"Women's health has always been an interest of mine because it's a huge problem in developing countries," Stone, a Brown College senior, said. "A lot [of] people don't know how to do it or don't value it, so I thought it was a really important project to be involved in."
Rice Gyno-mite's prototype has already been utilized at cervical cancer screening and treatment workshops led by MD Anderson Cancer Center in El Salvador and Sherman, Texas. The workshops include a session where doctors and health care workers use the models to practice different techniques, including biopsies.
All team members traveled to attend a workshop in El Salvador in December and were able to receive useful feedback directly from the physicians, which helped them adjust their prototype.
"Being able to use a prototype that your team had worked on all semester is a truly rewarding feeling, and seeing them in action gave us valuable feedback that we used to guide our second semester goals. I've worked on a handful of projects at Rice now, and most of them barely make it out of the brainstorming and early prototyping phase, so it's neat to see them used in the real world," Luk, a Will Rice College senior, said.
One improvement the team made was adding the ability to adjust the angle of the cervix along the magnetic wall with a ball and socket design. This accounts for variation in the location of the cervix on actual female bodies.
"Many of the physicians who worked with us for the training workshop wanted to purchase our models for their own clinics. They're helpful for educating not only professionals, but also patients," Luk said.
In addition, Rice Gyno-mite also had the opportunity to see how the prototype traveled, which is important since it will be transported frequently abroad.
"We used to make the prototype out of acrylic and it traveled and just broke. It wasn't durable so we make it out of wood now. We've been testing different types of wood and it seems to be holding up," Stone said.
Rice Gyno-mite is one of two all-female teams participating in the senior design class this year, along with Team Breast Test. Given the women's health issues on which the project focuses, Stone said it helps to have female perspective through the design process.
"It's really great to have that comradery with my teammates about being women in engineering," Stone said. "Because we're working on a women's health issue, it all kind of goes well together."
TEAM MISSION COMPOSTABLE
Caroline Krawczyk, Travis Kwee, Nick Moser, Anna Norris, Scotty Stevens, Juan Valenzuela
One group, Team Mission Compostable, has been working on designing a compost system for a sustainable apartment complex in Sweden. The team consists of six mechanical engineering majors.
"One of the main things we focused on was having the compost system be easy to use, so it would be accessible and usable for non-engineers and people who are not necessarily super environmentally conscious," Nick Moser, a Jones College senior and member of Team Mission Compostable, said.
The composter will be placed under the sink, uses waste from the garbage disposal, and converts the waste into compost in a month's time. Food scraps are collected in input jars and placed in a heated box. The jars are also rotated every day to facilitate the composting process
Team member Caroline Krawczyk, a McMurtry College senior, also emphasized the environmental awareness aspect of the project and how it motivated the team to choose this undertaking.
"Our prototype helps people reduce waste because they are constantly confronted with it when they compost," Krawcyzk said.
Team Mission Compostable has also integrated user experience into their design process, actively working to make their prototype easy to use.
"For example, to turn the jars that collect the compost, we're going to have a wheel on top and it spins all the jars at once. So it's very easy to use and kind of fun. Being cognizant of things like that can make our product more marketable to users," Krawczyk said.
In terms of the stress associated with finishing the project by the Engineering Design Showcase in April, team members seemed to think that the project was manageable.
"It's a lot of goals that we set for ourselves," Moser said. "So part of it is being able to attain them within this time frame."
VÄXTHUS
Mary Bao, Lingbo Chen, Mike Hua, Jack Kaplan, Harrison Lin, Colin Losey
Another team with a sustainability focus is Växthus, which takes its name from the Swedish word for greenhouse. The group of five mechanical engineers and one electrical engineer is building an automated, indoor greenhouse, also intended for use in the same sustainable apartment complex in Sweden as Team Mission Compostable.
The greenhouse features watering through constant pressure droppers in the ceiling, a water recycling system and lighting with LEDs. The prototype will soon incorporate controlled temperature, humidity and ventilation. Moisture, light and heat are all monitored via sensors and a small computer. The greenhouses are compact enough that they can be stacked three units high and can grow different types of vegetables and herbs in each planting box, such as kale, potatoes, lettuce, carrots and basil.
Växthus team member Harrison Lin said he was drawn to this project due to his previous interests in sustainability and product design and desire to learn more about gardening.
"I just think it is so rewarding to see plants grow," Lin, a Brown College senior. said. "There is some immediate gratification, especially when they are growing so healthy and it's because you know you engineered the system right. I don't think anyone on our team has ever gardened, so that was a priority for us to learn. We went out and did gardening classes and asked people who had gardened for a long time for their advice."
Lin also shared more about the vision and meaning behind the project for himself.
"This project has the potential to show people the whole process of growing food — how difficult it is, but at the same time how easy it is because it's automated," Lin said "And it can also give people a taste of what they're missing out on. If you eat this lettuce it's going to be fresher than anything you get from the servery."
In addition, Lin said that Växthus has been keeping a design journal to document their design process.
"We're talking about why we chose certain design elements, like why the water drips from the ceiling instead of getting dispensed in the dirt … It's for the aesthetics. It looks like rain and it's really beautiful. The light catches the raindrops as they fall."
Although the team works well together and individual members have diverse interests and skills which complement each other, Lin said that the design process involving so many different sensors has presented some difficulty.
"All of the electronics and code have to work together all at once, or else you can't test the prototype," Lin said. "Because we have so many moving parts that has been the biggest challenge."
However, Lin feels that Växthus is well on its way toward a successful presentation of the prototype at the design showcase.
"I think we have put a lot of thought into it and we know what we want as a final product," Lin said. "I think at this point, it's a matter of refinement — how do we make this more functional, more beautiful. We have the basic functionality down."
---
---
More from The Rice Thresher
FEATURES 11/28/23 11:20pm
6 to 7 p.m. It was one hour a day, nearly every day, rain or shine, that Shifa Rahman '22 spent camped outside the Founder's Memorial statue, often with signs and fellow protestors in tow. "Read the room, Willy," one sign read.
SPORTS 11/28/23 11:14pm
Rice Football head coach Mike Bloomgren found himself covered in Gatorade, sweat and champagne within a matter of minutes following Saturday's 24-21 win over the Florida Atlantic University Owls. The victory secured a second consecutive year of bowl eligibility for Rice, whose players, coaches and fans celebrated accordingly.
NEWS 11/28/23 11:10pm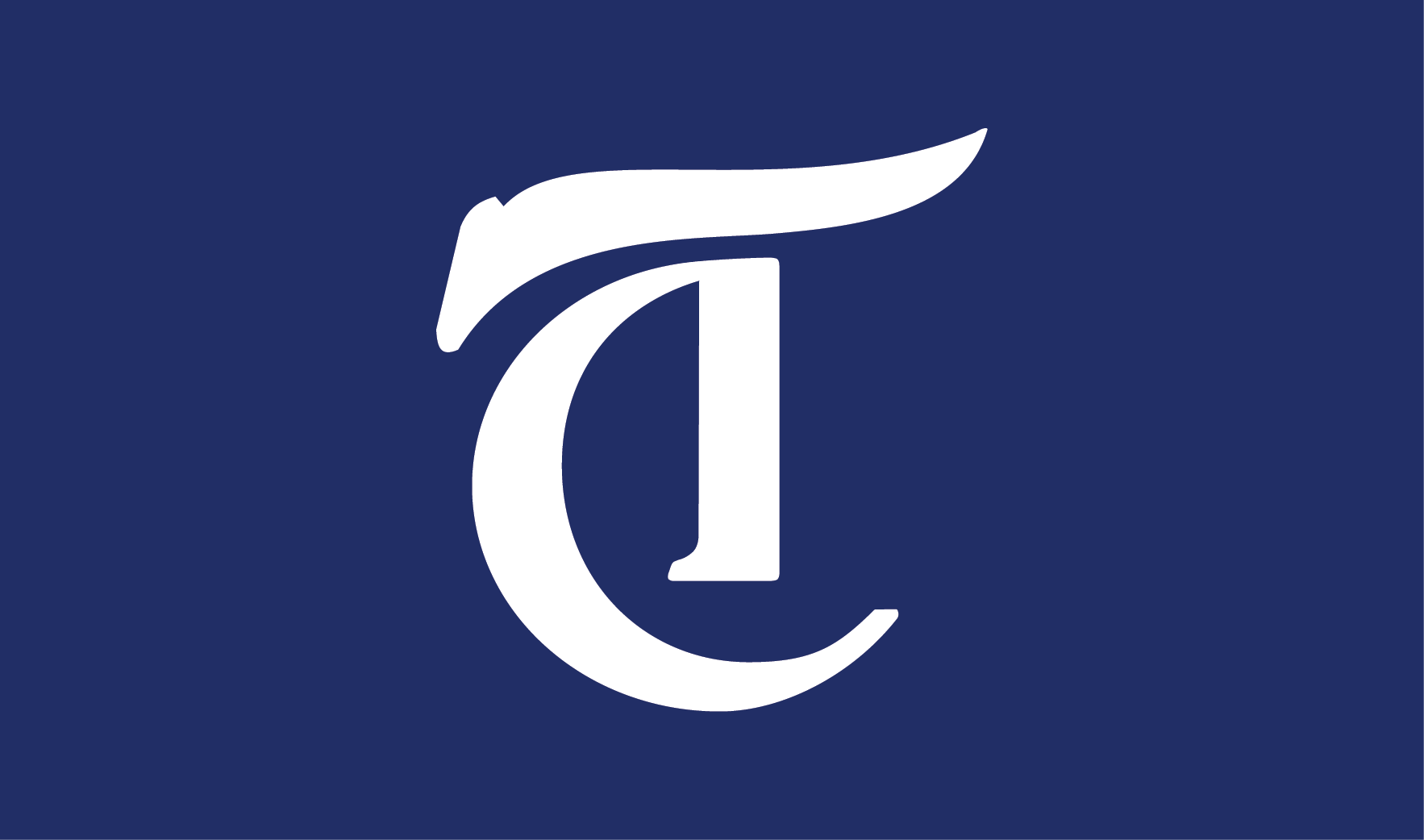 Multiple Rice faculty members released a "statement of solidarity" with Palestinians Oct. 27 later signed by members of the Rice community. The statement was written in response to President Reggie DesRoches' "message of supportt" to the community Oct. 11, sent two days after an initial email about the "conflict in Israel and Gaza."
---
Comments