​Not My Beer Bike
I love how much Rice loves Beer Bike. I love the way we call it "Christmas," the platoons of people filling water balloons and building floats, the punning and planning around selecting themes and T-shirt designs. But the day itself? I couldn't care less for it.
Allow me to explain. I am neither a morning person nor a crowd person. I do enjoy drinking, although being around large groups of drunk people makes me nervous and on edge. And of course, there is the exhausting academic schedule, hardly unique among Rice students.
All this makes Beer Bike a stressful and anxiety-inducing day for me. I spent most of my sophomore year Beer Bike alone and in tears, unable for several hours to find anywhere in my residential college away from the pounding music and shouting until an off-campus neighborhood called in a noise complaint. I did manage to watch the races later, although I remember it only as an upsetting blur of jostling and disorienting noises despite being entirely sober. This year, determined to avoid a repeat experience, I have already arranged to spend the weekend off campus at the apartment of an alumna who will herself be attending Beer Bike.
---
---
I am not alone in my reservations. Many of us can think of that friend who had an especially tough week of classes right before Beer Bike, or who still has that paper to finish, or who just really hates waking up early. Yet while the Rice community is laudably supportive of students who choose not to drink on Beer Bike, it seems to have less tolerance for those who would wish to opt out of the day's activities more completely. More often than not, these people get swept into the hubbub due to social pressure and lack of other options.
My goal with this article is not to rain on anyone's parade. I love how much joy Beer Bike brings our campus, and the last thing I want to do is to tell everyone to have less fun. However, I also believe that our community could do more for people who either cannot or choose not to participate in Beer Bike.
Residential colleges could designate study rooms and PDRs as quiet zones and remind the early morning merrymakers to respect doors with quiet signs or Xs. Students who live off campus can support their more introverted or time-stressed friends by offering to put them up for the night away from the carousing. Student groups might organize off-campus volunteering or museum trips (may I recommend the March for Our Lives?) for those not interested in partying, similar to how alternative events have sprung up around Night of Decadence.
Perhaps most importantly, if you do not wish to participate in any part of the schedule, then speak up clearly and frankly to those around you about what you need to feel comfortable. After all, this is our Beer Bike too.
Rae Holcomb, McMurtry College Junior
---
---
More from The Rice Thresher
OPINION 10/20/20 10:24pm
The time for tepid environmental regulations is behind us. As the climate crisis grows more acute by the day, our planet desperately needs sweeping legislative action.
OPINION 10/20/20 9:17pm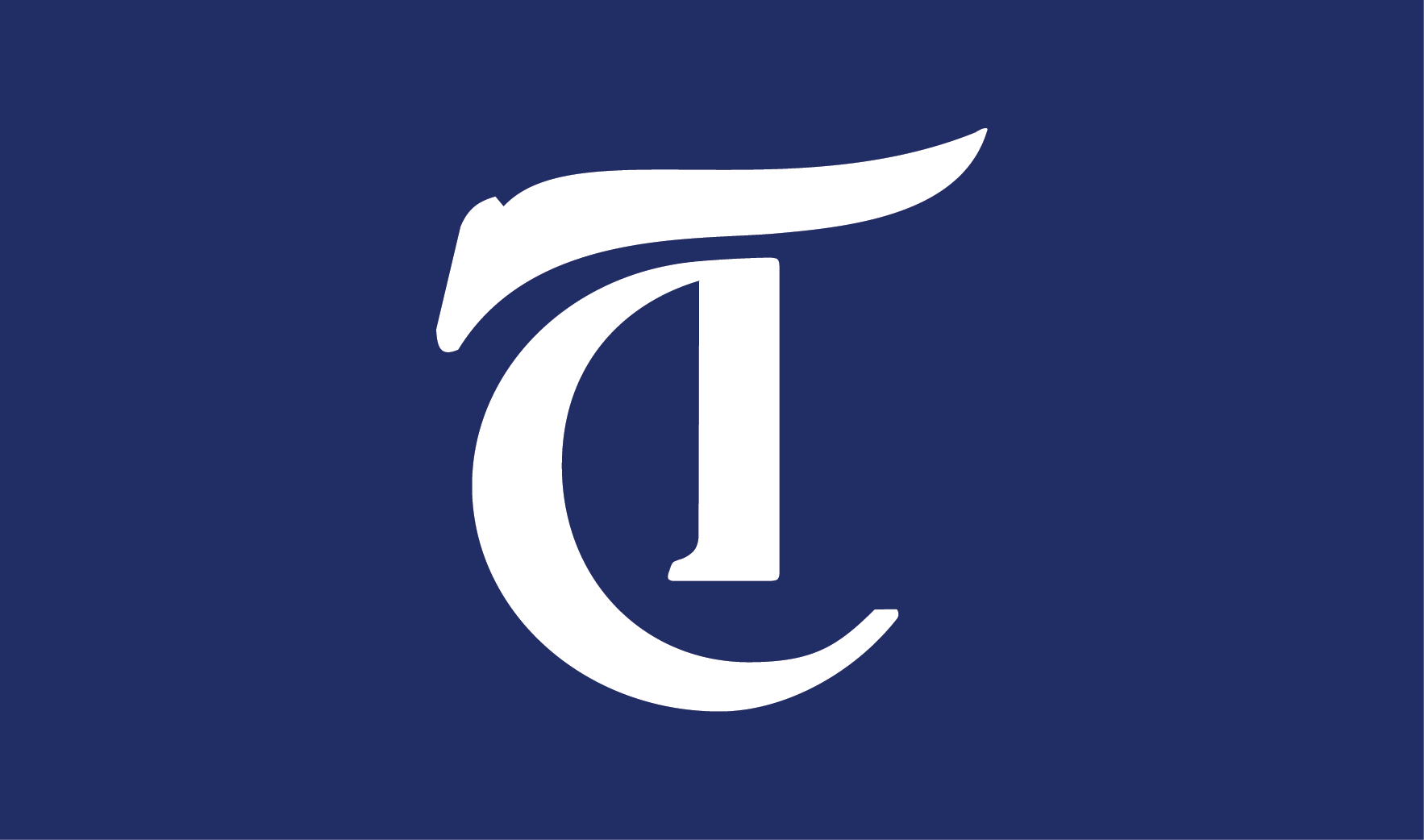 The Faculty Senate recently presented their proposed changes to the pass/fail policy, which include changing the threshold grade for pass to a C, preventing students from recycling the four allotted pass/fail designations and preventing a pass/fail from being converted to a letter grade after the deadline, even for classes that later become major requirements after the major is declared. The proposed changes to the pass/fail policy do not serve to ameliorate students' academic integrity or academic performance, but rather unnecessarily limit flexibility and discourage intellectual curiosity and exploration.
---
Comments