ASBs take weeklong trips of learning and advocacy
original_url: C4F4F2CE-8AAB-403E-AF58-7F45041D5852
Two is Better Than One: Exploring Bilingual Education, Its Barriers, and the Link to Higher Education
Smeet Madhani, Jessy Feng
Rio Grande Valley, TX
---
---
"Two is Better Than One" traveled to the Rio Grande Valley to explore how bilingual education is connected to higher education. "[We] were introduced to the Valley as well as the various intersectional issues it faces related to public healthcare, housing disparities, transportation, civic engagement and education," site leaders Madhani and Feng said. "We heard the personal motivations for taking ESL classes from adults in the community, explored the personal connections between language, identity and culture and were exposed to the realities of many living on the border." The group took a tour around the border and hosted a week-long children's camp to "show them how learning could be exciting and to further motivate them to pursue higher education" as well. "While smiling, laughing and crying together this past week, we learned that there is always room for us as students to get involved within our community, and that, more importantly, it's needed," Madhani and Feng said.
Shifting Tides: Exploring How Environmental Advocacy and Policy Promote Water Justice
Anna Truong and Anna Purtscher
In Sacramento, CA, "Shifting Tides" examined water justice. "Water is necessary for life to exist, yet communities across the world lack access to clean and affordable water," Truong and Purtscher said. They spent the week meeting with organizations like the Community Water Center, the Environmental Justice Coalition for Water and the California Environmental Protection Agency "to learn how they function together to support equitable access to safe, clean, and affordable water," Truong and Purtscher said. They also worked with Pacifica Beach Coalition and Cosumnes River Preserve. "Overall, we gained a greater perspective on the complicated nature and diverse stakeholders of water justice, and an appreciation for the efforts of environmental advocates and those who fight for social justice," they said.
Still We Rise: Reproductive Justice in a Family Planning Framework
Uma Ramesh and Bharathi Selvan
"Still We Rise" spent spring break in Washington D.C., where they focused on reproductive justice issues for women of color, members of the transgender community and women with disabilities. "Reproductive justice encompasses much more than the abortion-centric movement that has dominated the political sphere for decades," Ramesh and Bharathi said. The group also participated in a rally for reproductive rights for undocumented immigrants, met with Congressional offices to talk about legislation, and spoke to organizations in the area. "We were able to visit several community partners who dedicate their life's work to ensuring reproductive freedoms for everybody, despite legislative obstacles," Ramesh and Bharathi said. "Our biggest takeaway from the trip was that incremental change is possible, and even in the most dire circumstances, it's up to us to keep fighting and to vote for candidates who will truly represent us."
Dislabeled: Erasing the Social Stigma Surrounding Disability
Mike Dai and Rebecca Chen
The "DisLabeled" ASB learned about "disability advocacy, policy and accessibility" in Colorado. In describing their goals for the trip, Dai and Chen said that they "want[ed] to educate our participants to dig into the roots of their preconceived notions about disability and enable them to advocate at the local and national level for disability rights." They met with various advocacy and aid organizations, including the Colorado Center for the Blind, a training center for blind people, and the Colorado Cross Disability Coalition, an advocacy group. "Our trip challenged participants to break down their own stigmas surrounding disability and begin to see people for their abilities instead of their disabilities," Dai and Chen said. "Now back at Rice, we aim to increase the discussion about disability, advocate for better accessibility around campus and continue to correct misconceptions both within ourselves and our peers."
Communities in Crisis: Exploring Challenges to Refugee Resettlement
Viviano Solano and Mohan Bhadriraju
Clarkston, Georgia, the destination of the "Communities in Crisis" ASB, is often called the most diverse square mile in the country, as it is is the destination for almost all refugees entering the country through Atlanta. Group leaders Solano and Bhadriraju pointed to the global refugee crisis and the "volatile" domestic political climate as an impetus for examining the issue of the refugee experience. "The uncertainty of U.S. refugee policy has had major consequences for resettled communities, creating challenges such as poverty, worse health outcomes and difficulties with integration," Solano and Bhadriraju said. In Clarkston, the group sponsored lunch for students of the Global Village Project, which provides education for refugee girls who have had interrupted schooling, and worked with Friends of Refugees, which runs programs like ESl classes. "[W]e learned the impact we can all have on the lives of the refugees that become our neighbors," Solano and Bhadriraju said. "With that, we hope to be able to bring the examples that the city of Clarkston shared with us to Houston and our larger contexts, especially as times become more uncertain for our international friends."
Healthcare, We Have a Problem: How Your Zip Code Determines Your Health
Arun Kane and Megha Sheth
"Healthcare, We Have a Problem" spent the week in Atlanta exploring non-medical determinants of health, such as city planning and socio-economic status. "Due to the historical division and unequal allocation of resources, some neighborhoods experience disadvantages in their occupation, income, and education, which in turn produce health disparities," Kane and Sheth said. The group spent time learning from organizations like the Center for Disease Control and Prevention, the Federal Reserve and Habitat for Humanity, as well as Emory University professors. "Through all of the crazy moments, whether it was driving across Atlanta to retrieve a cooler, playing sharks and minnows in Centennial Olympic Park or needing our entire group to stabilize a ladder while painting a house, the 12 of us learned so much about our targeted social issue and became so close in the process," Kane and Sheth said. "All of the awesome daily reflections and discussions that we had relating to the topic made up an unforgettable week of service, learning and bonding."
---
---
More from The Rice Thresher
FEATURES 11/18/20 12:41am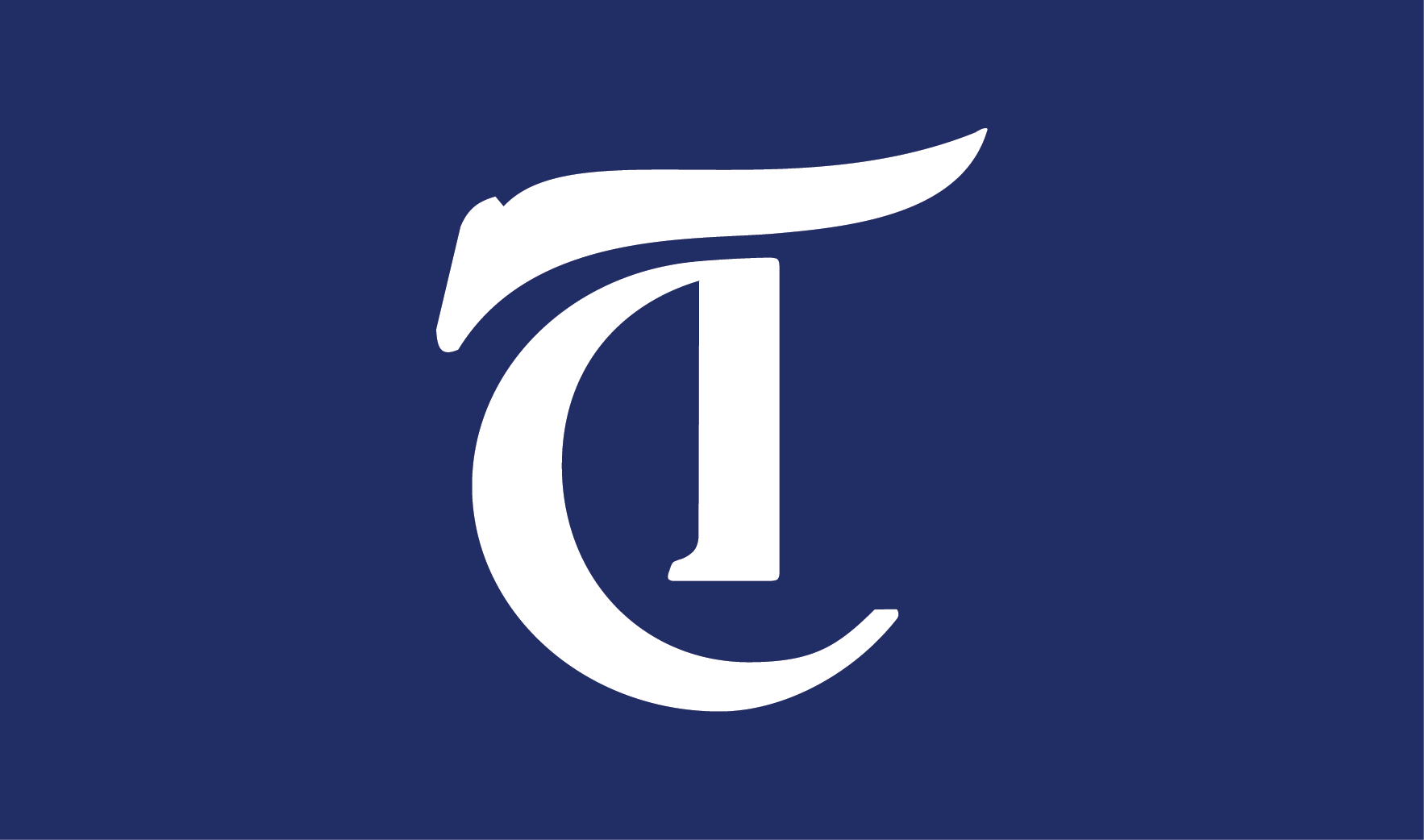 FEATURES 11/18/20 12:04am
Lighthearted chatter used to drift from booths filled with lush, leafy greens and fresh baked bread offered by local vendors at the Rice University Farmers Market. But what was once a mainstay on campus faced a screeching halt when COVID-19 cases started to appear in Houston. Now, the only visible remnant of the market is a street sign pointing out where the market once was.
NEWS 11/17/20 11:57pm
Shannon Walker, Baker College '87, MS '92, Ph.D. '93 is one of the four astronauts on NASA's SpaceX Crew-1 mission to the International Space Station. The Crew Dragon spacecraft launched on Sunday evening and arrived on Monday night at the ISS, where the crew will spend the next six months, according to NASA. This is Walker's second space flight to the ISS.
---
Comments