Wayne's World: Rice Thresher baseball preview
Twenty-six years ago, the movie "Wayne's World" debuted in theaters. The day of the premiere, Feb. 14, 1992, Rice baseball lost 9-1 to the University of Texas, Austin to drop new 55-year-old head coach Wayne Graham's career Division I record to 5-3. While the movie has lost some of its cultural impact over the years, it remains Wayne's world on the baseball diamond at Rice. Graham enters his 28th season looking to bring the Owls back to the College World Series for the first time in a decade. He will rely on a deep, but largely unproven, pitching staff and an offense led by junior shortstop Ford Proctor and junior catcher Dominic DiCaprio. His Owls will be gunning for their 24th consecutive appearance in the NCAA tournament, a streak that dates back all the way to 1995.
New faces give Rice hope it can avoid last season's struggles
---
---
The Owls had never had a losing season under head coach Wayne Graham's command, but for the first time in almost 25 years, it seemed like they were going to miss the NCAA tournament. But just as quickly as they had fallen, Rice came roaring back.
Canterino prepared to lead Owls' pitching staff
Last season, Canterino finished 12th in the nation with 10.4 strikeouts every nine innings. He also led Conference USA with the fewest hits allowed per nine innings, 6.28. Canterino did all that while leading the team in innings pitched, but he said he believes he can improve even more.
DiCaprio provides a jolt of power to Rice lineup
This past season was one of great heights for junior catcher Dominic DiCaprio. He improved his game in almost every measurable aspect, more than doubling his output in several key statistical categories.
Immortality: An Oral History of the 2003 Rice baseball team
It has been 15 years since Rice baseball claimed the school's first and only national championship. The image of the team's dogpile on the Rosenblatt Stadium mound is still etched in the memories of Rice fans a decade and a half later. But the season itself is memorable for far more than its finish.
Projected Batting Order
1. CF, Ryan Chandler
2. 3B, Braden Comeaux
3. SS, Ford Proctor
4. C, Dominic DiCaprio
5. 1B, Chace Sarchet
6. RF, Brad Gneiting
7. 2B, Trei Cruz
8. LF, Dominic Cox
9. DH, Justin Collins
---
---
More from The Rice Thresher
NEWS 8/18/19 4:46pm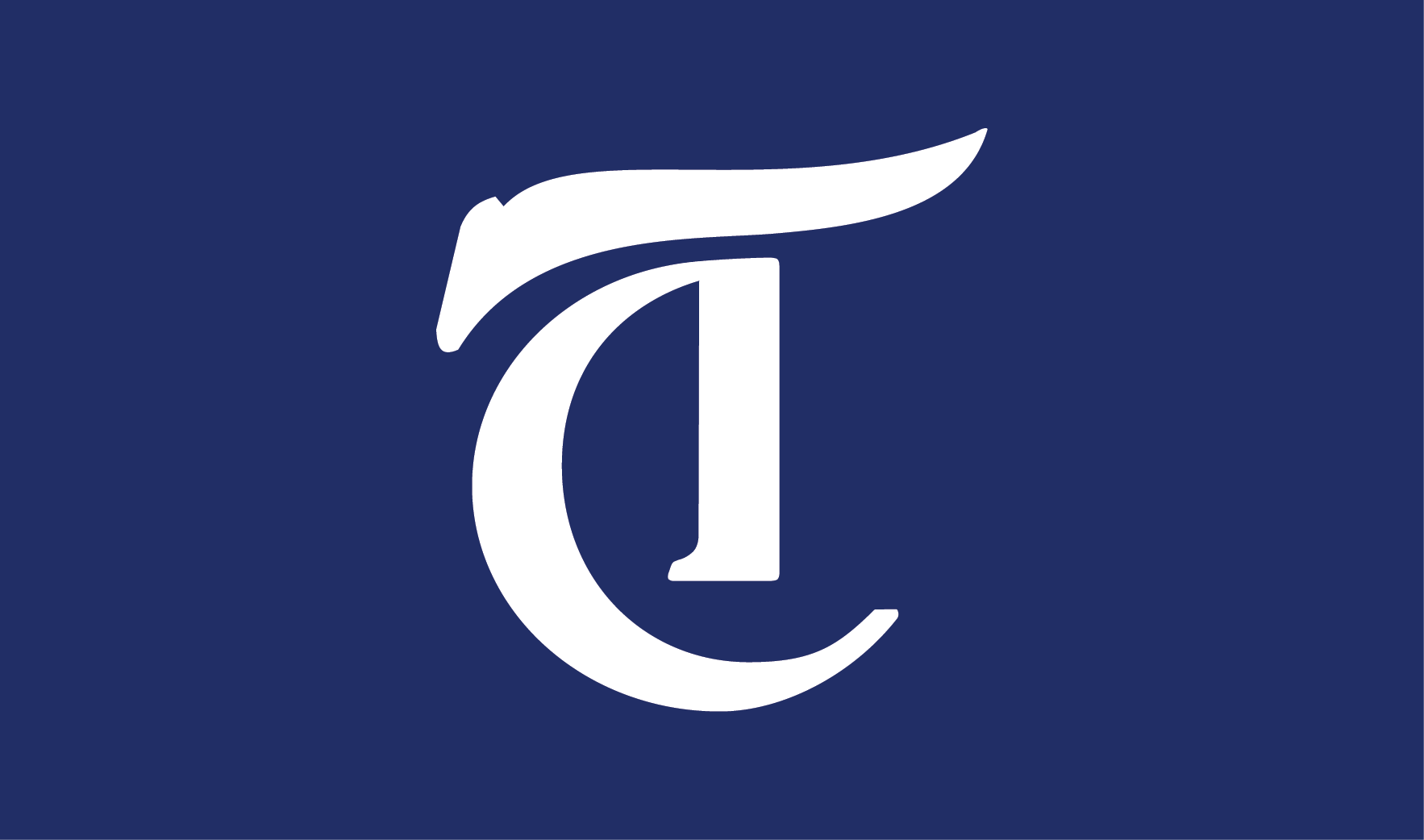 Rice University students and staff members found offensive flyers in at least two locations around campus on Thursday, prompting a Rice University Police Department investigation and a response from President David Leebron via Twitter. New students arrive this weekend for Orientation Week.
A&E 8/14/19 9:54pm
While attending the four-day festival was enough to give us some pretty persistent post-concert depression (not to mention legs of steel and black festival snot for days), there were some parts that we won't really miss — like the canned water and soul-sucking L trip back to our Airbnb. While not all aspects of Lollapalooza may have been worth storming the fence for, there were certainly many that left a lasting impression, and reasons that Lollapalooza stood out as a festival to remember.
NEWS 7/31/19 8:52am
"For a lot of people, you just got to know him over time and before you knew it you were pretty close — sometimes without even realizing it," Heggie said. "All it took was sitting with him at dinner or playing a few games of pool."
---
Comments