SA IVP race puts nonpartisanship on trial
Juliette Turner is currently running for SA internal vice president. She is also the Rice University College Republicans chairperson. At the recent IVP debate, when asked if these two roles would conflict, Turner responded, "It wouldn't conflict. That's all I have to say if you want to go to the next question."
The IVP oversees and advises committees working on various initiatives, many of which with explicitly political objectives. Deferred Action for Childhood Arrivals, reproductive resources and campus sustainability initiatives will all be on the docket. Maintaining her public role as the College Republicans chairperson undeniably creates a conflict with the projects she would be overseeing in the SA.
Past figures such as former SA President Griffin Thomas, who was vice president of the Rice Young Democrats, and incoming SA External Vice President Maurice Frediere, who is the current Rice Young Democrats co-president, have abdicated their political positions in favor of their nonpartisan service to the Rice community at large. This precedent deters conflict of interest and keeps the SA representative of all students regardless of political ideology, allowing leadership to clearly and openly confront issues without political bias.
---
---
Turner can still have a voice without being the College Republicans figurehead. Turner said in the debate, "This race is not about me, it's about you." As much as that sounds nice in every campaign it's been said, these races are about the candidates too. And those candidates should rise to the occasion.
Franz Brotzen
Brown College Sophomore
Rice Young Democrats Treasurer
David Cirillo
Sid Richardson College Senior
Rice Young Democrats co-President
Note: Maurice Frediere responded to this op-ed in a letter to the editor.
---
---
More from The Rice Thresher
OPINION 10/20/20 10:24pm
The time for tepid environmental regulations is behind us. As the climate crisis grows more acute by the day, our planet desperately needs sweeping legislative action.
OPINION 10/20/20 9:17pm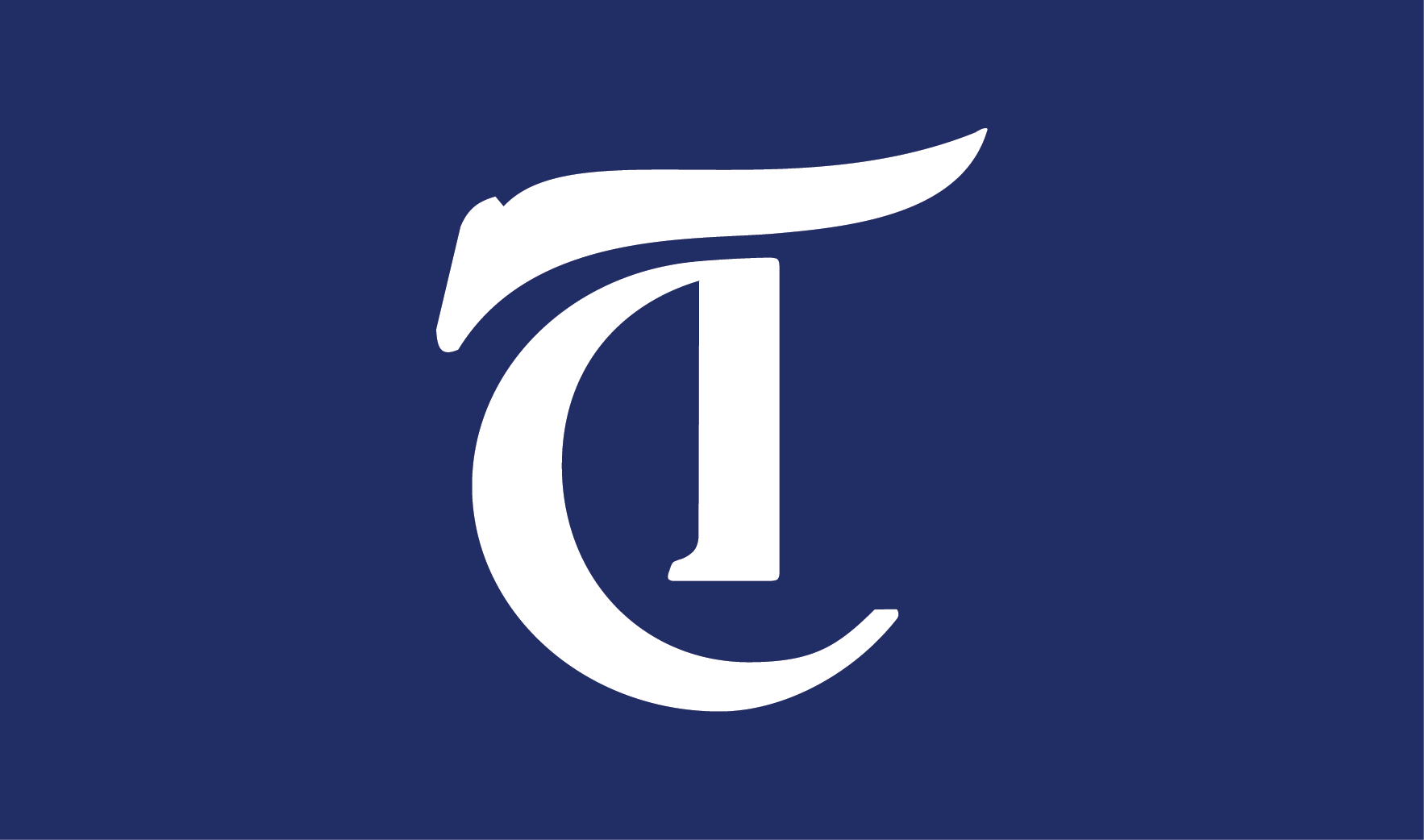 The Faculty Senate recently presented their proposed changes to the pass/fail policy, which include changing the threshold grade for pass to a C, preventing students from recycling the four allotted pass/fail designations and preventing a pass/fail from being converted to a letter grade after the deadline, even for classes that later become major requirements after the major is declared. The proposed changes to the pass/fail policy do not serve to ameliorate students' academic integrity or academic performance, but rather unnecessarily limit flexibility and discourage intellectual curiosity and exploration.
OPINION 10/13/20 11:44pm
As the election approaches, we are undoubtedly aware of the presidential ticket. However, there are 45 more races that are going to appear on our ballots — all of them crucial elected positions that form the basis of Harris County. Each time we vote, we shape not just our country but also our local municipalities. These candidates are the people who directly determine what life looks like for Rice University and the Houstonians surrounding us — in terms of criminal justice, our tax dollars and our environment.
---
Comments