Rice Young Democrats Vote to Endorse in State House Primary
The Rice Young Democrats unanimously voted to endorse Allison Sawyer in the Democratic primary for the 134th District State House of Representatives race at their first meeting of the new year on Wednesday, Jan. 31.
Rice Young Democrats Treasurer Franz Brotzen said the vote needed to be unanimous to pass.
"To my knowledge, we've never endorsed in a primary before," Brotzen, a Brown College sophomore, said. "And frankly, I doubt we will for some time."
---
---
The other candidate for the seat is Lloyd Oliver. According to Rice Young Democrats President Maurice Frediere, the vote to endorse Sawyer over Oliver represented a statement of values for the Democratic organization.
"Lloyd Oliver is ostensibly a Republican in every single policy position," Frediere, a Duncan College junior, said. "[He] doesn't have a place in any state legislature or any elected office or the Democratic party."
According to the Texas Observer, Oliver has run for office as a Republican in the past, and he once took Harris County Democrats to court after they tried to remove him from the ticket for District Attorney in 2012. Lloyd then made headlines in the same race when he said that domestic violence victims should "maybe learn how to box a little better."
According to Frediere, the Rice Young Democrats constitution outlines a two-step process for endorsing a candidate. First, the officers must vote unanimously on the matter. Then, the vote is brought to the floor of the general meeting where another unanimous vote by everyone in attendance is required.
After the vote, Brotzen called the endorsement a historic moment.
Brown College freshman Braden Perryman called the vote to endorse a "decisive, common sense move" by Rice Young Democrats leadership.
"The fact that we set a precedent by doing so made it even cooler," Perryman said.
At the meeting, leaders of the club also discussed their plans for 2018 and hosted a representative of Democrat Todd Litton's campaign to represent the 2nd Congressional District in the House of Representatives.
Approximately 20 students attended the meeting. Frediere said the attendance of Wednesday's meeting was an improvement on past years.
"We would have obviously liked to have a larger turnout, but it's actually, as far as general meetings go, probably the largest we've had in two years," Frediere said.
Frediere said increasing political participation among Rice students would take several years of consistent work.
"On this campus, a lot of people are politically apathetic," Frediere said. "It's not going to be the kind of thing that's going to happen in a year or two. We have to build this club up, and it's going to happen by having people who put in the legwork for the club over the course of a decade to really get it ingrained in campus culture."
Brotzen said he hopes to turn Rice's campus into a liberal bastion.
"I want us to be the [University of California, Berkeley] of Texas," Brotzen said.
Brotzen said political opportunities for Rice students could take many different forms.
"It's not just licking envelopes and knocking on doors," Brotzen said.
---
---
More from The Rice Thresher
NEWS 11/28/23 11:27pm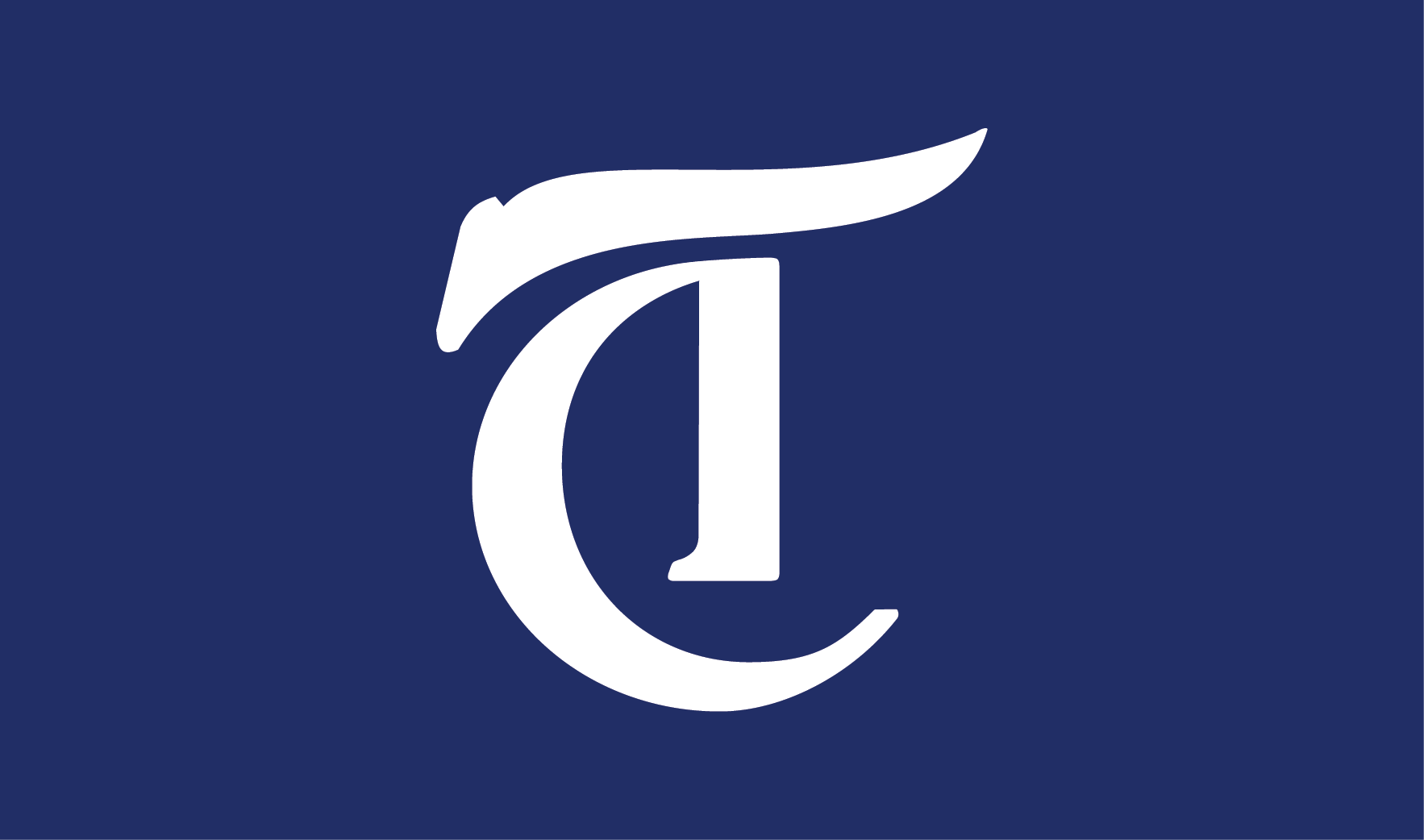 Bernard Banks will join Rice's Doerr Institute for New Leaders as director Jan. 1, 2024. He currently serves as the associate dean for leadership development and a professor at Northwestern University's Kellogg School of Management.
NEWS 11/28/23 11:27pm
Students Transforming Rice into a Violence-Free Environment, a student organization addressing sexual and domestic violence, is no longer active this semester. Ndidi Nwosu, who had been a STRIVE liaison for two years and reapplied last semester, said the organization has gone "radio silent."
NEWS 11/28/23 11:25pm
Rice has partnered with Tecnológico de Monterrey to offer concurrent doctoral degrees and dual master's programs alongside joint efforts in continuing and professional education. Additionally, the agreement allows Tecnológico de Monterrey undergraduates to engage in research at Rice, providing more opportunities for Rice students in research to collaborate with international peers.
---
Comments