#NEVERAGAIN: After one too many tragedies, gun laws must be reformed
A student at Marjory Stoneman Douglas High School in Parkland, embraces his mother after the mass shooting Wednesday, Feb. 14, 2018, earlier that day. Photo courtesy Xavier Mascarenas / TCPalm
Last year, I graduated from Marjory Stoneman Douglas High School. While there, I grew close with many underclassmen and made promises to visit with cookies and hugs. I never imagined that my beautiful and bright friends would become survivors of a massacre. They saw their school become a warzone as they were attacked by a terrorist (not a child, as some headlines may report) with a semiautomatic rifle. I watched the videos students had taken during the shooting. Classrooms I had once sat in were littered with shattered glass and riddled with bullet holes. Hallways I used to roam became stained with the blood of children.
What happened at my alma mater is unacceptable. This massacre was preventable. Students, teachers and administration did everything right. They made reports months before the shooter acted and followed procedures to the letter. Adults and students alike became heroes that day, and some gave their lives to protect others.
---
---
It was our government that failed the 17 people who were murdered.
The shooter was 19 years old. Our government considers him too young to buy a can of beer, but old enough to purchase a gun that can fire 45 rounds per minute. He'd been expelled from Stoneman Douglas for violent behavior. On social media, he expressed his homicidal tendencies, showed off his weapons and ammunition, and posted pictures of the corpses of animals he'd tortured. If you watch interviews of Stoneman Douglas students, anyone who knew the shooter will say it was no surprise it had been him. All the signs were there, and even the most basic of background checks would've revealed this man had no business owning a mass murder weapon.
And yet, in accordance with Florida's lax gun laws, this terrorist LEGALLY purchased the AR-15 he used to mow down children. In fact, it is easier to purchase an assault weapon in Florida than it is to purchase a personal handgun. I think most responsible gun owners can agree that we shouldn't be selling mass murder weapons to strangers. Responsible gun owners would know that guns are to be treated with respect, not as toys, and should only be sold to those who show competence, responsibility, stability and no signs of being a threat.
Florida is no stranger to mass shootings. The Pulse Nightclub and Fort Lauderdale-Hollywood International Airport shootings also took place there. And yet, our government, state and national, failed to pass any meaningful gun reform. So, another massacre happened, and children died.
We've had enough.
I'm in awe of my classmates and teachers and administration. They refuse to be forgotten and ignored. They refuse to become another statistic until another, even bigger high school shooting comes along. No — in the words of my friend Emma Gonzalez, Stoneman Douglas High School will not go down in textbooks as just another school shooting, but as the LAST school shooting. Stoneman Douglas High School will be known as the school that put an end to inaction. Shame on the politicians who value the money the National Rifle Association gives them more than the lives of American children. My friends have been forced to grow up too soon, and you should listen to them.
I am saddened that I cannot be in Florida to support my peers. However, I see a valuable opportunity in my distance from home. I call upon all of you, my fellow Rice University students, to join and support the NeverAgain movement. The students of South Florida stand tall and proud, but they cannot do this alone. We need nationwide reform, so that this tragedy will never happen again, and Stoneman Douglas High School will not be lost as another statistic. Call your congressmen, senators, governors. Sign petitions. Register to vote. Pay attention to who pockets NRA dollars, and vote accordingly. Protest peacefully. Keep talking.
This movement is not a matter of Democrats versus Republicans. In fact, to any Republicans who may be reading this, we need you. You must tell the candidates you'd otherwise support that as their constituents and voters, you want common sense gun reform too. We're all in this together.
Emma Gonzalez, David Hogg, Cameron Kasky, Jacklyn Corin, Melissa Falkowski, Alicia Blonde, Ty Thompson and all the other students, teachers and administrators whom I don't have room to name are calling upon you.
They are the spark of change, and it is up to us to fan the flames.
---
---
More from The Rice Thresher
OPINION 7/13/20 2:40pm
"We are deeply concerned about Rice's current policy-writing process regarding the release of a new Title IX policy, due August 14. Based on our observations and concerns with the administration's response, we feel there are issues in the following areas: coronavirus accommodations, publication of data, transparency and equitable representation."
OPINION 7/7/20 6:02pm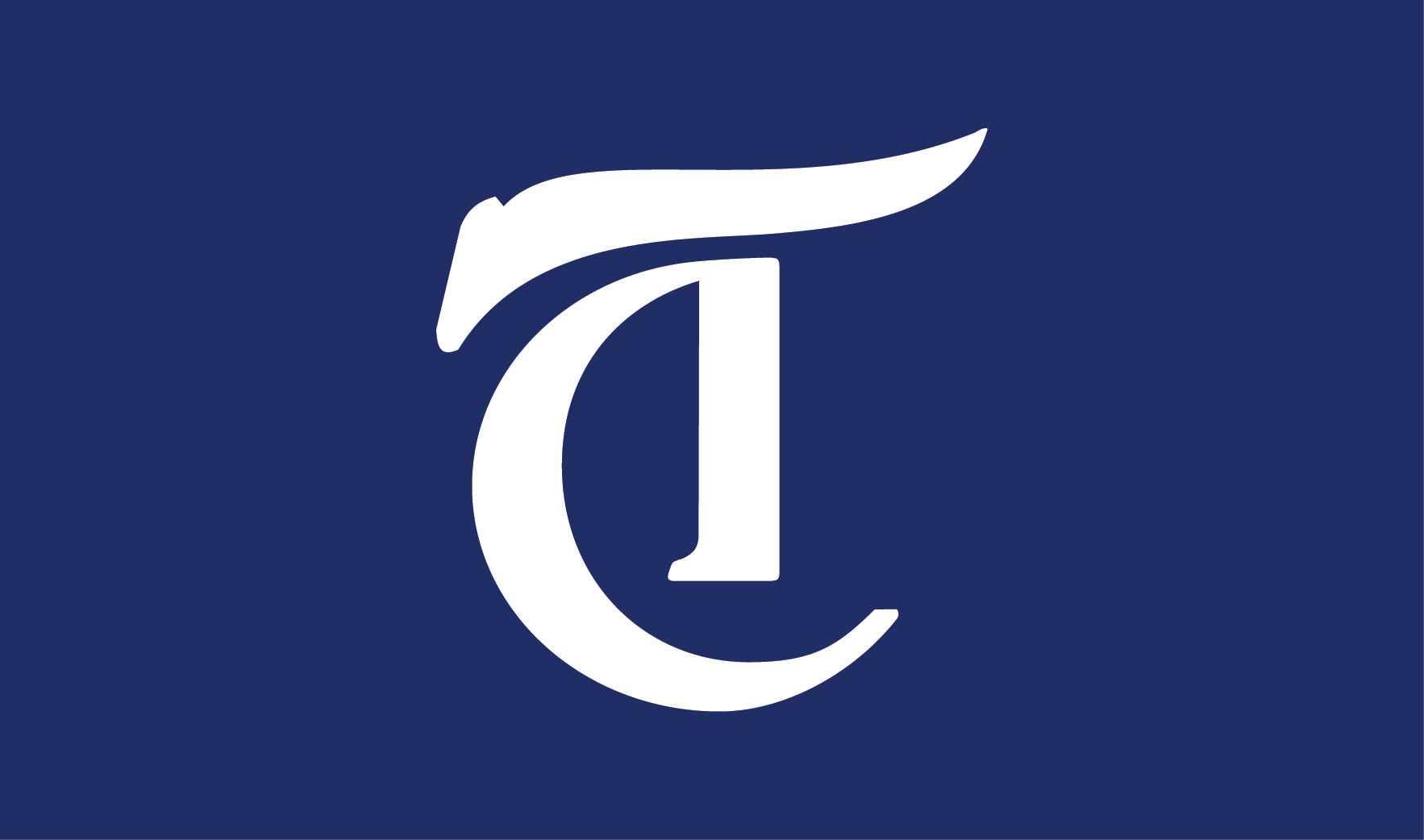 Students deserve to know more given the substantial adjustments we will have to make in response. We implore the administration to be more transparent about their contingency plans.
OPINION 7/6/20 10:48am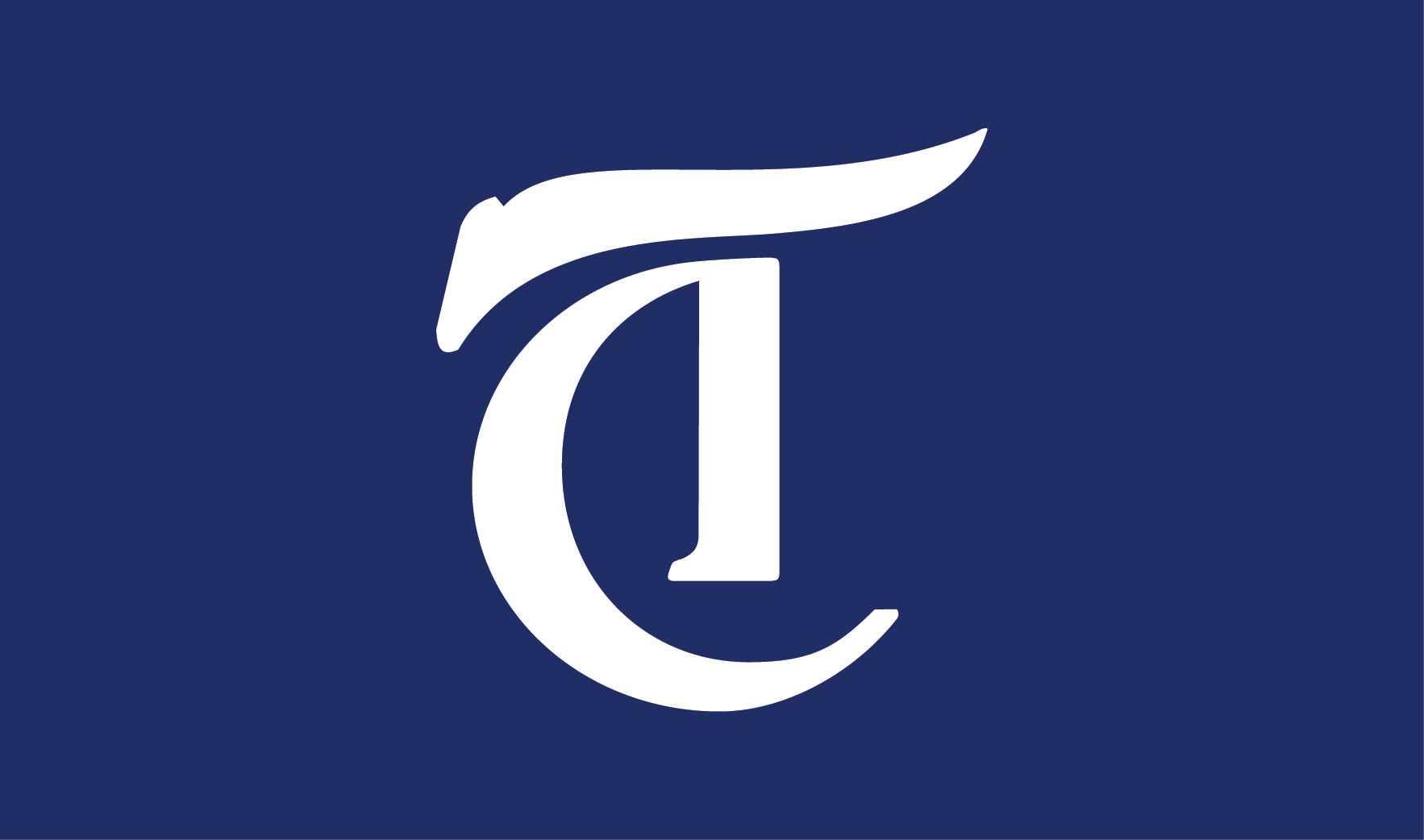 We believe the contents of Leebron's email, and the fact that it has been the only statement made by the administration on the subject, show that the administration is not taking these demands seriously enough. We implore the administration to take decisive action and commit to implementing the demands of Rice's Black community.
---
Comments