LTTE: A Response to "SA to vote on resolution rejecting speaker disinvitations."
"SA to vote on resolution supporting student values and freedom of expression" perhaps would have been a more apt headline for the article the Thresher ran on Tuesday summarizing the findings of the Student Association's Academic Freedom Working Group. The actual title of the piece — "SA to vote on resolution rejecting speaker disinvitations" — conveyed neither the scope of our resolution nor the spirit of its content.
Over the past three semesters, the Academic Freedom Working Group has pursued a single mission: to determine the values of Rice students regarding matters of free expression and to encourage the university itself to promote those values, whether in the form of an SA resolution, as will appear before the Senate this week, or in the form of statements or policies from Rice faculty and administrators.
Gathering data from the Survey of All Students and a voluntary Google survey, we spent hours analyzing the responses and drafting a resolution that accurately represented our findings. The process was painstaking and involved little creativity. With the exception of our suggestion that Rice take measures to protect and support the mental health of students, we recommended nothing in the resolution (or letter to the faculty) that was not amply supported by the data we accrued.
---
---
In fact, whereas Tuesday's article claimed our report tagged mental health as a "low priority" among students, our data actually showed mental health to be just one important factor among many — and a factor to be given due consideration — when inviting speakers to campus. Both our letter and report signify as much, calling for the university to support the mental well-being of students through campus resources, emphasizing the empowerment of students to advocate for themselves, and reiterating Rice's right to officially disagree with, if not to censor, speakers or speech that contravene its values.
Furthermore, we wish to clarify the statement in last week's article asserting that the recommendations of our letter "prohibited forms of speech [that] would include direct attempts to incite violence, threaten or defame." In reality, prohibited forms of speech not only "would include" but already do include the listed actions, because they are already proscribed as non-protected speech under the First Amendment — not because our letter merely recommends their prohibition.
Ultimately, if the spirit of the Academic Freedom Working Group was unclear from Tuesday's article, we hope to illuminate it now. Throughout the course of a year and a half, the members of this working group have strived to garner as wide a dataset as possible so that we could, with confidence and clarity, understand the values of Rice students regarding freedom of expression and champion those values to the governmental and administrative arms of the university. We're mediaries, not masterminds, and we trust that our resolution reflects this role.
By the Academic Freedom Working Group members:
Reagan Kapp (Duncan College Senior)
Mahdi Fariss (McMurtry College Junior)
Albert Nabiullin (McMurtry Senator, Senior)
James Altschul (Hanszen College Junior)
Juliette Turner (Duncan Senator, Sophomore)
Maurice Frediere (SA Parliamentarian, Duncan College Junior)
Taara Clarke (Brown College Junior)
---
---
More from The Rice Thresher
OPINION 4/6/21 9:35pm
Just a couple of months ago, Gov. Greg Abbott declared "election integrity" to be an emergency item for the 2021 Texas legislative session. This was promptly followed by the National Republican Party launching a committee to pursue state election laws, praising Abbott's initiative. With Senate Bill 7 (SB 7) and its House equivalent (HB 6), in addition to other bills directed at restricting voting access like House Bill 2293, marginalized groups will be further restricted from their right to vote. Shift workers who rely on later voting place hours will be without options. Individuals with disabilities who require vote-by-mail will be burdened with providing proof of their condition. Drive-thru voting will be banned. The role of poll watchers, already infamous for attracting self-appointed vigilantes of voter intimidation, will be able to record voters who receive help filling out their ballots.
OPINION 4/6/21 9:19pm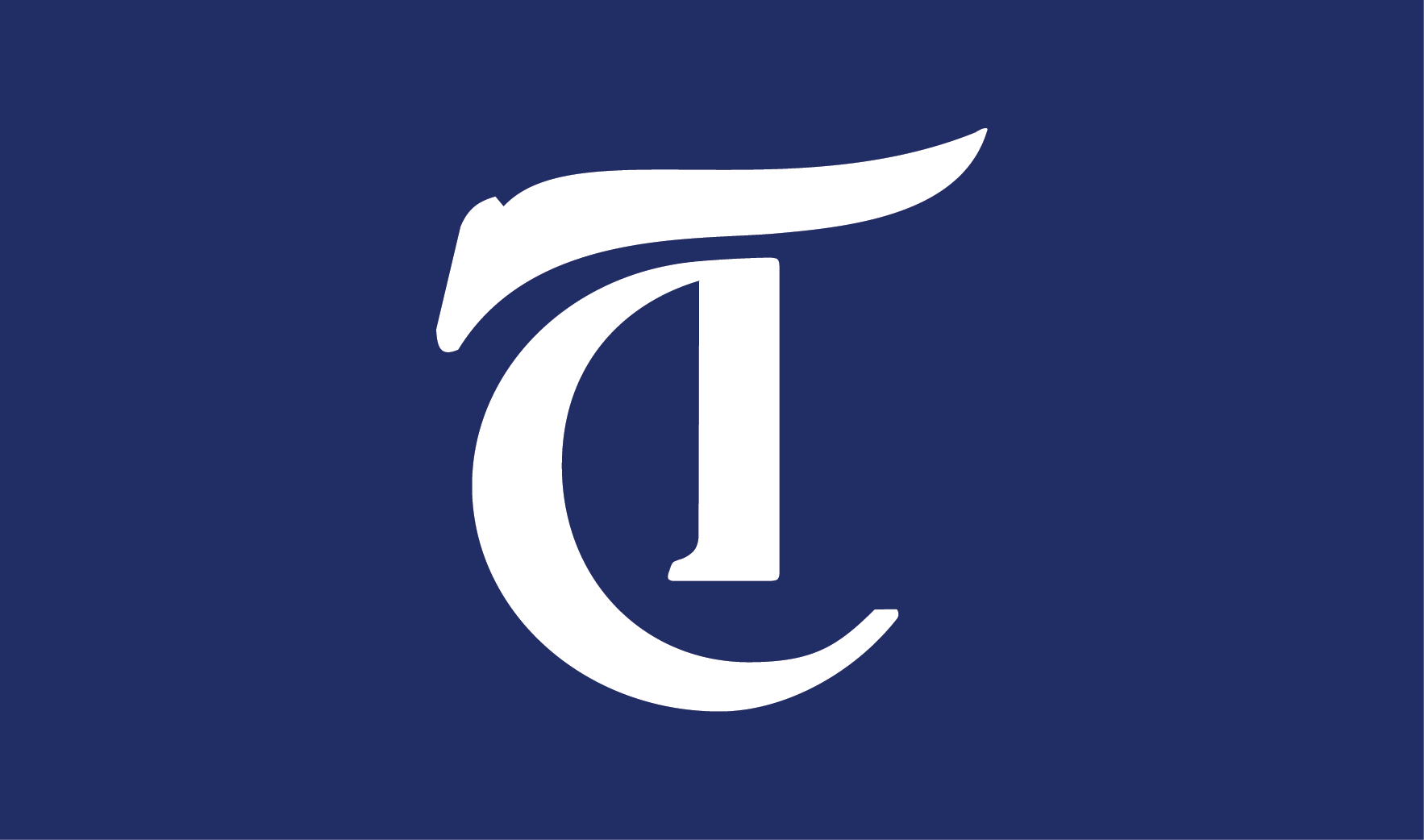 This year's Beer Bike Week looks quite different from years past, even in name. Dean of Undergraduates Bridget Gorman encouraged Beer Bike coordinators to rename Willy Week to reflect the different nature of the event due to COVID restrictions. Individual college Beer Bike coordinators chose a variety of new, college-specific names; many told the Thresher that they were further motivated to change the name to distance their college from William Marsh Rice and that they may carry the name change into future years. Coordinators' swift renaming of Willy Week reminds us that students have a lot of power at this university — and that we can and should use it to foster a Rice community that we're proud of.
SPORTS 3/31/21 12:02am
Following an 18-4 regular season, the Rice women's basketball team made history in the postseason by becoming the first-ever Conference USA team to win the Women's National Invitational Tournament. The Owls qualified for the WNIT, which consists of 32 teams who narrowly missed out on the NCAA tournament, after their last-second loss in the C-USA title game cost them a spot in March Madness.. The Owls fought past their opponents in bracket play, winning every game by double-digits, before defeating the University of Mississippi in Sunday's final by a score of 71-58.
---
Comments