​Ariana Engles for Student Association president
After last year's contentious campaign for Student Association president, it is refreshing to see four candidates vying for the position with, for the most part, passion and grace. As the university transitions to a new dean of undergraduates, student leadership will be essential in the next year.
Unusually for student government candidates, Lovett College Senator Ariana Engles has a long list of concrete and actionable proposals, in addition to the subject matter expertise and demeanor that would make an outstanding SA president. She thoroughly impressed us in the debate, our editorial board interview and the rest of her campaign. As a result, she is our pick for this year's election.
Engles' ideas range from small and procedural changes, such as standardized surveys and a shared Google Drive for senators, to broader goals, like shifting health center hours and supporting a new International Student Association. The election shouldn't be as simple as "Whose idea list is longer," of course, but the sheer quantity and quality of Engles' thoughts do demonstrate an ability to translate broad notions into practical changes — one of the most important qualities in a president.
---
---
Engles balances incredible competency with a forward-thinking vision of the SA. Her ability to get things done has seen little parallel in the Senate. Her achievements are evident not just through legislation, but via action – best seen by her push to guarantee housing for undocumented students and the long overdue creation of an resource website for DACA students.
One concern we initially had was that many of Engles' ideas focus on specific subsets of the student body, such as undocumented students. However, Engles has assagued our concerns with her openness to new ideas and demonstrated thoughtfulness on a range of wider subjects such as curricula and CTIS. We trust that she'll bring the same passion and capability she's displayed with her core issues to other proposals and issues that will arise in the future. Ultimately, her ability to listen, reflect, ideate and take concrete steps toward implementation make her the candidate who would have the most positive impact in the coming year.
Mahdi Fariss, a McMurtry College junior who served as senator his sophomore year, would also excel as president. He shows a similar thoughtfulness and eloquence as Engles and provides an accountability-focused framework for the roles of the president and SA. He demonstrates serious consideration for how to tackle difficult issues and promotes a vision for helping students feel empowered to improve Rice, and we trust that he would also handle unexpected issues gracefully. His focus on working with the new dean of undergraduates shows he spends times thinking about a vision for Rice's future, even if he doesn't display the same level of specificity and project management as Engles.
Like Engles, Rohan Palanki presents many specific ideas, but he does not display the same realism and vision for carrying them out. His platform seems more like a grab bag of various small projects that have been thrown around, like creating an SA corner in the Thresher or turning off lights to save electricity. Having many smaller ideas is not a negative, of course, but Palanki has not displayed the same careful consideration and reflection as Engles has in her proposals. For example, his suggestion for a greater variety in meal plans did not demonstrate the same level of consideration for either student opinion or financial feasibility. While Palanki's experiences on standing committees and the diversity council might put his resume-line experience a notch above the rest, his lack of thoughtfulness in his proposals when pressed on half-formed ideas would make his election as SA president worrisome.
For the first time since 2014, students also have a joke candidate on the ballot. Like past joke candidates, Morgan Gillis says he hopes students take away more than laughs from his campaign (even if his initial motivation was to buy Cane's with the $100 in campaign money). In particular, he said he hopes the campaign will focus voters on the other candidates' specific plans, engage more students in the SA and make an argument that no student's ideas should be taken as completely ridiculous. While that last point is dubious — having the SA waste time on obviously unrealistic ideas isn't the best way to improve the organization — these thoughts are worth consideration.
That said, we hope students don't actually vote for Gillis. Though it may seem inconsequential to do so, if enough people think that way we could easily end up with an unprepared and unqualified student body president. We've all heard accusations that the SA is nothing more than a resume-filler that never accomplishes anything, but beyond the fact that this is empirically false (look at CTIS), electing a joke candidate gives up on the idea that the SA can be anything but a joke. Treating student government this way is a self-fulfilling prophecy. Student government at Rice isn't perfect, but we shouldn't squander the outlet we have to make our voices heard and make the change we can.
---
---
More from The Rice Thresher
SPORTS 11/16/21 11:43pm
Sophomore distance runner Grace Forbes followed up her conference title with a first-place finish at the NCAA South-Central Cross Country Regional on Friday in Waco, TX, helping the Rice women's team to a second place finish. The result earned them a spot in this Saturday's NCAA championships for just the seventh time in program history.
OPINION 11/16/21 11:11pm
As the semester nears its end, it's time to reflect on the state of the opinion section this fall amidst a near return to normalcy, and to look forward to another semester of opinions. We've had a multitude of opinions and editorials published on a wide range of subjects. Still, some people coming to campus for the first time or who did not engage much with our paper while we were working online last year may not be all that familiar with the opinion section. I want to reintroduce the possibilities that the section offers for all of the Rice community.
OPINION 11/16/21 11:10pm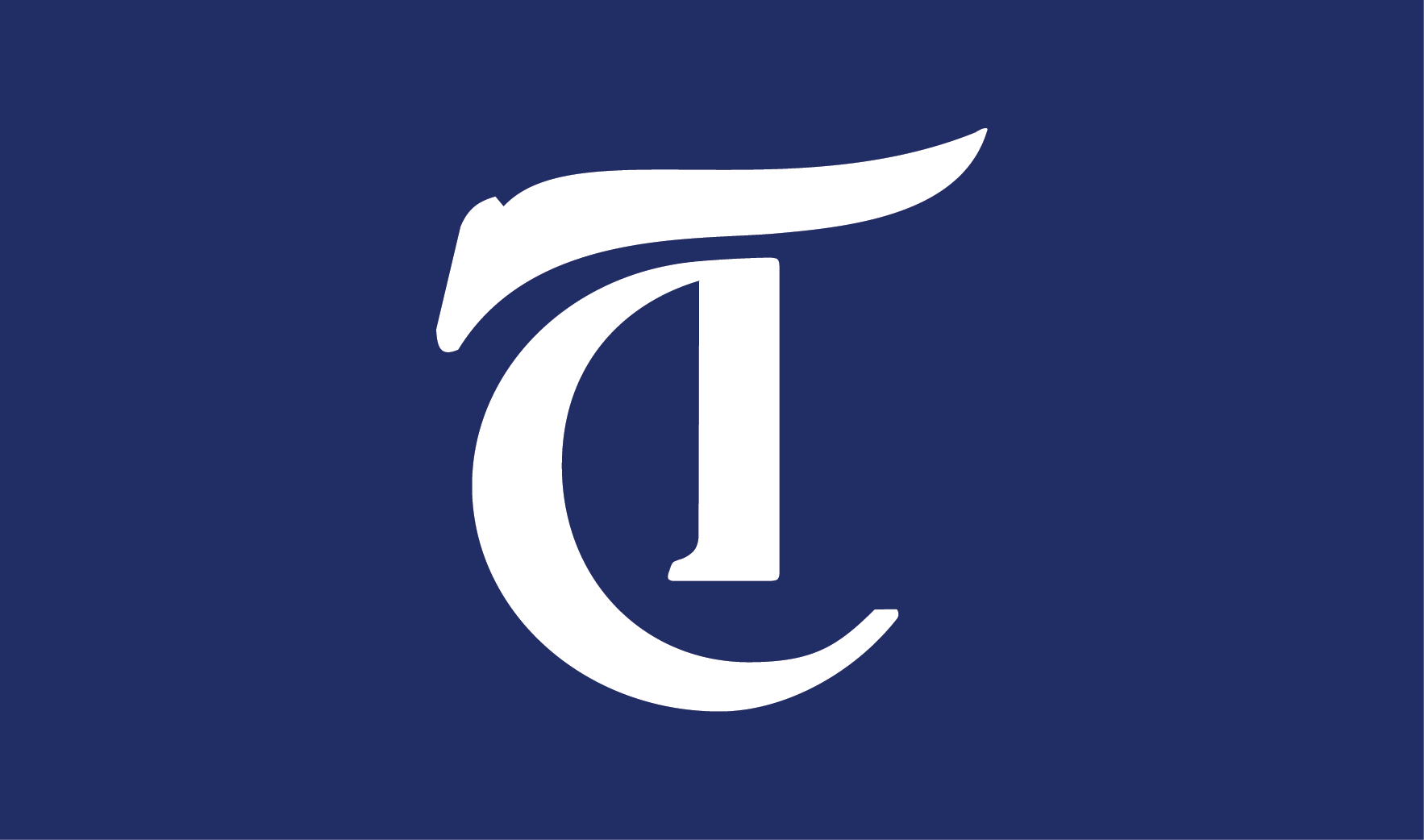 Last week, the Board of Trustees announced that Reginald DesRoches, Rice's current provost, will be the next president of Rice University. DesRoches will be the eighth president in the history of the university, and the first person of color and foreign-born person to hold the position. We applaud the Board's selection of DesRoches, and wish him great success in his new role. But because there are seven months left before the beginning of his tenure, we would like to pen one of our final editorials to President David Leebron and the Board of Directors. It's time to talk about everyone's favorite subject — one that has found itself in our news section repeatedly — the statue of one William Marsh Rice.
---
Comments