​Planning begins for new Sid Richardson building
Note: Illustration does not reflect confirmed administrative plans.
After occupying its current site for 47 years, Sid Richardson College is projected to move to a new building in the fall of 2021.
Once construction of the new building is completed and Sidizens move out in that fall, the current building will be used for graduate housing, an arrangement that was proposed by Housing and Dining.
Sid Richardson Kitchen will be used as a graduate servery. Currently, graduate students have the option of eating in undergraduate serveries by purchasing reduced meal plans.
---
---
According to Sid Richardson magister Ken Whitmire, the building will continue to be in use for five to seven years as graduate housing, depending on how well it continues to function. Afterward, it will be torn down.
The current building is not handicap accessible due to its split-level floors, a setup that does not comply with modern building codes. Any Rice student occupying a wheelchair cannot currently be assigned to Sid Richardson. These infrastructure problems are mainly due to the building's age, Whitmire said.
As of now, there are no concrete plans concerning Sid Richardson's current plot of land once the building is knocked down.
A steering committee is in the process of selecting an architectural firm for the new building project. Whitmire said that six firms are currently being considered out of the original sixteen. Of the six, four will be interviewed, and one will ultimately be chosen by February to build Sid Richardson's new home.
The committee is composed of Whitmire, the vice president for the administration, a representative from the dean of undergraduates, the university architect and some members from the board of trustees, among others.
Once the firm is decided, the process will move into a design stage by fall. Whitmire said the construction start date is unknown, but the construction process could take as little as three to four months. The new building should be completed in the fall of 2021.
According to Whitmire, the college's new location will be in what is currently South Colleges Lot. The new building's commons will connect to Seibel Servery, which it will share with Lovett and Will Rice Colleges.
Whitmire said one advantage of the switch from an individual college kitchen to a shared servery is that the commons will now be occupied on weekends and during holidays. Currently, Sid Richardson's kitchen closes during those times, causing Sidizens to flood to other college commons and on campus spots during mealtimes.
However, freshman Nia Prince said Sid Richardson's kitchen contributes to a sense of community in the college.
"For most meals it's like all of Sid is coming together," Prince said.
Currently the smallest college at Rice, Sid Richardson will accommodate more beds in its new building and therefore a larger student population, according to Whitmire; however, the current number of beds is unknown.
Several Sidizens said preservation of the college's high rise architecture is a priority for them.
"I think [Sid's tallness] is very central to a lot of our traditions and cheers, and a big part of our identity," Sid Richardson President Griffin Palmer said. "People were kind of nervous and scared about what'll happen if that was taken away."
Whitmire said the committee recognizes the importance of accommodating traditions in the new design.
"[The committee] realized that was really important to the college," Whitmire said. "I think that's the really big one. If that happens, we're good on most things."
According to Whitmire, however, the exact number of doors depends on the number of students Sid Richardson will accommodate in the future, which has not yet been determined.
Palmer said that the new building will also contain both single and double rooms, in contrast to Sid Richardson's current layout of only doubles.
For reasons of safety and liability, Whitmire said the new building will not feature the open balconies currently found at Sid Richardson.
"The views [of the medical center and downtown] are very important to people who live here," Whitmire said. "An architect would be foolish not to take advantage of that capability."
The need for more kitchen facilities for student use is another factor that is being considered in the planning process, according to Whitmire. Currently, Sid Richardson has only one kitchen space, located in its basement.
Senior Youssef Machkas and Prince said the building often experiences plumbing, water heating and stuck elevator issues.
"It's kind of scary to go into the elevator sometimes and know that it can get stuck any minute," Prince said. "I've actually been stuck in the Sid elevator for 30 minutes and it's just my second semester here."
Machkas said he is ambivalent about the current setup of only doubles, which will change with the new building.
"I like that all the rooms are the same format, as incoming freshmen and sophomores don't get shitty rooms," he said. "At the same time, it sucks being a senior and getting the exact same room."
Junior Charis Wang said the architectural traits of Sid Richardson are central to the formation of its culture.
"The enclosed floors and floor lobbies at Sid accelerate the forming of friendships and a dynamic college culture," Wang said, adding that she hopes this feature will remain in the new building.
Whitmire and Palmer both said they hope to preserve Radio Free Sid, a college tradition of blasting music across campus each Friday.
Whitmire said he is not sure how plans for sustaining Radio Free Sid would translate into architectural planning, but said that a structure similar to McMurtry's green roof is a possibility.
Whitmire said he was hesitant to discuss the cost of the new building, citing uncertainty about its specifics.
"I've heard a figure. It's too early at this point to say," he said. "And that budget will change, depending on how big they decide to build the college."
An eight-person building committee of Sidizens, with two students from each grade, will be formed to solicit comments from peers and provide student recommendations throughout the building process.
Prospective members will apply by Jan. 21 and be selected by Sid Richardson's A-Team, according to Palmer.
"One of the purposes of the committee is to be able to use the understanding of what Sid's culture and traditions are to be able to help shape the building," he said.
Although Sidizens will be moving into the newest structure on campus in a few years, several emphasized their hope for preserving the traditions and values that have characterized the college for almost half a century.
"I just hope that we can create a new Sid building that still feels familiar and that if we ever come back to Rice, we won't feel like there's nowhere that we can identify with as our home," Prince said.
This article was edited to add a caption to the map, clarifying that the new Sid Richardson building's exact location is not confirmed [Jan. 19].
---
---
More from The Rice Thresher
NEWS 8/18/19 4:46pm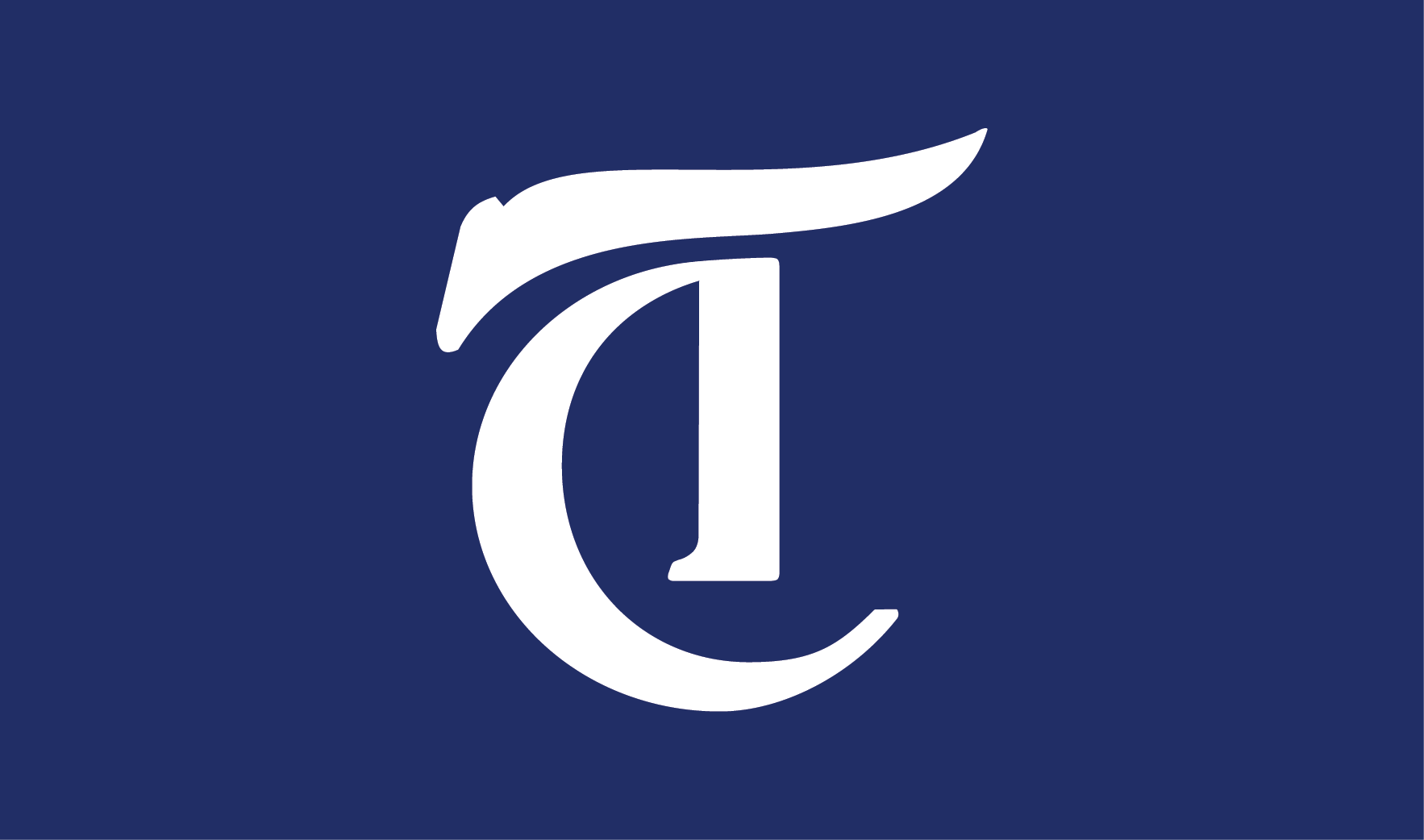 Rice University students and staff members found offensive flyers in at least two locations around campus on Thursday, prompting a Rice University Police Department investigation and a response from President David Leebron via Twitter. New students arrive this weekend for Orientation Week.
A&E 8/14/19 9:54pm
While attending the four-day festival was enough to give us some pretty persistent post-concert depression (not to mention legs of steel and black festival snot for days), there were some parts that we won't really miss — like the canned water and soul-sucking L trip back to our Airbnb. While not all aspects of Lollapalooza may have been worth storming the fence for, there were certainly many that left a lasting impression, and reasons that Lollapalooza stood out as a festival to remember.
NEWS 7/31/19 8:52am
"For a lot of people, you just got to know him over time and before you knew it you were pretty close — sometimes without even realizing it," Heggie said. "All it took was sitting with him at dinner or playing a few games of pool."
---
Comments