LTTE:​ 'Origin, 135 Degrees', a platform of decadence
Strolling across the quad one recent evening, I commented to a friend on the monstrous metallic frame nested among the trees between Rayzor and Sewall Halls, vainly trying to peg the utility and apparent abandonment of the structure. Jokingly, my friend suggested this might be some sort of art installation.
Indeed, and as reported in the Thresher, this is an art "response" to another similarly senseless art installation: the three slabs that brutishly claim dominion over the engineering quad. The only improvement with this new work is that someone in the bureaucracy had the foresight to plan for its expedient removal (the three slabs have been mocking aspiring engineers since the '80s), though no doubt on the grounds of limited maintenance budgets rather than a desire to cleanse the campus of decadent artwork.
And so the legacy of ill-conceived art funded by Rice University continues. A very thoughtfully pieced together metallic frame dotted with the occasional ball of smushed gunk representing the artists' signatures (I wouldn't want to put my name on it either) joins the anti-tank barrier in front of the Gibbs Recreation and Wellness Center, the pointy jagged red thing near Brockman Hall, the giant crumpled wads of wet toilet paper littering the Anderson-Clarke lawn and any of the equally ridiculous installations we are daily forced to endure.
---
---
Think about the purpose and role of art in human society and you will see that this is no art scene. And if this really is the best art our society can provide — art that is truly representative of contemporary man's purpose and spirit and our relation to the universe — then humanity has sunk into a pit of hopelessness and despair. These works are just depressing.
Can we do something to endow the campus with inspiring, hopeful, spiritual or even just beautiful works of art rather than these shallow, metal industrial con jobs? Are there artists out there who dare to create art for humans? I don't mean original and momentarily eye-catching assortments of materials — we have enough of those. I mean creative works that speak to the human condition and help us think about our lives and meaning, works that transcend insignificance and the finiteness of life, works that are warm with humanity and illuminate the day as we pass by.
The creators of the latter kind of art are either extinct or estranged into obscurity. They will not rise to create art for a society that is short on patience, sensibility and humanity. Perhaps the audience for this art is missing.
I almost look forward to the upcoming installations in the Rice Public Art "Platform" series, if only to chuckle at the next embodiment of comically vapid inventiveness.
Lorenzo Venneri
Martel College Senior
---
---
More from The Rice Thresher
OPINION 3/2/21 10:55pm
Ted Cruz has had a crazy 2021. In just two months he incited an insurrection, refused to confirm the outcome of a free and fair election, and abandoned Texas during a deadly natural disaster. All in all, I think that he is one of the most disgraceful people currently in office. That needs to change, and since he is not going to wake up tomorrow with a shiny new set of morals and a backbone, it is clear that Ted Cruz must go.
OPINION 3/2/21 10:53pm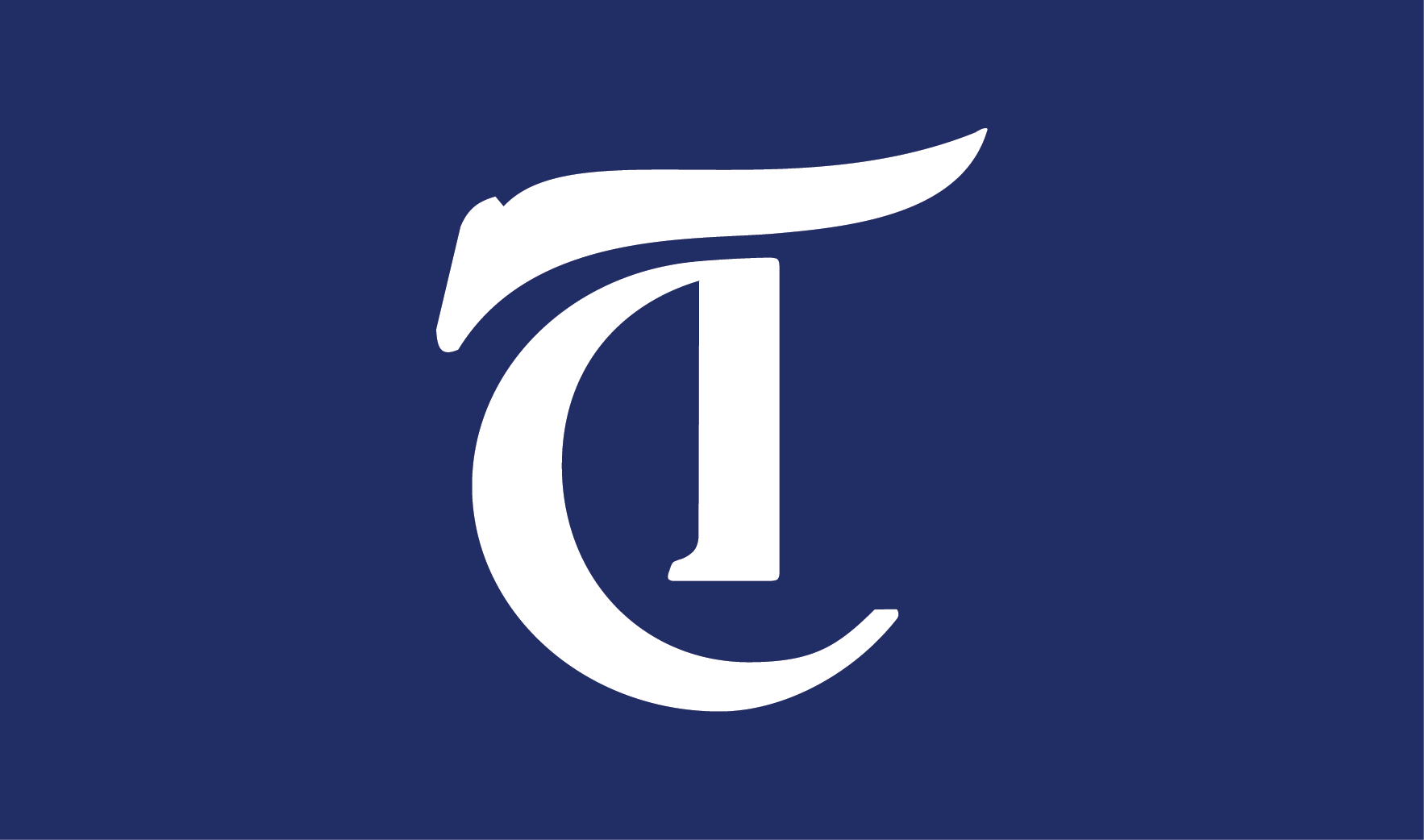 With only 24 percent participation, this year's Student Association presidential election had the lowest voter turnout in the past five years. While student apathy towards the SA Senate and its leadership can easily — and perhaps fairly — be attributed to recent events such as the pandemic or the recent winter storm, SA election turnout has consistently declined over this five-year period.
OPINION 2/25/21 8:58pm
We've all heard that expression before: if it's not on social media, then it didn't happen. It seems like nowadays we can't do much for the fun or the joy of it without feeling that urge to take a picture or video, upload it to the web, and tag our friends in it. In trying times like these, we need to realize that number of likes and retweets aren't a healthy measure of social affirmation. We need to consider taking a serious break from social media (maybe pick up a hobby) and re-examine our relationships with these platforms.
---
Comments