Editorial: The ideal Beer Bike is 10 bikers at 8 a.m.
Three changes to Rice University students' revered annual Beer Bike are under consideration: reducing the number of bike team members to six bikers from 10 bikers, moving the races' start time to 8 a.m. from 11:30 a.m. and allowing A-team members to participate in alumni races.
While last year's multiple injuries did raise safety concerns, reducing the number of bikers on each team is not the best way to address them. Eliminating a history of Beer Bike track times and excluding more students from biking is contrary to Beer Bike's spirit of college pride and competitiveness. Proponents say this change would prevent inexperienced bikers from becoming safety liabilities — but if the issue of inexperienced bikers participating in the races truly runs rampant, a better way to improve biker proficiency would be making certification tests more stringent. Breathalyzing bikers is another easily implemented change.
Moving the races to earlier in the day, on the other hand, is a good idea. Many students participate in the water balloon fight then skip the races in favor of showering and sleeping. This proposal has the potential to both increase attendance and excitement at the races and allow bikers to participate more in the water balloon fight and the day's parties. While 8 a.m. does not need to be the exact time, we agree that the bike race timeline should be moved up. While the change may be detrimental to alumni who wish to attend, we should prioritize undergraduate attendance at the races.
---
---
As for the process of considering the proposals, we're glad that this year's coordinators are willing to entertain major changes and are working to include feedback from across campus in doing so. There is some lack of clarity regarding how the final decision will be made and as many voices as possible must be heard regarding such substantial changes to our most celebrated tradition. It would be valuable to find a way to include alumni feedback in making the decision, for example; after all, Beer Bike is an event for the entire Rice community.
Beer Bike is an ever-evolving event that is celebrated by students, regardless of residential college. Though not all of the proposed changes are moves in the right direction, we applaud the efforts to continue making Beer Bike a campus-wide event that is both safe and fun.
---
---
More from The Rice Thresher
OPINION 12/3/19 9:48pm
Climate change inundates our news feed with new headlines every day: raging forest fires, record droughts, catastrophic hurricanes and worse. While the media has begun to put significant efforts into funneling awareness toward the issue of climate change, we aren't in need of more awareness.
OPINION 12/3/19 9:47pm
"If Black lives matter to Rice then we would not have to ask that question to begin with." As members of professor Anthony Pinn's Religion and Black Lives Matter course, we were challenged with the task of applying what we learned in a unique way that engages the Rice community. One of our responses to this challenge was to survey Black voices on campus: "What can Rice University do to show you that they believe your life matters?"
NEWS 12/3/19 9:44pm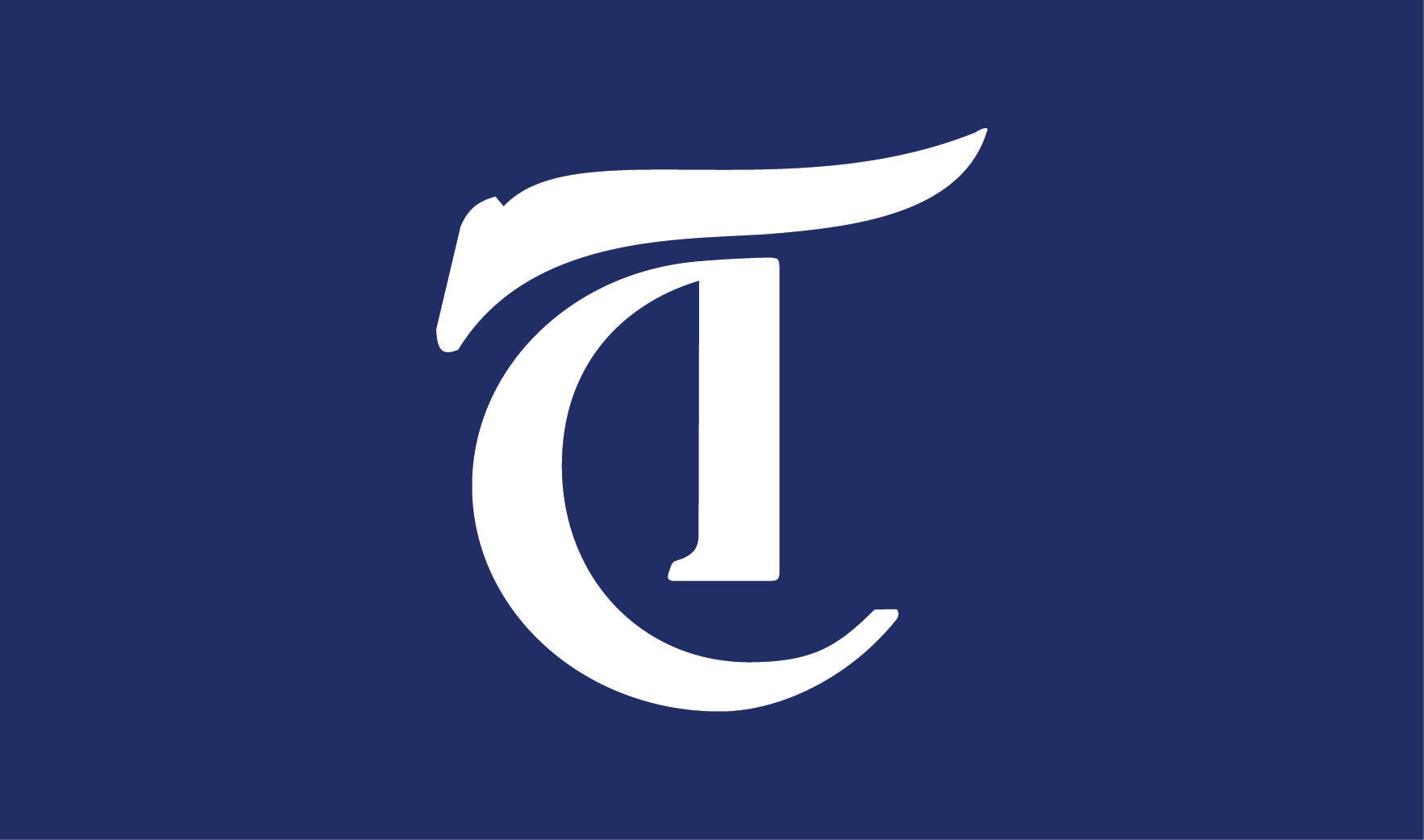 Ask any Rice student why they chose this university, and they might say they were excited about the residential college system, the small class sizes or even Beer Bike. But every student is ultimately here to get an education, and most of us are privileged enough to take that for granted.
---
Comments