Editorial: The ideal Beer Bike is 10 bikers at 8 a.m.
Three changes to Rice University students' revered annual Beer Bike are under consideration: reducing the number of bike team members to six bikers from 10 bikers, moving the races' start time to 8 a.m. from 11:30 a.m. and allowing A-team members to participate in alumni races.
While last year's multiple injuries did raise safety concerns, reducing the number of bikers on each team is not the best way to address them. Eliminating a history of Beer Bike track times and excluding more students from biking is contrary to Beer Bike's spirit of college pride and competitiveness. Proponents say this change would prevent inexperienced bikers from becoming safety liabilities — but if the issue of inexperienced bikers participating in the races truly runs rampant, a better way to improve biker proficiency would be making certification tests more stringent. Breathalyzing bikers is another easily implemented change.
Moving the races to earlier in the day, on the other hand, is a good idea. Many students participate in the water balloon fight then skip the races in favor of showering and sleeping. This proposal has the potential to both increase attendance and excitement at the races and allow bikers to participate more in the water balloon fight and the day's parties. While 8 a.m. does not need to be the exact time, we agree that the bike race timeline should be moved up. While the change may be detrimental to alumni who wish to attend, we should prioritize undergraduate attendance at the races.
---
---
As for the process of considering the proposals, we're glad that this year's coordinators are willing to entertain major changes and are working to include feedback from across campus in doing so. There is some lack of clarity regarding how the final decision will be made and as many voices as possible must be heard regarding such substantial changes to our most celebrated tradition. It would be valuable to find a way to include alumni feedback in making the decision, for example; after all, Beer Bike is an event for the entire Rice community.
Beer Bike is an ever-evolving event that is celebrated by students, regardless of residential college. Though not all of the proposed changes are moves in the right direction, we applaud the efforts to continue making Beer Bike a campus-wide event that is both safe and fun.
---
---
More from The Rice Thresher
OPINION 4/27/21 11:36pm
Whether you hate or love our content, there's a way to get involved, whether through writing, photography, videography, or design. Yes, I'm biased about how great the Thresher is — did I say I supported unbiased journalism? — but this is just one claim you can't fact check
OPINION 4/27/21 11:34pm
Remember that we are fellow students seeking to deliver truth to the community with the best intentions in mind. I am deeply appreciative of every student, staff member, faculty and administrator that has shared their stories, data and viewpoints with me. Without the Rice community's buy-in, the important work we do would not be possible.
OPINION 4/27/21 10:53pm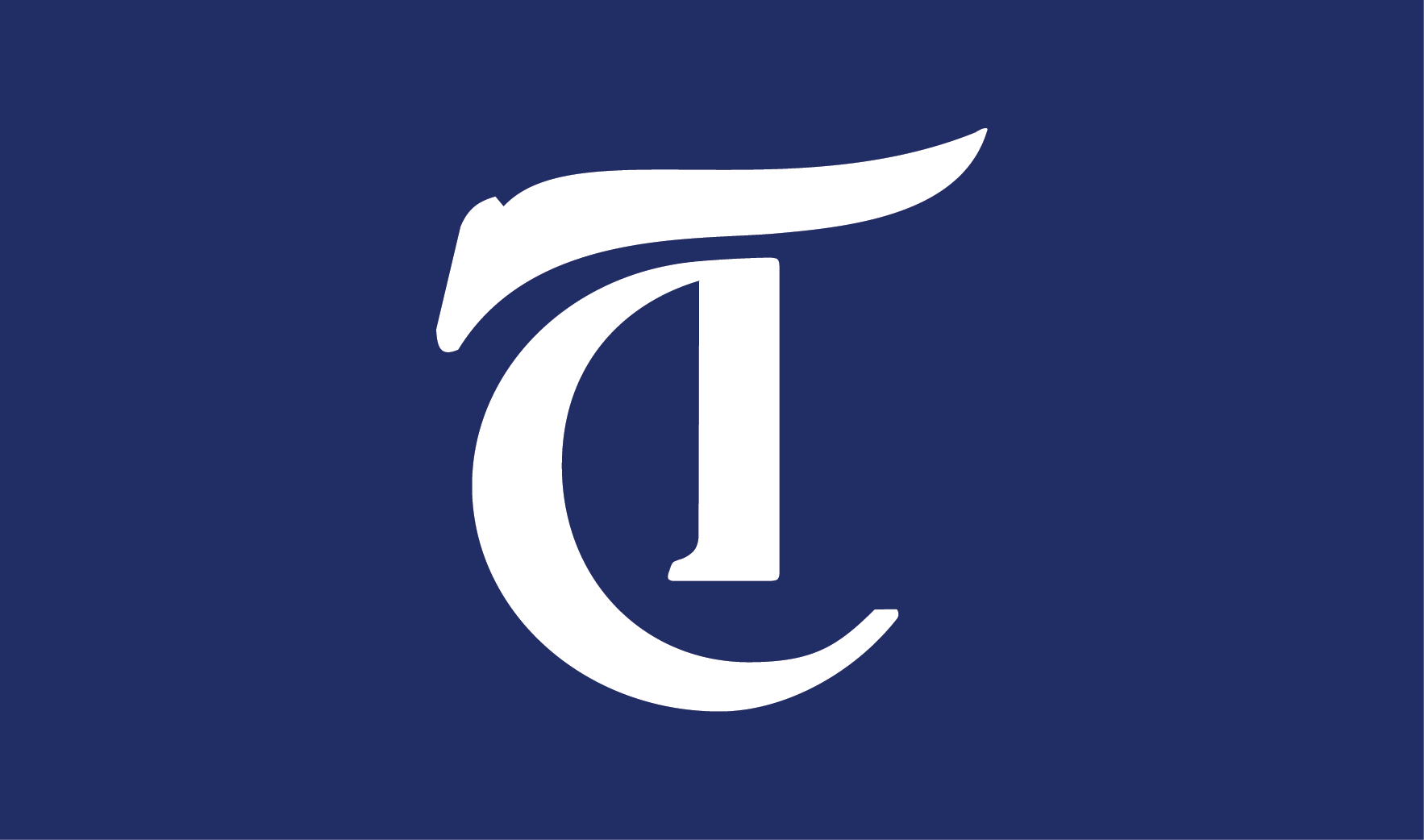 As a Students Turning Rice Into a Violence-Free Environment liaison, the organization and its mission are incredibly important to me. I originally joined because, as a survivor myself, I wanted to be a part of facilitating safe spaces on campus through educating my peers and acting as a resource to provide support. STRIVE cares a lot about the student body and puts an extreme number of hours into raising awareness and making themselves accessible, as we have seen with the recent survivor panels, college-specific events throughout the year and their response to an anonymous 2019 Thresher opinion. However, we need to readjust how STRIVE is not only viewed and utilized by the student body but also how it is run. The place the organization holds now oversteps into the lives of liaisons and other students and goes beyond what they set out to do with their mission statement.
---
Comments