Editorial: The ideal Beer Bike is 10 bikers at 8 a.m.
Three changes to Rice University students' revered annual Beer Bike are under consideration: reducing the number of bike team members to six bikers from 10 bikers, moving the races' start time to 8 a.m. from 11:30 a.m. and allowing A-team members to participate in alumni races.
While last year's multiple injuries did raise safety concerns, reducing the number of bikers on each team is not the best way to address them. Eliminating a history of Beer Bike track times and excluding more students from biking is contrary to Beer Bike's spirit of college pride and competitiveness. Proponents say this change would prevent inexperienced bikers from becoming safety liabilities — but if the issue of inexperienced bikers participating in the races truly runs rampant, a better way to improve biker proficiency would be making certification tests more stringent. Breathalyzing bikers is another easily implemented change.
Moving the races to earlier in the day, on the other hand, is a good idea. Many students participate in the water balloon fight then skip the races in favor of showering and sleeping. This proposal has the potential to both increase attendance and excitement at the races and allow bikers to participate more in the water balloon fight and the day's parties. While 8 a.m. does not need to be the exact time, we agree that the bike race timeline should be moved up. While the change may be detrimental to alumni who wish to attend, we should prioritize undergraduate attendance at the races.
---
---
As for the process of considering the proposals, we're glad that this year's coordinators are willing to entertain major changes and are working to include feedback from across campus in doing so. There is some lack of clarity regarding how the final decision will be made and as many voices as possible must be heard regarding such substantial changes to our most celebrated tradition. It would be valuable to find a way to include alumni feedback in making the decision, for example; after all, Beer Bike is an event for the entire Rice community.
Beer Bike is an ever-evolving event that is celebrated by students, regardless of residential college. Though not all of the proposed changes are moves in the right direction, we applaud the efforts to continue making Beer Bike a campus-wide event that is both safe and fun.
---
---
More from The Rice Thresher
OPINION 11/30/21 11:23pm
Two years ago, a group of Thresher staffers went to Washington D.C. to attend the College Media Association's annual convention, during which student journalists shared concerns that their communities didn't take them seriously. Administrators would patronize them and ignore emails, and coverage often went unread.
OPINION 11/30/21 11:21pm
For those of you who are seniors, you'll remember a campus controversy that broke out in April 2019 when The Hoot announced its decision to stop serving Chick-fil-A amid criticism of its donations to three organizations — the Salvation Army, the Paul Anderson Youth Home and the Fellowship of Christian Athletes — that have taken anti-LGBTQ+ stances. When the policy took effect the following fall, I spoke out against the decision in this paper, arguing the secondary boycott was nothing more than token enforcement of an unworkable standard. I still believe that we shouldn't take into account political considerations when we eat. But The Hoot didn't budge, and the controversy quickly faded away. I have close friends on both sides of the issue, so I didn't push the matter any further.
OPINION 11/30/21 11:19pm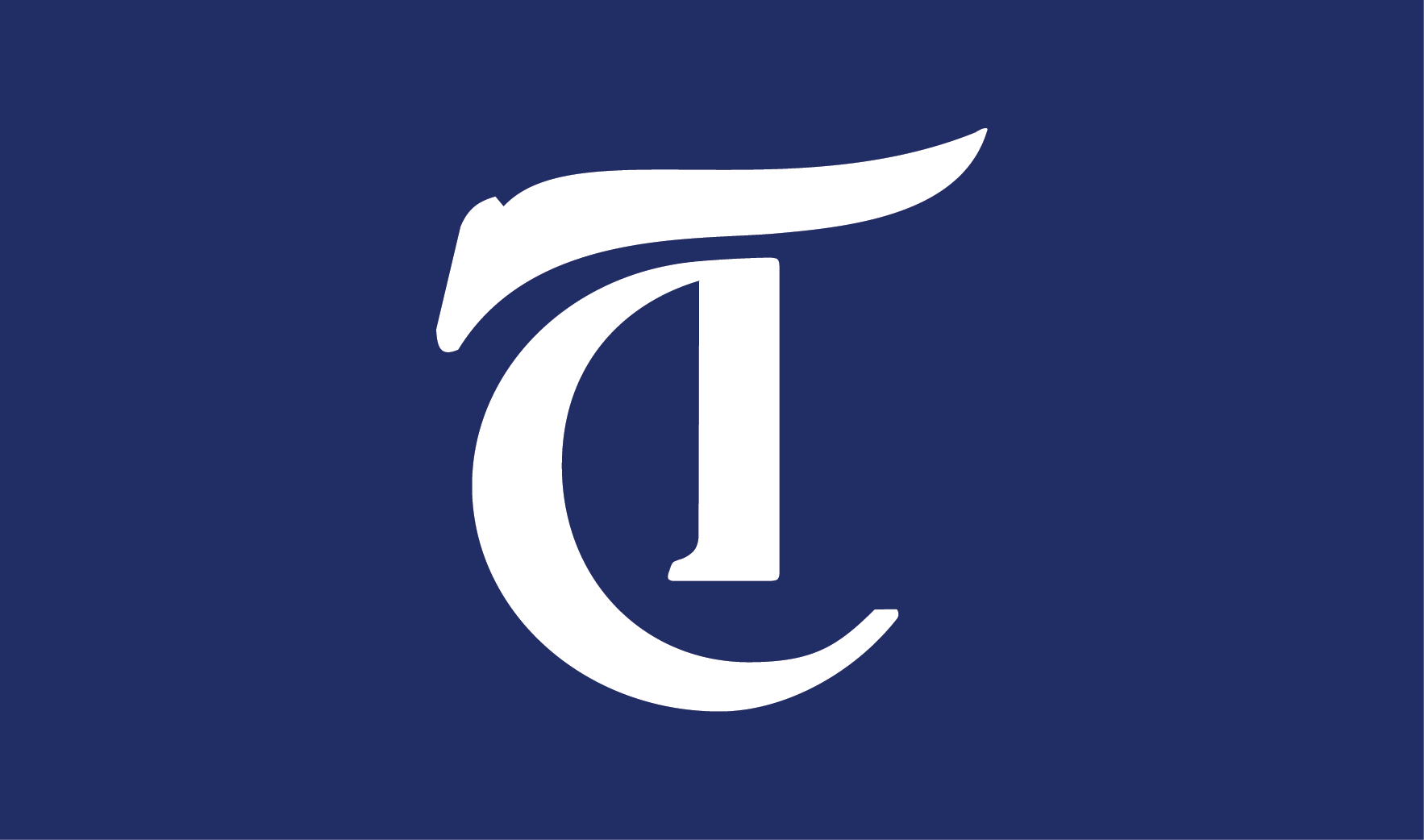 We're nearing the end of another semester in the COVID-19 pandemic, filled with policy changes requiring flexibility from administration, faculty and students alike. We appreciate the administration's responsiveness to the evolving pandemic, but the continuous changes are not without consequences. This semester has been hard on many students' mental health due to insufficient academic accommodations on top of pandemic-related stress. While we understand the necessity in being flexible with COVID policies due to the ever-changing nature of the pandemic, administration and professors should recognize the impact this has on students and their mental health, and be proactive in accounting for this.
---
Comments