Renowned journalist to speak at nearby synagogue
Carl Bernstein, renowned journalist known for his Washington Post coverage of the Watergate scandal, will be speaking at Congregation Emanu El on Wednesday, Jan. 24 at 7:30 p.m. Bernstein is the Congregation's featured 2018 Endowment Fund Speaker. The event is free and open to students.
Bernstein began his journalism career in his hometown of Washington, D.C. at The Washington Star. He worked as a reporter at the University of Maryland's The Diamondback before he dropped out, then went on to have a brief career in New Jersey before joining the Washington Post.
In 1972, Bernstein and fellow reporter Bob Woodward were assigned to cover a break-in at the Democratic National Committee headquarters, located at the Watergate complex. The reporters discovered that President Nixon was connected to the burglary, which led to further investigations and Nixon's eventual resignation.
---
---
Bernstein and Woodward share a Pulitzer Prize for their coverage of Watergate. Since the scandal, Bernstein has authored or co-authored six books, including "All the President's Men" and "A Woman in Charge: The Life of Hillary Rodham Clinton." He now serves as a regular political commentator on CNN.
Congregation Emanu El is a Reform synagogue located at 1500 Sunset Blvd, across the street from Martel College, which regularly hosts events and speakers. Last November, they rented out their space to the Progressive Forum for an event with Anthony Romero, executive director of the American Civil Liberties Union.
The Endowment Fund has been established by various donors who traditionally donate funds in someone's honor. These funds go towards Emanu El's building and programming, including the Endowment Fund speaker event. Previous speakers have included 52nd Governor of New York Mario Cuomo, actor Leonard Nimoy, and high school football coach Herman Boone who inspired the film "Remember the Titans".
---
---
More from The Rice Thresher
NEWS 8/18/19 4:46pm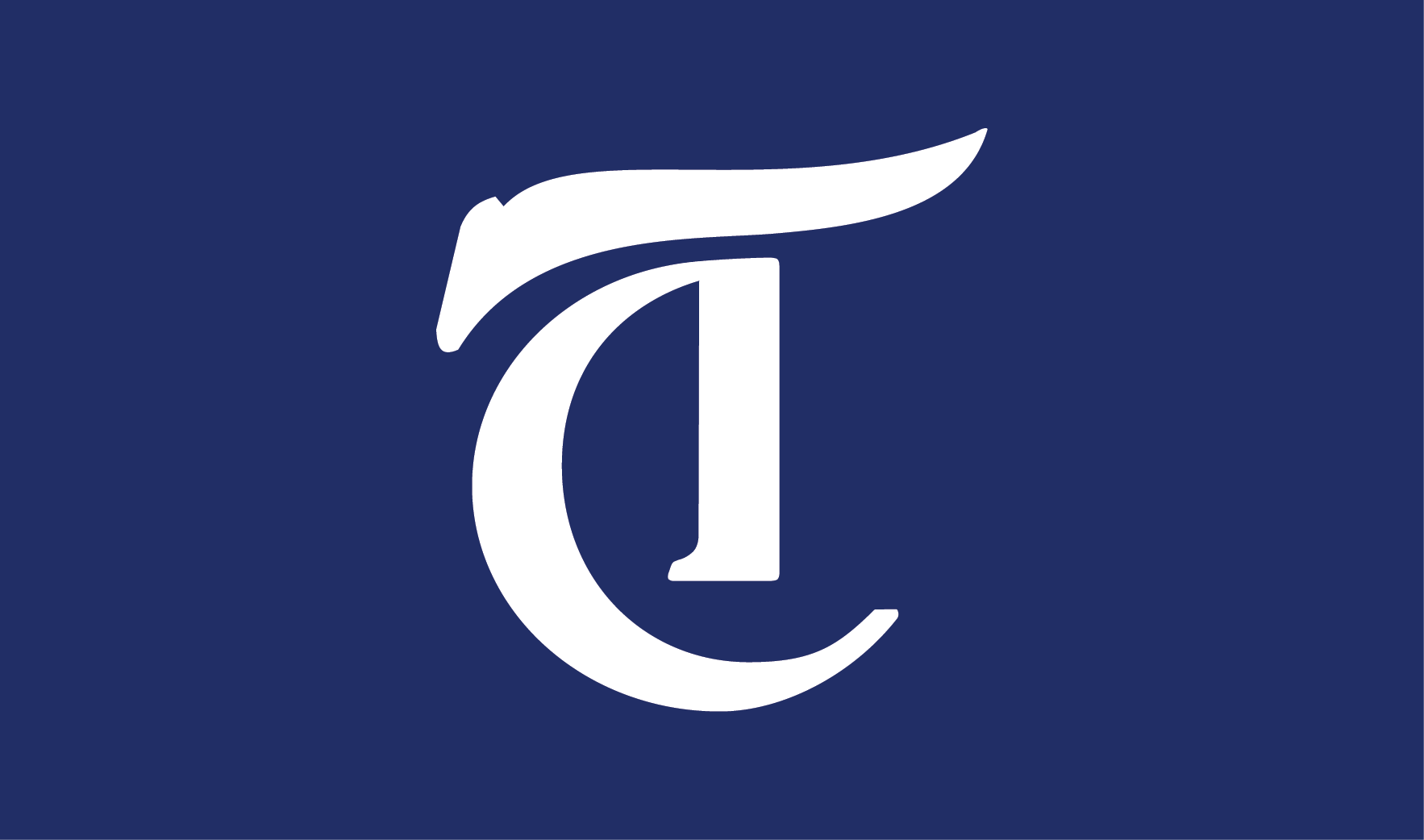 Rice University students and staff members found offensive flyers in at least two locations around campus on Thursday, prompting a Rice University Police Department investigation and a response from President David Leebron via Twitter. New students arrive this weekend for Orientation Week.
NEWS 7/31/19 8:52am
"For a lot of people, you just got to know him over time and before you knew it you were pretty close — sometimes without even realizing it," Heggie said. "All it took was sitting with him at dinner or playing a few games of pool."
NEWS 7/3/19 1:46pm
"He loved to cook, was an excellent chef and often invited whole gaggles of us over to his apartment, working in the kitchen and talking poetry to whoever was nearby while others lounged by the pool," Johnson wrote. "When I joined the faculty at Rice, he showed me the way, provided an atlas, a compass through the morass of elite academia, and after the presidential election that first semester, often talked me off the proverbial ledge of rage or despair."
---
Comments