Editorial: Rice must stand with students against tax bill
In another example of the drastic effects national policy can have on the Rice community, the tax bill in Congress has the potential to severely impact graduate students (see p. 1). The proposal would remove exemptions for tuition waivers, increasing the effective tax paid by graduate students on already small stipends.
The bill would also apply a tax to Rice's endowment income. Even with this additional financial burden, however, Rice must commit to raising graduate student stipends to offset increased taxes if the tax plan becomes law. Without doing so, the reduction in post-tax stipend income could seriously endanger the ability for graduate students to support themselves while attending the university, as well as impact the diversity and quality of the future students who are able to afford to come to Rice.
President David Leebron's Vision for the Second Century II focuses heavily on Rice's graduate programs. That recognition of graduate students' importance should be reflected in Rice taking a strong stance opposing the tax bill — the university has already said it supports the Association of American Universities' statement against it — and the actions it takes if the proposal becomes reality.
---
---
---
---
More from The Rice Thresher
OPINION 3/21/23 9:19pm
Several changes were introduced to Beer Bike this year, largely at the urging of administrators, in hopes of a smoother, safer race. While we don't strongly disagree with any of the changes that were implemented, the process illustrates a broader push to strip away the traditions that make Rice Rice.
OPINION 3/21/23 9:18pm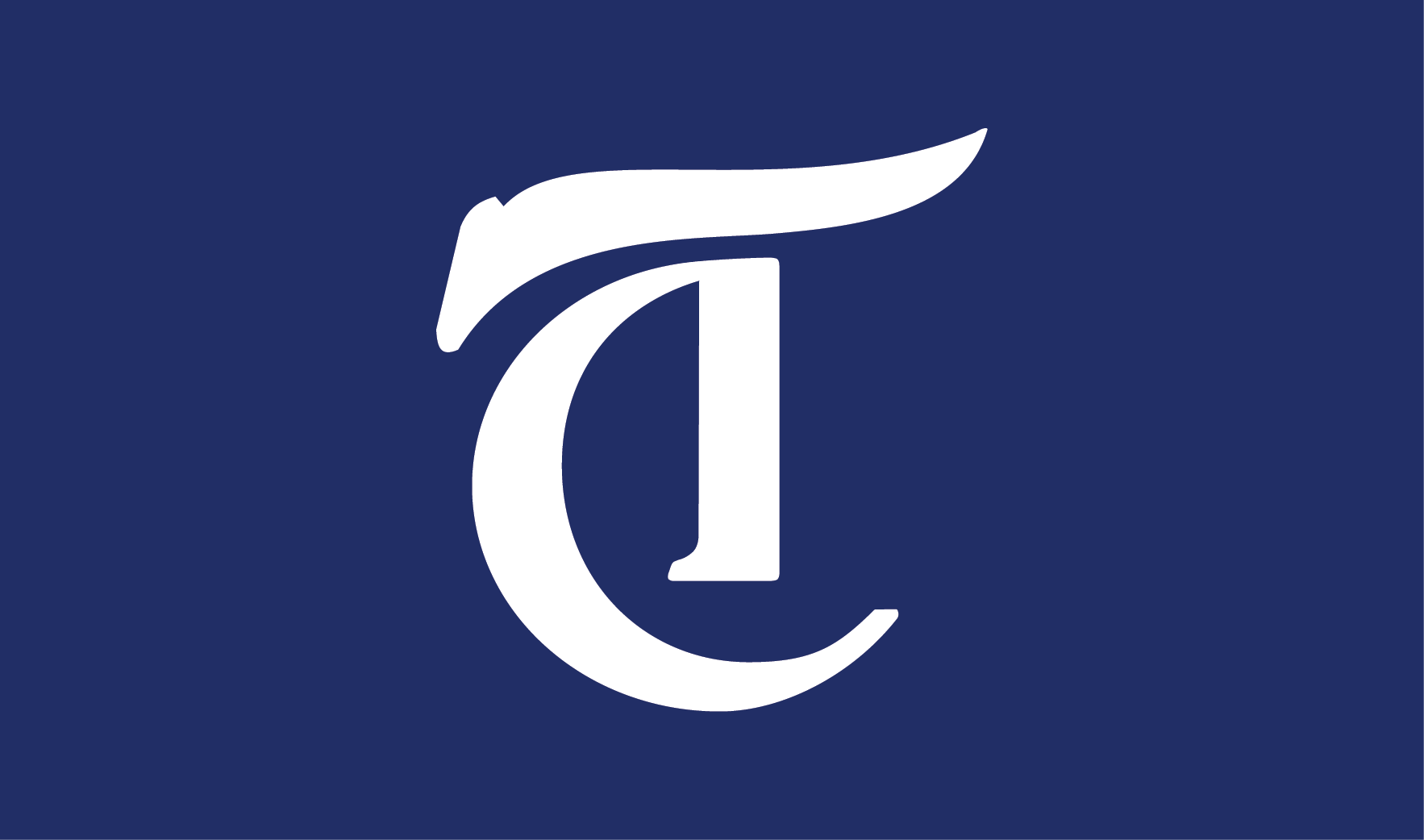 Student Association president Solomon Ni presented a motion during the March 20 senate to pay voting members of the SA essentially $8 every senate in session, which they are required to attend. Our new cohort of SA representatives near-unanimously shot the motion down.
OPINION 3/7/23 10:05pm
The Student Association in this past year has been disappointing to say the least; the discourse and lack of engagement I have seen reflects that disappointment. The Student Association's reckoning has been a long time coming. The organization is in need of urgent reform in order to be more receptive to all the students it represents.
---
Comments