Editorial: Rice must stand with students against tax bill
In another example of the drastic effects national policy can have on the Rice community, the tax bill in Congress has the potential to severely impact graduate students (see p. 1). The proposal would remove exemptions for tuition waivers, increasing the effective tax paid by graduate students on already small stipends.
The bill would also apply a tax to Rice's endowment income. Even with this additional financial burden, however, Rice must commit to raising graduate student stipends to offset increased taxes if the tax plan becomes law. Without doing so, the reduction in post-tax stipend income could seriously endanger the ability for graduate students to support themselves while attending the university, as well as impact the diversity and quality of the future students who are able to afford to come to Rice.
President David Leebron's Vision for the Second Century II focuses heavily on Rice's graduate programs. That recognition of graduate students' importance should be reflected in Rice taking a strong stance opposing the tax bill — the university has already said it supports the Association of American Universities' statement against it — and the actions it takes if the proposal becomes reality.
---
---
---
---
More from The Rice Thresher
NEWS 9/10/19 10:38pm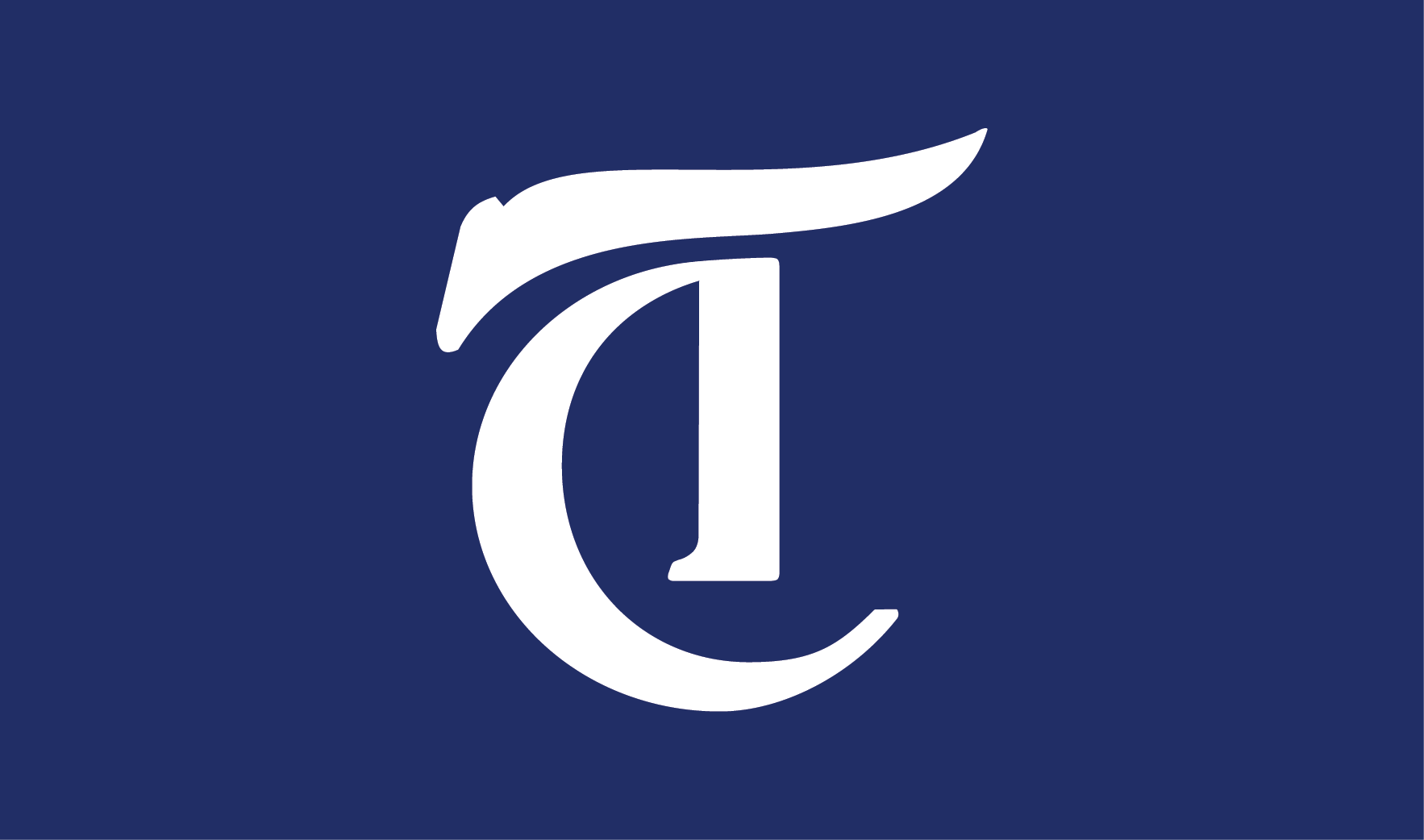 With the recent precipitous drops in acceptance rates at Rice, students, including ourselves, began to wonder — how will this affect our rankings? As much as we claim to not care about how we're ranked, it doesn't stop us from sharing the latest Niche or Princeton Review ranking (especially if it makes us look good).
OPINION 9/10/19 10:27pm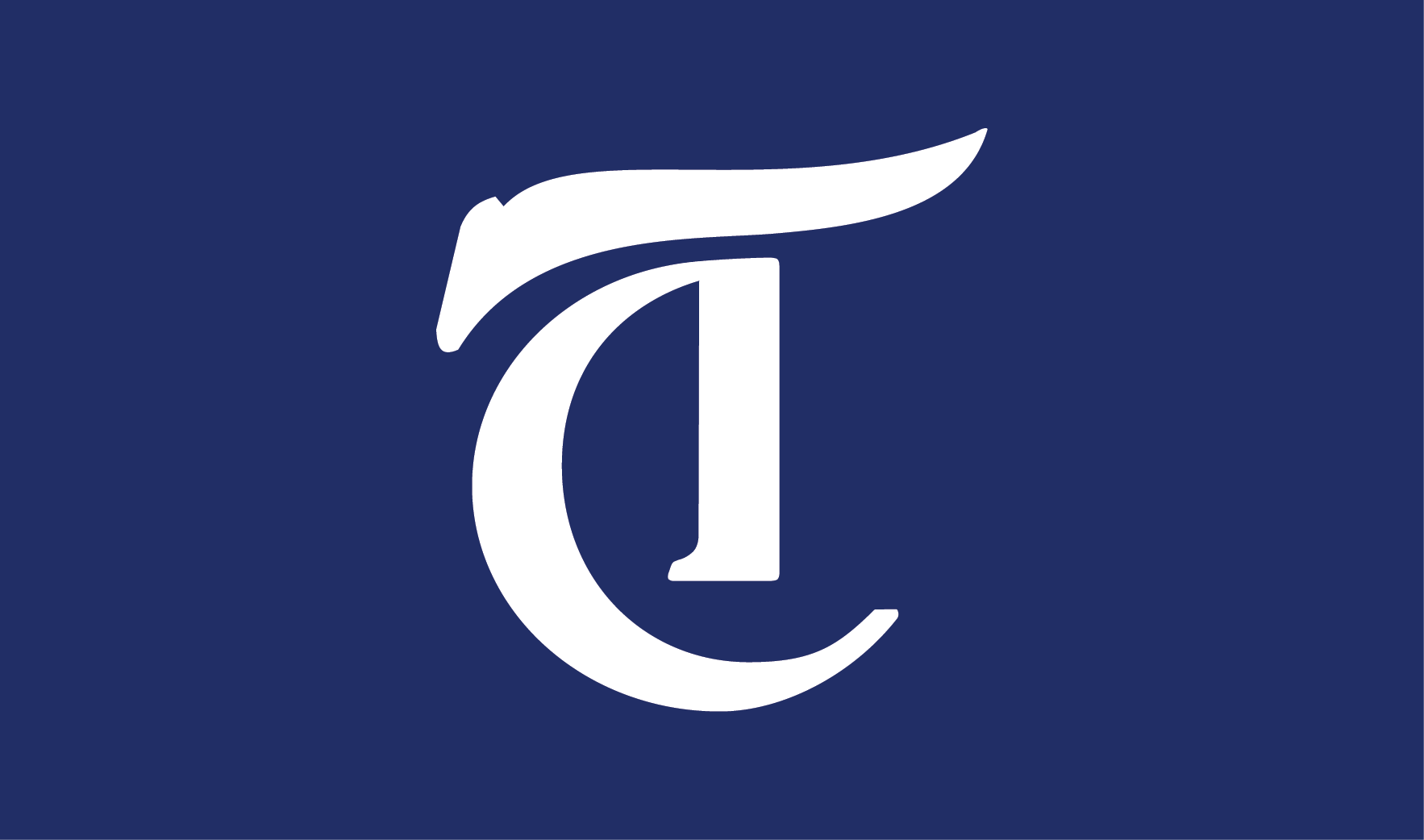 It's not news that Rice admitted its most selective class to date. It's not news because a) everyone knows it by now and b) it literally is not newsworthy material.
NEWS 9/3/19 10:16pm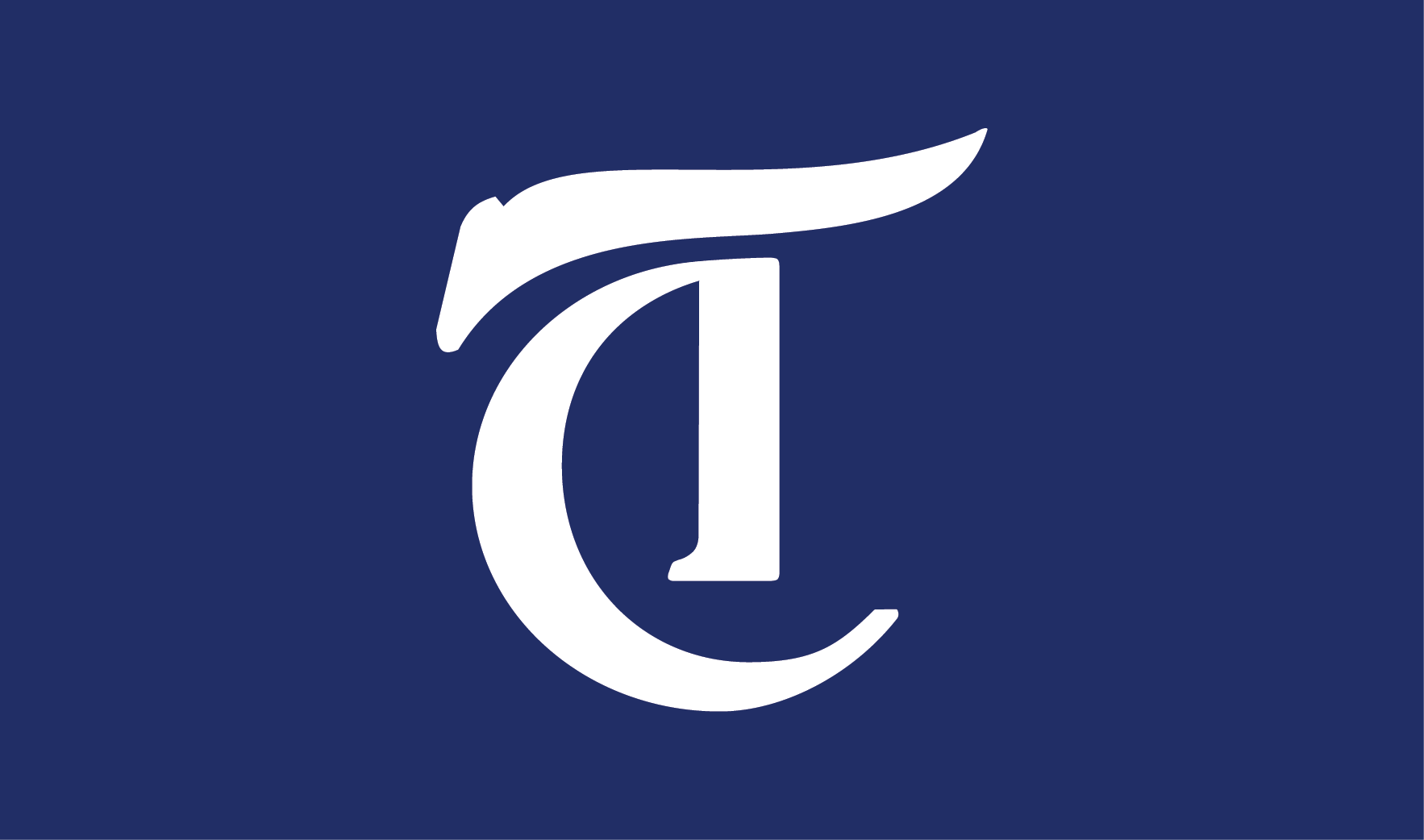 For years, students on campus and the Thresher editorial board have been petitioning for more visual and dramatic arts support — in space, funding and recognition. With Tuesday's announcement of a new, dedicated VADA building in the near future, there is finally hope that all three of these requests will be fulfilled.
---
Comments