Response to 'Identity Politics' : If you claim oppression does not exist, you don't understand what it is
"Just as I will never know and can never speak to the privilege of living as a white man, he cannot speak to my experience of living as an Asian American woman struggling with mental illness."
Last week, the op-ed titled "Take individual responsibility: Identity politics are not a real solution to social issues" called that we "look inside, not outside" and then "get up and go to work," rather than project blame forof our individual flaws on othersthose other than us. This piece was woefully ignorant and indicative of the importance of the message marginalized populations have been shouting forever: Stop speaking over us. Though it may seem that "we've traded a struggle between rich and poor for a struggle between affinity groups," that's simply not true. These groups have always been present and have always been fighting for their voice. You just haven't heard them until now. Living in a country with a history of violently silencing those who stray from the norm, it's no wonder that at a time like this, when these oppressed populations are finally finding outlets to speak, you may be feeling a little overwhelmed.
Audre Lorde said, "Certainly there are very real differences between us of race, age and sex. But it is not those differences between us that are separating us. It is rather our refusal to recognize those differences, and to examine the distortions which result from our misnaming them and their effects upon human behavior and expectation." Instead of trying to overlay your own experiences and hardships upon others, it would be much more fruitful to acknowledge all our differences and embrace the perspectives that arise from them.
We should not attempt to reconcile or equate our differences. It's not possible for us to understand each other at a level where we can speak to each other's experiences. The author of "Take individual responsibility" and I have lived incredibly different lives. Just as I will never know and can never speak to the privilege of living as a white man, he cannot speak to my experience of living as an Asian American woman struggling with mental illness. My interpretation of the world is incredibly different from the author's, and the social stigma and pressure to conform I have gone through is not something the author could ever comprehend. Neither of us, in our relative positions of privilege, could even begin to understand the constant hardships and struggles people of color, members of the LGBTQ community, and those living in poverty face. Therefore, we do not have the right to speak over others and drown out their narratives. To be even more blunt: You do not understand me. You do not understand marginalized people. You cannot speak for us.
---
---
---
---
More from The Rice Thresher
OPINION 4/27/21 11:36pm
Whether you hate or love our content, there's a way to get involved, whether through writing, photography, videography, or design. Yes, I'm biased about how great the Thresher is — did I say I supported unbiased journalism? — but this is just one claim you can't fact check
OPINION 4/27/21 11:34pm
Remember that we are fellow students seeking to deliver truth to the community with the best intentions in mind. I am deeply appreciative of every student, staff member, faculty and administrator that has shared their stories, data and viewpoints with me. Without the Rice community's buy-in, the important work we do would not be possible.
OPINION 4/27/21 10:53pm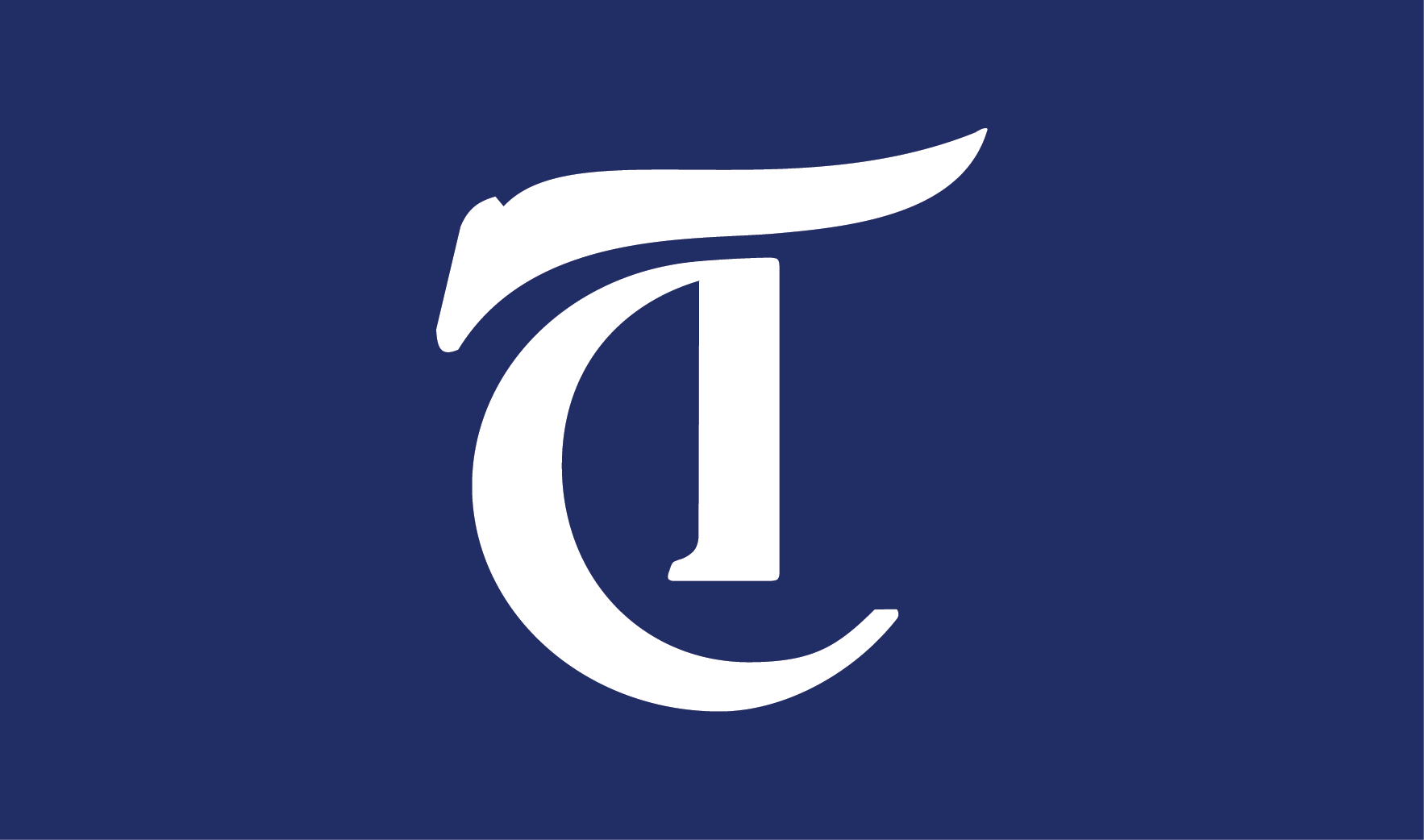 As a Students Turning Rice Into a Violence-Free Environment liaison, the organization and its mission are incredibly important to me. I originally joined because, as a survivor myself, I wanted to be a part of facilitating safe spaces on campus through educating my peers and acting as a resource to provide support. STRIVE cares a lot about the student body and puts an extreme number of hours into raising awareness and making themselves accessible, as we have seen with the recent survivor panels, college-specific events throughout the year and their response to an anonymous 2019 Thresher opinion. However, we need to readjust how STRIVE is not only viewed and utilized by the student body but also how it is run. The place the organization holds now oversteps into the lives of liaisons and other students and goes beyond what they set out to do with their mission statement.
---
Comments