Response to 'Identity Politics' : If you claim oppression does not exist, you don't understand what it is
"Just as I will never know and can never speak to the privilege of living as a white man, he cannot speak to my experience of living as an Asian American woman struggling with mental illness."
Last week, the op-ed titled "Take individual responsibility: Identity politics are not a real solution to social issues" called that we "look inside, not outside" and then "get up and go to work," rather than project blame forof our individual flaws on othersthose other than us. This piece was woefully ignorant and indicative of the importance of the message marginalized populations have been shouting forever: Stop speaking over us. Though it may seem that "we've traded a struggle between rich and poor for a struggle between affinity groups," that's simply not true. These groups have always been present and have always been fighting for their voice. You just haven't heard them until now. Living in a country with a history of violently silencing those who stray from the norm, it's no wonder that at a time like this, when these oppressed populations are finally finding outlets to speak, you may be feeling a little overwhelmed.
Audre Lorde said, "Certainly there are very real differences between us of race, age and sex. But it is not those differences between us that are separating us. It is rather our refusal to recognize those differences, and to examine the distortions which result from our misnaming them and their effects upon human behavior and expectation." Instead of trying to overlay your own experiences and hardships upon others, it would be much more fruitful to acknowledge all our differences and embrace the perspectives that arise from them.
We should not attempt to reconcile or equate our differences. It's not possible for us to understand each other at a level where we can speak to each other's experiences. The author of "Take individual responsibility" and I have lived incredibly different lives. Just as I will never know and can never speak to the privilege of living as a white man, he cannot speak to my experience of living as an Asian American woman struggling with mental illness. My interpretation of the world is incredibly different from the author's, and the social stigma and pressure to conform I have gone through is not something the author could ever comprehend. Neither of us, in our relative positions of privilege, could even begin to understand the constant hardships and struggles people of color, members of the LGBTQ community, and those living in poverty face. Therefore, we do not have the right to speak over others and drown out their narratives. To be even more blunt: You do not understand me. You do not understand marginalized people. You cannot speak for us.
---
---
---
---
More from The Rice Thresher
OPINION 2/25/21 8:58pm
We've all heard that expression before: if it's not on social media, then it didn't happen. It seems like nowadays we can't do much for the fun or the joy of it without feeling that urge to take a picture or video, upload it to the web, and tag our friends in it. In trying times like these, we need to realize that number of likes and retweets aren't a healthy measure of social affirmation. We need to consider taking a serious break from social media (maybe pick up a hobby) and re-examine our relationships with these platforms.
OPINION 2/23/21 11:29pm
Recently, I was looking through pictures from my freshman year and discovered something startling — they all depicted me as an unhappy and miserable student. Transferring to Rice was never part of my postsecondary education plans. In fact, like most students, I graduated high school with the expectation that I would spend only four years in college. My complex college journey has led me to realize how important it is for us as individuals and an institution to actively work towards maintaining our diverse student body and prioritizing inclusion. In light of Rice's plan to expand its undergraduate enrollment, it is imperative that students educate themselves about student movements and hold the institution accountable for its actions and promises, paying closer attention to the "Down with Willy" protests, the work being done by the Task Force and the steps the university will take to attract new students while also meeting the needs of current students.
OPINION 2/23/21 9:23pm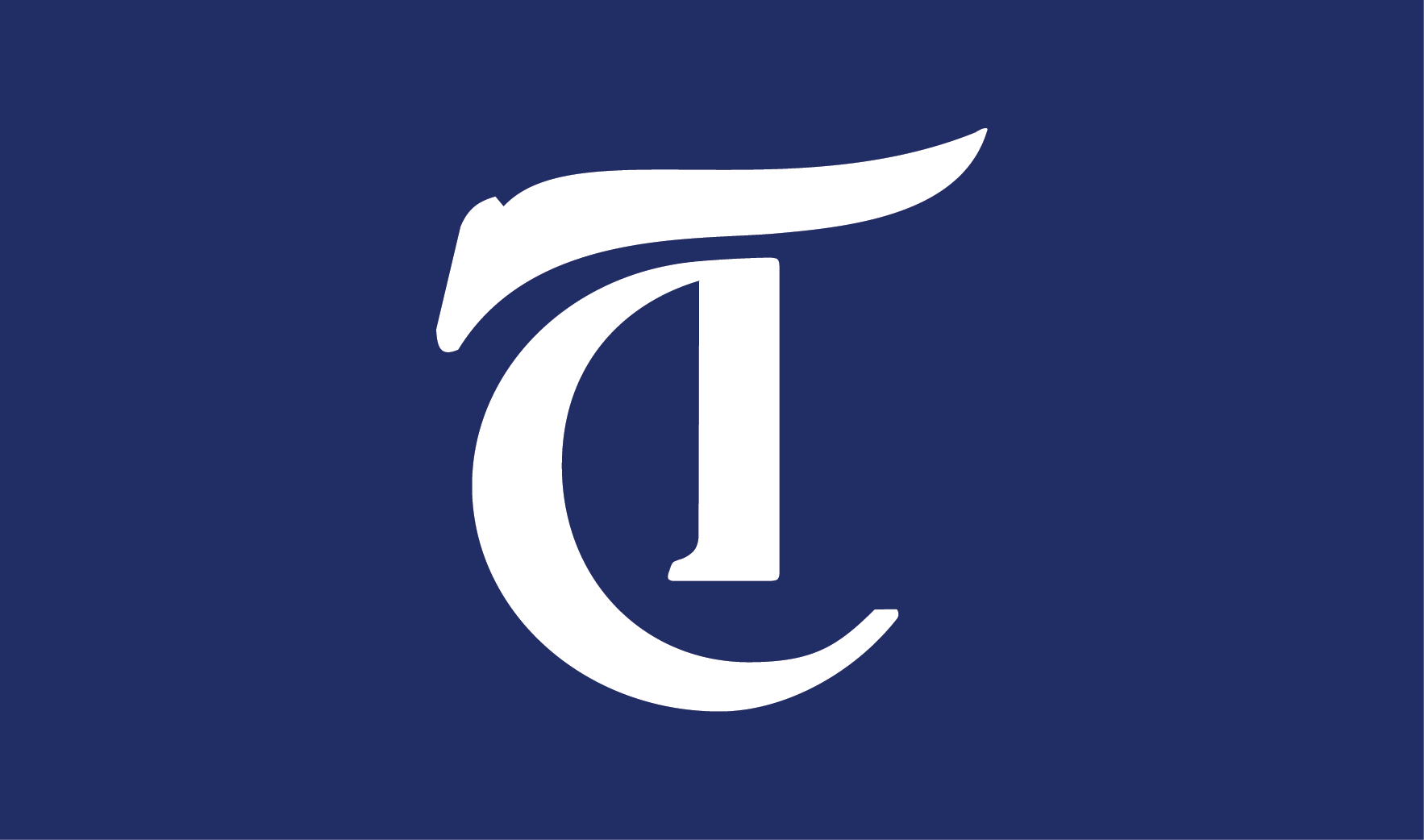 ---
Comments