​Editorial: Honor Code should remain in students' jurisdiction
Rice's website touts the school's honor code as "one of the most distinct aspects of the academic experience at Rice." It governs all courses at the university, establishing a consistent set of rules concerning academic honesty campuswide.
Dean Hutch recently proposed that faculty participate in adjudicating cases. However, the Thresher believes that faculty involvement in the honor code should not be expanded.
Giving faculty more discretion on sanctions would facilitate uneven application of the Honor Code, which is what the Consensus Penalty Structure was created to address; as we all know, some professors are far more lenient than others. Additionally, the status associated with faculty members would inevitably apply pressure on Honor Council and how they adjudicate cases. One of the vital strengths of Honor Council is that students' cases are heard and judged by their peers, and adding faculty to the mix would completely alter that fundamental standard.
---
---
Above all, the Honor Code's continued success at Rice is dependent on an even application that both faculty and students can trust and willingly accept.
---
---
More from The Rice Thresher
NEWS 9/10/19 10:38pm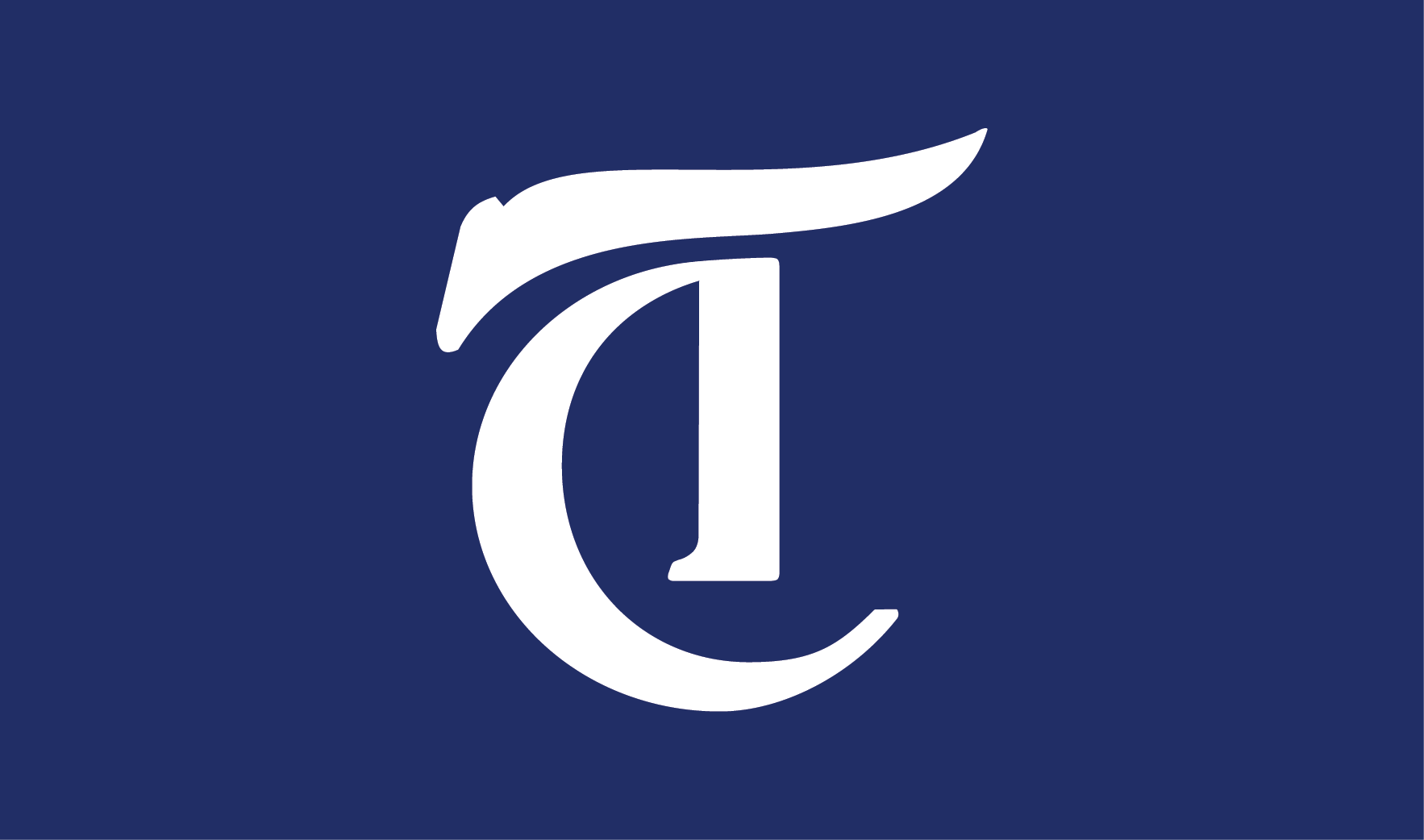 With the recent precipitous drops in acceptance rates at Rice, students, including ourselves, began to wonder — how will this affect our rankings? As much as we claim to not care about how we're ranked, it doesn't stop us from sharing the latest Niche or Princeton Review ranking (especially if it makes us look good).
OPINION 9/10/19 10:27pm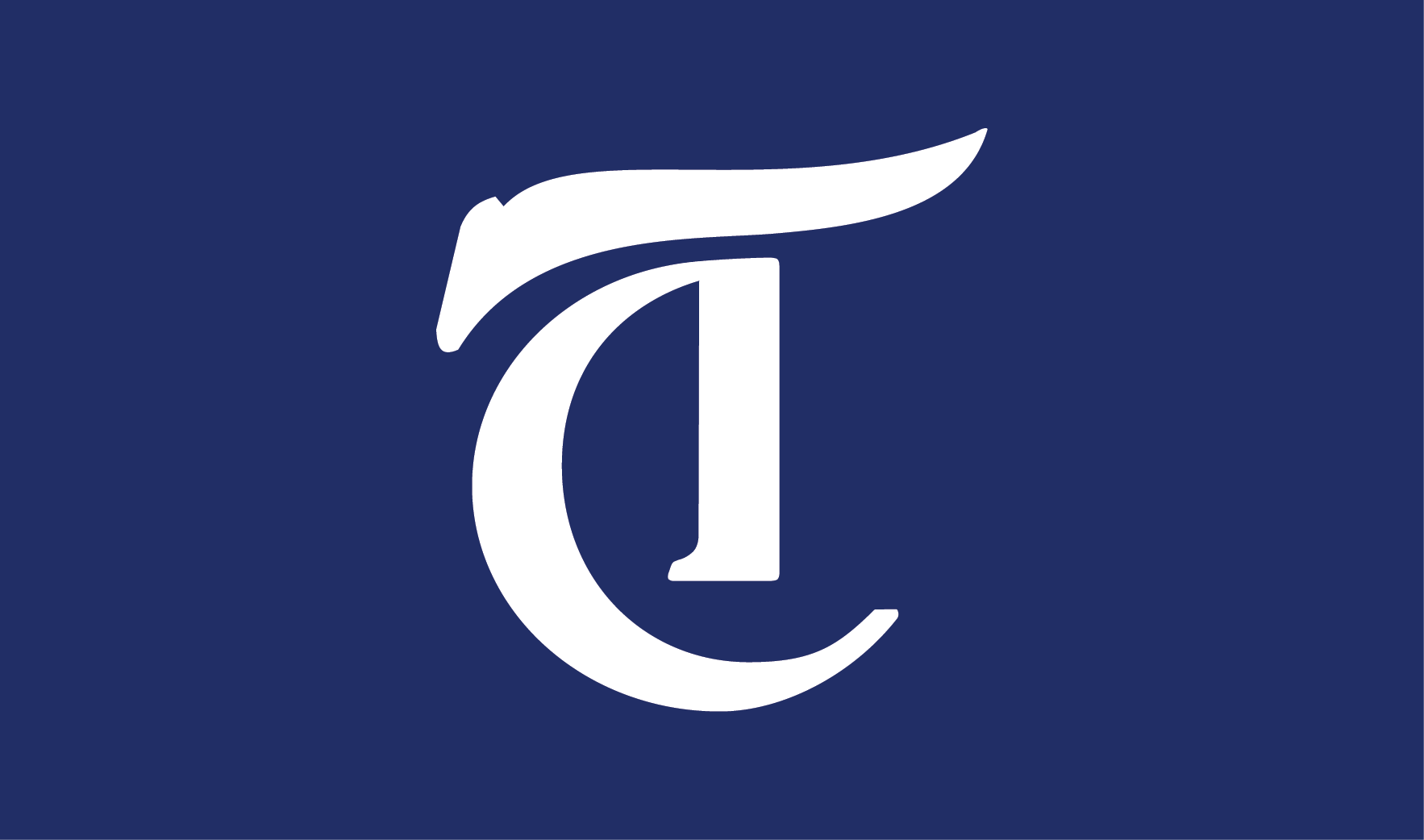 It's not news that Rice admitted its most selective class to date. It's not news because a) everyone knows it by now and b) it literally is not newsworthy material.
NEWS 9/3/19 10:16pm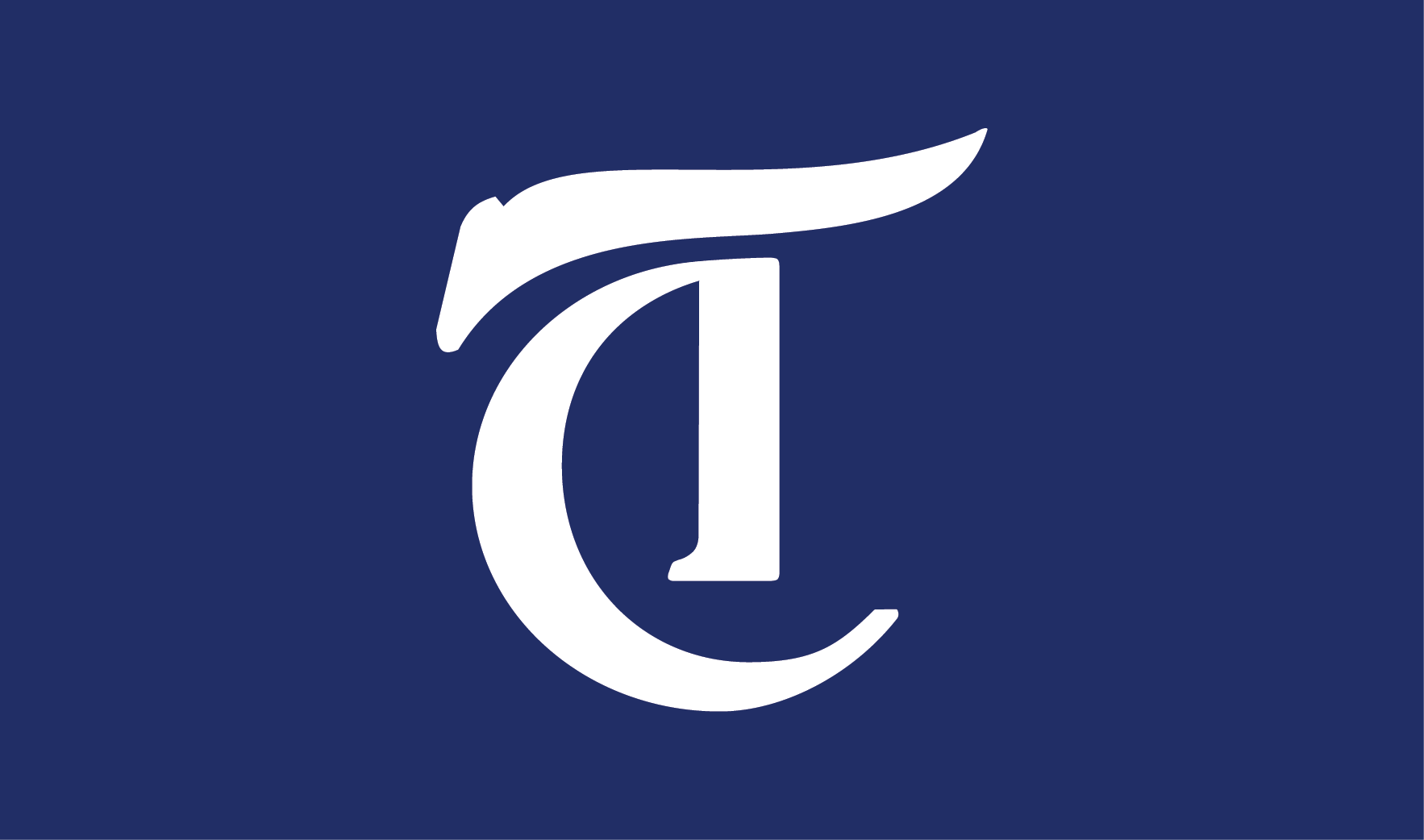 For years, students on campus and the Thresher editorial board have been petitioning for more visual and dramatic arts support — in space, funding and recognition. With Tuesday's announcement of a new, dedicated VADA building in the near future, there is finally hope that all three of these requests will be fulfilled.
---
Comments