---
More from The Rice Thresher
FEATURES 1/18/22 11:08pm
Thirty to forty percent of incoming students at Rice indicate an interest in pre-health studies. But only around 200 students end up applying to medical school each cycle, according to John Fierst, the assistant director of the Office of Academic Advising.
OPINION 1/18/22 11:04pm
As is the case with most aspects of our reality, professionalism and academia have been defined by whiteness to a degree that is obvious in their customs, codifications and subtleties. Whiteness is often defined as a latent, systemic ideology in which the customs of the white majority are normalized to a degree that alienates others, sometimes unbeknownst to the white people benefiting from it. Over time, white majorities have established a monopoly on communication, prioritizing their culture-specific vernaculars and language structure, thus creating norms of communication. Through the expansion of this construct, marginalized communities have been actively excluded from academic and professional spaces institutionalized by whiteness.
OPINION 1/18/22 11:02pm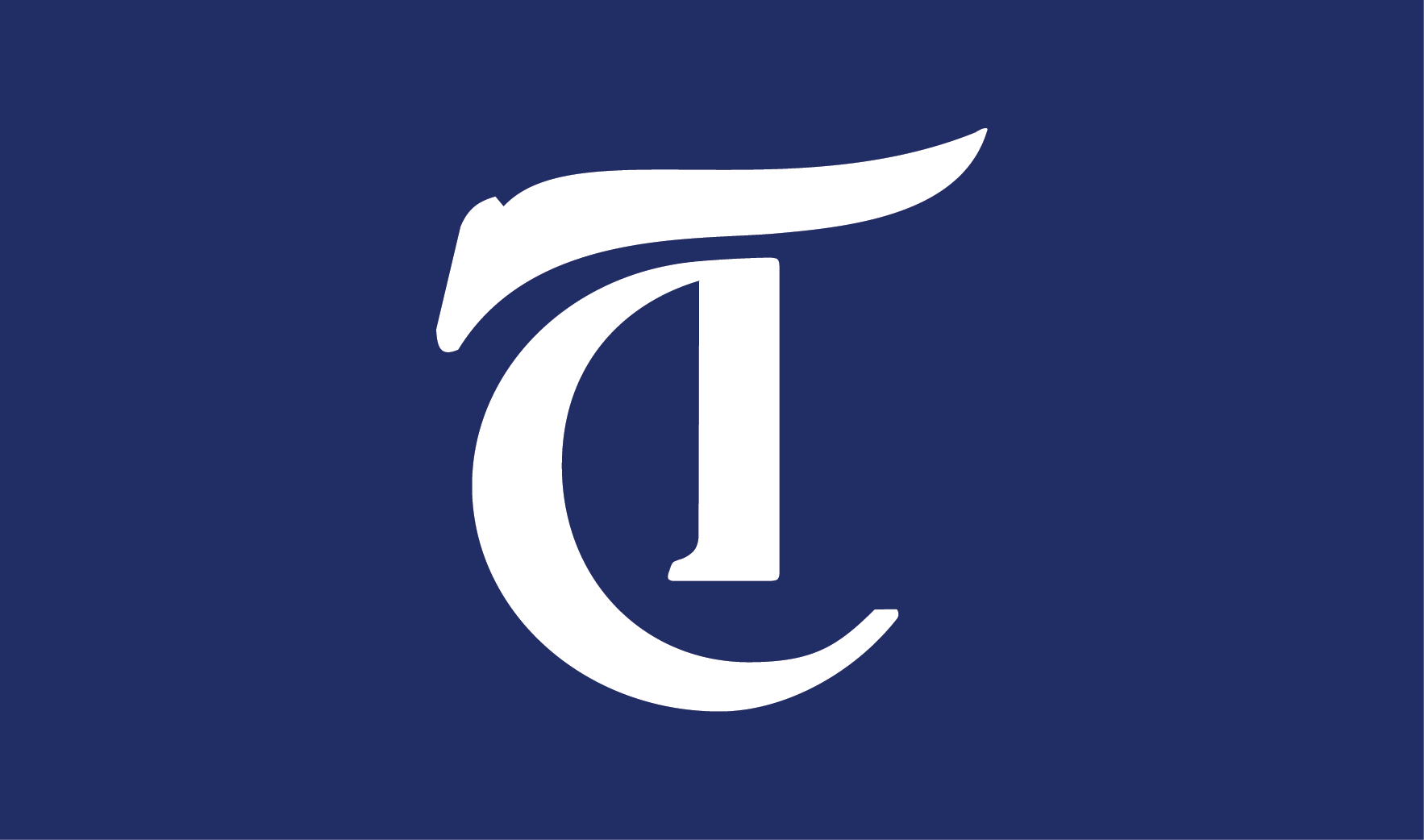 Last Monday, Rice announced that a live video feed of the Academic Quad was available online. Two days later, in response to students raising concerns, Rice announced on Twitter that the camera would be disabled during Baker 13 runs. The next day, at nearly 11 p.m., three days after the initial announcement, Rice again took to Twitter to say that the camera would be disabled as the university reviews student concerns.
---
Comments