Evening of Elegance attendance surpasses NOD for first time
Two parties competed for the attention of Rice students on Oct. 21: Wiess College's Night of Decadence and Chi Alpha's Evening of Elegance.
Attendance at NOD dropped to around 800 students this year from around 1,100 last year, according to estimates by current and past Wiess social vice presidents, while Chi Alpha Assistant Director Eric Mingle said attendance at this year's Evening of Elegance surpassed 1,000 attendants compared to less than 700 last year.
NOD, a public party hosted by Wiess starting in 1972, garnered national attention in 2012 when 10 students were hospitalized during the party. This year, zero students were transported the night of NOD, according to Wiess social vice president Sarah Silberman.
---
---
Silberman said this year's costume contest and clothing drive may have made students feel more comfortable coming to NOD more clothed and reduced their need to pregame before attending.
"I think that having a safe party culture on campus is extremely important, and I feel like NOD this year was very safe," Silberman, a sophomore, said. "I also feel that NOD can be a great time to express body and sex positivity, two things that are integral to Rice's culture."
null
Editors' note: NOD attendance numbers for 2012-2015 were omitted in the above infographic due to lack of availability of the data.
Chi Alpha started EOE four years ago to provide an alternative to NOD, according to Chi Alpha staff member Mathison Ingham (Hanszen '14). Ingham said the increase in EOE attendees likely occurred as students who had fun in past years invited their friends to join them.
"We decided to throw a party that would be a true alternative so that people wouldn't feel like NOD was the only socially acceptable option," Ingham said. "We wanted to create an event that gave dignity to people and let them have fun in an uplifting atmosphere."
NOD attendees could pay $10 for a ticket before the party or $15 the night of the party. This year, about 650 of the around 800 tickets sold were bought before NOD, Silberman said, while last year, Dickman said around 800 tickets were pre-sold.
Wiess spent $14,500 on this year's NOD, Silberman said. Last year, Wiess spent $15,000 with over half of the budget covering security costs that include the Rice University Police Department and Rice Emergency Services, according to Kristina Dickman, who coordinated the event last year.
EOE was free to attendees with over $20,000 raised for this year's party, which included horse-drawn carriage rides, a silk climber and a live band. The funds came from donations by individuals and churches such as West University Baptist Church, according to Ingham.
McMurtry College freshman Tyler Sakakeeny said he felt he had to attend NOD after hearing all the hype surrounding the party.
"I personally was looking more to dress down than dress up," Sakakeeny said. "To be frank though, I thought NOD was a little overrated."
Wiess sophomore Simran Rahman attended both Evening of Elegance and NOD.
"I like the idea of being able to be both elegant and decadent," Rahman said. "[EOE] was something straight out of a romcom. For NOD, as a Wiessman myself, I love to see so many students involved in security and caregiving — the culture of care is evident. I also love the body positive aspect of it."
---
---
More from The Rice Thresher
NEWS 8/18/19 4:46pm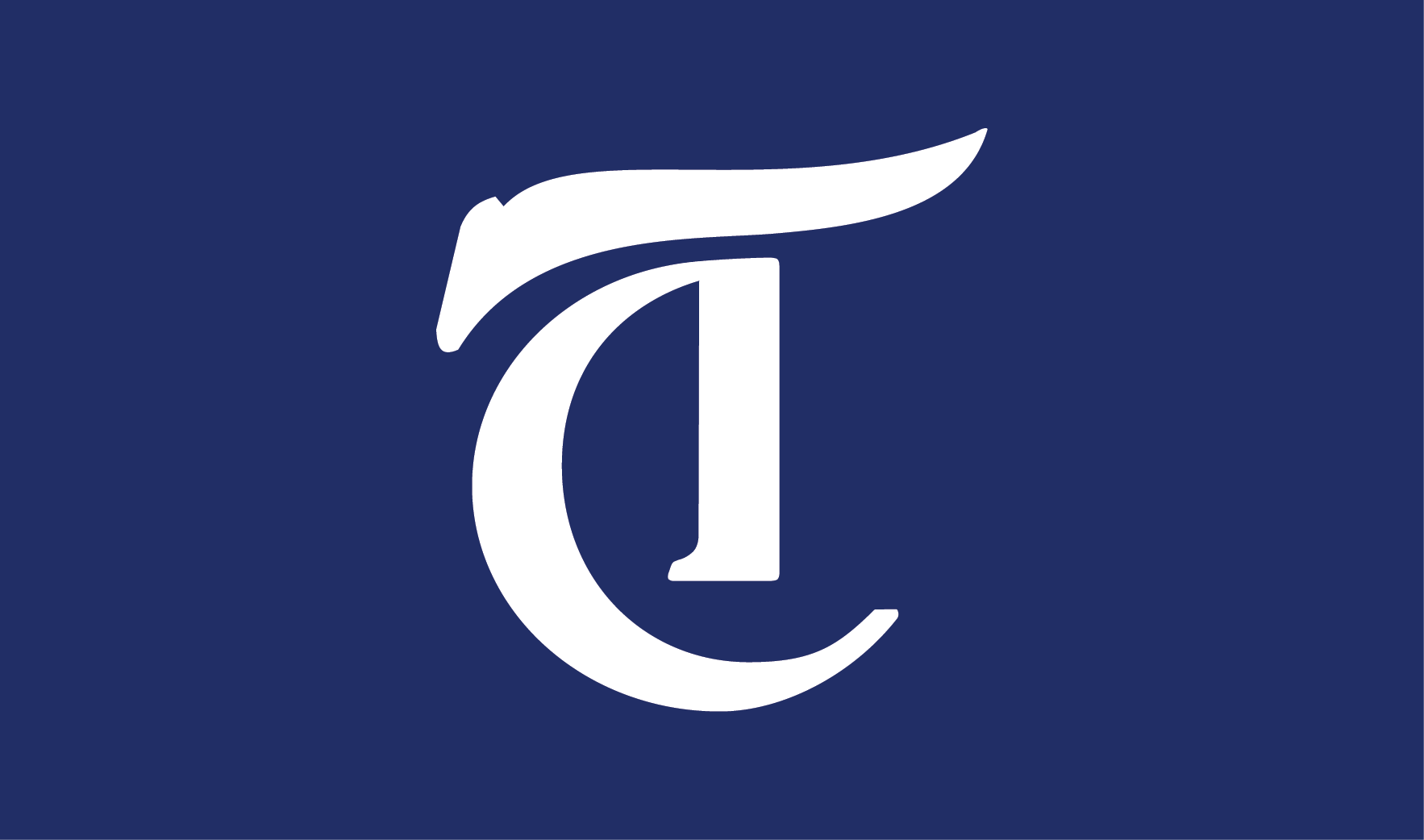 Rice University students and staff members found offensive flyers in at least two locations around campus on Thursday, prompting a Rice University Police Department investigation and a response from President David Leebron via Twitter. New students arrive this weekend for Orientation Week.
A&E 8/14/19 9:54pm
While attending the four-day festival was enough to give us some pretty persistent post-concert depression (not to mention legs of steel and black festival snot for days), there were some parts that we won't really miss — like the canned water and soul-sucking L trip back to our Airbnb. While not all aspects of Lollapalooza may have been worth storming the fence for, there were certainly many that left a lasting impression, and reasons that Lollapalooza stood out as a festival to remember.
NEWS 7/31/19 8:52am
"For a lot of people, you just got to know him over time and before you knew it you were pretty close — sometimes without even realizing it," Heggie said. "All it took was sitting with him at dinner or playing a few games of pool."
---
Comments