​Julie Maroh's 'Body Music' is a longed-for ode to queerness
'Body Music' by Julie Maroh
Comic artist and graphic novelist Julie Maroh is back on the market with her fourth book, "Body Music." Translated from French by David Hormel, the collection of 21 vignettes on love and relationships was published this November. Her illustrated narratives are raw, soothing, familiar and organic all at once as they unfold over pages painted in muted brown and gray tones of linseed oil. But the most refreshing aspect of Maroh's study of love is her focus on historically erased stories. As the author states in the introduction, "Bow-legged, chubby, ethnic, androgynous, trans, pierced, scarred, ill, disabled, old, hairy, outside all the usual aesthetic criteria … queers, dykes, trans, freaks, the non-monogamous, flighty and spiny hearts [...] we are not a minority; we are the alternatives. There are as many love stories as there are imaginations." Readers who have found themselves inundated by stories of love between people who are straight, white, monogamous and TV-screen beautiful are given a chance to see their own stories play out on the pages of "Body Music."
The story is knitted together over the course of many months in Montreal, beginning on July 1, a day widely known as Moving Day for the local residents whose leases begin and end. Painted atop this vibrant backdrop is Maroh's celebration of love and relationships. Maroh reminds us that love isn't always romance, and sometimes romance doesn't evolve into love as we wish it would. She depicts the all-too-familiar anxiety of waiting for a break-up text, or reminiscing about years spent with a partner. Some of the stories carry the energy of emergent relationships, and others a state of comfortable stasis as we see into the lives of long-term couples. By reminding us that love is not a standardized experience but a descriptor used to characterize a vast range of human emotion, Maroh redefines what love and relationships are at their core.
While she is mostly successful in tackling a large undertaking, there are still some shortcomings from a craft perspective. Beyond the common theme of love and relationships, there is little consistent structure, leading to vignettes that felt out of place or simply submerged among their counterparts. Furthermore, some of the stories are so touching that, at times, they become almost saccharine, even in the most agonizing moments. This sort of romanticizing equates anxiety and fear with passion, or leads to characters keying the words "I still love you" into their ex-lover's car. Perhaps we are meant to get lost in the moments of tragic romance or idealized claims about human nature, but at times they are simply difficult to buy into.
---
---
Another complaint that Maroh frequently garners from casual readers is in regards to her artistic style. It's simultaneously shocking and scrupulous, and may admittedly be off-putting to comic fans who could see it as lurid compared to the polished and aggressively colorful pages of a commercial comic book. But Maroh has intentionally skirted idealistic cultural tendencies in which "bodies are luscious, photo-shopped within an inch of their lives" in the portrayal of her characters. Instead, she has characters whose appearances refuse gender stereotyping; lovers lying naked and panting, unselfconscious of their weight; transgender individuals with scars after top surgery; people in wheelchairs on their way to concerts. The art style may not present the streamlined Barbie and Ken doll physiques of the modern comic market, but it is honest and real, just as Maroh intended. "Body Music" asserts there is no need to be embarrassed by one's body or appearance, and instead chooses to worship what it is capable of and what bursting emotions it contains.
This validating portrayal of what is seen as unconventional makes "Body Music" at once so progressive and also so natural. Readers who may feel underrepresented are given stories that are theirs rather than those of the latest box-office rom com or utopian love triangle. Queer families, partners who are disabled, "nontraditional" families and more are normalized, without any expectation of admiration for meeting a diversity quota. Maroh celebrates those whose love "goes against what is expected of them, sometimes risking their lives in the process" and acknowledges that in a global modern society, the body is increasingly political. These are stories of truth and resistance and representation, radical acts in and of themselves interwoven in a beautiful survey of the different modes of love.
'Body Music' is available for purchase on Amazon, in both paperback and kindle editions.
---
---
More from The Rice Thresher
A&E 9/27/23 12:12am
A&E 9/27/23 12:11am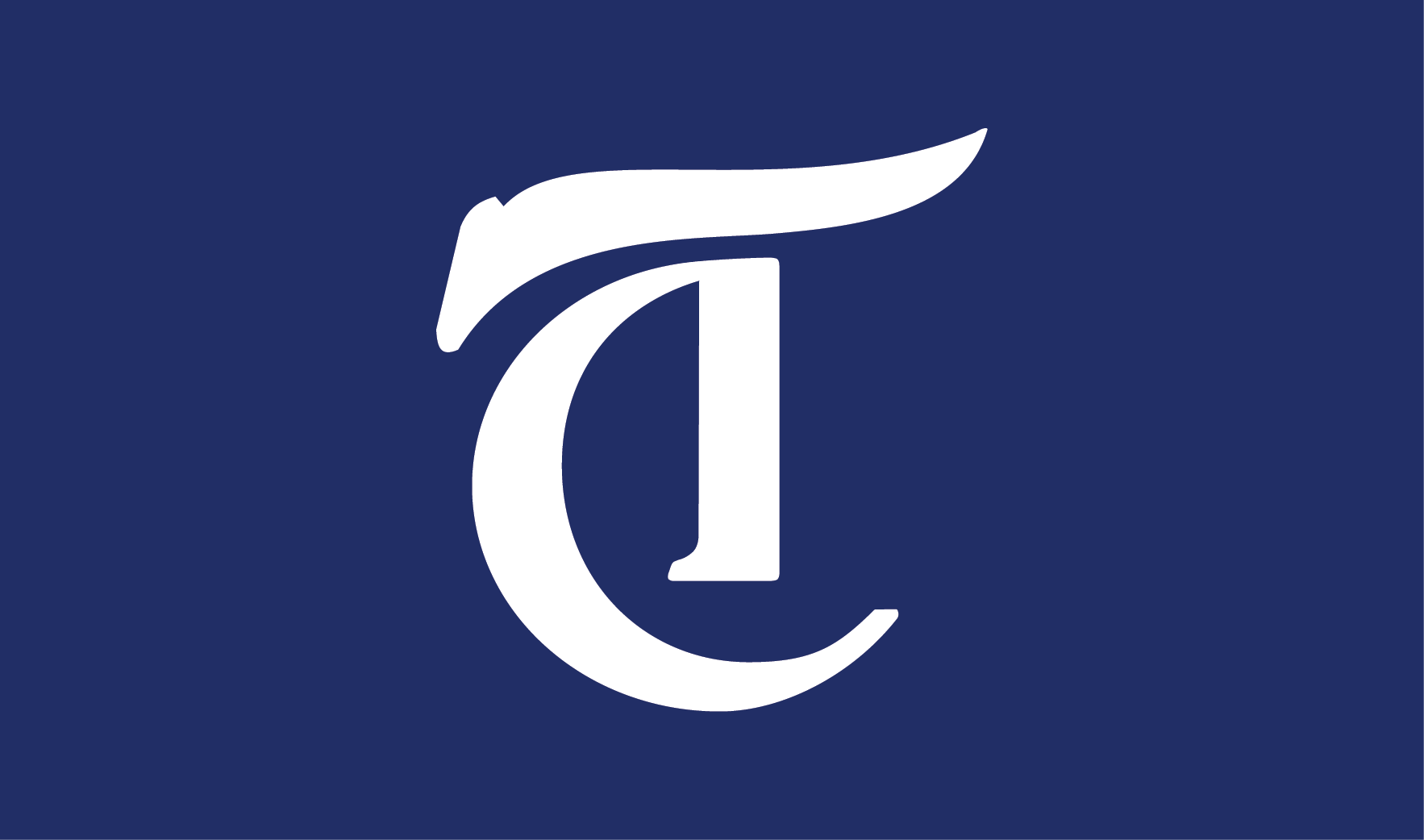 Small town girl seeks stardom in the big city: It's a trope as old as time in the entertainment industry. Crafting an exciting narrative using this theme often requires an artist willing to subvert expectations or chart new ground. Chappell Roan's debut full-length album, "The Rise and Fall of a Midwest Princess," proves the power of the latter, recounting a journey to queer self-affirmation through campy pop bangers and confessional ballads that express the conflicted comfort of finding solace far from home.
A&E 9/27/23 12:07am
Not too far west on US-59 lies Bellaire, a gustatory world full of bold flavors and unique dining experiences. Home of Houston's Asiatown, Bellaire is packed with delicious eats, from tonkotsu to takoyaki. Give these restaurants a crack at keeping you warm this fake fall season.
---
Comments