Swimming deserves more attention
There is no athletics team on campus that I have more respect for than Rice Swimming. After living with swimmers Alicia Caldwell and Kaitlin Benjamin during my sophomore year and watching their dedication to waking up at 5 a.m., morning and afternoon practices, volunteer work and academics, I have little doubt that the swim team is one of the hardest working teams on campus. But they are constantly overlooked and their meets poorly attended.
Just taking a quick scroll through Rice Rally Club's 82 events, swim has only one, and it's a joint event with both basketball teams. This is unacceptable. A recent Tweet by the Rice Athletics Twitter posted a list of athletic events for the first weekend in October. Soccer, volleyball and football were present, but swimming's home meet was forgotten. (This has been since deleted after a swimmer's complaint.) When Rice Athletics rebranded, a Facebook video teasing the rebrand featured footage from every Rice team … except Rice swimming. After frustrated comments from swimmers' parents, the video was taken down. Instead of simply removing posts, Rice Athletics needs to acknowledge that the scope of its advertising does not extend to Rice Swimming and must be improved.
The irony, particularly given how extensively Rice football is advertised, is that Rice swimming is really quite good. They have been Conference USA runners-up for the past three years and were the champions for the three years preceding that. Last year, six of their swimmers — Marie-Claire Schillinger, Kaitlyn Swinney, Kiley Beall, Kate Nezlek, Sarah Nowaski and Lauren Rhodes — qualified for the Olympic trials. Schillinger also qualified for the NCAA tournament. And they aren't just good athletically. Eighteen swimmers qualified for the 2017 C-USA Commissioner's Academic Honor Roll. They consistently uphold Rice's high academic standards while excelling in athletics. What student-athletes do is essentially work a full-time job on top of their studies, and these girls do it best.
---
---
Next time you consider attending a Rice athletic event, I strongly urge you to go to a swim meet. They deserve the recognition and respect of our student body and of Rice Athletics. I'll be hoping to see you there.
---
---
More from The Rice Thresher
OPINION 9/14/21 10:10pm
We live in an illusioned and disillusioned world. Misinformation swarms everywhere as a pandemic ravages the planet. Every person has an opinion, every opinion an archenemy next door. We are divided and afraid. For many, another semester of squelched college experience is now wholly overshadowed by the tangible threat of disease and death all around.
OPINION 9/14/21 10:06pm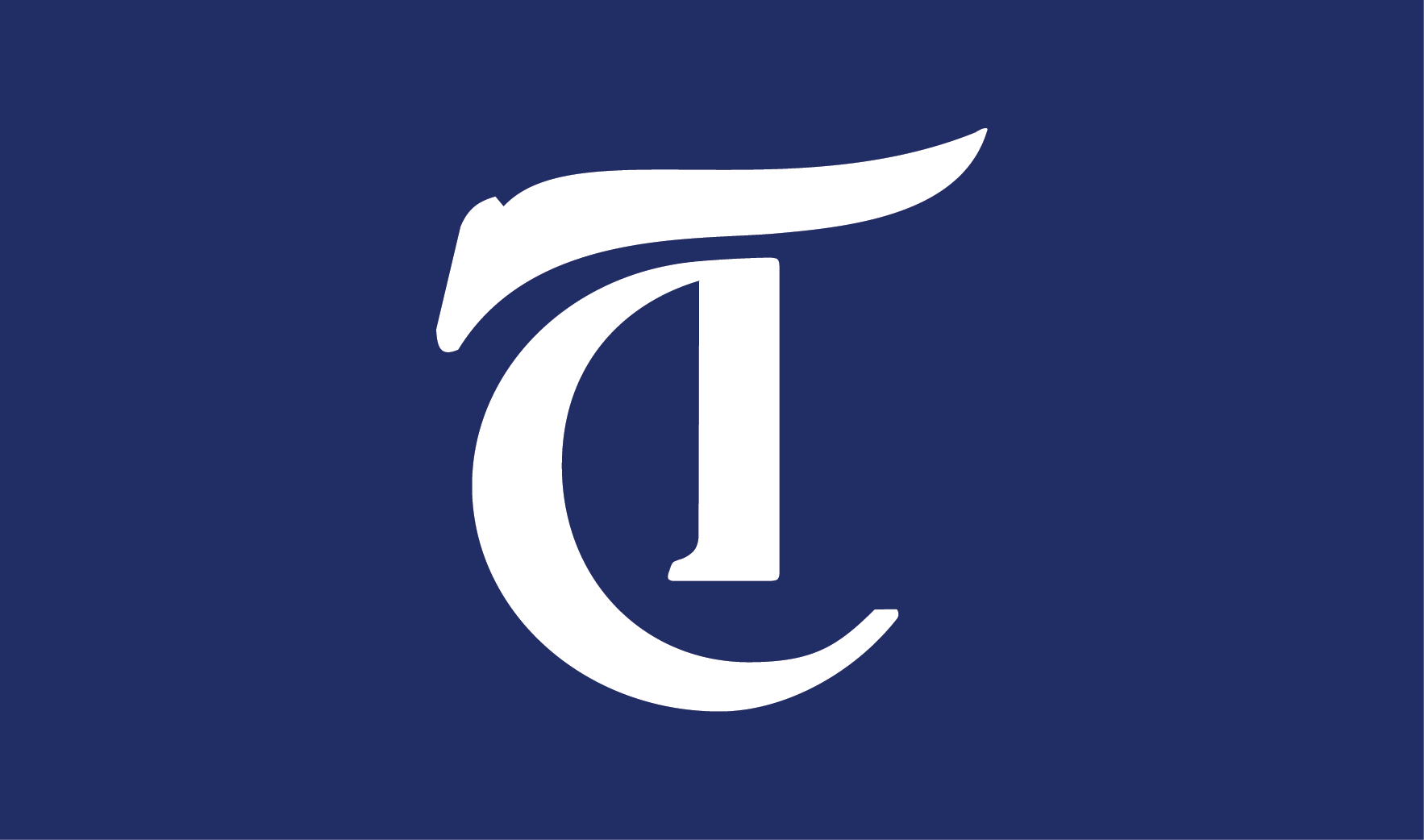 The use of racial slurs by college students toward their peers is a problem that permeates across college campuses all over the country. The Rice community is no exception. When students say or do racist things, specifically toward other students, there is usually outrage, and rightfully so. However, in most of these instances, the immediate response is to look to student leaders for a reaction. If we, as a community, are serious about being anti-racist, then it is on all of us to hold our peers accountable.
OPINION 9/7/21 10:47pm
This week, we transition to (mostly) in person instruction after one and a half years of largely doing classes online. Half of the undergraduate population at Rice has never experienced traditional in-person classes here, and for the other half, that experience is a distant memory.
---
Comments