​SA seeks student ideas to shape university vision
The Rice University Student Association is gathering student ideas to develop the seven major goals of Rice's Vision for the Second Century, Part Two, which President David Leebron outlined at a Rice town hall on Tuesday.
Leebron first announced the V2C2, an initiative to shape Rice's strategic plan for the next decade, in February. On Tuesday, Leebron sent a draft of the V2C2 and its major goals to the Rice community.
"This is first and foremost a learning opportunity for the university," Leebron said.
---
---
The seven major goals outlined in the V2C2 aim to transform undergraduate education, improve graduate programs, expand diversity, strengthen research, develop faculty, engage Houston and extend Rice's impact.
To create the goals, Leebron gathered feedback through a survey that received over 4,500 comments from over 1,100 members of the Rice community between February and mid-March, according to the V2C2 website.
According to SA President Justin Onwenu, 187 of the survey respondents were undergraduate students. The SA's 100 Ideas for Rice's Future Task Force, which was created on Sept. 26, consists of ten members selected by Onwenu from the applicant pool and aims to engage more students in brainstorming specific ideas for the goals, Onwenu said.
"The [V2C2] survey was pretty involved, so I wanted something that would be more accessible, to say, 'don't worry about funding, don't worry about logistics, just give me your craziest ideas on how to improve Rice,'" Onwenu, a Sid Richardson College senior, said.
Leebron said that while he believes some of the 100 ideas will impact the final V2C2 document, they will have the greatest impact when implementation begins in December or January.
"It's not that all of [the 100 ideas] will belong in a strategic document like this," Leebron said. "I have no doubt that some of them will end up with some reference in the document."
The draft proposal establishes the goal of increasing the percentage of the endowment dedicated to financial aid from 38 percent to 50 percent, a process which will require raising about $160 million, as well as increasing research funding by about $250 million over the next 10 years.
"The challenge of a four year education is not, unfortunately, just for lower-income students where we've been doing pretty well, but increasingly for middle and upper-middle income students," Leebron said. "We have to figure out how to address that as well."
Specific proposals in the V2C2 draft include "Central Quad 4.0," a vision to elevate the Central Quad to the "academic hub and focal point" of the university through renovations to Fondren Library and the Rice Memorial Center, and the creation of the multicultural center and a new academic building.
Other goals in the document include having five graduate programs ranked in the top 10 in the country and 12 in the top 20. The draft also calls for recruiting qualified graduate students by strengthening the graduate community, possibly through a graduate student residential college.
The proposal also outlines plans to expand undergraduate research opportunities and study abroad experiences, including summer programs and travel as part of courses for students who cannot study abroad due to curricular or university obligations.
When the SA's 100 Ideas for Rice's Future initiative concludes on Oct. 30., the task force will present the administration with a report of the 100 ideas and host a SA meeting for students to pitch ideas to Leebron and other administrators, Onwenu said.
The task force members are divided into a survey and social media pod, a club engagement pod, a focus group pod, and a pop-up pod, according to Onwenu.
Survey and social media pod member Constantine Tzouanas, a Wiess College junior, said the survey released today will allow students to submit ideas for each goal in the V2C2 draft.
The club engagement pod will use the new "genre" system, which groups clubs in categories, and targets two clubs in each genre with a focus on cultural clubs, according to engagement pod member and Lovett College sophomore Ariana Engles.
Wiess freshman Tim Thomas, who is organizing the pop-up pod, said booths will be set up to gather input. Thomas said the booths will be in varying locations to ensure a range of voices are represented.
According to focus group pod member and Will Rice junior Isaac Goforth, the pod will organize two meetings at each residential college focusing on different sets of topics. The meetings will focus on what makes the Rice experience unique.
McMurtry College President Walden Pemantle said he is impressed with the task force's strategies to gather a range of ideas.
"People at my college have been anxious to share ideas, so I hope this becomes an ongoing way for the SA to collect ambitious and relevant ideas," Pemantle, a senior, said.
---
---
More from The Rice Thresher
NEWS 8/18/19 4:46pm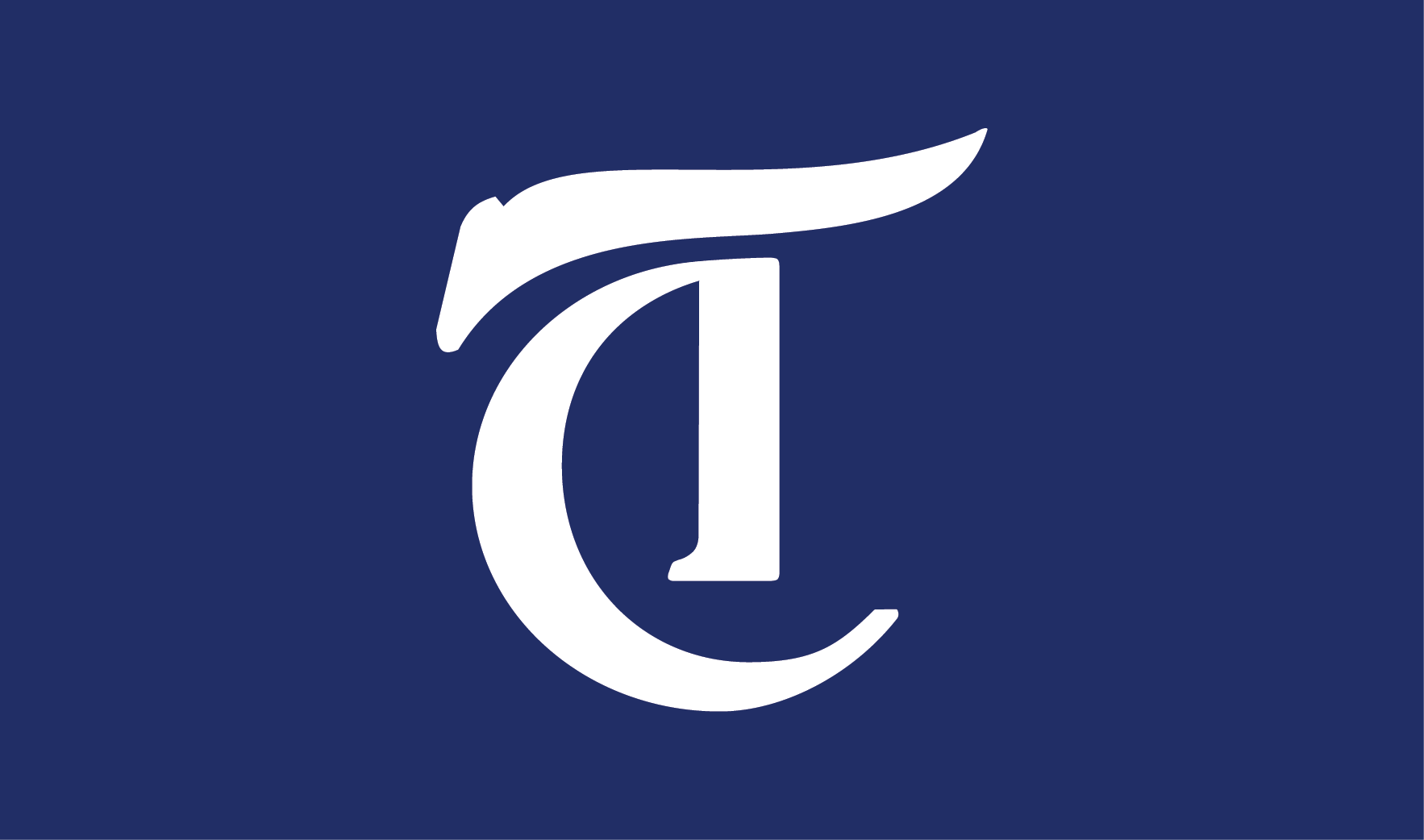 Rice University students and staff members found offensive flyers in at least two locations around campus on Thursday, prompting a Rice University Police Department investigation and a response from President David Leebron via Twitter. New students arrive this weekend for Orientation Week.
A&E 8/14/19 9:54pm
While attending the four-day festival was enough to give us some pretty persistent post-concert depression (not to mention legs of steel and black festival snot for days), there were some parts that we won't really miss — like the canned water and soul-sucking L trip back to our Airbnb. While not all aspects of Lollapalooza may have been worth storming the fence for, there were certainly many that left a lasting impression, and reasons that Lollapalooza stood out as a festival to remember.
NEWS 7/31/19 8:52am
"For a lot of people, you just got to know him over time and before you knew it you were pretty close — sometimes without even realizing it," Heggie said. "All it took was sitting with him at dinner or playing a few games of pool."
---
Comments