Rice Theater delivers laughs with 'Rumors'
We live in a world concocted almost entirely of hearsay. The internet ensures that misleading or false information can spread much faster than any attempt to correct or contextualize it. Barriers between fact and fiction are difficult to enforce, and attempts to do so are recast as attempts to promote some narrative or another. In the midst of that epistemological turmoil, the Rice University Theatre Program's production of "Rumors," directed by Rice Theatre Director Christina Keefe, is a welcome reminder that it is okay to laugh at misinformation.
Written by Neil Simon, "Rumors" offers a farcical look at a group of upper-class New Yorkers gathered together for their friends' 10th wedding anniversary. The host and hostess never appear on stage, however, as before the play begins he has shot himself in the earlobe and she is nowhere to be found. Instead, "Rumors" follows an ensemble cast of partygoers as they try to cover up their friend's apparent suicide attempt. Naturally, hilarity ensues as some characters try to keep the events of the night from others while confounded by their own foibles. As "Rumors" is primarily a comedy of manners, these antics extend to debasement and even physical injury for the majority of the cast. Though at times situational comedy gives way to more formulaic jokes, on the whole "Rumors" is clever and engaging in its satire.
As a farce, "Rumors" offers a large cast list. This works to the play's benefit, as stellar performances from Leonard (Lovett College senior Nathaniel Williams), Glenn (McMurtry College sophomore Zach Verne) and Chris (Baker College junior Sriparna Sen) make up for more flat performances from other members of the cast. Williams in particular displays excellent range and impeccable comedic timing, and Sen delivers a hilarious imitation of a frantic suburban snob. However, other jokes in "Rumors" are stepped on by one-note performances from Ken (Jones College senior Justin Bernard) and Cookie (Sid Richardson College junior Abby Sledge). Though Bernard delivers his typical palpable energy, a comedic turn later in the play lacks some impact for the sameness of his delivery before and after the incident. Furthermore, Claire (Brown College senior Laura Graveline) and Ernie (Martel College junior Alan Kim) fail to make much of an impact in any scene, as they lack a certain necessary enthusiasm. Luckily, scenes that display Simon's great dialogue overmatch the play's less enjoyable moments.
---
---
Though "Rumors" requires very little in the way of production, the Rice University Theatre Program's rendition displays laudable attention to set and lighting design. The play takes place entirely in the living room of a well-to-do family in a New York City suburb, and Theatre Production Manager and scenic designer Mark Krouskop appears to have taken this for a mandate to build a real house's interior on stage. The immersion provided by this masterful set design is amplified by an ingenious lighting trick which mimics the headlights of a car pulling into the driveway. Though the play as a whole demands few obvious lighting choices, lighting designer and Lovett freshman Jonah Aronson deserves commendation for this powerful detail alone. The play's sound design is minimal, comprising a gunshot and some interspersed songs which help to situate "Rumors" in the 1980s. Any farce demands a strong sense of setting to lend context to its satire, and the production team behind "Rumors" accomplishes this beautifully.
At the end of the day, "Rumors" succeeds because it is, simply put, silly. Its plot is ridiculous, its characters are caricaturish and its dialogue will make you laugh despite yourself. It is refreshing to see so much effort devoted to a play whose sole goal is to entertain the broadest audience possible. Though it has its share of esoteric one-liners, rarefied air is not required to enjoy the play. In the playbill, Keefe states that she "wanted something fun" to start off the Rice University Theatre Program's season, and I would say that she has accomplished her goal with "Rumors."
The last weekend of "Rumors" is Oct. 12-14, performances are at 8 p.m in Hamman Hall. Tickets are $5 for students.
---
---
More from The Rice Thresher
A&E 11/28/23 11:41pm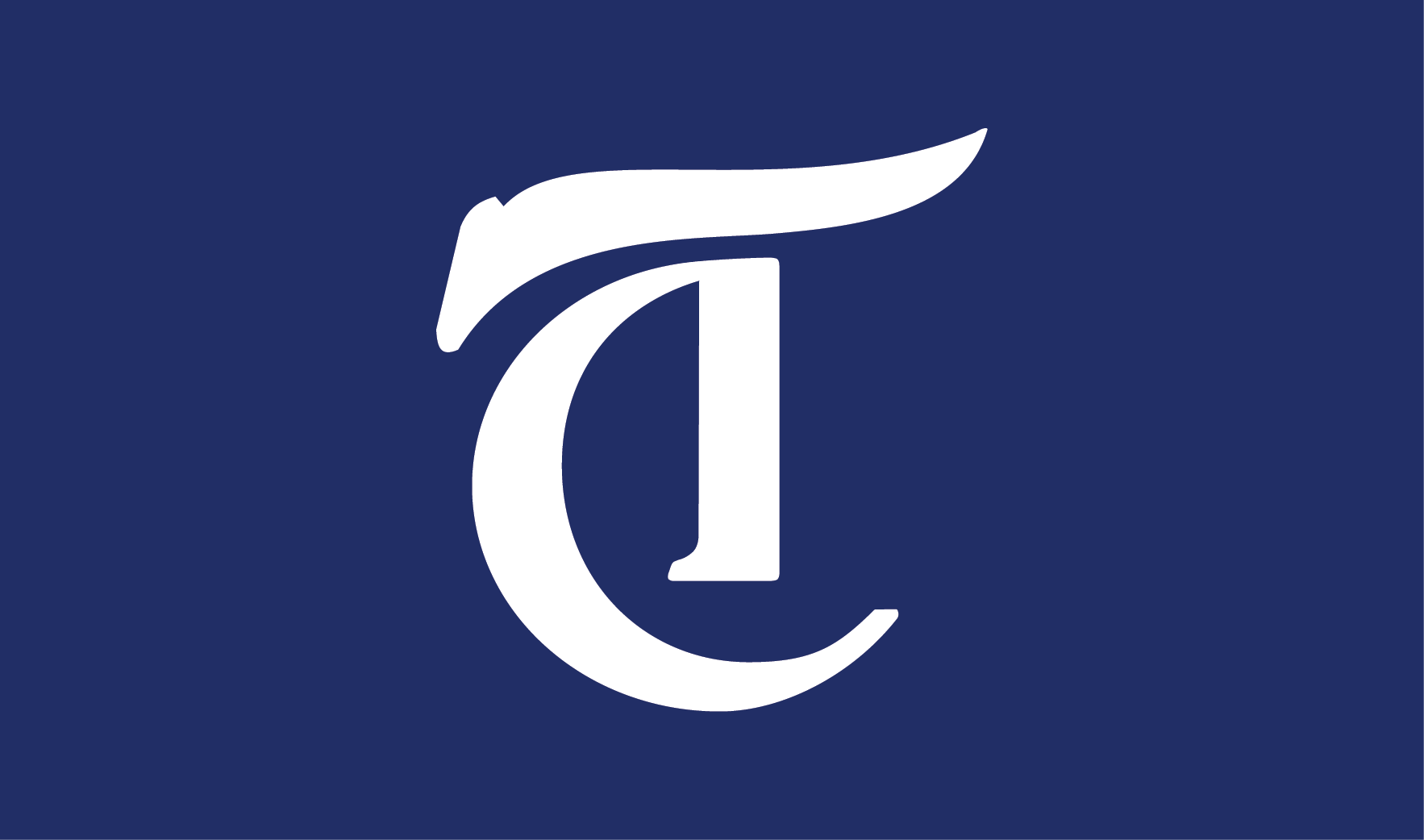 Finals season is among us, which is definitely a step up from syllabus week. Looking for places to study is overwhelming, but you can easily get in your groove once you find the ideal spot. Whether you're looking to study alone or with a group, check out these study spots on and around campus to ensure the best finals experience.
A&E 11/28/23 11:40pm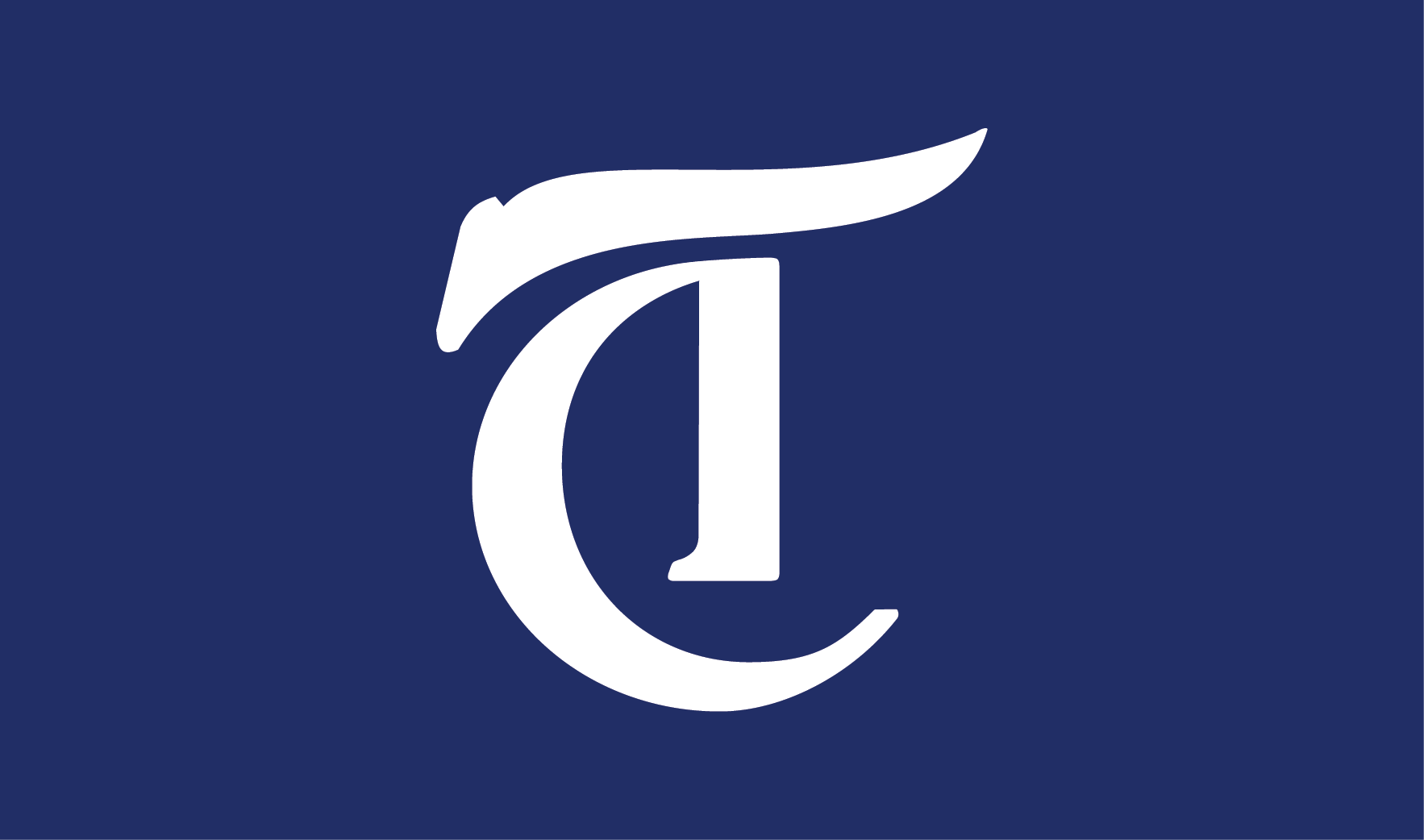 In many ways, Rosemary Hennessy's university education was marked by the immense social and cultural changes of the late '60s, '70s and '80s.
A&E 11/28/23 11:40pm
Set 64 years before beloved heroine Katniss Everdeen entered the arena, "The Ballad of Songbirds and Snakes" employs a young President Snow as its protagonist. As it turns out, long before he was orchestrating the Hunger Games seen in Suzanne Collins' original trilogy, Coriolanus Snow (Tom Blyth) was poor as dirt. Between his father's death and the Snow family's sudden loss of wealth, Snow, his grandmother and his cousin Tigris (Hunter Schafer) must fend for themselves.
---
Comments