---
More from The Rice Thresher
NEWS 10/15/19 1:00pm
22.6 percent of undergraduate women and 5.2 percent of undergraduate men surveyed have experienced some type of nonconsensual sexual contact during their time at Rice, according to the Association of American Universities Climate Survey results released earlier this morning.
OPINION 10/8/19 10:11pm
As the semester starts and parties are in full swing, I want to speak out and be clear about one thing: Don't use the N-word while rapping or singing along to songs. On a broader note, don't use the N-word in your casual vocabulary. This is a demand, not a request.
OPINION 10/8/19 10:10pm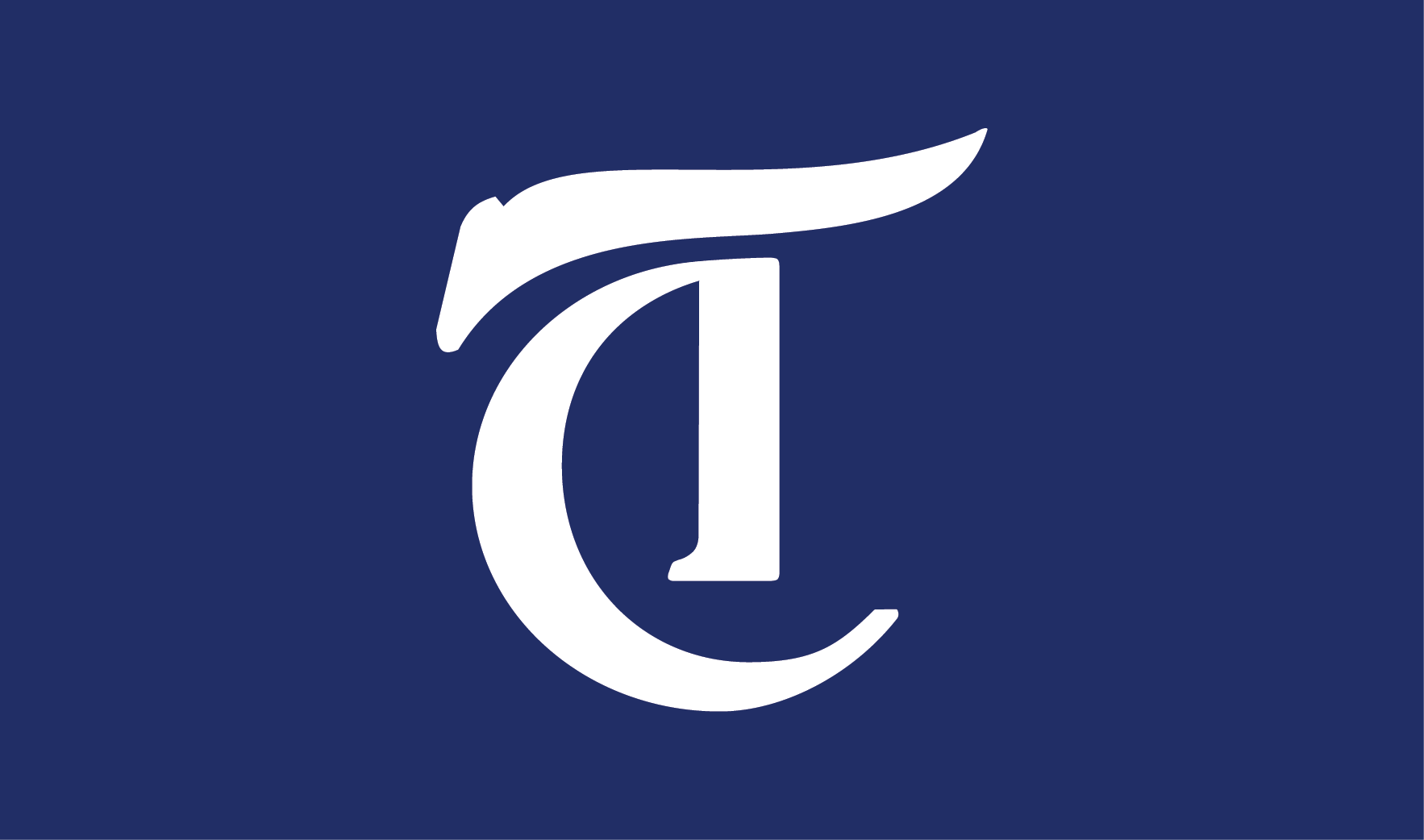 Two weeks ago, I attended the "Howdy, Modi!" event along with over 100 Rice students and 2,000 students from universities across the United States. It was a proud moment as an Indian American, as I saw fellow students dancing in their colorful garb, musicians celebrating all of India's spiritual traditions and politicians honoring the contributions made and unique place held by Indian Americans in the fabric of the U.S.
---
Comments