Rice should admit more humanities majors
Eight percent of this year's freshman class were admitted to the School of Humanities. Out of 1,048 new students, only 83 plan on studying one of the 15 humanities majors, even though Rice considers humanities one of its four major schools.
As a history major, I know I'm an academic minority, and I've (mostly) gotten used to it. I love my major, my classes and my professors, and I definitely see the value in my degree. But I worry that Rice and many of its students do not.
We've already scaled back distribution requirements, and I'm willing to bet that the average Rice student hears about medical humanities about five times more often than they do about the other 19 majors and minors offered by the School of Humanities. And I think they're missing out.
---
---
The first page of the Rice website proclaims this university "fosters diversity and an intellectual environment that produces the next generation of leaders and advances tomorrow's thinking." This mission is a very broad one, one that calls for a wide range of talents and perspectives — including the writing and critical thinking skills promoted by the humanities.
I think we can all agree that diversity is important to our campus values and educational pursuits, but it seems this commitment to diversity does not include intellectual diversity. It should, though, for there's no doubt that a humanities major brings a different perspective. Because Rice lacks a strong liberal arts structure, especially for non-humanities majors, increasing the number and visibility of humanities majors is all the more important for maintaining the intellectual culture we claim to harbor.
In my mind, admitting more humanities majors would be an easy but meaningful step in the right direction. Rice requires applicants to apply for a particular school, and the Office of Admission website recommends that this decision "not be made lightly." Including this question and stating that different academic schools are looking for different strengths imply that Rice considers academic interests rather seriously. By including this question on the application, Rice has given itself an excellent opportunity to increase academic diversity.
Having more humanities freshmen would also make it easier for students to follow their academic interests. I remember the dread I felt during O-Week academic planning as I realized there were no other history majors in my year. Even though I'd always loved history and had applied to study it, the empty table scared me, and I spent most of my first semester planning to be a political science major and just take history classes on the side.
While advising during this year's O-Week, I witnessed the same thing happening to new students. No matter how enthusiastically I talked about history, I worried my voice was being drowned out by the chorus of (mis)assumptions that there are no jobs for humanities majors and the number of STEM enthusiasts. STEM majors have noticed these pressures too — even some of my pre-med friends have expressed that they wish Rice were more encouraging of other fields.
To be sure, emphasis on STEM is not limited to Rice. Nationally, the number of humanities majors has dropped by half in recent years, and Harvard University has seen the number of humanities majors decline by 20 percent over the past decade, according to the New York Times. Stanford University is actively looking to recruit more humanities majors — but even so, 15 percent of Stanford students major in one of the humanities, nearly double the percentage of students at Rice.
My college counselor openly expressed her doubts that Rice offers the type of intellectual culture found at many of its peer institutions, and I've heard Rice professors voice their fears that dedicated humanities majors will not choose Rice. Weighing the academic interest question more heavily and admitting more humanities majors would be the best first step to reverse these trends.
Yes, Rice is known for biological sciences and engineering, but the School of Social Science and the School of Humanities are excellent as well. We cannot truly claim to be one of the preeminent national universities if we focus so heavily on technical disciplines. "Unconventional wisdom" should refer to more than engineering feats.
---
---
More from The Rice Thresher
OPINION 11/28/23 10:39pm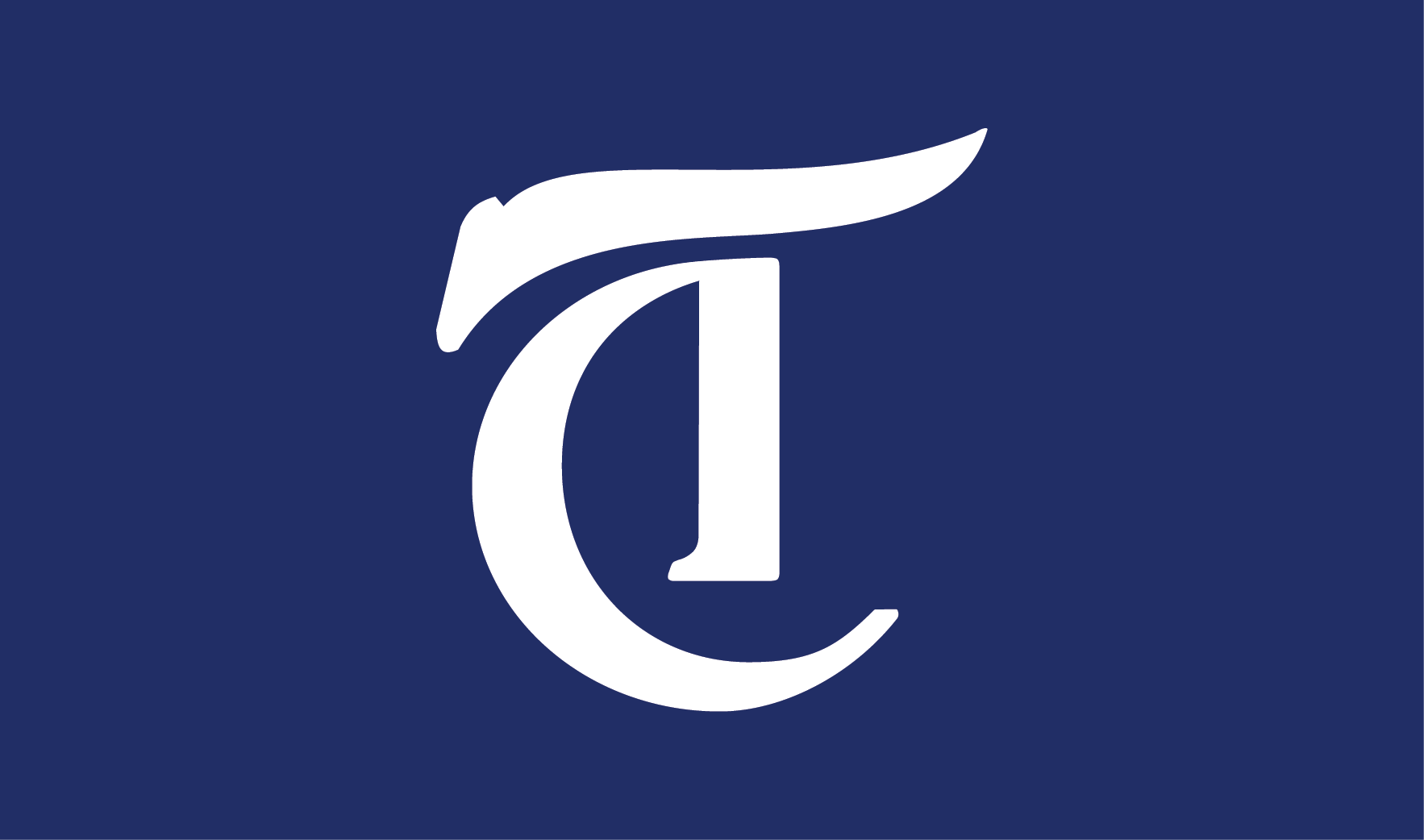 When "Pro-Life After Roe" was published in the Thresher, we were in the midst of finalizing a semester-long report on the state of reproductive rights in Texas. We had spent the day compiling firsthand accounts of the panic, pain and trauma produced by abortion bans. It felt necessary to address the guest opinion and confront the harms of abortion restrictions.
OPINION 11/28/23 10:36pm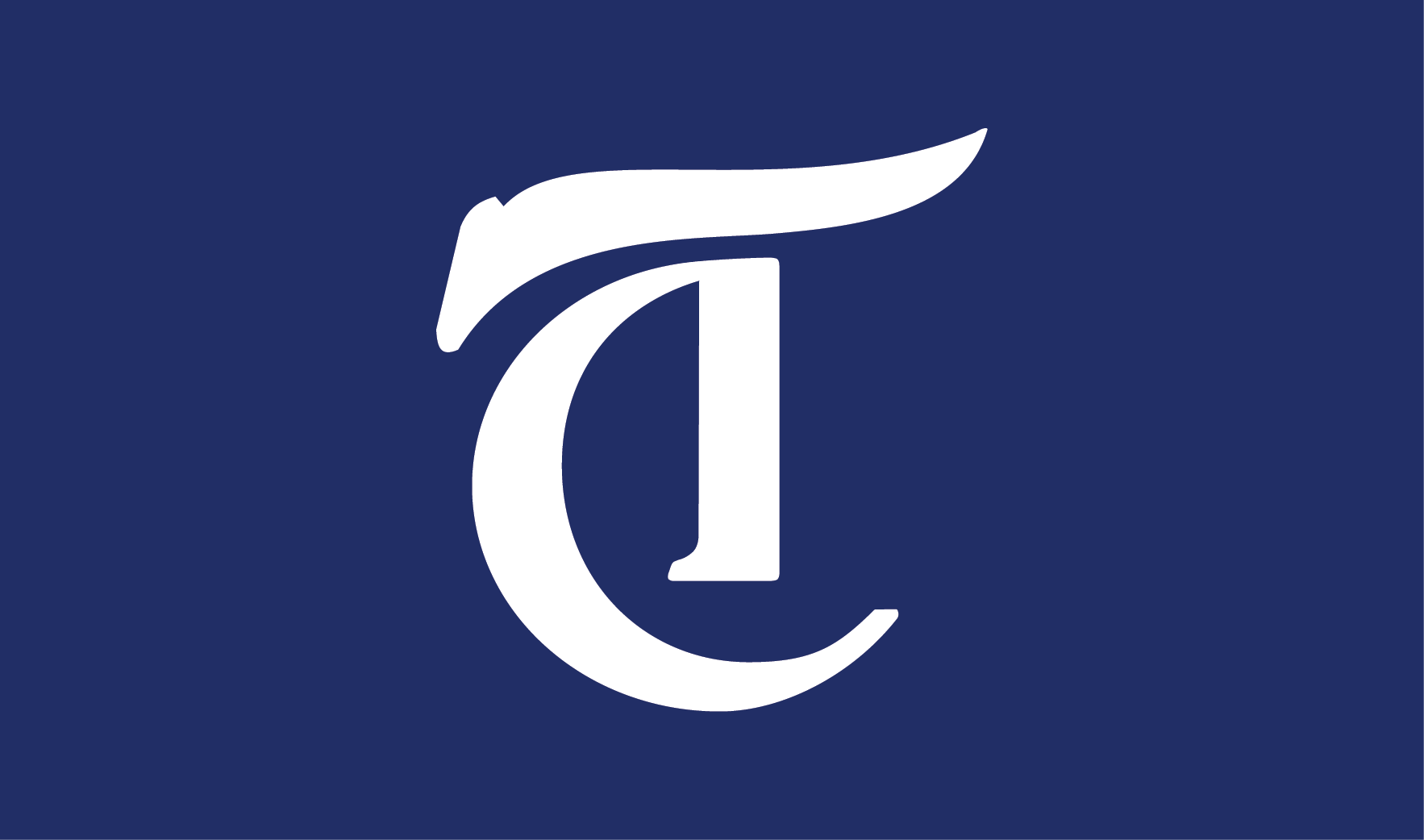 Rice's 111-year history is marked by lots of positive impact — and plenty of harmful actions. William Marsh Rice, the university's founder and namesake, was a slave owner, and from the school's establishment as a free institution for only white students to Ku Klux Klan meetings occurring on Rice property, the connections to segregation and racial injustice cannot be denied.
OPINION 11/14/23 10:49pm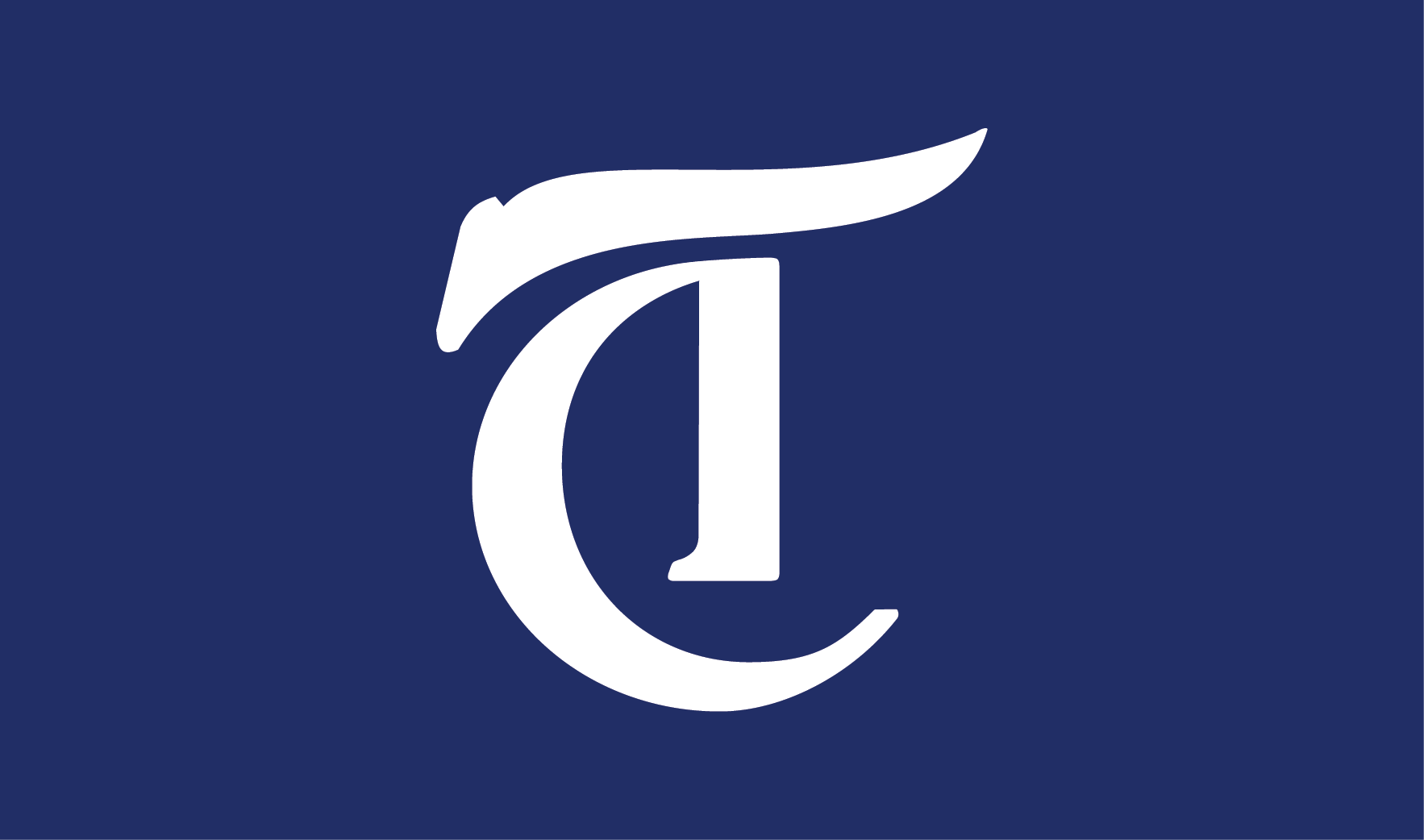 As Rice has been struggling for the past few weeks with our culture around alcohol and public gatherings, Speakeasy Pub last Thursday night has shown us that a safe, responsible and fun drinking environment is still very possible.
---
Comments