Hispanic student group hosts discussion in response to end of DACA
The Hispanic Association for Cultural Enrichment at Rice hosted a discussion Tuesday night about the White House's announcement that the Deferred Action for Childhood Arrivals policy would end in six months.
DACA, established in 2012 by President Barack Obama, allows certain undocumented individuals who entered the United States as minors to apply every two years for a work permit and deferred action for deportment, but does not provide recipients a path to citizenship.
HACER Co-President Karen Vasquez said DACA recipients and their families benefit from the policy in more than just material ways.
---
---
"DACA allows a lot of young people who are undocumented to have a life here. It allows them to pursue careers and [an] education." Vasquez, a Brown College junior, said. "It allows [recipients] to live a life without the fear or injustices that so many people who don't have DACA live with."
According to the U.S. Citizenship and Immigration Services, approximately 800,000 individuals have successfully met education and criminal background check qualifications for DACA status.
President Donald Trump's elimination of the policy prohibits anyone from applying for DACA status. Barring congressional action, the move also jeopardizes the path to continued residency for DACA recipients, and those whose statuses expire after March 5 will no longer be able to renew their work permit.
At the event, which took place in Sewall Hall and was attended by approximately 200 students and faculty members, HACER Co-Presidents Vasquez and Alberto Maldonado discussed the political and social effects of ending the policy and advocated for legislative action to protect immigrants. José Aranda, director of undergraduate studies for Spanish and Portuguese and for Latin American Studies, also provided information on the policy and the effects of the change.
"The elimination of this program is not only a huge setback for the DACA beneficiaries, but a huge setback for all the things DACA and Dreamers really represent," Aranda said.
Maldonado, a Lovett College senior who has both documented and undocumented family members, discussed his fear of his family members' deportation. His parents recently received legal resident status, but were undocumented while Maldonado was in high school.
"I didn't know fear until I applied for college," Maldonado said. "The Internal Revenue Service runs random checks on [federal financial aid] applications, and I was scared mine would be checked and my parents would get deported just because I applied to college."
In an email sent to the Rice community on Tuesday, Rice President David Leebron criticized Trump's action and reaffirmed the university's commitment to supporting DACA recipients at Rice through financial aid and other protections.
"We will take whatever action is permissible under law to avoid increasing the risk that such students are deported or otherwise have their immigration status challenged." Leebron said. "Our primary mission is the education of people to help them realize their ambitions and potential, and to make the greatest contribution they can to our city, country and world. We seek to extend that mission to all highly talented students, regardless of national origin."
This article was edited to include the correct residency status of Maldonado's parents; the original version incorrectly stated that his parents had become citizens. (10:43 p.m., Sept. 6)
---
---
More from The Rice Thresher
NEWS 8/18/19 4:46pm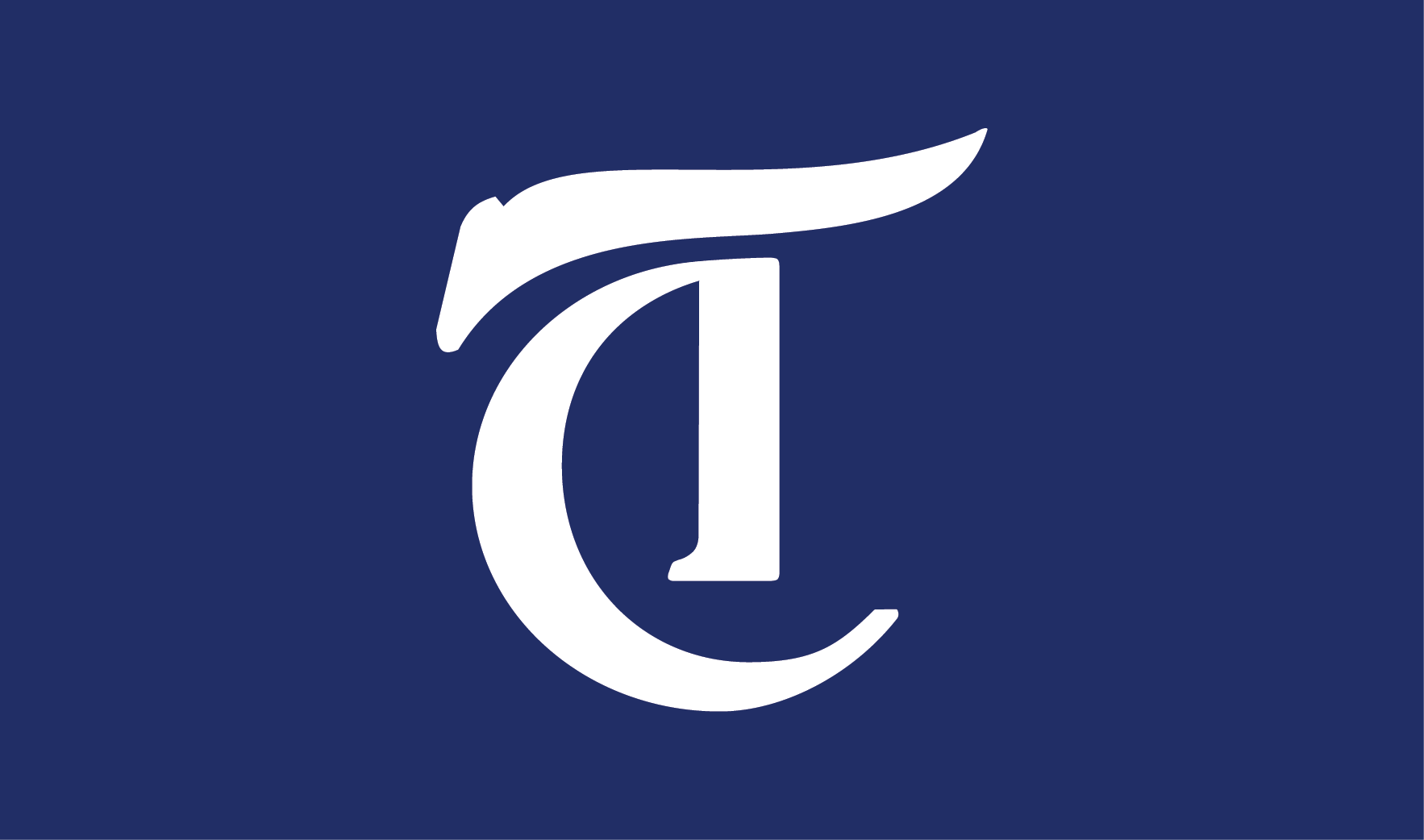 Rice University students and staff members found offensive flyers in at least two locations around campus on Thursday, prompting a Rice University Police Department investigation and a response from President David Leebron via Twitter. New students arrive this weekend for Orientation Week.
A&E 8/14/19 9:54pm
While attending the four-day festival was enough to give us some pretty persistent post-concert depression (not to mention legs of steel and black festival snot for days), there were some parts that we won't really miss — like the canned water and soul-sucking L trip back to our Airbnb. While not all aspects of Lollapalooza may have been worth storming the fence for, there were certainly many that left a lasting impression, and reasons that Lollapalooza stood out as a festival to remember.
NEWS 7/31/19 8:52am
"For a lot of people, you just got to know him over time and before you knew it you were pretty close — sometimes without even realizing it," Heggie said. "All it took was sitting with him at dinner or playing a few games of pool."
---
Comments