102 years of reinventing the Thresher
Right now, this letter is competing for your attention with an editorial, a much more inspiring letter from President Leebron and your syllabus week hangover. However, we will soon be competing for your readership against schoolwork, your friends and your overcommitted schedule. This isn't a challenge we take lightly: At both a national and a community level, journalism is necessary more than ever.
We've come to the role of editor-in-chief through different paths — Drew as a news writer and editor, Juan as the paper's business manager and a sports writer — but we share a common goal. From documenting day-to-day student life to investigating the most serious issues on our campus, we seek to provide an unbiased lens into the Rice community.
While continuing our tradition of relevant, timely journalism, we're working on expanding the breadth and depth of the Thresher's coverage. To this end, we're launching a Spotlight section of the paper which will focus on individuals, organizations and events on campus that might not be covered by our traditional news, sports, and arts and entertainment articles. We're also adding video and online features that supplement our print stories and bring news of campus happenings to you in more ways.
---
---
The Thresher is run by Rice students and published for Rice students, and we want our organization to reflect that in its accessibility. The Thresher's mission is not just to provide news to the student body. We also aim to provide a working place for those students who are interested in journalism — particularly since Rice still does not offer journalism classes in a time in which it is vital to cultivate the next generation of journalists. If you're interested in journalism or media, whether as a hobby, career or simply a means of being involved in your community, sign up to join us. Believe us, we're not even close to professionally trained journalists, so no matter what your level of experience we could use your help in writing the first rough draft of Rice's history.
The last part of the Thresher's mission is to serve as a community forum, as a place for your voice. So that's our request to you: Get involved. Speak up and send us your opinion pieces. If you like (or don't like) something we've published, write a letter to the editor — or just come talk to us!
---
---
More from The Rice Thresher
OPINION 11/30/21 11:23pm
Two years ago, a group of Thresher staffers went to Washington D.C. to attend the College Media Association's annual convention, during which student journalists shared concerns that their communities didn't take them seriously. Administrators would patronize them and ignore emails, and coverage often went unread.
OPINION 11/30/21 11:21pm
For those of you who are seniors, you'll remember a campus controversy that broke out in April 2019 when The Hoot announced its decision to stop serving Chick-fil-A amid criticism of its donations to three organizations — the Salvation Army, the Paul Anderson Youth Home and the Fellowship of Christian Athletes — that have taken anti-LGBTQ+ stances. When the policy took effect the following fall, I spoke out against the decision in this paper, arguing the secondary boycott was nothing more than token enforcement of an unworkable standard. I still believe that we shouldn't take into account political considerations when we eat. But The Hoot didn't budge, and the controversy quickly faded away. I have close friends on both sides of the issue, so I didn't push the matter any further.
OPINION 11/30/21 11:19pm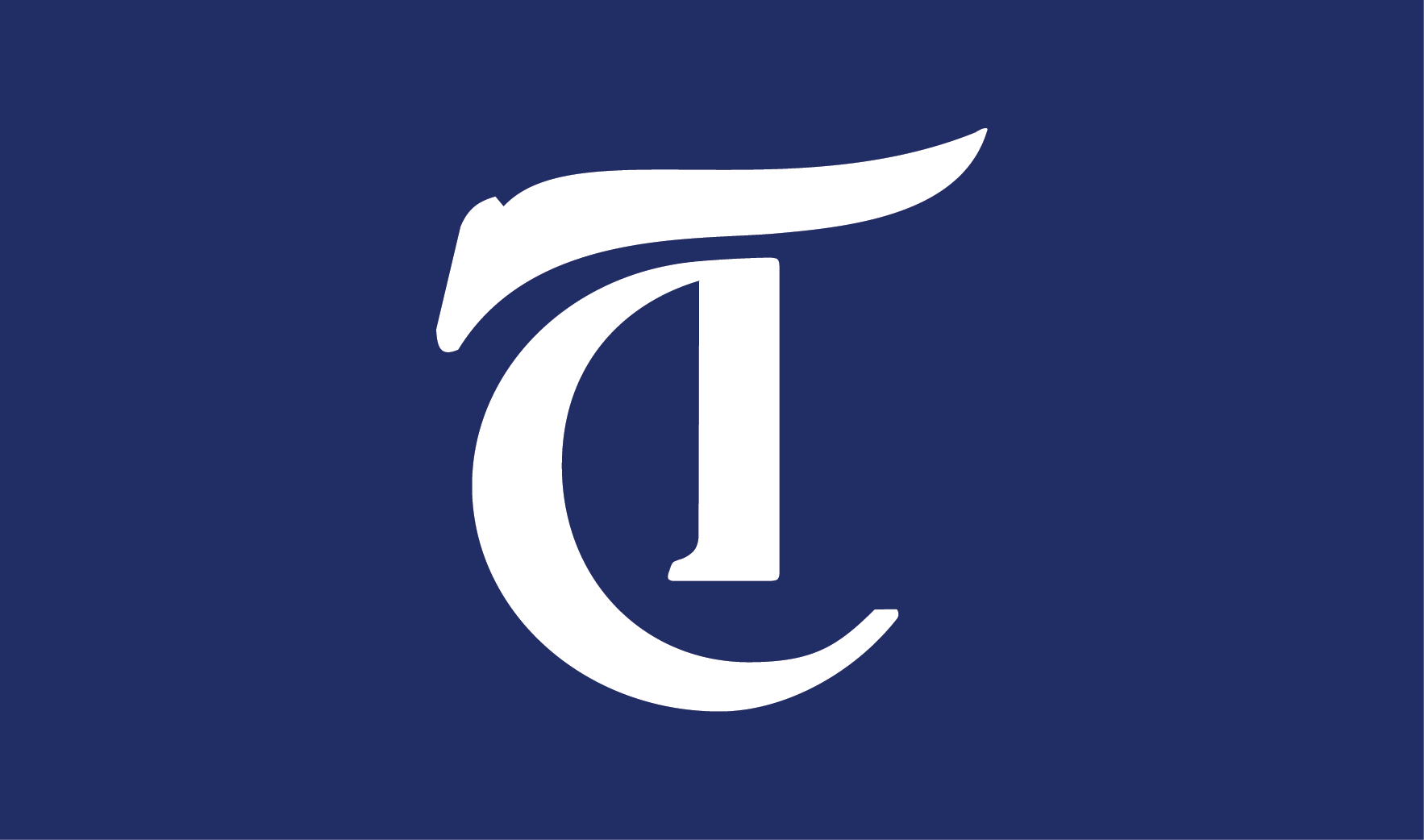 We're nearing the end of another semester in the COVID-19 pandemic, filled with policy changes requiring flexibility from administration, faculty and students alike. We appreciate the administration's responsiveness to the evolving pandemic, but the continuous changes are not without consequences. This semester has been hard on many students' mental health due to insufficient academic accommodations on top of pandemic-related stress. While we understand the necessity in being flexible with COVID policies due to the ever-changing nature of the pandemic, administration and professors should recognize the impact this has on students and their mental health, and be proactive in accounting for this.
---
Comments