102 years of reinventing the Thresher
Right now, this letter is competing for your attention with an editorial, a much more inspiring letter from President Leebron and your syllabus week hangover. However, we will soon be competing for your readership against schoolwork, your friends and your overcommitted schedule. This isn't a challenge we take lightly: At both a national and a community level, journalism is necessary more than ever.
We've come to the role of editor-in-chief through different paths — Drew as a news writer and editor, Juan as the paper's business manager and a sports writer — but we share a common goal. From documenting day-to-day student life to investigating the most serious issues on our campus, we seek to provide an unbiased lens into the Rice community.
While continuing our tradition of relevant, timely journalism, we're working on expanding the breadth and depth of the Thresher's coverage. To this end, we're launching a Spotlight section of the paper which will focus on individuals, organizations and events on campus that might not be covered by our traditional news, sports, and arts and entertainment articles. We're also adding video and online features that supplement our print stories and bring news of campus happenings to you in more ways.
---
---
The Thresher is run by Rice students and published for Rice students, and we want our organization to reflect that in its accessibility. The Thresher's mission is not just to provide news to the student body. We also aim to provide a working place for those students who are interested in journalism — particularly since Rice still does not offer journalism classes in a time in which it is vital to cultivate the next generation of journalists. If you're interested in journalism or media, whether as a hobby, career or simply a means of being involved in your community, sign up to join us. Believe us, we're not even close to professionally trained journalists, so no matter what your level of experience we could use your help in writing the first rough draft of Rice's history.
The last part of the Thresher's mission is to serve as a community forum, as a place for your voice. So that's our request to you: Get involved. Speak up and send us your opinion pieces. If you like (or don't like) something we've published, write a letter to the editor — or just come talk to us!
---
---
More from The Rice Thresher
OPINION 11/28/23 10:39pm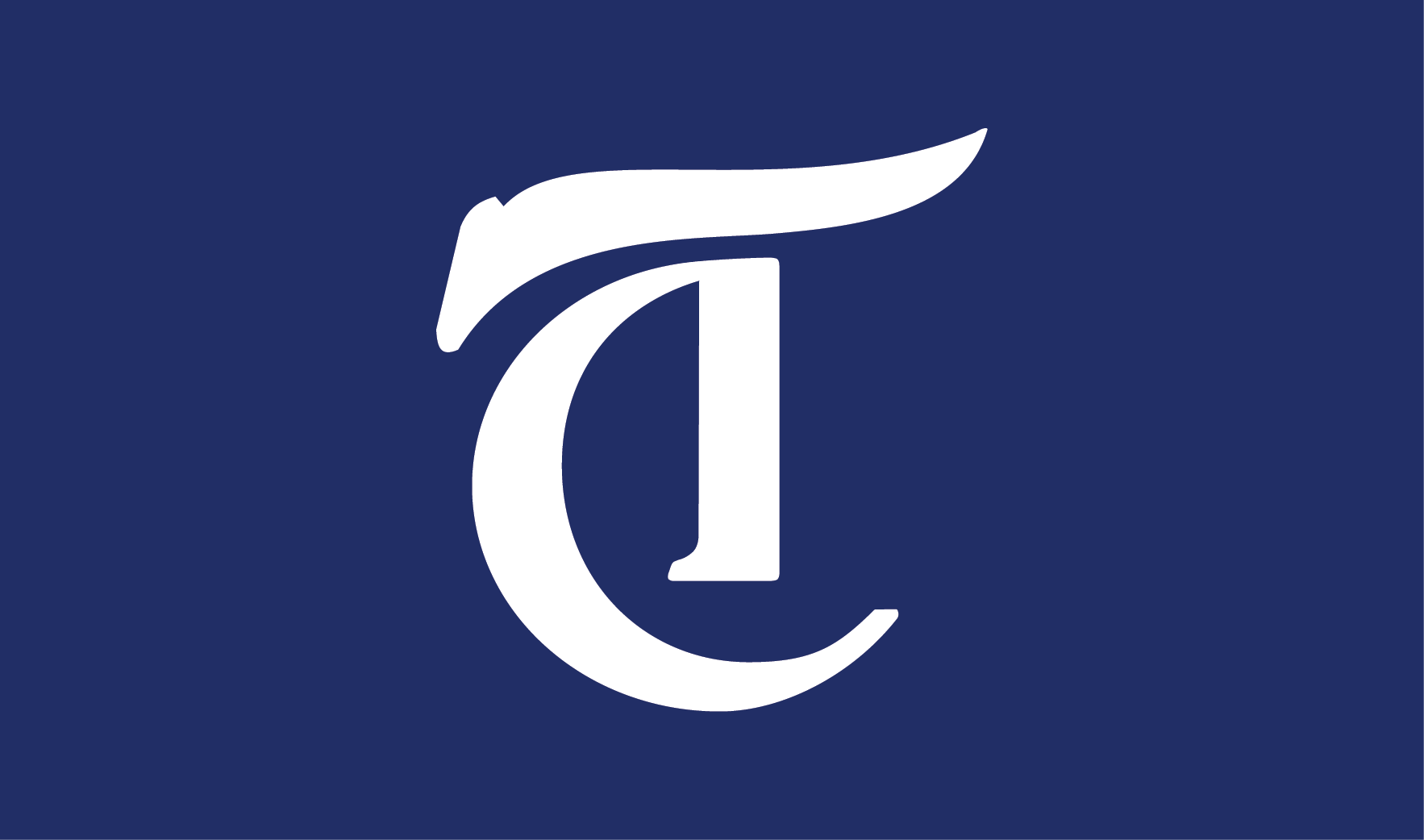 When "Pro-Life After Roe" was published in the Thresher, we were in the midst of finalizing a semester-long report on the state of reproductive rights in Texas. We had spent the day compiling firsthand accounts of the panic, pain and trauma produced by abortion bans. It felt necessary to address the guest opinion and confront the harms of abortion restrictions.
OPINION 11/28/23 10:36pm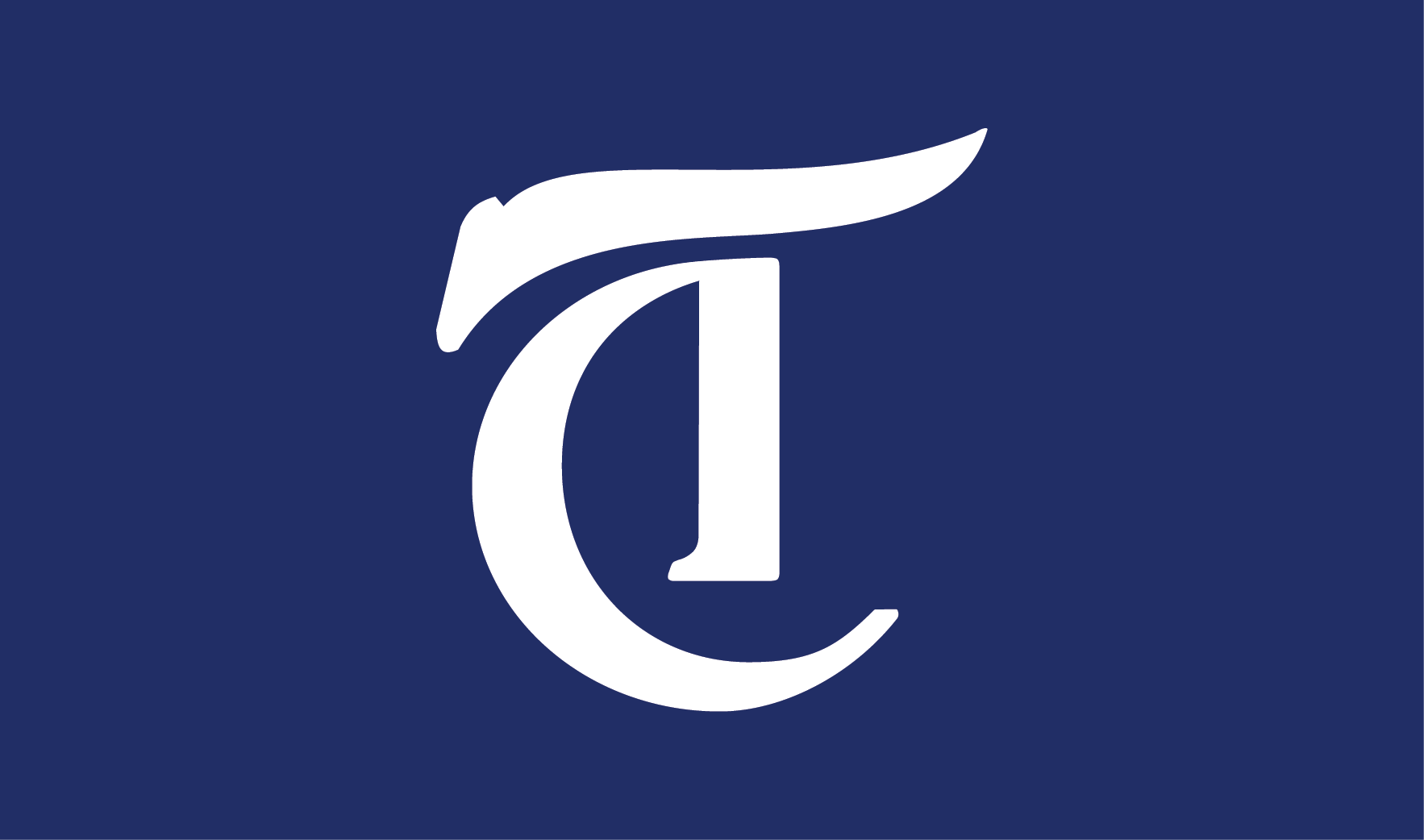 Rice's 111-year history is marked by lots of positive impact — and plenty of harmful actions. William Marsh Rice, the university's founder and namesake, was a slave owner, and from the school's establishment as a free institution for only white students to Ku Klux Klan meetings occurring on Rice property, the connections to segregation and racial injustice cannot be denied.
OPINION 11/14/23 10:49pm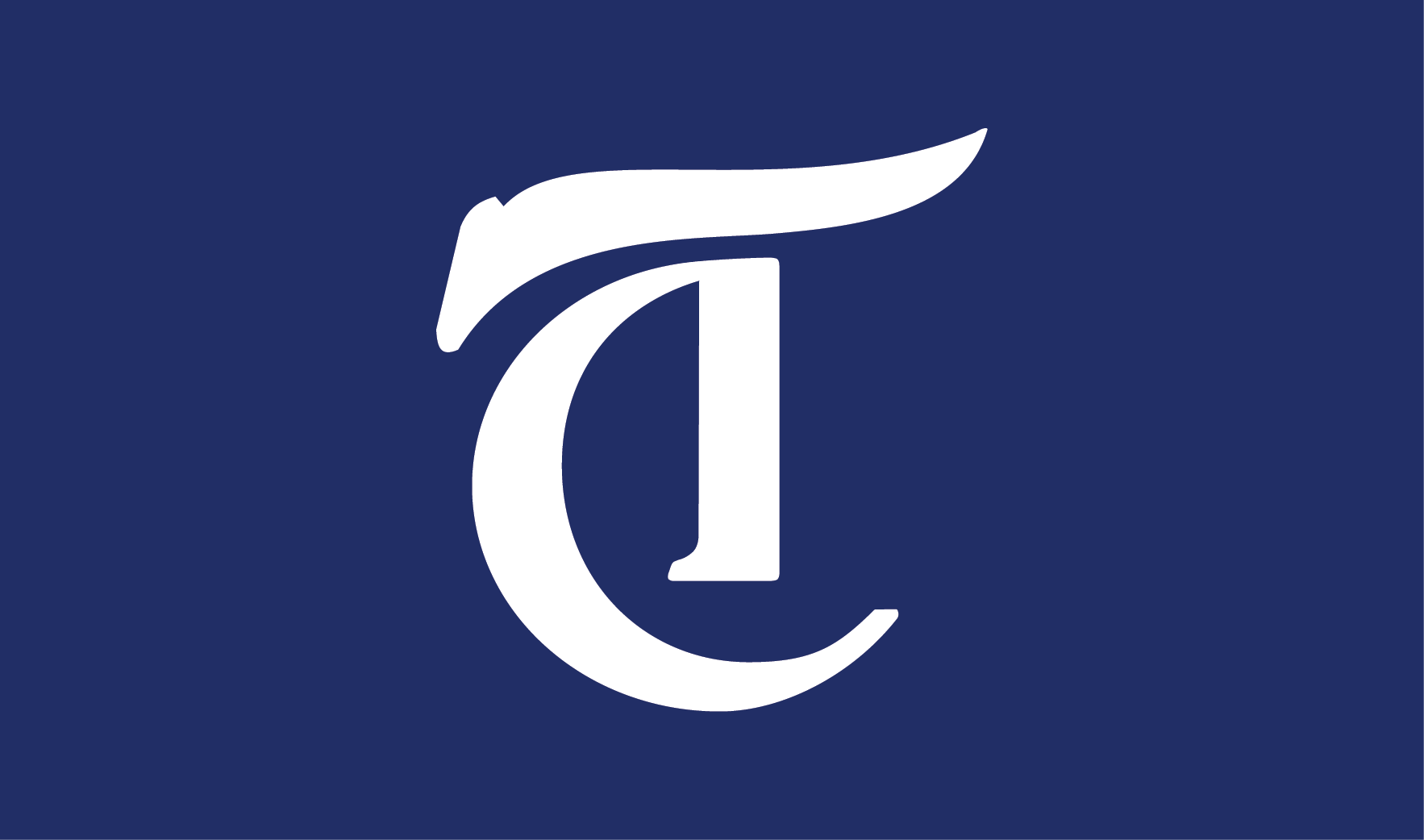 As Rice has been struggling for the past few weeks with our culture around alcohol and public gatherings, Speakeasy Pub last Thursday night has shown us that a safe, responsible and fun drinking environment is still very possible.
---
Comments