Bishop Briggs on fan crushes and making a name for yourself
Sarah McLaughlin, known by her stage name of Bishop Briggs, first garnered serious attention for her layered "Wild Horses," recorded in 2015. Riding that success, the 24-year-old released "River," her most popular song to date. In April, McLaughlin released her self-titled EP, which is laced through with strong, sultry vocals on top of heavy beats.
At this year's FPSF, fans braved the storm to watch her perform, but her Saturday set was cut short due to the heavy downpours and lightning warnings.
What drew you to Houston and Free Press?
---
---
I just wanna say, I already love it here. I'm really excited — we're performing today, and I hope to get really sweaty on stage. I think Texas is always an amazing place to meet cool people.
Any words of advice for young kids trying to make a name for themselves here?
Always have standards. It's really easy to see the dream and want it, but you need to work with the right people and have people who treat you like a human. Ultimately I think you'll be proud of what you're doing. Also, just play out as much as you can and be authentic to yourself.
A lot of people have fan crushes on you, so who do you have a fan crush on?
Maybe Josh Dun from 21 Pilots. Love, love love. Just the energy he has on stage - it's amazing.
This interview has been edited for clarity.
---
---
More from The Rice Thresher
OPINION 9/27/23 10:24am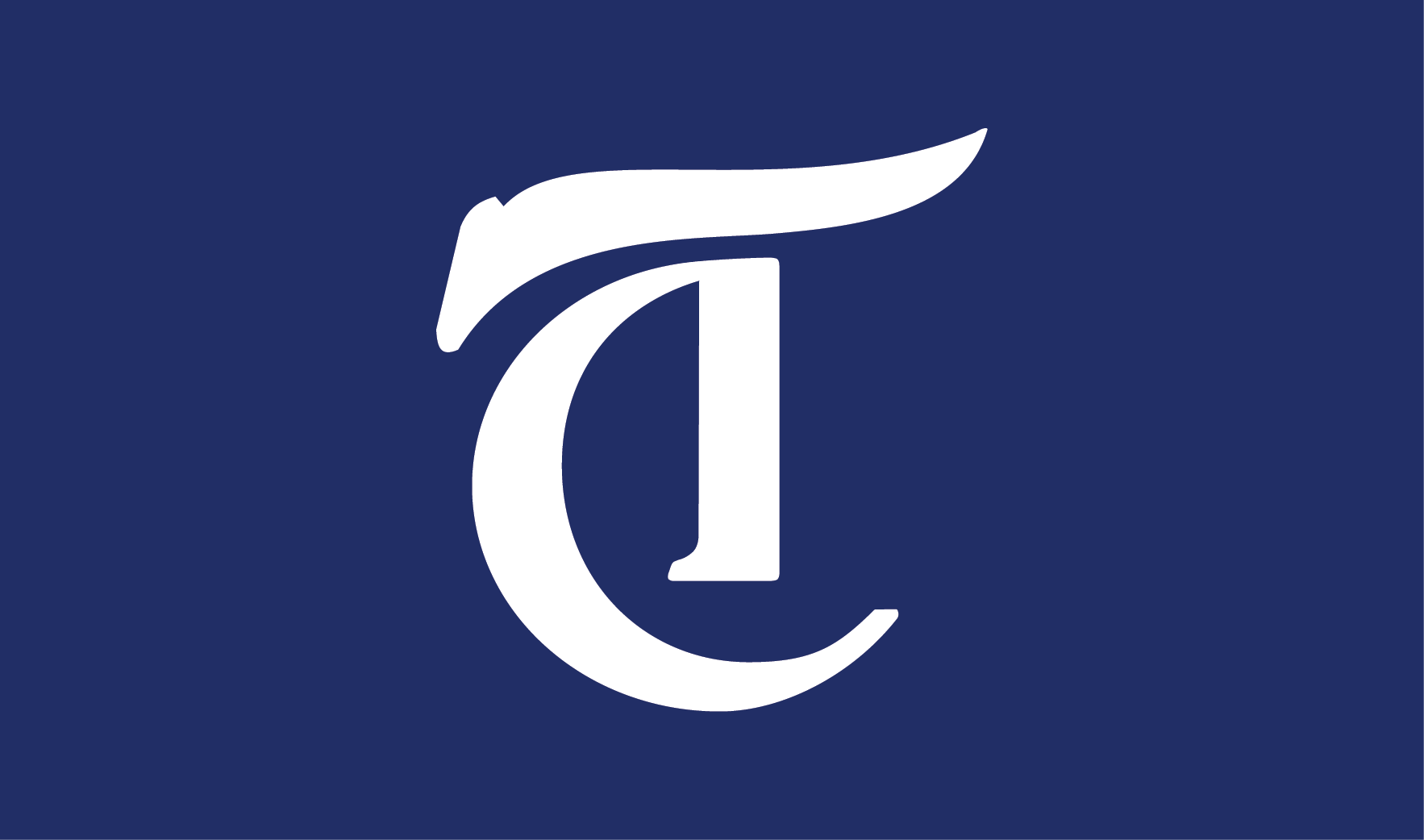 In an email last week, Rice Pride announced an end to its partnership with Houston Hillel, a Jewish campus organization that has hosted events with Pride since 2016. The statement pointed to the "Standards of Partnership" of Hillel International, the parent group of Houston Hillel, which Pride called exclusionary to Palestinian and Arab queer students.
NEWS 9/27/23 12:28am
Rice Pride ended its partnership with Houston Hillel, a Jewish campus ministry at Rice, on Sept. 18. Pride's latest statement on the decision says that the organization will no longer "receive funding or co-create spaces with Houston Hillel" and cited concerns by Palestinian and Arab students who did not feel comfortable engaging in Pride due to the partnership.
NEWS 9/27/23 12:27am
The Baker Institute will hold its 30th anniversary gala Oct. 26, welcoming three former secretaries of state: Henry Kissinger, Hillary Clinton and James Baker.
---
Comments