Rice should take serious weather more seriously
The Thresher is deeply concerned by the administration's failure to cancel class in the middle of a tornado warning last week (see p. 3). There needs to be a serious restructuring of the decision-making process by which classes are cancelled, because it is absolutely egregious that at a time when Rice's Crisis Management Team urges students to take shelters in basements and hallways, others are walking to class or driving themselves to campus for fear of missing exams and lectures or lowered attendance grades.
Students had to put themselves in serious danger to attend class. Does a serious accident have to occur before Rice decides to revise its policy? Perhaps there is a need for better communication between the advisory body that determines class cancellations and Rice Crisis Management, or perhaps the crisis management team itself should be given the authority to cancel classes under extreme weather conditions. Either way, a solution has to exist to improve the status quo, in which professors and administrators expect students to attend class regardless of their physical safety. We live in a city where we often find ourselves at the mercy of temperamental weather. While we do not expect class to be cancelled at the first sight of rain, it is thoroughly careless and problematic that classes continued in the middle of a tornado warning. The administration ought to think long and hard about how its actions, or lack thereof, reflect their priorities regarding student well-being in light of these recent weather emergencies.
---
---
---
---
More from The Rice Thresher
OPINION 11/30/21 11:23pm
Two years ago, a group of Thresher staffers went to Washington D.C. to attend the College Media Association's annual convention, during which student journalists shared concerns that their communities didn't take them seriously. Administrators would patronize them and ignore emails, and coverage often went unread.
OPINION 11/30/21 11:21pm
For those of you who are seniors, you'll remember a campus controversy that broke out in April 2019 when The Hoot announced its decision to stop serving Chick-fil-A amid criticism of its donations to three organizations — the Salvation Army, the Paul Anderson Youth Home and the Fellowship of Christian Athletes — that have taken anti-LGBTQ+ stances. When the policy took effect the following fall, I spoke out against the decision in this paper, arguing the secondary boycott was nothing more than token enforcement of an unworkable standard. I still believe that we shouldn't take into account political considerations when we eat. But The Hoot didn't budge, and the controversy quickly faded away. I have close friends on both sides of the issue, so I didn't push the matter any further.
OPINION 11/30/21 11:19pm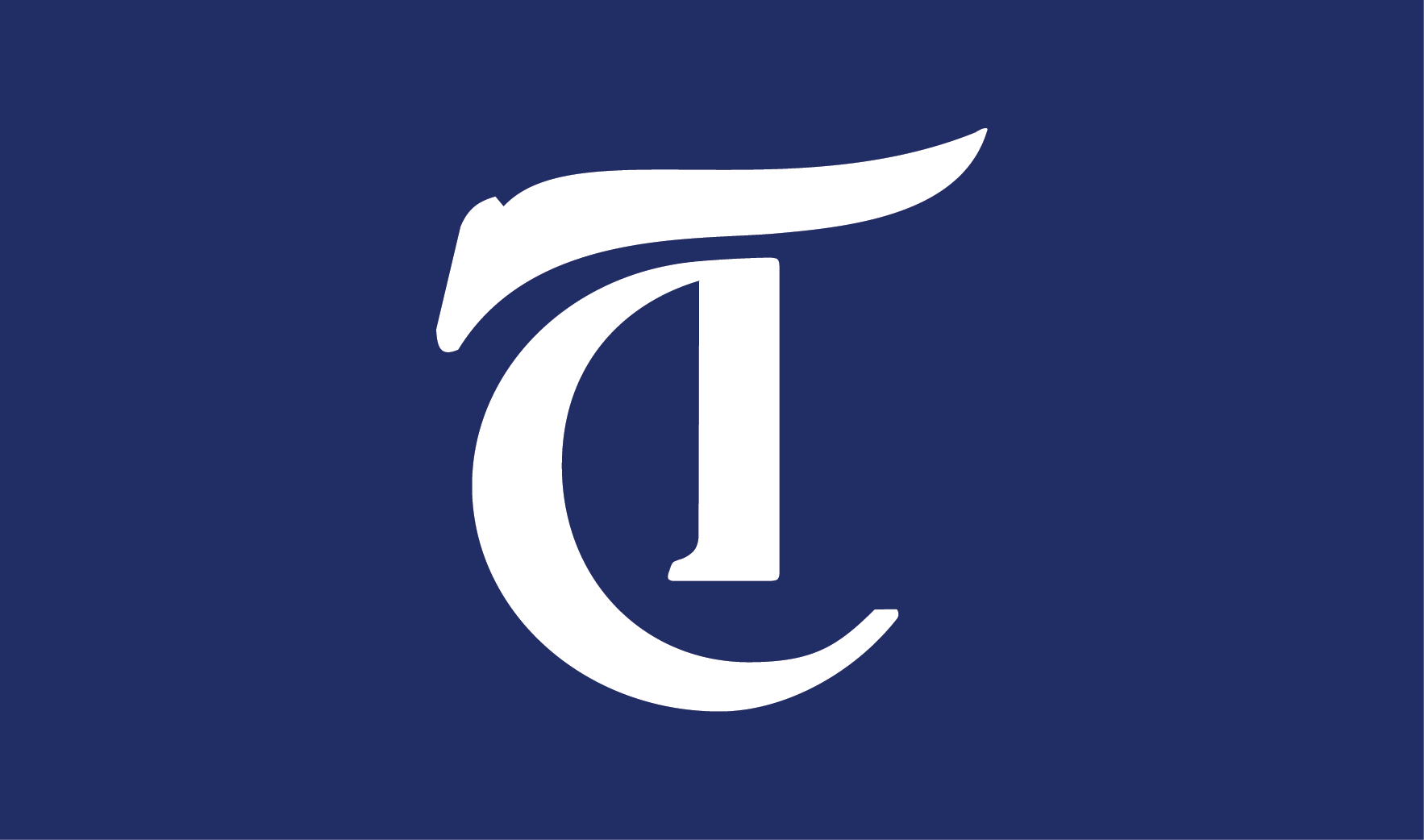 We're nearing the end of another semester in the COVID-19 pandemic, filled with policy changes requiring flexibility from administration, faculty and students alike. We appreciate the administration's responsiveness to the evolving pandemic, but the continuous changes are not without consequences. This semester has been hard on many students' mental health due to insufficient academic accommodations on top of pandemic-related stress. While we understand the necessity in being flexible with COVID policies due to the ever-changing nature of the pandemic, administration and professors should recognize the impact this has on students and their mental health, and be proactive in accounting for this.
---
Comments