Rice should take serious weather more seriously
The Thresher is deeply concerned by the administration's failure to cancel class in the middle of a tornado warning last week (see p. 3). There needs to be a serious restructuring of the decision-making process by which classes are cancelled, because it is absolutely egregious that at a time when Rice's Crisis Management Team urges students to take shelters in basements and hallways, others are walking to class or driving themselves to campus for fear of missing exams and lectures or lowered attendance grades.
Students had to put themselves in serious danger to attend class. Does a serious accident have to occur before Rice decides to revise its policy? Perhaps there is a need for better communication between the advisory body that determines class cancellations and Rice Crisis Management, or perhaps the crisis management team itself should be given the authority to cancel classes under extreme weather conditions. Either way, a solution has to exist to improve the status quo, in which professors and administrators expect students to attend class regardless of their physical safety. We live in a city where we often find ourselves at the mercy of temperamental weather. While we do not expect class to be cancelled at the first sight of rain, it is thoroughly careless and problematic that classes continued in the middle of a tornado warning. The administration ought to think long and hard about how its actions, or lack thereof, reflect their priorities regarding student well-being in light of these recent weather emergencies.
---
---
---
---
More from The Rice Thresher
OPINION 4/27/21 11:36pm
Whether you hate or love our content, there's a way to get involved, whether through writing, photography, videography, or design. Yes, I'm biased about how great the Thresher is — did I say I supported unbiased journalism? — but this is just one claim you can't fact check
OPINION 4/27/21 11:34pm
Remember that we are fellow students seeking to deliver truth to the community with the best intentions in mind. I am deeply appreciative of every student, staff member, faculty and administrator that has shared their stories, data and viewpoints with me. Without the Rice community's buy-in, the important work we do would not be possible.
OPINION 4/27/21 10:53pm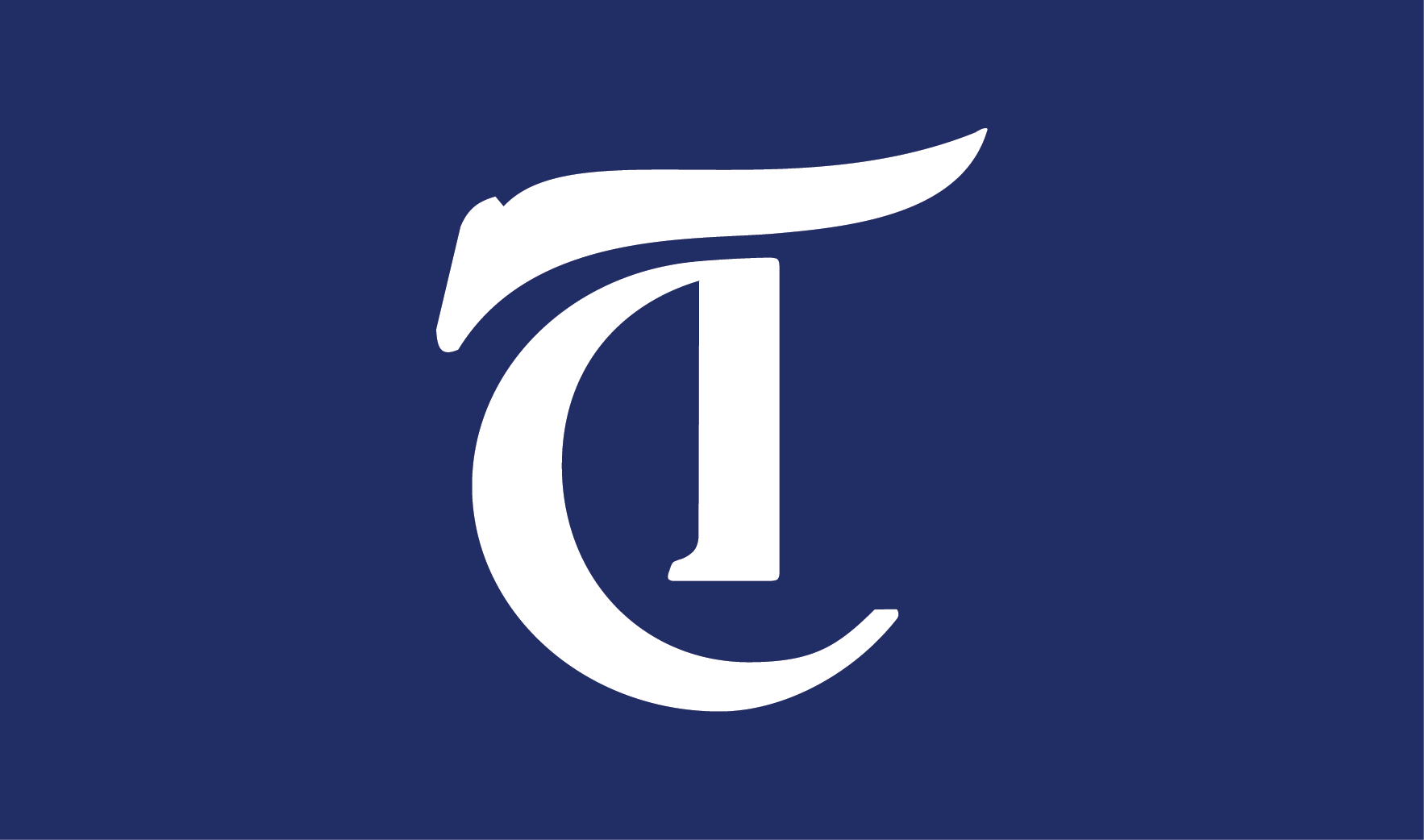 As a Students Turning Rice Into a Violence-Free Environment liaison, the organization and its mission are incredibly important to me. I originally joined because, as a survivor myself, I wanted to be a part of facilitating safe spaces on campus through educating my peers and acting as a resource to provide support. STRIVE cares a lot about the student body and puts an extreme number of hours into raising awareness and making themselves accessible, as we have seen with the recent survivor panels, college-specific events throughout the year and their response to an anonymous 2019 Thresher opinion. However, we need to readjust how STRIVE is not only viewed and utilized by the student body but also how it is run. The place the organization holds now oversteps into the lives of liaisons and other students and goes beyond what they set out to do with their mission statement.
---
Comments