Rice should take serious weather more seriously
The Thresher is deeply concerned by the administration's failure to cancel class in the middle of a tornado warning last week (see p. 3). There needs to be a serious restructuring of the decision-making process by which classes are cancelled, because it is absolutely egregious that at a time when Rice's Crisis Management Team urges students to take shelters in basements and hallways, others are walking to class or driving themselves to campus for fear of missing exams and lectures or lowered attendance grades.
Students had to put themselves in serious danger to attend class. Does a serious accident have to occur before Rice decides to revise its policy? Perhaps there is a need for better communication between the advisory body that determines class cancellations and Rice Crisis Management, or perhaps the crisis management team itself should be given the authority to cancel classes under extreme weather conditions. Either way, a solution has to exist to improve the status quo, in which professors and administrators expect students to attend class regardless of their physical safety. We live in a city where we often find ourselves at the mercy of temperamental weather. While we do not expect class to be cancelled at the first sight of rain, it is thoroughly careless and problematic that classes continued in the middle of a tornado warning. The administration ought to think long and hard about how its actions, or lack thereof, reflect their priorities regarding student well-being in light of these recent weather emergencies.
---
---
---
---
More from The Rice Thresher
NEWS 9/17/19 10:14pm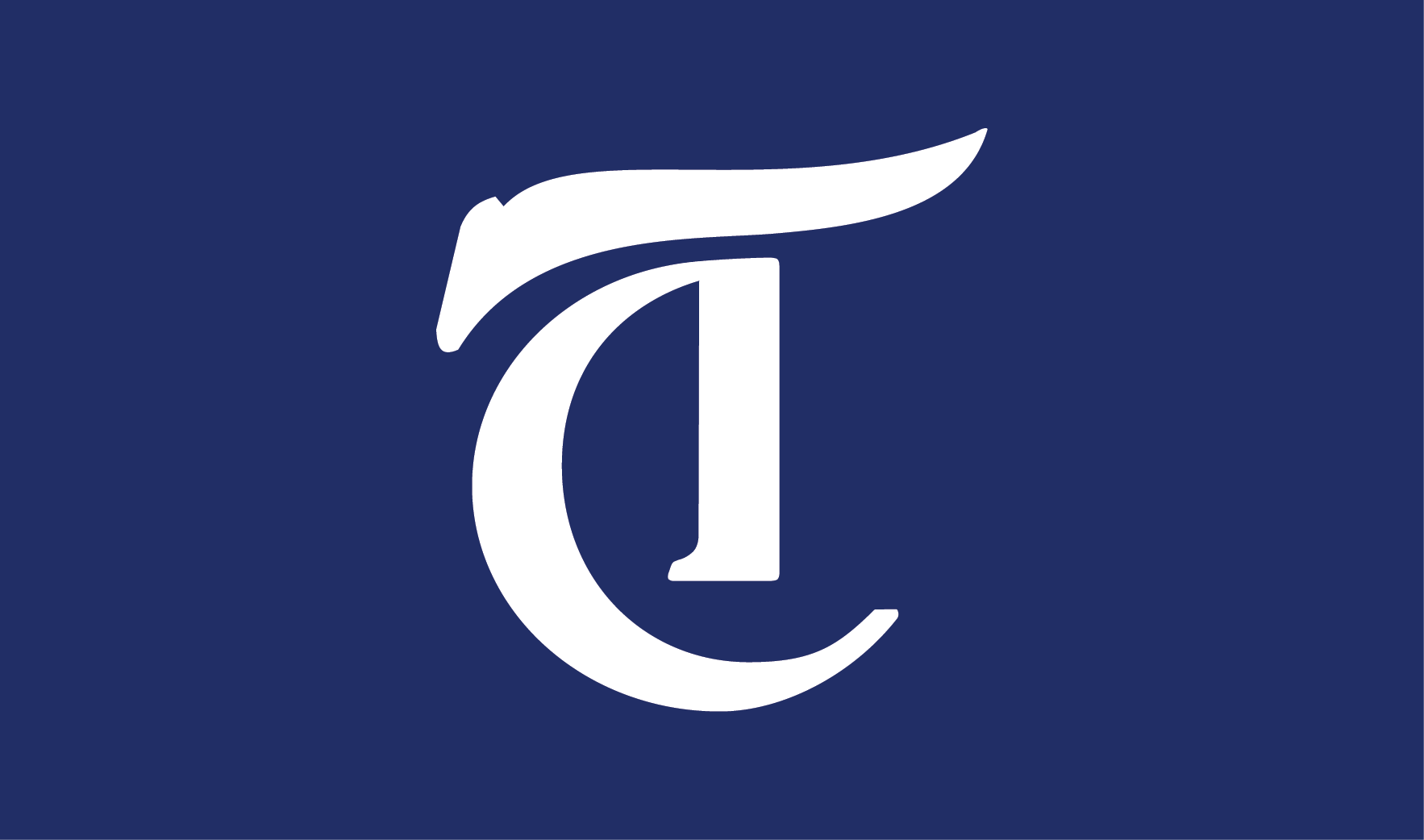 At Saturday's football game against the University of Texas, Austin, students resorted to the same, tired means of "supporting" Rice athletics — making fun of the opposing team's academics.
OPINION 9/17/19 10:00pm
Sometimes as I walk around campus, I have to remind myself that I belong here and this is my school. I think that Rice is not truly mine because I can't afford my own education. While I am incredibly grateful for the financial aid I receive and the opportunity I've been given to attend Rice, I am often reminded that my financial situation is uncommon at this university.
OPINION 9/17/19 9:58pm
Public transportation. Crisis management. Environmental regulation. While these policy issues might seem dry at first glance, they greatly impact young people in Houston. College students often have to ride bikes or take buses. Transportation safety is often determined by local policy.
---
Comments