Students weather tornado warning to attend class
A tornado warning was an unexpected addition to Willy Week. Rice University's Crisis Management Team used the emergency notification system last Wednesday to advise students, faculty and the rest of the Rice community to seek shelter from a possible tornado. The tornado warning was issued at 10:51 a.m. as many students prepared to attend their 11 a.m. classes, though the warning did not indicate that classes had been cancelled.
Some students across campus left their locations to attend class despite the Crisis Management Team's warning to immediately seek shelter in a basement or interior hallway.
Will Rice College senior Katherine Dong said she drove to campus and walked across West Lot during the tornado warning to make it to her biochemistry class. Due to the warning, Dong said her professor chose to teach less important content to accommodate students who could not attend.
---
---
"Rice Crisis Management doesn't care about us and neither do the professors for not taking these warnings seriously," Dong said. "It is a failure of the administration to keep students and staff safe by issuing warnings that can be disregarded instead of cancelling class."
Due to the tornado warning, Rice Crisis Management did advise people to seek shelter; however classes were not cancelled. Director of Crisis Management Jerusha Kasch said the authority to cancel class lies with a senior level advisory team.
"That decision is then operationalized by the incident management team working the emergency/crisis," Kasch said. "Specific information on how to handle make up work, test or assignments would come from the Provost's Office."
Rice Crisis Management works with the National Weather Service to monitor the weather and provide current information on an emerging situation, according to Kasch.
"We provide mass notification services to help people to know what to do, when to do it and when the situation has resolved and the campus population is free to continue normal daily events," Kasch said. "These are some of the items that we did to respond to the severe weather warning on Wednesday."
McMurtry College sophomore Shelby Bice said she waited at her residential college until 10 minutes before her 11 a.m. exam was supposed to start at Herzstein Hall. With raincoat on and umbrella up, Bice said she made it to class soaked from the waist down, was shaken by lightning and felt uncomfortable while taking the exam.
Bice said her Introduction to International Relations (POLI 211) professor, Songying Fang, said she was impressed with the attendance, as most of the class seemed to have made it to the exam. Fang could not be reached for comment before print.
"While I have a lot of respect for Dr. Fang, I'm not sure 'impressed' is the right word considering the conditions," Bice said. "I think 'worrying' might have been a better choice, considering that coming to class meant that most of us had ignored [the crisis management team's] warning to stay inside."
Jones College freshman Rachel Barnes was in another class during the warning and decided not to leave to take the POLI 211 midterm. Barnes said she contacted Fang, who told her and four other students to take the exam in their current locations under Honor Code.
"I don't think it affected my test performance at all, but I did have to take the exam on my phone with the Microsoft Word app since I didn't have my laptop on me," Barnes said.
Jones sophomore Emily Shen said she made it to class drenched in water and felt cold while taking the exam. Her clothes dripped water on her exam. Shen said Fang did provide paper towels for students who were wet.
"The tornado warning didn't affect my performance on the exam; however, being soaked and cold definitely was a distraction," Shen said. "Also, the room was packed. I felt like almost all of the class made it for the exam. Rice students are just that dedicated: Midterms trump tornado warnings any day, apparently."
Lovett College sophomore Christina Yeh said she was one of the few students in attendance at her oceanography class.
"Only six or seven students showed up that day and my professor laughed every time someone showed up, commending their bravery and dedication. It was a pretty chill class since there was only a few of us who made it," Yeh said.
Jones freshman Helen Bonnyman, who was in the same class as Yeh, said she missed her class to avoid the rain and did not face any repercussions because he professor does not take attendance.
"I think as long as professors don't penalize students for not coming to class during severe weather events, then it's not a big deal if they don't cancel class," Bonnyman said.
---
---
More from The Rice Thresher
NEWS 7/3/19 1:46pm
"He loved to cook, was an excellent chef and often invited whole gaggles of us over to his apartment, working in the kitchen and talking poetry to whoever was nearby while others lounged by the pool," Johnson wrote. "When I joined the faculty at Rice, he showed me the way, provided an atlas, a compass through the morass of elite academia, and after the presidential election that first semester, often talked me off the proverbial ledge of rage or despair."
NEWS 7/1/19 10:23am
A new coffee shop on the first floor of McNair Hall is projected to open for business this September, according to Peter Rodriguez, dean of the Jesse H. Jones Graduate School of Business. According to Rodriguez, several external vendors are currently competing for a contract. Whichever vendor is selected will choose the baristas who will staff the coffee shop and the types of coffee and food offered, Rodriguez said.
NEWS 6/14/19 12:15pm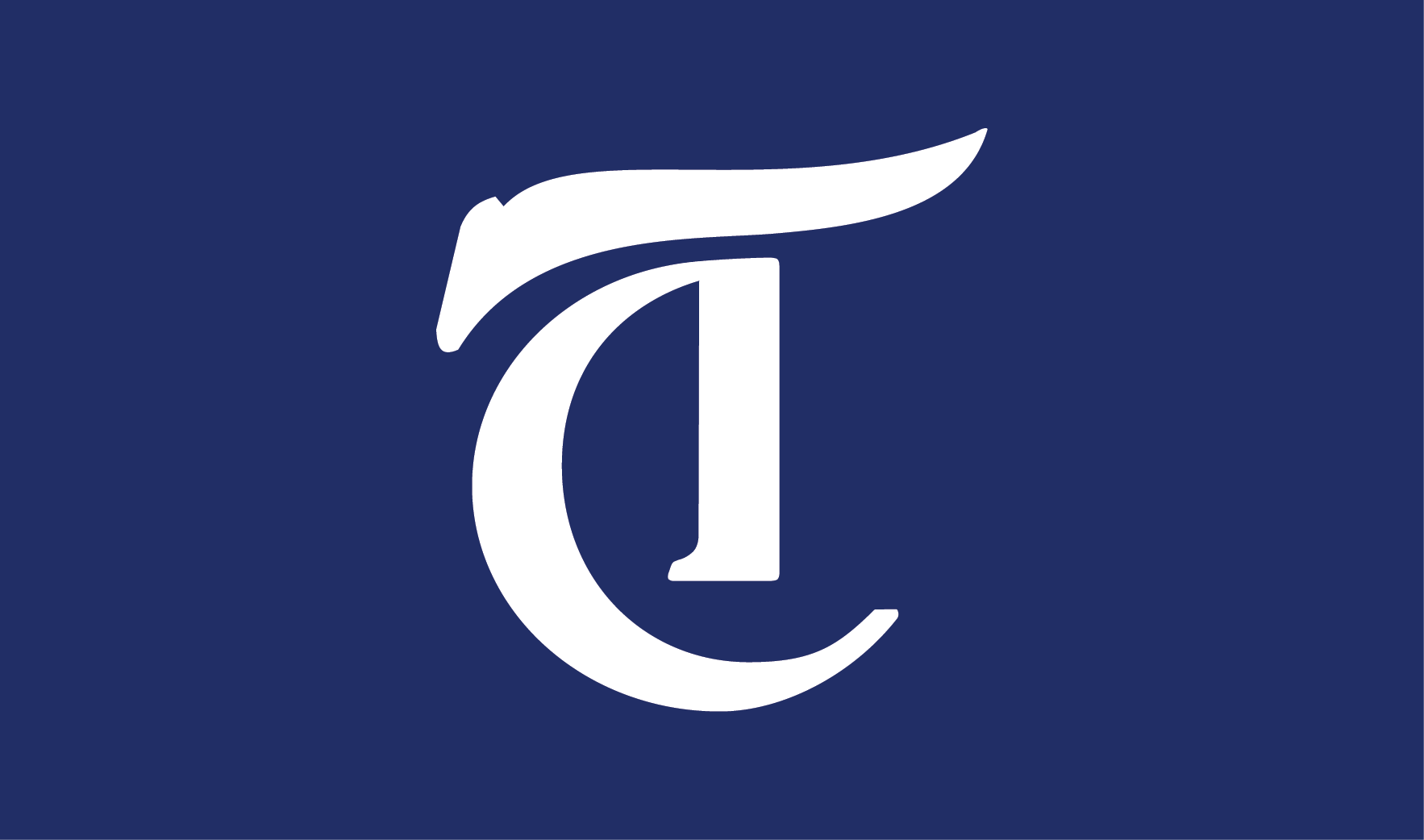 A task force on slavery, segregation and racial injustice has been established by the university, according to an email sent by President David Leebron and Provost Marie Lynn Miranda. In the email, sent out on Tuesday, Leebron said that the task force was created to learn about instances of racial injustice in Rice's past and examine ways to promote diversity and inclusion in its future.
---
Comments