Editorial: H&D needs better communication, transparency
Rice Housing and Dining's failure to clearly communicate this year's change in the move-out date for nongraduating students is disappointing. Yes, students must read every contract in full before signing, however, the reality is that a major change was included in an eight page legal document without any explanation from H&D. (That a college coordinator did not pick up on this change initially either is also telling.) As Jake Nyquist, who co-sponsored SA legislation with H&D, correctly said, the administration makes an active effort to notify students of major changes in policy. H&D would do well to follow suit in future with simple steps: For example, the Thresher is an accessible platform by which the administration can convey changes to students.
Furthermore, H&D has stubbornly resisted providing the Thresher with clear answers as to why this change is happening. H&D says that it is "aligning" the move-out date with the academic calendar, but when the Thresher asked as to why this change was happening this year specifically, H&D gave a confusing nonanswer about "refund percentages." H&D's persistent refusal to provide clear answers for why this change is happening, along with their refusal to acknowledge that the change could have been more adequately communicated, is frustrating and disappointing.
---
---
---
---
More from The Rice Thresher
OPINION 6/1/20 6:40pm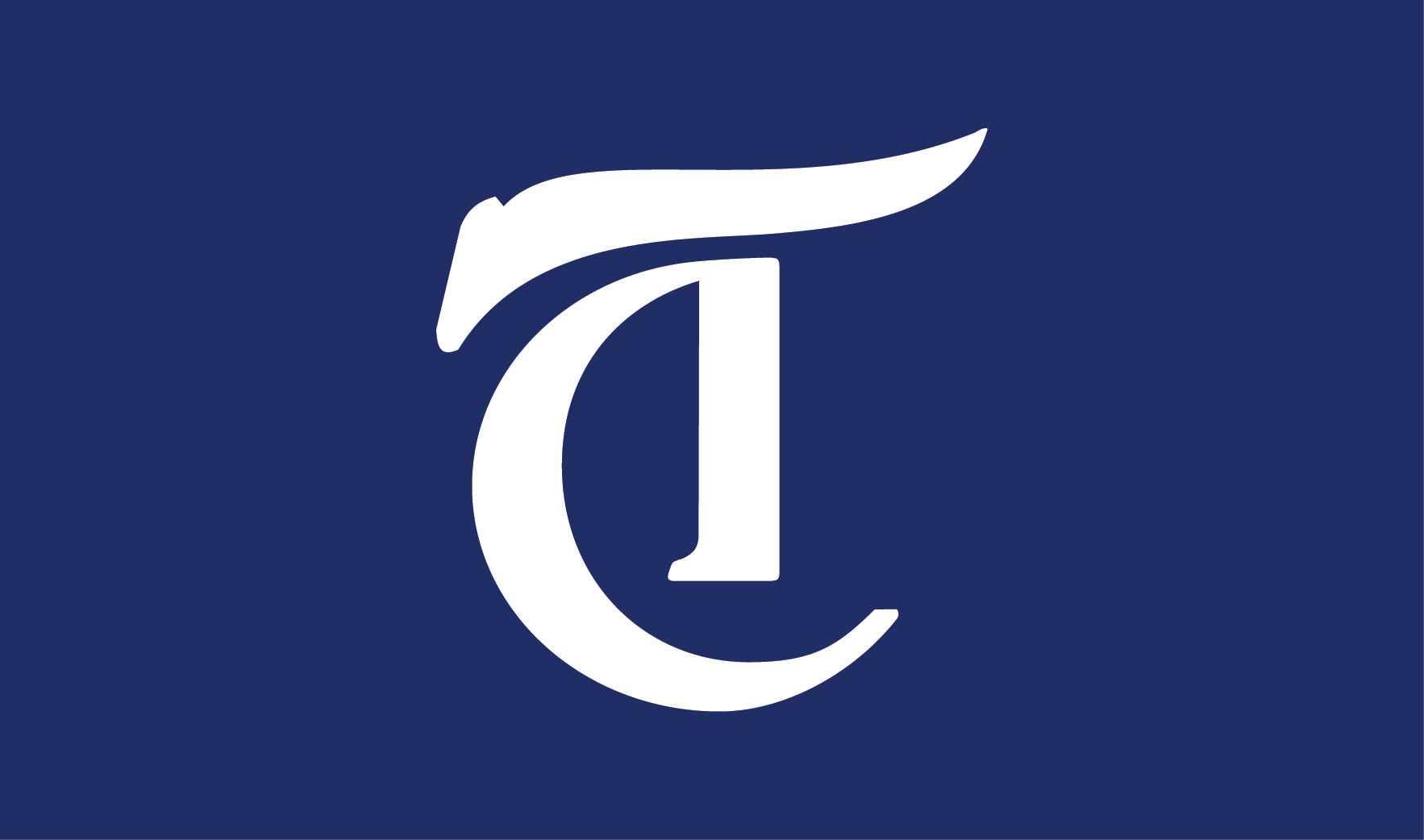 On May 25, Derek Chauvin killed George Floyd. Chauvin, a Minnesota police officer, pressed his knee against Floyd's neck for almost nine minutes while Floyd was handcuffed and lying face down on the ground. Floyd did not merely "die in police custody" as the Washington Post and other publications continue to insist on phrasing it. As Floyd pleaded that he couldn't breathe, a police officer killed him. Active voice.
OPINION 5/19/20 2:48pm
In the midst of a global pandemic, Betsy DeVos, the United States Secretary of Education, announced new Title IX regulations that govern how schools handle allegations of sexual assault and harrassment. Under the guise of restoring due process, the changes harm and undermine survivors by enhancing protections for those accused of misconduct.
OPINION 5/18/20 3:15pm
The COVID-19 pandemic seems to have given rise to a new phrase that has been thrown around by media outlets and social media users across the country: "We are all in this together." Don't get me wrong — I am not denying the fact that every person in this country has been impacted by the virus in some capacity, and I am certainly not denying the rise in local expressions of solidarity. Over the past couple months, we've seen students and volunteers across the country donate their time and resources to help their neighbors. Young people have come together on social media platforms to address issues surrounding mental health and online learning, creating a sense of community while also practicing social distancing. I am not denying the presence of solidarity. What I would like to discuss, however, is the fallacy of solidarity in a racialized society.
---
Comments