Editorial: H&D needs better communication, transparency
Rice Housing and Dining's failure to clearly communicate this year's change in the move-out date for nongraduating students is disappointing. Yes, students must read every contract in full before signing, however, the reality is that a major change was included in an eight page legal document without any explanation from H&D. (That a college coordinator did not pick up on this change initially either is also telling.) As Jake Nyquist, who co-sponsored SA legislation with H&D, correctly said, the administration makes an active effort to notify students of major changes in policy. H&D would do well to follow suit in future with simple steps: For example, the Thresher is an accessible platform by which the administration can convey changes to students.
Furthermore, H&D has stubbornly resisted providing the Thresher with clear answers as to why this change is happening. H&D says that it is "aligning" the move-out date with the academic calendar, but when the Thresher asked as to why this change was happening this year specifically, H&D gave a confusing nonanswer about "refund percentages." H&D's persistent refusal to provide clear answers for why this change is happening, along with their refusal to acknowledge that the change could have been more adequately communicated, is frustrating and disappointing.
---
---
---
---
More from The Rice Thresher
OPINION 4/27/21 11:36pm
Whether you hate or love our content, there's a way to get involved, whether through writing, photography, videography, or design. Yes, I'm biased about how great the Thresher is — did I say I supported unbiased journalism? — but this is just one claim you can't fact check
OPINION 4/27/21 11:34pm
Remember that we are fellow students seeking to deliver truth to the community with the best intentions in mind. I am deeply appreciative of every student, staff member, faculty and administrator that has shared their stories, data and viewpoints with me. Without the Rice community's buy-in, the important work we do would not be possible.
OPINION 4/27/21 10:53pm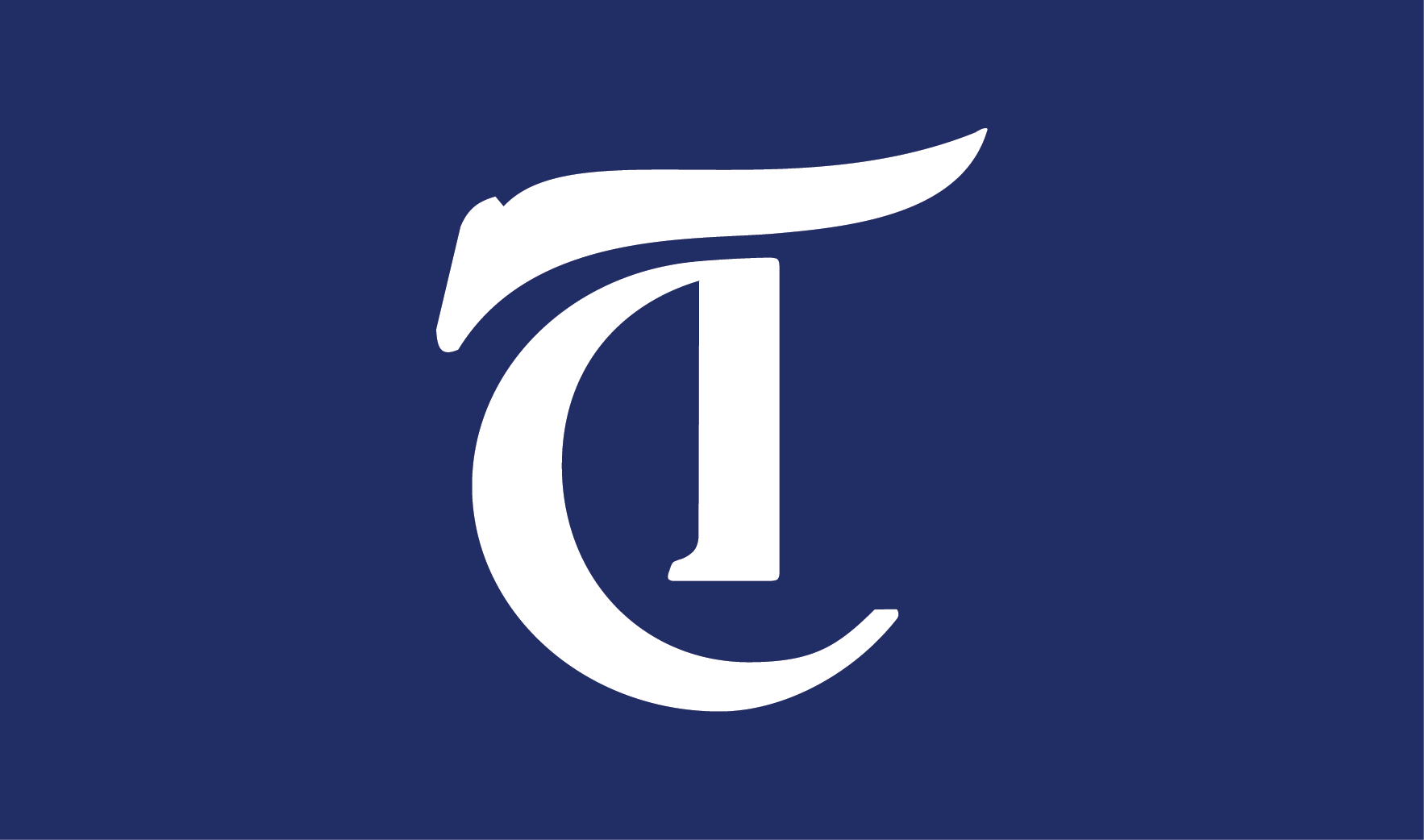 As a Students Turning Rice Into a Violence-Free Environment liaison, the organization and its mission are incredibly important to me. I originally joined because, as a survivor myself, I wanted to be a part of facilitating safe spaces on campus through educating my peers and acting as a resource to provide support. STRIVE cares a lot about the student body and puts an extreme number of hours into raising awareness and making themselves accessible, as we have seen with the recent survivor panels, college-specific events throughout the year and their response to an anonymous 2019 Thresher opinion. However, we need to readjust how STRIVE is not only viewed and utilized by the student body but also how it is run. The place the organization holds now oversteps into the lives of liaisons and other students and goes beyond what they set out to do with their mission statement.
---
Comments