Editorial: Bathroom sign delays are unacceptable
Though the administration clearly does not oppose the idea of having gender neutral bathrooms on campus, we believe that the administration should have placed a higher priority on this project. Instead, the process has been riddled with inefficiency. Every day of delay is a problem for someone that is frustrating at best and physically harmful at worst. Every month is another that trans members of the Rice community have to choose between bathrooms where they may feel uncomfortable or in danger or hike across campus to one of the few gender-neutral bathrooms.
It is tempting to go through a long process to develop long-lasting solutions, but in a case where the well-being of students is at stake, it is the administration's responsibility to implement an imperfect, short-term solution that can then be further improved upon. When the upstairs student center bathrooms were signed as gender-neutral for a recent weekend, no architect approved the temporary signs, and yet they worked perfectly well. Following renovations, Brown has had multi-stall gender-neutral bathrooms with no issues for the entire year.
Creating an environment in which trans individuals can use the bathroom with the same ease and safety as everyone else is not an issue just because the Texas legislature is more hostile than usual. It has always been an issue. When the administration finally moves beyond delays and makes gender-neutral bathrooms happen, it'll be an important step forward — but until we've reached that point, we can't give them credit for it.
---
---
---
---
More from The Rice Thresher
OPINION 11/30/21 11:23pm
Two years ago, a group of Thresher staffers went to Washington D.C. to attend the College Media Association's annual convention, during which student journalists shared concerns that their communities didn't take them seriously. Administrators would patronize them and ignore emails, and coverage often went unread.
OPINION 11/30/21 11:21pm
For those of you who are seniors, you'll remember a campus controversy that broke out in April 2019 when The Hoot announced its decision to stop serving Chick-fil-A amid criticism of its donations to three organizations — the Salvation Army, the Paul Anderson Youth Home and the Fellowship of Christian Athletes — that have taken anti-LGBTQ+ stances. When the policy took effect the following fall, I spoke out against the decision in this paper, arguing the secondary boycott was nothing more than token enforcement of an unworkable standard. I still believe that we shouldn't take into account political considerations when we eat. But The Hoot didn't budge, and the controversy quickly faded away. I have close friends on both sides of the issue, so I didn't push the matter any further.
OPINION 11/30/21 11:19pm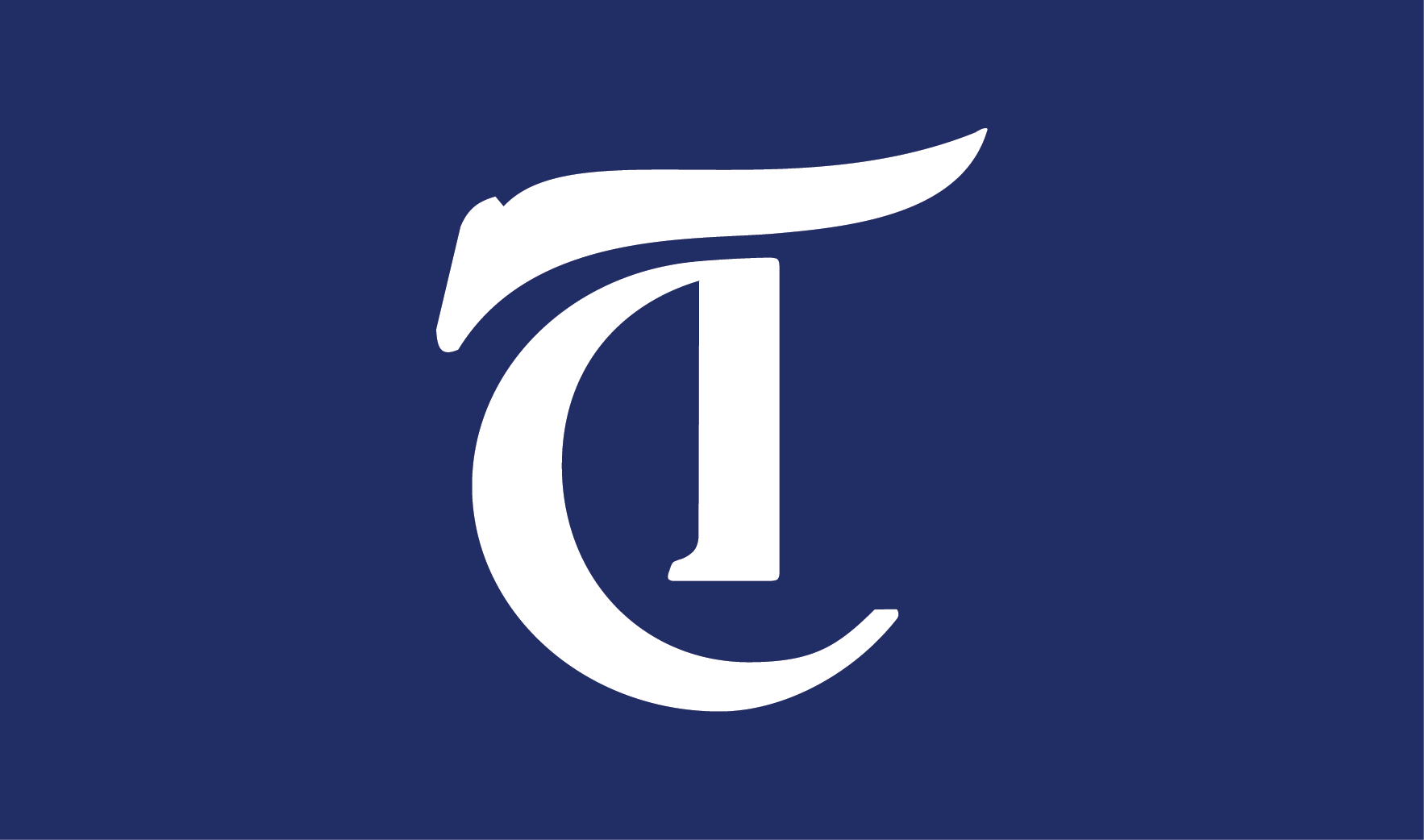 We're nearing the end of another semester in the COVID-19 pandemic, filled with policy changes requiring flexibility from administration, faculty and students alike. We appreciate the administration's responsiveness to the evolving pandemic, but the continuous changes are not without consequences. This semester has been hard on many students' mental health due to insufficient academic accommodations on top of pandemic-related stress. While we understand the necessity in being flexible with COVID policies due to the ever-changing nature of the pandemic, administration and professors should recognize the impact this has on students and their mental health, and be proactive in accounting for this.
---
Comments