Editorial: Bathroom sign delays are unacceptable
Though the administration clearly does not oppose the idea of having gender neutral bathrooms on campus, we believe that the administration should have placed a higher priority on this project. Instead, the process has been riddled with inefficiency. Every day of delay is a problem for someone that is frustrating at best and physically harmful at worst. Every month is another that trans members of the Rice community have to choose between bathrooms where they may feel uncomfortable or in danger or hike across campus to one of the few gender-neutral bathrooms.
It is tempting to go through a long process to develop long-lasting solutions, but in a case where the well-being of students is at stake, it is the administration's responsibility to implement an imperfect, short-term solution that can then be further improved upon. When the upstairs student center bathrooms were signed as gender-neutral for a recent weekend, no architect approved the temporary signs, and yet they worked perfectly well. Following renovations, Brown has had multi-stall gender-neutral bathrooms with no issues for the entire year.
Creating an environment in which trans individuals can use the bathroom with the same ease and safety as everyone else is not an issue just because the Texas legislature is more hostile than usual. It has always been an issue. When the administration finally moves beyond delays and makes gender-neutral bathrooms happen, it'll be an important step forward — but until we've reached that point, we can't give them credit for it.
---
---
---
---
More from The Rice Thresher
OPINION 4/27/21 11:36pm
Whether you hate or love our content, there's a way to get involved, whether through writing, photography, videography, or design. Yes, I'm biased about how great the Thresher is — did I say I supported unbiased journalism? — but this is just one claim you can't fact check
OPINION 4/27/21 11:34pm
Remember that we are fellow students seeking to deliver truth to the community with the best intentions in mind. I am deeply appreciative of every student, staff member, faculty and administrator that has shared their stories, data and viewpoints with me. Without the Rice community's buy-in, the important work we do would not be possible.
OPINION 4/27/21 10:53pm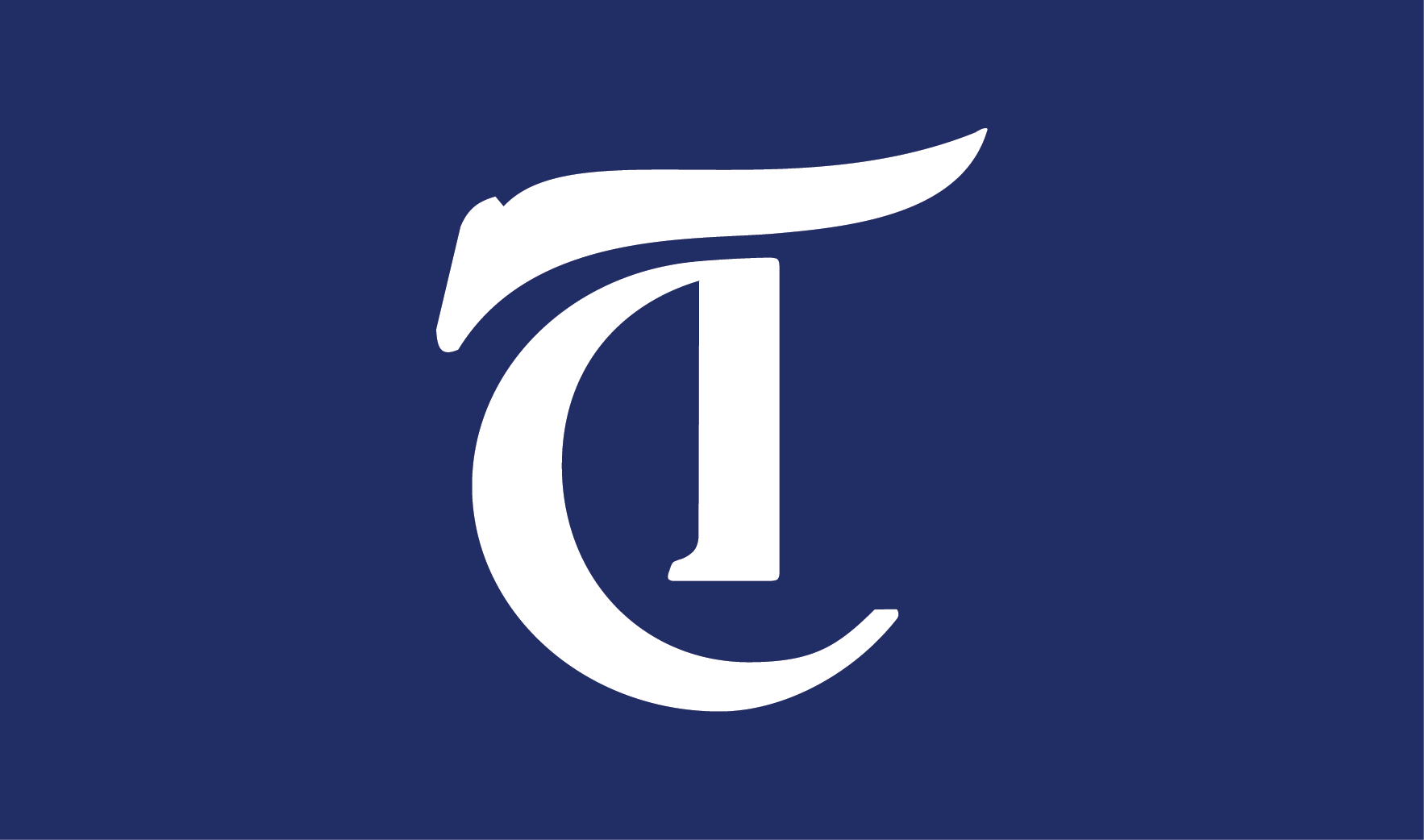 As a Students Turning Rice Into a Violence-Free Environment liaison, the organization and its mission are incredibly important to me. I originally joined because, as a survivor myself, I wanted to be a part of facilitating safe spaces on campus through educating my peers and acting as a resource to provide support. STRIVE cares a lot about the student body and puts an extreme number of hours into raising awareness and making themselves accessible, as we have seen with the recent survivor panels, college-specific events throughout the year and their response to an anonymous 2019 Thresher opinion. However, we need to readjust how STRIVE is not only viewed and utilized by the student body but also how it is run. The place the organization holds now oversteps into the lives of liaisons and other students and goes beyond what they set out to do with their mission statement.
---
Comments