The Salesman explores coping with domestic pain
When Asghar Farhadi's "The Salesman" won the Academy Award for best foreign language film at the 2017 Oscars ceremony, five years after his first win for "A Separation," the man himself was noticeably absent. While some may have seen the Iranian Farhadi's win as a message of political defiance in Trump-era America, the effect of the travel ban on the film's relationship to our domestic market is impossible to ignore.. Farhadi uses the universal medium of film to consider the intimate intensity of domestic life.
Emad and Rana are actors playing Willy Loman and Linda in a local production of Arthur Miller's "Death of a Salesman", After a late night near-collapse of their Tehran apartment building, the couple have to find a new place to live. Then, in a stroke of luck that feels too good to be true, one of their friends at the theater secures them a top-floor apartment in another building, the tenant of which has just moved out. But, after Rana is assaulted in the shower while home alone, Emad is driven to find and destroy the culprit, even as his traumatized wife begs him to let it be and as he digs up unsavory secrets about the previous tenant.
In the roles of the central couple in both the film's main story and its play-within-the-story, Shahab Hosseini and Taraneh Alidoosti paint a quietly charged portrait of a couple creeping closer to a foundational collapse of their own. Alidoosti makes Rana's post-attack trauma achingly palpable and incredibly understandable. It hurts to see Rana suffer so much, as everything in the apartment, from the shower to the intercom, becomes a trigger to the memory of that night. Hosseini gives Emad a fascinating and gripping complexity as a man who struggles to make sense of what has happened to his partner. While he doesn't fault Rana for what happened to her, he also feels driven to restore idealism to their marital bond, bring the culprit to justice, and make the woman he loves feel safe and protected. There's underlying tragedy in knowing that, whether vengeance or mercy prevails, life will still never be the same for either Emad or Rana. Just as the characters in Miller's "Death of a Salesman" found themselves unable to stop the cracks in their lives, Emad and Rana cannot ever escape the grim reality of what has befallen them.
---
---
No matter where in the world you live, high chances are that you've, at some point, found yourself in an environment where fractures have formed in relationships between people or things seem to be falling apart. In the end, "The Salesman" is about ordinary people trying to keep their heads above the water as the waves of life's cruel turbulences threaten to push them under without ever resurfacing for air.
---
---
More from The Rice Thresher
A&E 11/17/21 10:31am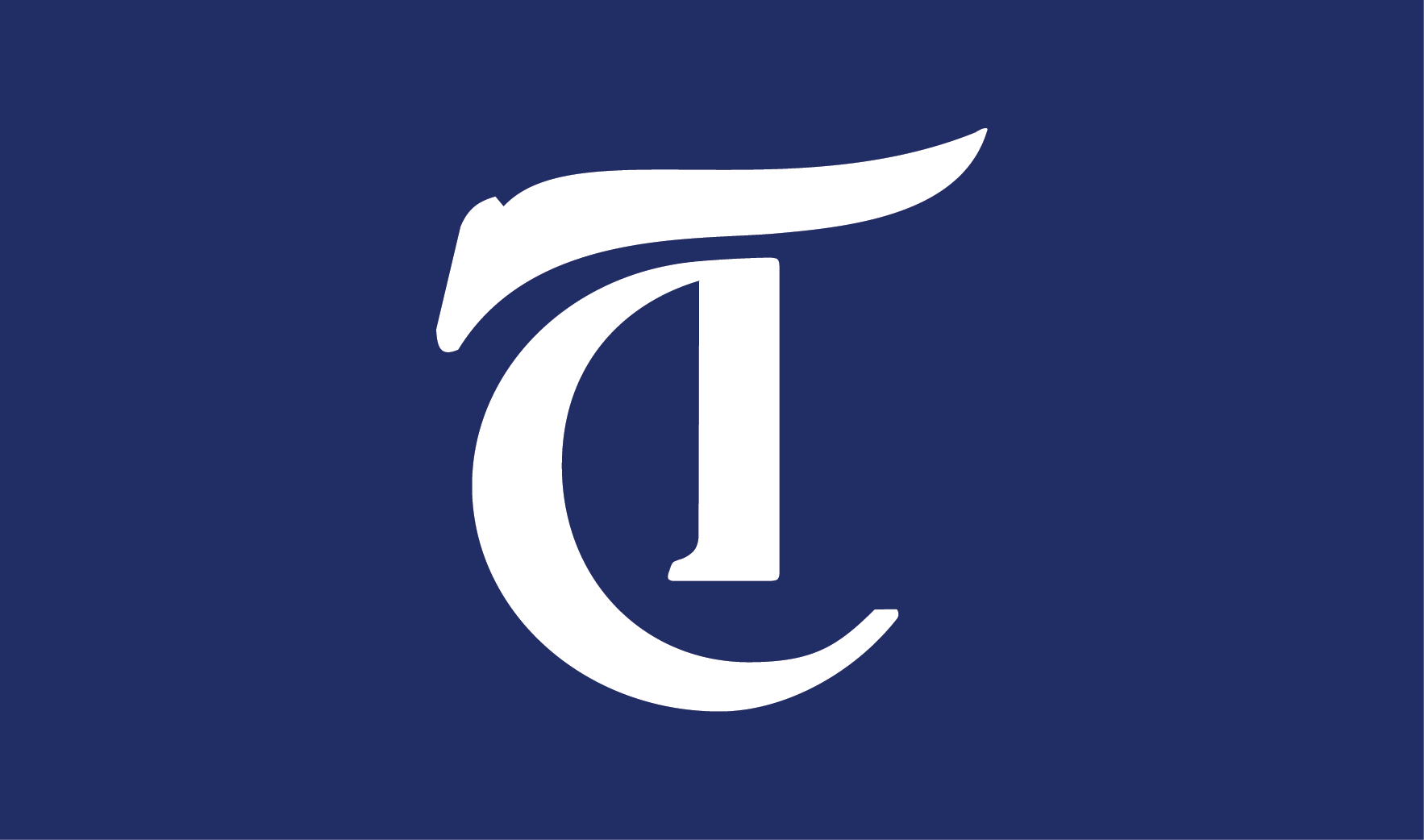 When the serveries close for Thanksgiving, these restaurants will remain open.
A&E 11/16/21 11:35pm
Early in "Passing," the movie's protagonist Irene Redfield (Tessa Thompson) declares, "I have everything I've ever wanted." This is a pretty good sign that Redfield, in fact, does not have everything she has ever wanted. At first glance, Redfield has a picturesque life: two children, an attractive doctor husband and a maid to tend to their beautiful house. But through a well-constructed slow burn plot, "Passing" reveals that Redfield has merely repressed her discontent.
A&E 11/16/21 11:33pm
Budgeting as a college student can be difficult, especially when it comes to finding places to eat. Ordering in can lead to hefty delivery costs and fees, and cheap fast food can become repetitive quickly. Although at first glance, the price of the menu may appear comparatively steep, Rosalie Italian Soul offers a number of finds for both lunch and dinner under $20.
---
Comments