Moody must listen to VADA
From its inception, the Moody Center has touted itself as an exciting arts addition to the Rice community and a means through which to enhance students' education. In light of this valuable mission, the Moody Center's shortcomings in supporting student art, despite a general lack of adequate spaces on campus for students to display or perform art, is disappointing.
"Proof's" move from its intended space in the Moody to Hamman Hall due to the Center's lack of preparation (see p. 1) is concerning. The Center's inability to provide the resources necessary to put on a production they committed to months in advance is alarming.
Further, considering the executive director of the Moody's nebulous non-answer to the inclusion of student artwork in the future, along with the fact that student organizations will have to pay a fee for utilizing the Center's theater space, the promises of Moody as an "additive space" for artwork on campus ring rather hollow.
---
---
Over and over again, the Rice administration, including President Leebron, has lauded the Moody Center as an exciting addition to our school's arts community, but what use is this space if it remains largely inaccessible to displaying student art and cooperating with student artists? How can we boast about the Moody Center's many resources when our university, to this day, still does not have a black box theater, a basic staple in the dramatic arts?
Numerous visual and dramatic arts students and faculty have voiced concern over the Moody Center not serving students needs. In response, the Moody director condescendingly wonders whether the VADA department have pursued grants and fundraising in recent years. If anything, this response reflects that the Moody Center does not hear the needs of the student arts community, or it simply does not care. We hope it's not too late for the Moody Center to listen to students and reassess its priorities.
---
---
More from The Rice Thresher
NEWS 9/17/19 10:14pm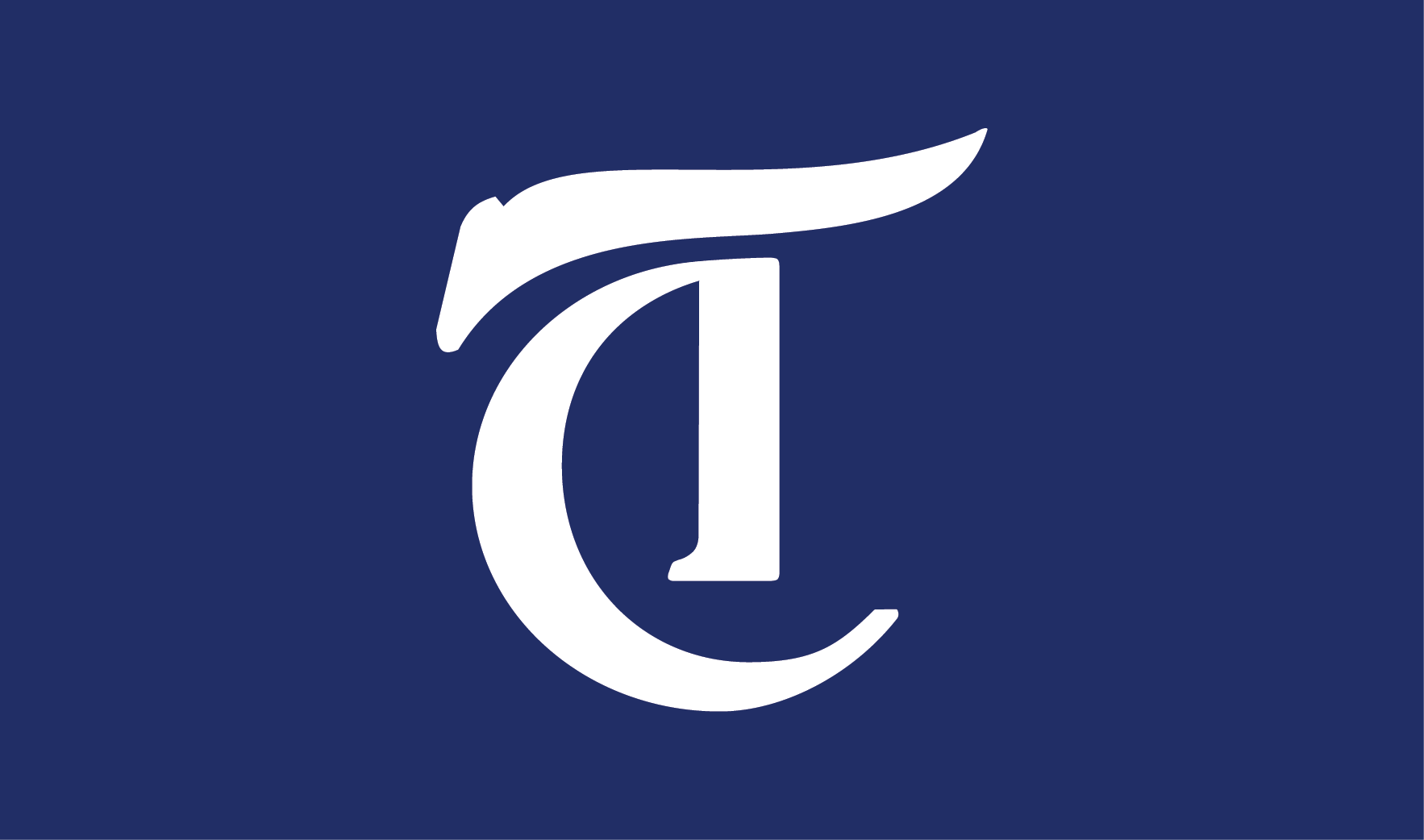 At Saturday's football game against the University of Texas, Austin, students resorted to the same, tired means of "supporting" Rice athletics — making fun of the opposing team's academics.
OPINION 9/17/19 10:00pm
Sometimes as I walk around campus, I have to remind myself that I belong here and this is my school. I think that Rice is not truly mine because I can't afford my own education. While I am incredibly grateful for the financial aid I receive and the opportunity I've been given to attend Rice, I am often reminded that my financial situation is uncommon at this university.
OPINION 9/17/19 9:58pm
Public transportation. Crisis management. Environmental regulation. While these policy issues might seem dry at first glance, they greatly impact young people in Houston. College students often have to ride bikes or take buses. Transportation safety is often determined by local policy.
---
Comments