Low-income resources require better advertising
The Thresher believes the initiative to support low-income students through the residential college system is an important addition to the resources already in existence for low-income students (see p. 1). However, these resources cannot be effective unless students know they exist, especially since such resources are currently scattered across various departments and campus organizations.
At this point, the administration must work on improving the visibility and accessibility of these resources to low-income and first generation students. Locating these resources can be especially difficult for new students already overwhelmed from navigating other aspects of the college experience. Thus, we suggest there be a centralized website, either through the Office of Financial Aid or Student Success Initiatives, that lists and consolidates the various resources available for ease of access. In addition, explaining these resources should be more formally included within the Orientation Week programming, and a student from each residential college should be a designated point person for low-income and first generation resources to further make these resources more accessible.
---
---
---
---
More from The Rice Thresher
FEATURES 6/4/20 10:27am
We asked Black students if they wanted to respond to the countless instances of racist violence against Black Americans, and the protests taking place across the country as a result. Here's what they said.
OPINION 6/1/20 6:40pm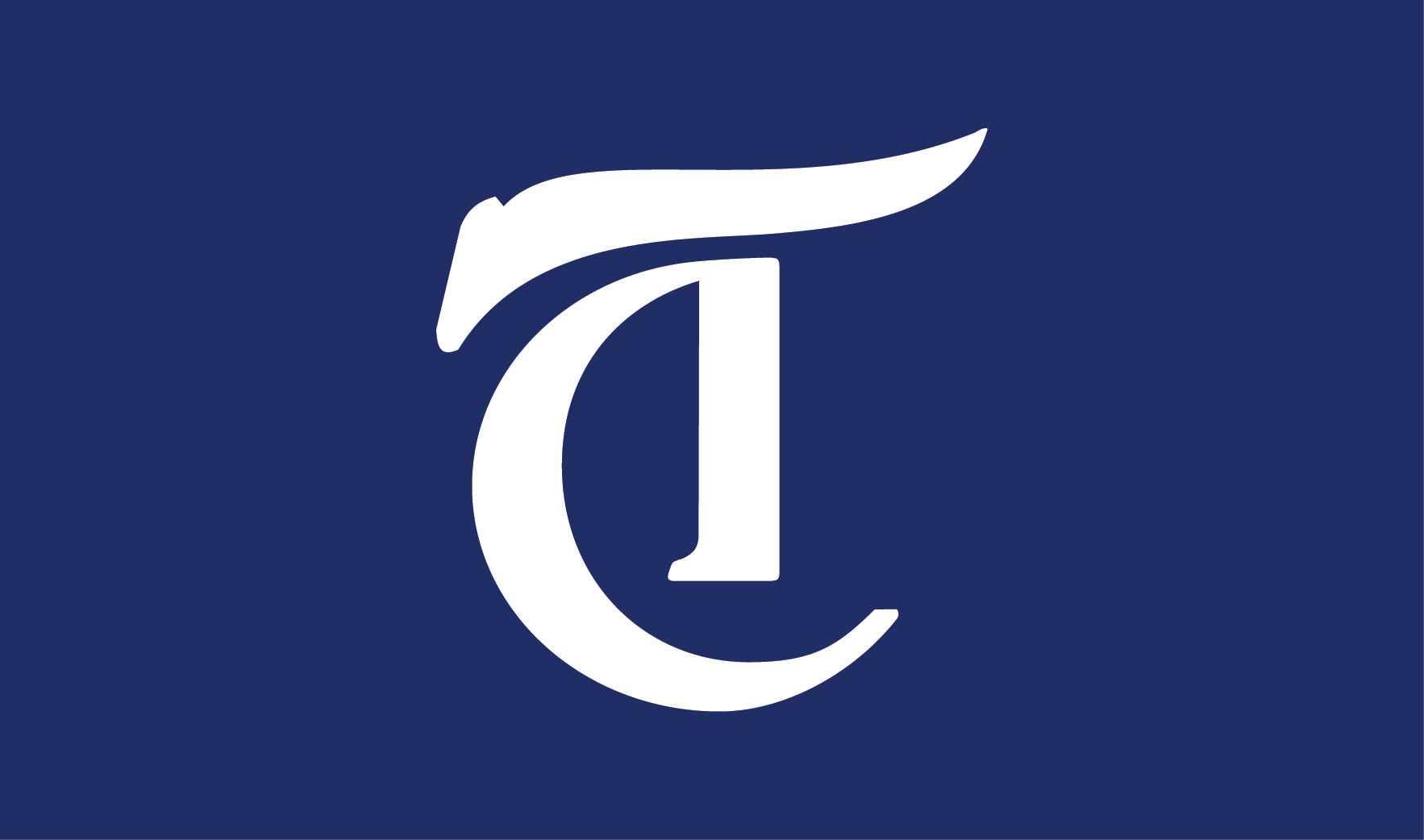 On May 25, Derek Chauvin killed George Floyd. Chauvin, a Minnesota police officer, pressed his knee against Floyd's neck for almost nine minutes while Floyd was handcuffed and lying face down on the ground. Floyd did not merely "die in police custody" as the Washington Post and other publications continue to insist on phrasing it. As Floyd pleaded that he couldn't breathe, a police officer killed him. Active voice.
FEATURES 5/31/20 12:29pm
In the 2019 documentary "Toni Morrison: The Pieces I Am," Morrison encouraged those looking to make change to ask themselves, "What can I do where I am?" That sentiment sparked Summar McGee (Hanszen College '20) to found Rice For Black Life, she said. Rice For Black Life is a Black-led coalition of 45 Rice students, Rice affiliates and community members seeking to "support Black liberation, the affirmation of Black life and the abolition of white power structures," according to a recent email from the group.
---
Comments