There's a New Killen's in Town
First there was Killen's Steakhouse, sourcing top quality steaks from around the country to fulfill a carnivore's dream. Next came Killen's Barbecue, famous for its hour-long lines and wood-smoked meats. Then opened Killen's Burgers, serving up classic burgers with fantastic cuts of meat in a retro-feeling diner. The only problem was that all of these places are at least 30 minutes away in Pearland, which won't do for a busy Rice student. So, as you can imagine, I was excited to see that Ronnie Killen would open his first outpost in the city of Houston this winter.
This new restaurant, dubbed Killen's STQ, in Bramble's old location is a serious upgrade. The concept is a blend of Killen's Steakhouse (the ST) and Killen's Barbecue (the Q), resulting in a sit-down restaurant that is casual, but still accepts reservations and serves more upscale food than the barbecue joint. Wood fire draws together the seemingly disparate dishes on the menu.
Of course, Killen's STQ serves more than just expensive steaks. There's a long list of starters, soups and salads as well as other entrees and sides. We chose four starters and one side in order to try as many things as possible. The serving sizes vary from dish to dish, so this combination proved to be enough to fill two people, but left no room for dessert unfortunately.
---
---
The first plate to arrive was the pecan smoked pork belly with a cherry habanero barbecue glaze. I would highly recommend this dish as an appetizer for any group size: Six individual pieces are easy to share and each bite had great flavor. The cherry habanero glaze was not spicy, so don't let it scare you. Next up in the series was roasted corn ravioli served in a broth of corn milk and topped with bacon jam. This dish was the smallest by far, yet happened to be the most expensive item of our order, which I don't completely understand as the components themselves are simple. That said, it is one of the most popular items on the menu and was much more delicate than some of the other dishes, which was refreshing. We continued with the beef short rib tamale topped with brisket chili and cotija cheese. This was my favorite, as a solid tamale can be hard to come by, but maybe I'm just a sucker for good Tex-Mex.
The one side we ordered was kennebec potato black truffle parmesan french fries, and yes, it was as indulgent and tasty as it sounds. However, I would have liked for the truffle and parmesan to be mixed more thoroughly through the fries, instead of being mostly on top. We finished our meal with candied bacon, which proved to be so sweet that we couldn't handle dessert. The dish came with three thick-cut slices caramelized in sugar, which basically locked in the fat. It was so rich that we had a hard time finishing it; I would only recommend this dish to over-the-top bacon lovers or large groups, because half a slice would have been plenty.

As you can probably tell from the dishes we ordered, I would not recommend Killen's STQ to vegetarians as there is only a limited selection of soups and salads that do not contain meat. On the flip side, this restaurant is a meat lover's paradise with a wide variety of options melding together interesting flavors. I would encourage groups to try Killen's STQ with the shared small plates strategy, unless you have a reason to drop over $50 on a steak. It's a great opportunity to decide whether any of the other Killen's locations are worth the drive.
---
---
More from The Rice Thresher
A&E 11/17/21 10:31am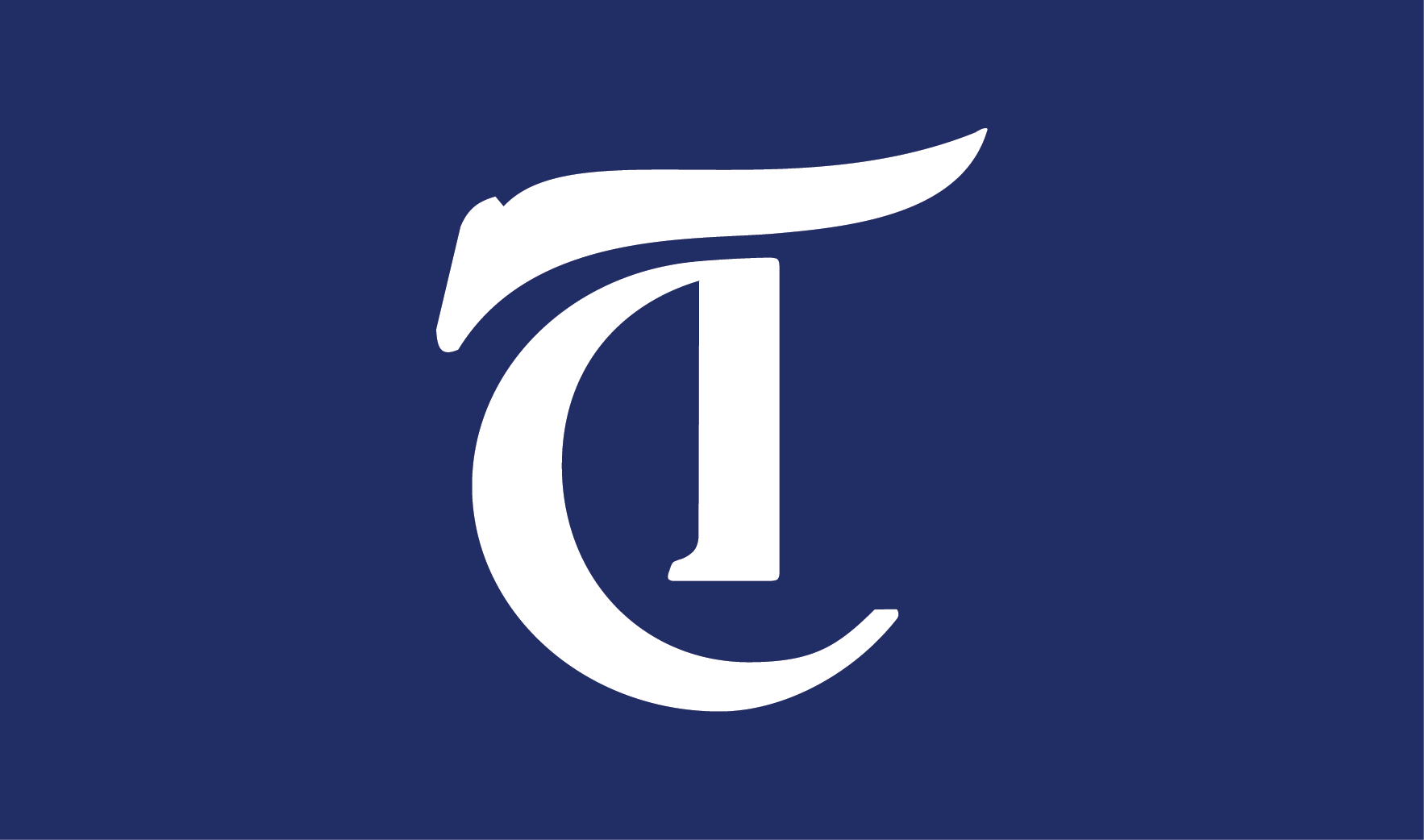 When the serveries close for Thanksgiving, these restaurants will remain open.
SPORTS 11/16/21 11:43pm
Sophomore distance runner Grace Forbes followed up her conference title with a first-place finish at the NCAA South-Central Cross Country Regional on Friday in Waco, TX, helping the Rice women's team to a second place finish. The result earned them a spot in this Saturday's NCAA championships for just the seventh time in program history.
A&E 11/16/21 11:35pm
Early in "Passing," the movie's protagonist Irene Redfield (Tessa Thompson) declares, "I have everything I've ever wanted." This is a pretty good sign that Redfield, in fact, does not have everything she has ever wanted. At first glance, Redfield has a picturesque life: two children, an attractive doctor husband and a maid to tend to their beautiful house. But through a well-constructed slow burn plot, "Passing" reveals that Redfield has merely repressed her discontent.
---
Comments