New Addition to Chinatown Spices Things Up
Many of the Chinese restaurants around Houston serve food from the Hunan or Sichuan provinces, although Chinese cuisine encompasses many regional cuisines. However, Uyghur Bistro, a restaurant that opened last year in the same strip mall as H-Mart on Bellaire differentiates itself from these other restaurants by serving dishes from Xinjiang. Also known as the Xinjiang Uyghur Autonomous Region, this province borders Mongolia and Kazakhstan and is home to the Uyghurs, a Muslim ethnic group, that also live in other Central Asian countries.
As a result, Uyghur Bistro serves halal meat and does not serve alcohol or pork. The dishes themselves are a unique blend of Chinese and Middle Eastern flavors. One of the restaurant's specialties is laghman, or handmade wheat noodles. The spicy laghman, came with beef and the kinds of vegetables you would normally find on a kebab at a barbecue. The noodles were thick and chewy, balancing the spices well to create a substantial entree.
We also ordered the cumin lamb with onions and green onions. I'm not one to eat lamb very often as it tends to be tough, but this restaurant did a fantastic job. The pieces of lamb were juicy and tender, mixing well with both plain rice and the laghman noodles. The flavors of the cumin and other spices were subtle, so that no component was overpowering. If lamb suits your fancy, there are several other lamb dishes, including cumin and chili flake lamb kebabs as well as meat bread, a homemade pita bread with braised lamb shank.
---
---
Uyghur Bistro also offers some vegetarian options comprised of noodles, tofu and vegetables, such as mapo tofu and garlic cucumber salad.
There was no dessert on the menu, so if you have a sweet tooth I would recommend checking out other dessert cafes in Chinatown afterwards. Or you could walk over to H-Mart and load up on baked goods from Tous Les Jours or snacks in the grocery section. Everything at Uyghur Bistro incorporates aromatic spices, so getting something minty wouldn't hurt!
Finally, Uyghur Bistro is a sit-down restaurant where servers come to take your order, but at the end of the meal you pay at the cash register. I found online that sometimes they don't take credit, so I would recommend that you bring cash to cover the bill just in case. Luckily, the prices are all very reasonable. The spicy laghman and cumin lamb served generous portions with quality ingredients and each only cost $12, making for an affordable and filling meal.

Overall, if you're looking to venture past the dominant Chinatown fare, I would highly recommend checking out Uyghur Bistro to try something new.
---
---
More from The Rice Thresher
A&E 11/17/21 10:31am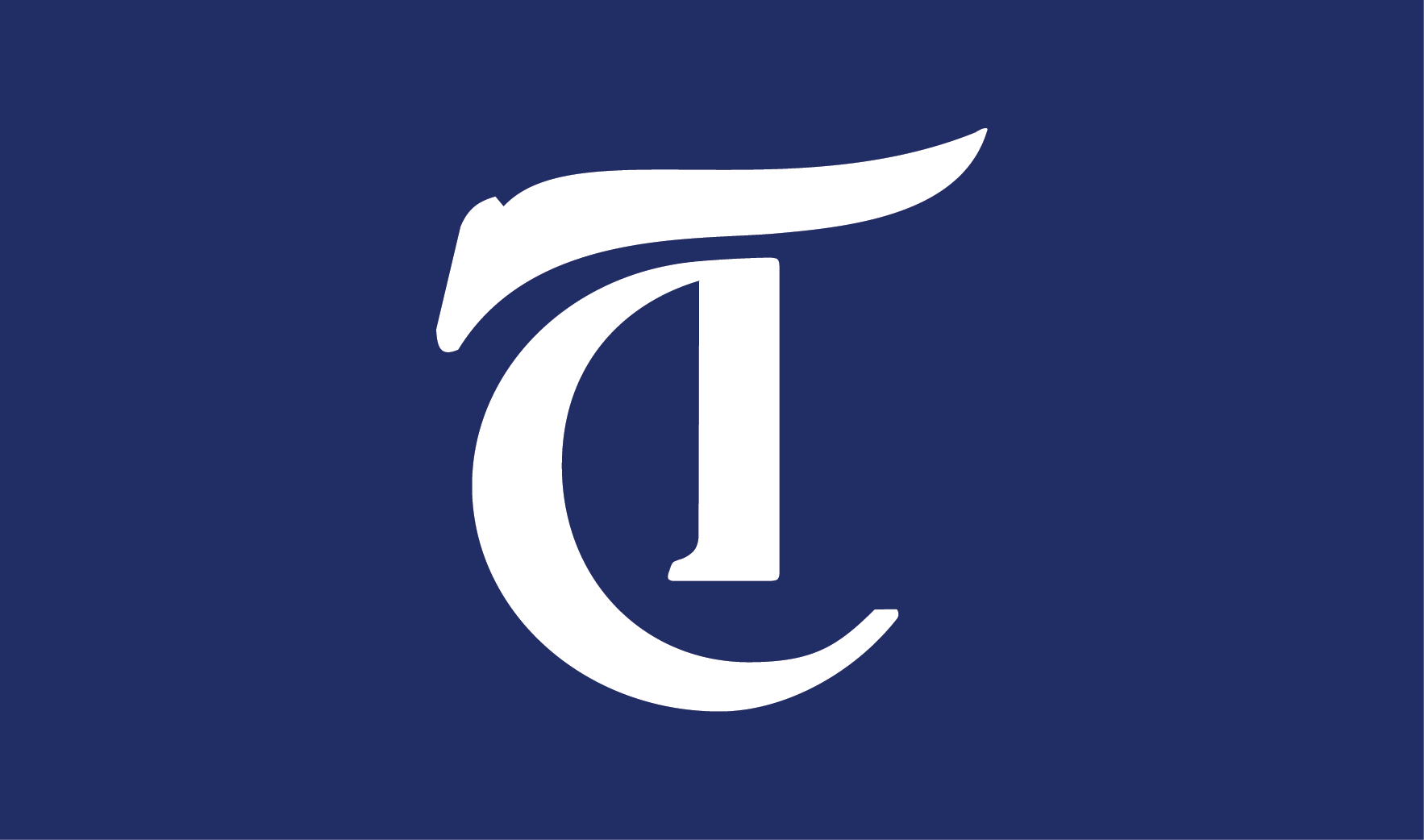 When the serveries close for Thanksgiving, these restaurants will remain open.
A&E 11/16/21 11:35pm
Early in "Passing," the movie's protagonist Irene Redfield (Tessa Thompson) declares, "I have everything I've ever wanted." This is a pretty good sign that Redfield, in fact, does not have everything she has ever wanted. At first glance, Redfield has a picturesque life: two children, an attractive doctor husband and a maid to tend to their beautiful house. But through a well-constructed slow burn plot, "Passing" reveals that Redfield has merely repressed her discontent.
A&E 11/16/21 11:33pm
Budgeting as a college student can be difficult, especially when it comes to finding places to eat. Ordering in can lead to hefty delivery costs and fees, and cheap fast food can become repetitive quickly. Although at first glance, the price of the menu may appear comparatively steep, Rosalie Italian Soul offers a number of finds for both lunch and dinner under $20.
---
Comments