​Letter to the Editor: Unmentioned March for Life missed opportunity
Following two articles featuring the Women's March in the Jan. 25 edition of the Thresher, the lack of mention of the March for Life, which occurred Jan. 27, in the Feb. 1 edition spoke volumes. The Thresher was not the only source to downplay the pro-life march, which saw hundreds of thousands of activists gather in D.C. and across the nation to advocate for the rights of the pre-born. Major news outlets around the nation also suppressed coverage of the March for Life when they had applauded the Women's March only a week prior for conducting a similar feat. Perhaps the Thresher staff found the March for Life irrelevant to the university or did not see enough student involvement to report on this event. Perhaps the staff thought the recent immigration order trumped the pro-life march in importance.
If the paper and the university are truly encouraging education on current events and politics, pushing for resistance and activism, advocating for diversity and inclusion and striving to foster constructive discourse that reaches across lines and barriers, the Thresher missed a crucial opportunity by remaining silent about this event. Fostering diversity should include diversity of thought, and so particularly in light of the exclusion many pro-life advocates experienced at the Women's March, perhaps a March for Life article would have been the perfect chance to do just that.
For those interested, I recommend starting with learning about pregnancy and abortion procedures. Constructive discourse can only begin where ignorance ends.
---
---
Emily Peirce, mathematics graduate student
---
---
More from The Rice Thresher
OPINION 8/4/20 4:00pm
"Even at this reduced risk, students and their parents need to know that the campus will not be safe, and the risk to health and lives should be evaluated against potential benefits. Therefore, it is worth examining what these benefits are," writes Professor Moshe Vardi.
OPINION 8/3/20 5:53pm
"[Calls] to remove Rice's statue are problematic and should be rejected. They present a false view that we should not commemorate a historical figure who has made valuable contributions to society because this person had moral flaws," writes Jacob Saldinger (Sid Richardson '16).
OPINION 7/28/20 2:06pm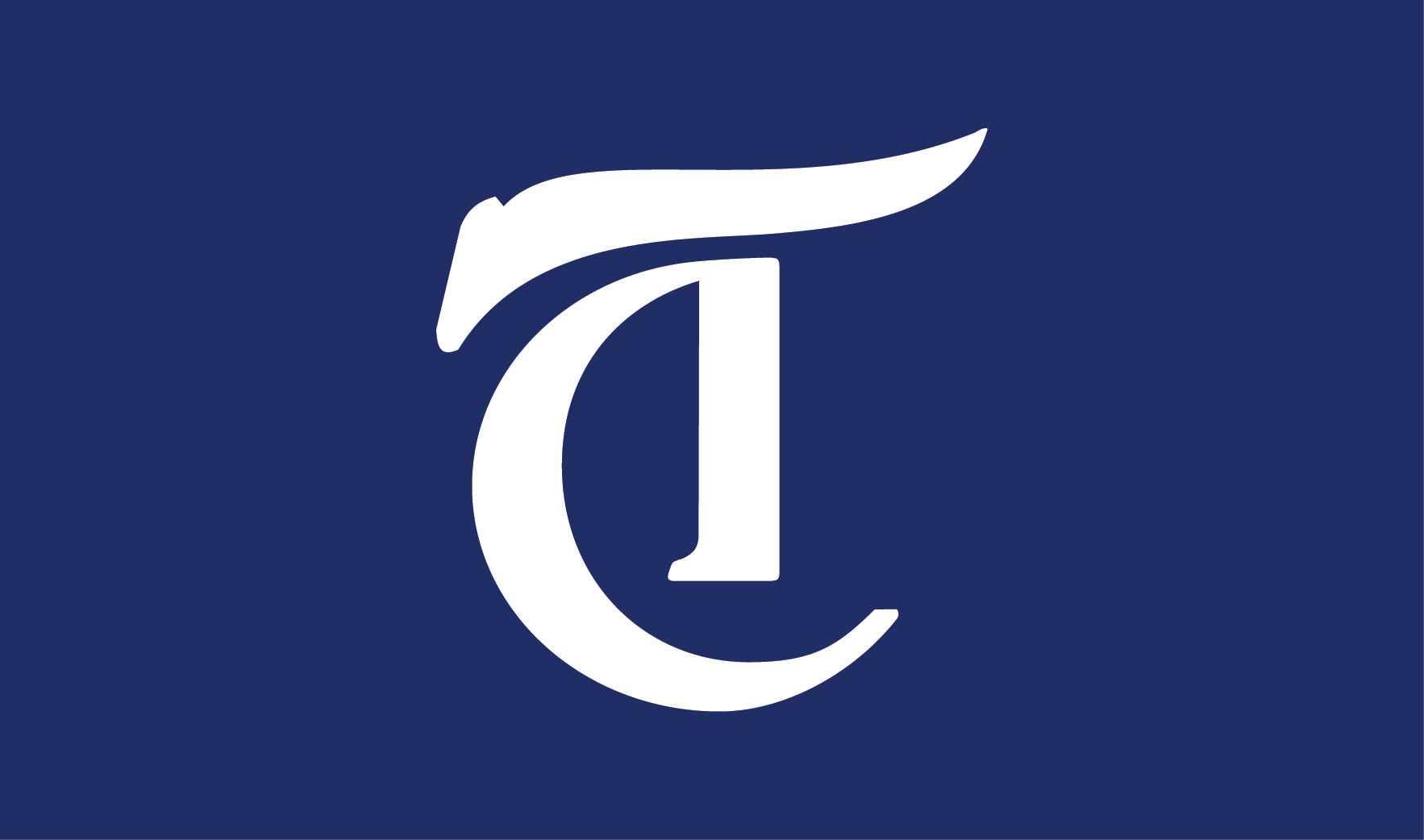 "When we talk about a "return" to campus, we must be clear that it is not in any sense a return... The classroom to which about half the faculty has agreed to return will not be the classroom we left in March," writes English professor Helena Michie.
---
Comments