SA should investigate disinterest in IVP position
Though uncontested elections are nothing new to the Student Association, it seems this year no one will be featured on the first round of ballots for the positions of internal vice president and treasurer (see p. 1). Though current Deputy Treasurer Ameesh Shah indicated he will be running for the latter position in the second round, the IVP position still remains vacant, and it is currently unclear if anyone will be submitting a petition for the second round of votes.
We're rather puzzled as to how no one from within student government, let alone the at-large members of the SA, have decided to run for the IVP position. This year, the SA has made a concerted effort to appeal to the student body through its social media outreach, and we applaud them for the effort and the changes they have made in this regard.
However, why hasn't a single senator or New Student Representative decided to run for any of the currently vacant or uncontested positions? Why is it that, similar to last year, none of the positions other than SA president and external vice president are contested?
---
---
Perhaps the student body maintains a lack of understanding of the expectations of the roles (for instance, the difference in duties between EVP and IVP), thereby discouraging any potential runs. Perhaps roles within residential college government are seen as more attractive. Perhaps for those within the Senate, the fact that the IVP position is "incredibly demanding and relatively thankless" (in SA President Griffin Thomas' own words), is a deterrent.
We aren't sure what factors have contributed to this lack of engagement, and we certainly do not fault the SA on this point. However, this may necessitate a rethinking of how the SA's positions are structured internally; perhaps the SA should conduct an internal focus group asking senators, who are the most familiar with the SA, as to what deterred them from running. This may help determine whether the lack of engagement is an external issue relating to outreach or education, or whether it merits a restructuring of these positions to decrease their load and/or render them more rewarding.
---
---
More from The Rice Thresher
OPINION 4/27/21 11:36pm
Whether you hate or love our content, there's a way to get involved, whether through writing, photography, videography, or design. Yes, I'm biased about how great the Thresher is — did I say I supported unbiased journalism? — but this is just one claim you can't fact check
OPINION 4/27/21 11:34pm
Remember that we are fellow students seeking to deliver truth to the community with the best intentions in mind. I am deeply appreciative of every student, staff member, faculty and administrator that has shared their stories, data and viewpoints with me. Without the Rice community's buy-in, the important work we do would not be possible.
OPINION 4/27/21 10:53pm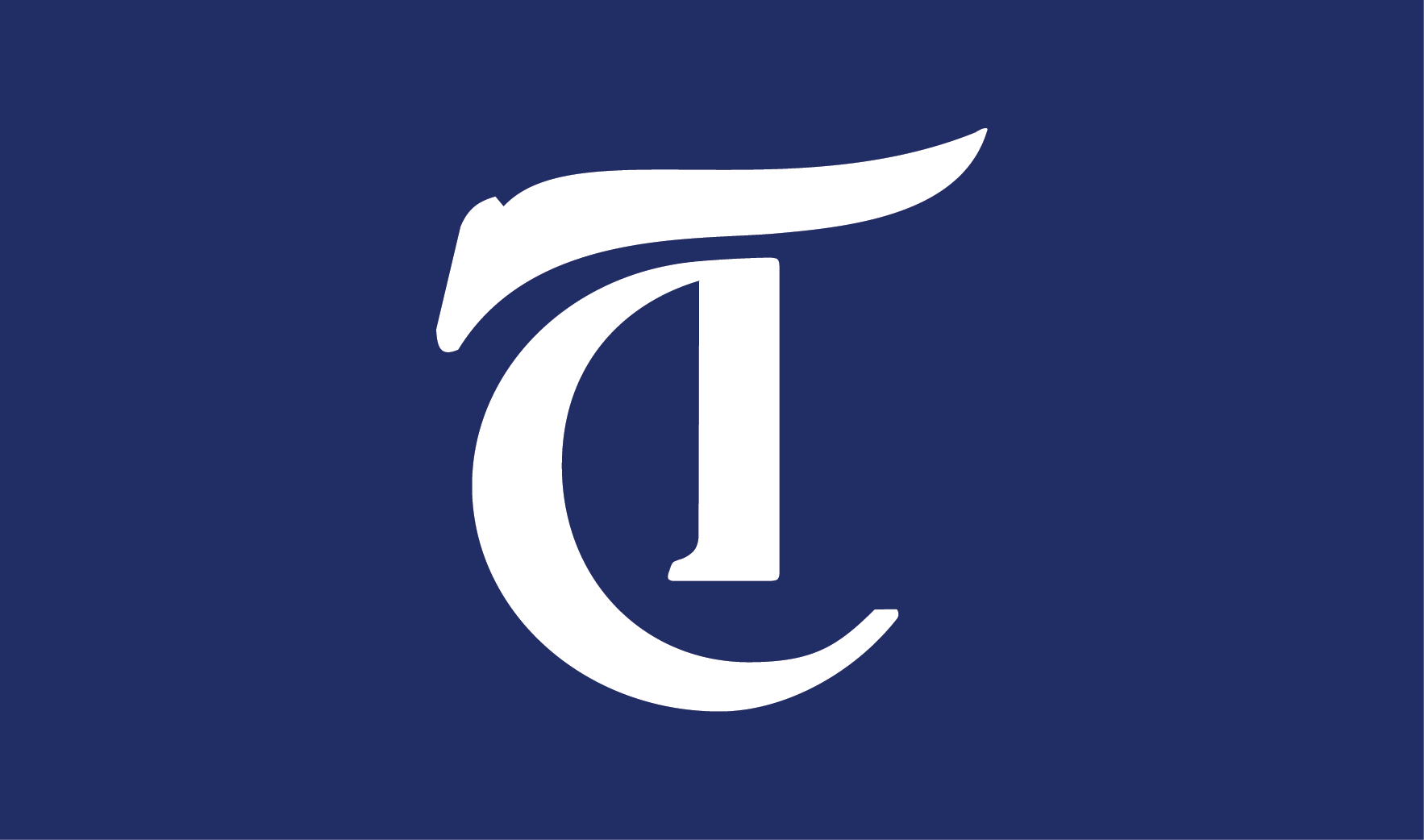 As a Students Turning Rice Into a Violence-Free Environment liaison, the organization and its mission are incredibly important to me. I originally joined because, as a survivor myself, I wanted to be a part of facilitating safe spaces on campus through educating my peers and acting as a resource to provide support. STRIVE cares a lot about the student body and puts an extreme number of hours into raising awareness and making themselves accessible, as we have seen with the recent survivor panels, college-specific events throughout the year and their response to an anonymous 2019 Thresher opinion. However, we need to readjust how STRIVE is not only viewed and utilized by the student body but also how it is run. The place the organization holds now oversteps into the lives of liaisons and other students and goes beyond what they set out to do with their mission statement.
---
Comments