SA positions vacant in first election round
While five candidates will be contesting the Student Association presidency and external vice presidency, no undergraduates submitted a petition to run for SA internal vice president or treasurer in next week's first round general election. The positions will be open in a second round election which will take place after Spring Break. Current deputy treasurer Ameesh Shah said he will run for treasurer in the second round; no candidates have yet come forward for internal vice president.
Internal vice president
According to SA President Griffin Thomas, a candidate had submitted a petition for IVP but withdrew to run for a position at the college level. This is not the first time the position has not had any candidates. According to Thomas, there was no IVP candidate in the 2014 SA election.
---
---
Thomas said the position could be unappealing due to its many responsibilities, including supervising 60 executive branch members and coordinating internal SA communications. He said these demands leave less time for the IVP to pursue other projects while in office.
"To be frank, the position is incredibly demanding and relatively thankless," Thomas, a Lovett College senior, said. "The position is important and requires a very particular person who is capable of leading and managing large numbers of people, so not everyone has the requisite skill-set to be effective."
Thomas also said students may perceive IVP to be a more competitive position and instead run for positions including senator or secretary they believe are safer.
Komal Luthra, the current IVP, said she did not have an explanation for the lack of an IVP candidate.
"Being IVP has been one of the best things that has happened to me at Rice University," Luthra, a Hanszen College junior, said.
Thomas said a second round election will be held within three weeks of the initial election, which closes on March 6, to fill the vacant position. Thomas also said an interim IVP can be appointed until the election of the new IVP.
According to Luthra, the SA's Marketing and Communications Committee promoted awareness of the positions through flyers, posters and social media posts. Luthra also said the SA hosted events for students to learn about SA involvement, including "SA Palooza" and office hours. Thomas said presidents and senators discussed the election at their colleges and SA executive members encouraged individuals to run.
Treasurer
The SA constitution requires candidates for treasurer to meet with the SA advisor and incumbent treasurer to show they have sufficient accounting knowledge for the role. Frediere said he was contacted by Shah and another prospective candidates about the position, but both were concerned at the amount of work required.
In addition to being a member of the SA executive committee, the treasurer chairs the Blanket Tax Committee and manages the SA's weekly budget reports. Frediere said these tasks add up to a large time commitment.
"The position has grown in recent years," Frediere said. "[It] is both time-consuming and carries significant responsibility which can be dissuading."
Frediere, who is running for SA president, said he offered to temporarily stay on as treasurer if he doesn't win the presidential election.
Shah, a Jones College sophomore who the SA Senate appointed to the new deputy treasurer position in October, said he had met with Frediere about running for treasurer. Shah said he was initially unsure whether he could commit enough time to serve in the role and missed the deadline to submit a first round petition, but decided to run for treasurer in the second round after further thought.
"By the time I straightened up my schedule for the upcoming year and realized that I could dedicate the time to the position, the deadline for petitions had passed," Shah said. "Luckily, after reaching out to Maurice and the Elections Committee, I learned that a campaign for SA treasurer was still a possibility in the second round."
Shah also was one of three candidates for Jones chief justice in a college election last week, a position which he could not hold concurrently with SA treasurer. He did not win that election, but said he preferred the SA treasurer position and would have run for that initially if he had known he had the time. Thomas said such last minute decisions are not uncommon.
"Each spring, Rice fills more than 500 student government positions between the SA and the colleges," Thomas said. "The opportunities to get involved can often times be so overwhelming that it takes some people a little extra time to decide that they want to run or what to run for."
---
---
More from The Rice Thresher
NEWS 7/3/19 1:46pm
"He loved to cook, was an excellent chef and often invited whole gaggles of us over to his apartment, working in the kitchen and talking poetry to whoever was nearby while others lounged by the pool," Johnson wrote. "When I joined the faculty at Rice, he showed me the way, provided an atlas, a compass through the morass of elite academia, and after the presidential election that first semester, often talked me off the proverbial ledge of rage or despair."
NEWS 7/1/19 10:23am
A new coffee shop on the first floor of McNair Hall is projected to open for business this September, according to Peter Rodriguez, dean of the Jesse H. Jones Graduate School of Business. According to Rodriguez, several external vendors are currently competing for a contract. Whichever vendor is selected will choose the baristas who will staff the coffee shop and the types of coffee and food offered, Rodriguez said.
NEWS 6/14/19 12:15pm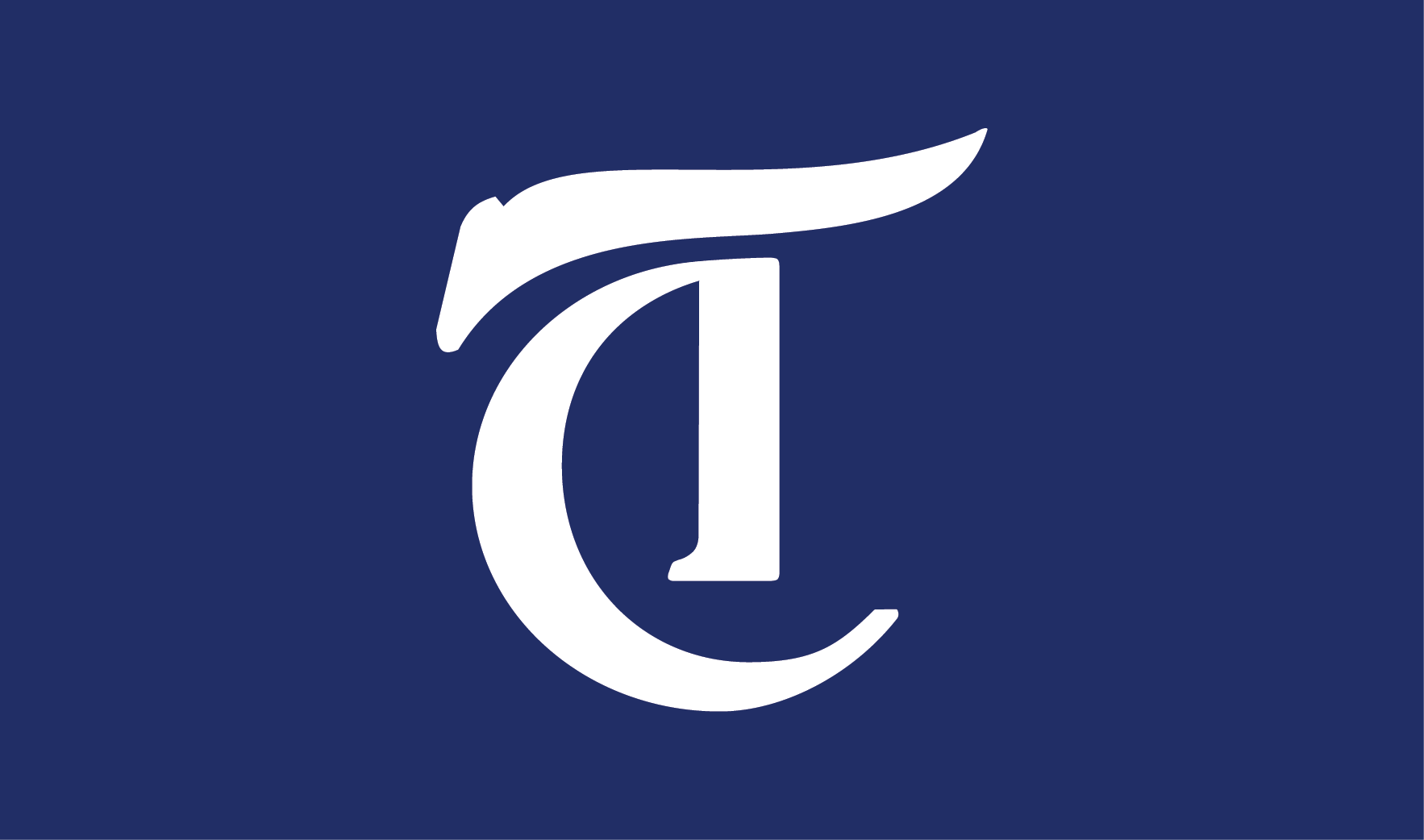 A task force on slavery, segregation and racial injustice has been established by the university, according to an email sent by President David Leebron and Provost Marie Lynn Miranda. In the email, sent out on Tuesday, Leebron said that the task force was created to learn about instances of racial injustice in Rice's past and examine ways to promote diversity and inclusion in its future.
---
Comments