Reforming SJP fines another opportunity to improve accessibility
The fact that the burden of Student Judicial Programs fines falls unevenly on students of differing socioeconomic statuses is not up for debate. What does appear to be up for debate is whether SJP should continue to be able to impose fines on students as a punitive sanction for violations of the Code of Student Conduct. As student judicial officials, we believe the answer is no.
Any two students who commit identical Code violations should be sanctioned equally, but that effectively doesn't happen when fines are used. (Fines do not include restitution for damaged property. If you break it, you buy it.) Fines are commonplace and convenient, and we understand why SJP currently uses them, but a low-income student may experience a monetary fine as significantly more punitive than a high-income student does.
There must be a better alternative to fines. A variety of other sanctions like a letter of reprimand, community service, alcohol offender education, disciplinary probation, among others could be used in lieu of fines without losing the punitive value of the sanction package. Not only would these alternative sanctions be more socioeconomically equitable, they would likely be more educational and beneficial for the community that was harmed.
---
---
The argument against fines can be made from another perspective. Fines don't effectively prevent recidivism, as many sociology and criminology studies have demonstrated. If fines aren't effective, why, other than ubiquity and convenience, are we still using them?
That students agree to SJP's existing penalty structure when they matriculate isn't an argument against its alteration. Students agree to a Code of Student Conduct and an Alcohol Policy that change almost every year. Moreover, judicial precedence is not established to be blindly followed. Communities evolve and so should the policies that govern them.
In the past, students have successfully advocated for reforms in SJP processes, and the next SA president will be in an excellent position to lead an effort to phase out fines. The next president can and should maximize his efforts by utilizing the unique prominence of his position to bring together campus stakeholders and to echo the concerns of the student body. This issue needs campus-wide attention, and the SA president, with the backing of the student body and other campus organizations, can give it that. We're excited to see students recognizing the importance of this issue and hope that the discussion will result in another reform that improves low-income accessibility on campus.
Makenzie Drukker is a University Court College Representative, the former Chair of University Court and a McMurtry College senior.
Joyce Chen is a University Court New Student Representative and a McMurtry freshman.
Marcela Interiano is the current Chair of University Court and a Lovett College senior.
---
---
More from The Rice Thresher
OPINION 3/21/23 9:19pm
Several changes were introduced to Beer Bike this year, largely at the urging of administrators, in hopes of a smoother, safer race. While we don't strongly disagree with any of the changes that were implemented, the process illustrates a broader push to strip away the traditions that make Rice Rice.
OPINION 3/21/23 9:18pm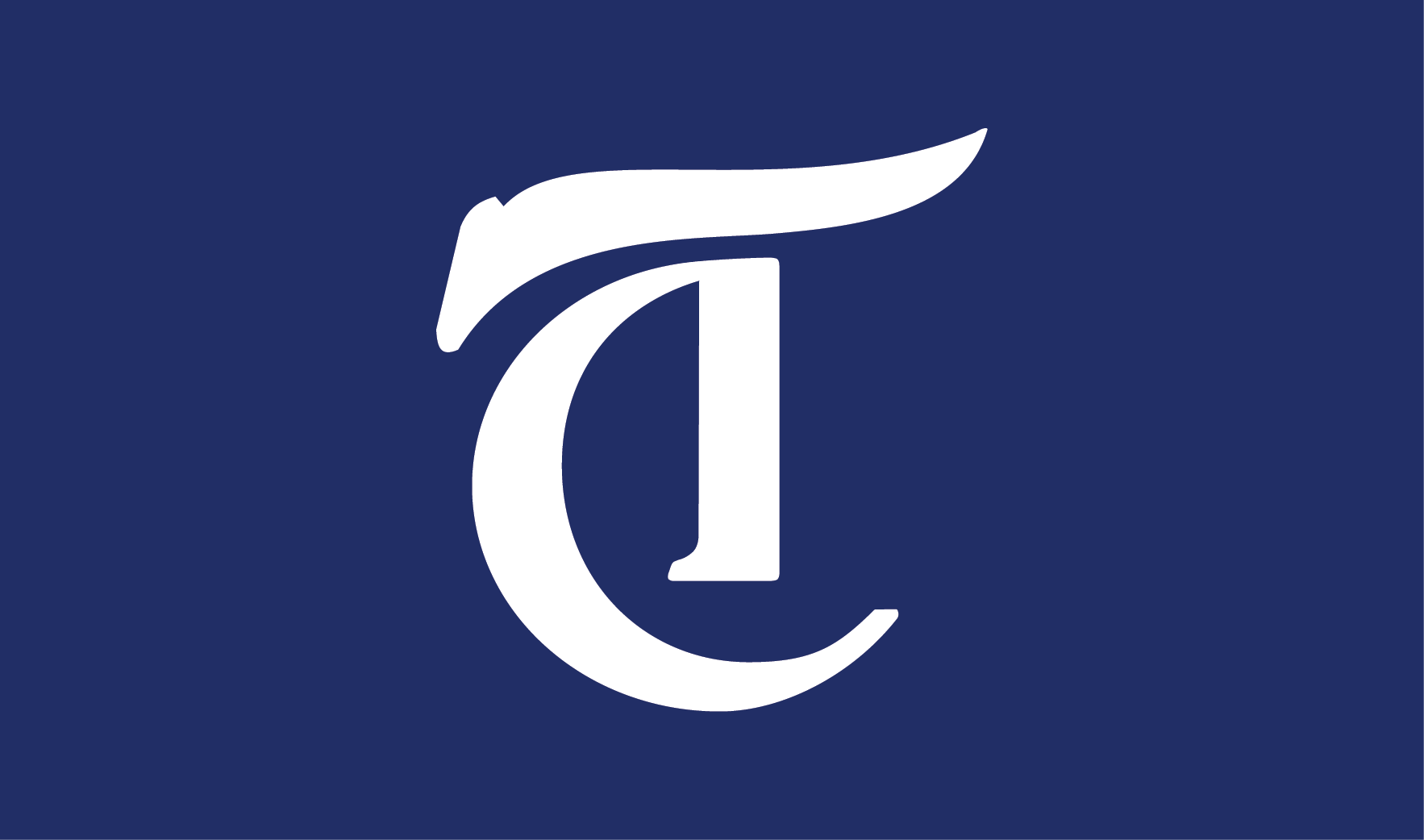 Student Association president Solomon Ni presented a motion during the March 20 senate to pay voting members of the SA essentially $8 every senate in session, which they are required to attend. Our new cohort of SA representatives near-unanimously shot the motion down.
OPINION 3/7/23 10:05pm
The Student Association in this past year has been disappointing to say the least; the discourse and lack of engagement I have seen reflects that disappointment. The Student Association's reckoning has been a long time coming. The organization is in need of urgent reform in order to be more receptive to all the students it represents.
---
Comments