Women's marches important step in activism
For many Rice students, the Women's Marches were the first time they were involved in such broad-scale, politically minded activism that took place outside of the voting booth (see p. 1). While some critics may argue that the march does not represent meaningful change, the Thresher believes the demonstrations that occurred across the country were a crucial first step in showing solidarity and emboldening those who are angry, upset or disillusioned to effect long-term change.
We especially hope that this momentum continues within the Rice community. The female college presidents' initiative in launching the Rice for Women campaign and organizing events in the coming months represents admirable strides toward increasing greater engagement. Centered around the notion that women's rights are human rights, these forms of activism should not be exclusive to a single political party or ideology. The words and actions of President Trump with respect to women and minorities has further normalized violent rhetoric against these groups. Regardless of political affiliation, such discourse and behavior ought to stand as a universal affront to basic human decency.
If you attended the march, carry on the momentum and stay active in your community; do not let your first experience with activism be your last. And if you did not attend the march, it's never too late to get started. For the many students who were hoping for an alternate outcome to the election, it is easy to become jaded and disengaged. However, as many brace for what they fear will be a bleak four years, Rice students have a responsibility to engage with and serve the community beyond the hedges.
---
---
---
---
More from The Rice Thresher
OPINION 7/13/20 2:40pm
"We are deeply concerned about Rice's current policy-writing process regarding the release of a new Title IX policy, due August 14. Based on our observations and concerns with the administration's response, we feel there are issues in the following areas: coronavirus accommodations, publication of data, transparency and equitable representation."
NEWS 7/11/20 6:15pm
U.S. Immigration and Customs Enforcement (ICE) updated regulations for students on nonimmigrant F-1 and M-1 visas on July 5. According to President David Leebron, Rice plans to participate in legal action to overturn these new regulations by participating in the action filed by Harvard and MIT through an amicus brief.
OPINION 7/7/20 6:02pm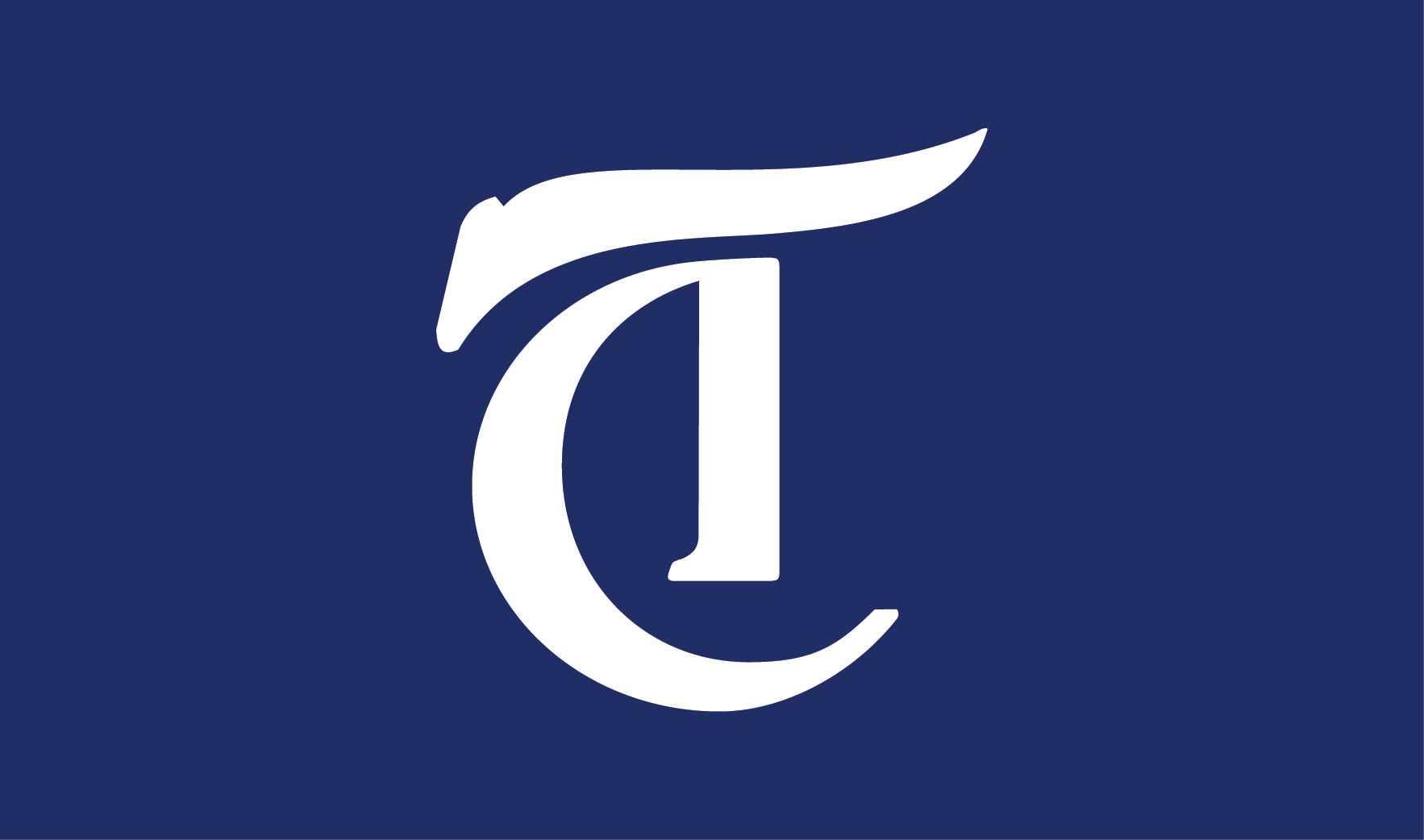 Students deserve to know more given the substantial adjustments we will have to make in response. We implore the administration to be more transparent about their contingency plans.
---
Comments