Women's marches important step in activism
For many Rice students, the Women's Marches were the first time they were involved in such broad-scale, politically minded activism that took place outside of the voting booth (see p. 1). While some critics may argue that the march does not represent meaningful change, the Thresher believes the demonstrations that occurred across the country were a crucial first step in showing solidarity and emboldening those who are angry, upset or disillusioned to effect long-term change.
We especially hope that this momentum continues within the Rice community. The female college presidents' initiative in launching the Rice for Women campaign and organizing events in the coming months represents admirable strides toward increasing greater engagement. Centered around the notion that women's rights are human rights, these forms of activism should not be exclusive to a single political party or ideology. The words and actions of President Trump with respect to women and minorities has further normalized violent rhetoric against these groups. Regardless of political affiliation, such discourse and behavior ought to stand as a universal affront to basic human decency.
If you attended the march, carry on the momentum and stay active in your community; do not let your first experience with activism be your last. And if you did not attend the march, it's never too late to get started. For the many students who were hoping for an alternate outcome to the election, it is easy to become jaded and disengaged. However, as many brace for what they fear will be a bleak four years, Rice students have a responsibility to engage with and serve the community beyond the hedges.
---
---
---
---
More from The Rice Thresher
OPINION 12/3/19 9:48pm
Climate change inundates our news feed with new headlines every day: raging forest fires, record droughts, catastrophic hurricanes and worse. While the media has begun to put significant efforts into funneling awareness toward the issue of climate change, we aren't in need of more awareness.
OPINION 12/3/19 9:47pm
"If Black lives matter to Rice then we would not have to ask that question to begin with." As members of professor Anthony Pinn's Religion and Black Lives Matter course, we were challenged with the task of applying what we learned in a unique way that engages the Rice community. One of our responses to this challenge was to survey Black voices on campus: "What can Rice University do to show you that they believe your life matters?"
NEWS 12/3/19 9:44pm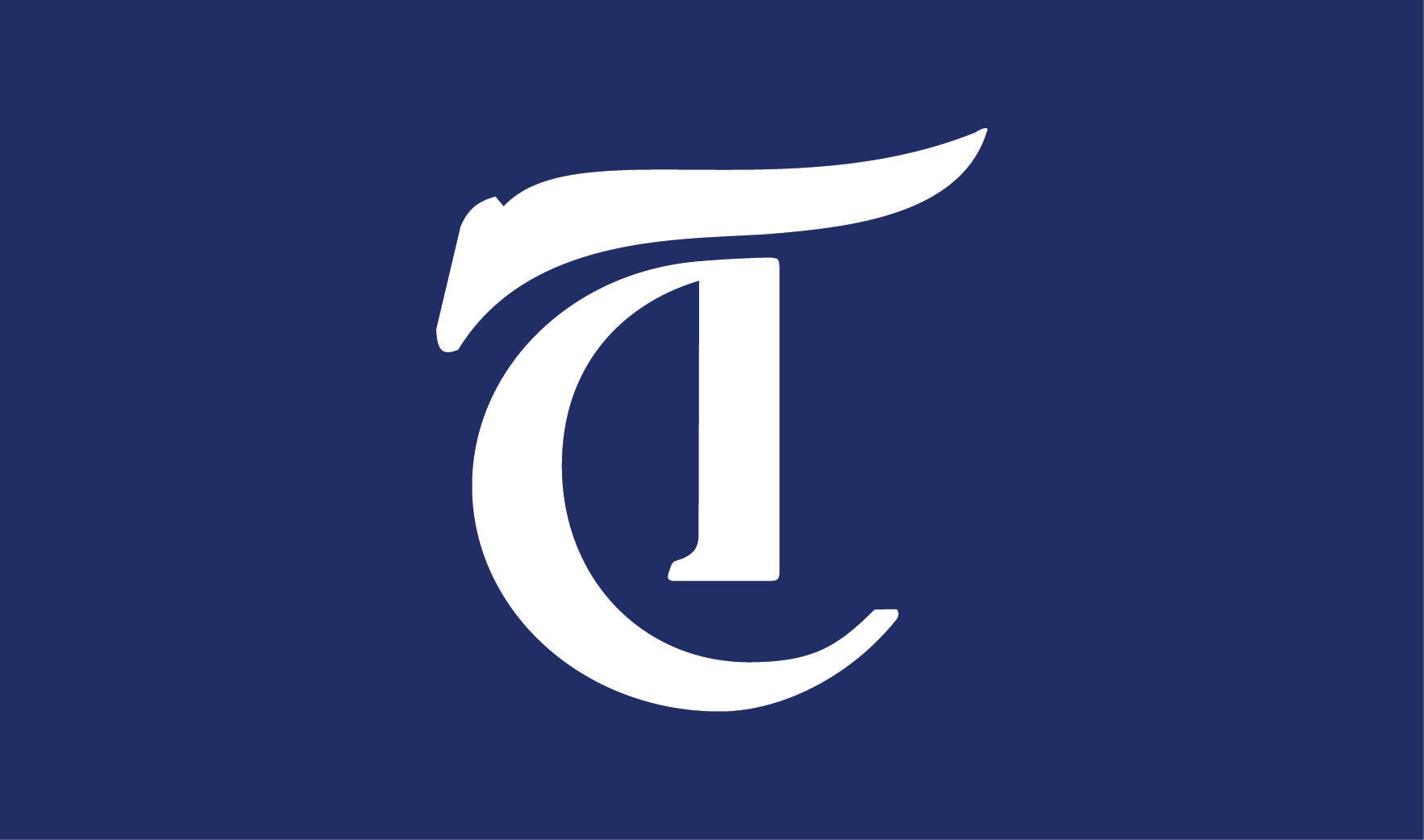 Ask any Rice student why they chose this university, and they might say they were excited about the residential college system, the small class sizes or even Beer Bike. But every student is ultimately here to get an education, and most of us are privileged enough to take that for granted.
---
Comments