Overload petition process should be more flexible
This week at the Student Association Senate, the Approval Threshold Committee presented their recommendations for changes to the overload petition process in light of the credit hour cap (see p. 2). Though the recommendations have not been finalized, the Thresher supports the committee's work in providing a flexible solution to a process that currently feels cumbersome and bureaucratic.
As the committee is working on presenting more tangible details in their recommendations, we would like to suggest some possible improvements to the current system for consideration. For instance, in the spirit of doing away with rigid guidelines, perhaps involving the professors or college masters of the student seeking an overload petition directly in the process or allowing them to write letters of recommendation could allow for more equitable decisions.
Another point of concern is the appeals process: It is crucial that any appeals to overload petitions are considered by an entirely different group than the one that denied the petition in the first place.
---
---
Furthermore, we do not believe administrative offices should be the sole entities reviewing the program on a regular basis, because without direct student input, we do not think it is likely that problems will be identified and rectified.
As the Approval Threshold Committee finalizes their recommendations and presents them in February to President Leebron and Provost Miranda, we encourage the student body to reach out to the committee in the meantime with their own suggestions and concerns, thus making sure that a greater diversity of opinion is represented in the process.
We also hope that these changes are followed up with future efforts to review course loads for heavier majors such as those in engineering, to ensure that the credit hour limit does not impose an unreasonable burden on any student.
---
---
More from The Rice Thresher
OPINION 12/3/19 9:48pm
Climate change inundates our news feed with new headlines every day: raging forest fires, record droughts, catastrophic hurricanes and worse. While the media has begun to put significant efforts into funneling awareness toward the issue of climate change, we aren't in need of more awareness.
OPINION 12/3/19 9:47pm
"If Black lives matter to Rice then we would not have to ask that question to begin with." As members of professor Anthony Pinn's Religion and Black Lives Matter course, we were challenged with the task of applying what we learned in a unique way that engages the Rice community. One of our responses to this challenge was to survey Black voices on campus: "What can Rice University do to show you that they believe your life matters?"
NEWS 12/3/19 9:44pm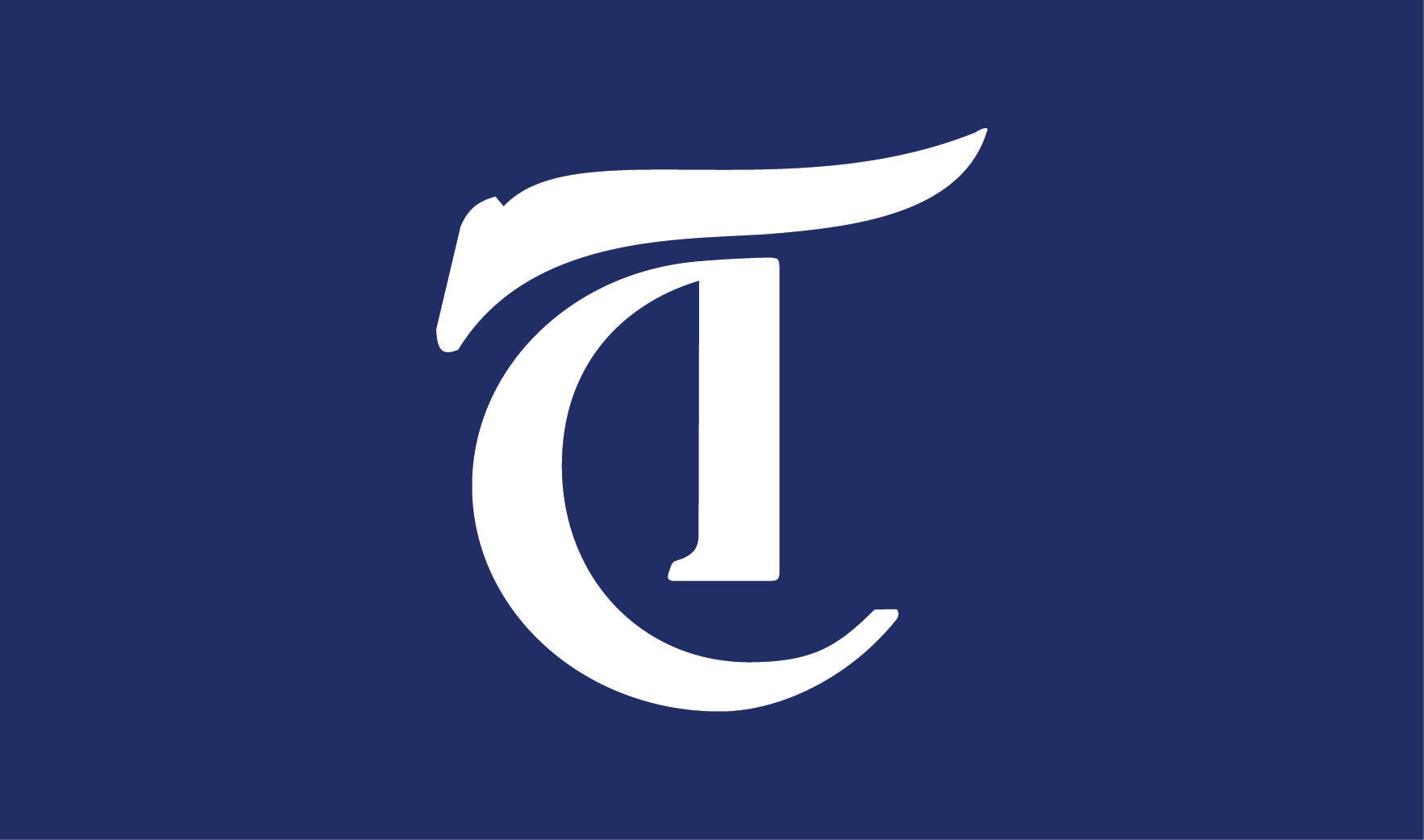 Ask any Rice student why they chose this university, and they might say they were excited about the residential college system, the small class sizes or even Beer Bike. But every student is ultimately here to get an education, and most of us are privileged enough to take that for granted.
---
Comments