Overload petition process should be more flexible
This week at the Student Association Senate, the Approval Threshold Committee presented their recommendations for changes to the overload petition process in light of the credit hour cap (see p. 2). Though the recommendations have not been finalized, the Thresher supports the committee's work in providing a flexible solution to a process that currently feels cumbersome and bureaucratic.
As the committee is working on presenting more tangible details in their recommendations, we would like to suggest some possible improvements to the current system for consideration. For instance, in the spirit of doing away with rigid guidelines, perhaps involving the professors or college masters of the student seeking an overload petition directly in the process or allowing them to write letters of recommendation could allow for more equitable decisions.
Another point of concern is the appeals process: It is crucial that any appeals to overload petitions are considered by an entirely different group than the one that denied the petition in the first place.
---
---
Furthermore, we do not believe administrative offices should be the sole entities reviewing the program on a regular basis, because without direct student input, we do not think it is likely that problems will be identified and rectified.
As the Approval Threshold Committee finalizes their recommendations and presents them in February to President Leebron and Provost Miranda, we encourage the student body to reach out to the committee in the meantime with their own suggestions and concerns, thus making sure that a greater diversity of opinion is represented in the process.
We also hope that these changes are followed up with future efforts to review course loads for heavier majors such as those in engineering, to ensure that the credit hour limit does not impose an unreasonable burden on any student.
---
---
More from The Rice Thresher
OPINION 7/13/20 2:40pm
"We are deeply concerned about Rice's current policy-writing process regarding the release of a new Title IX policy, due August 14. Based on our observations and concerns with the administration's response, we feel there are issues in the following areas: coronavirus accommodations, publication of data, transparency and equitable representation."
OPINION 7/7/20 6:02pm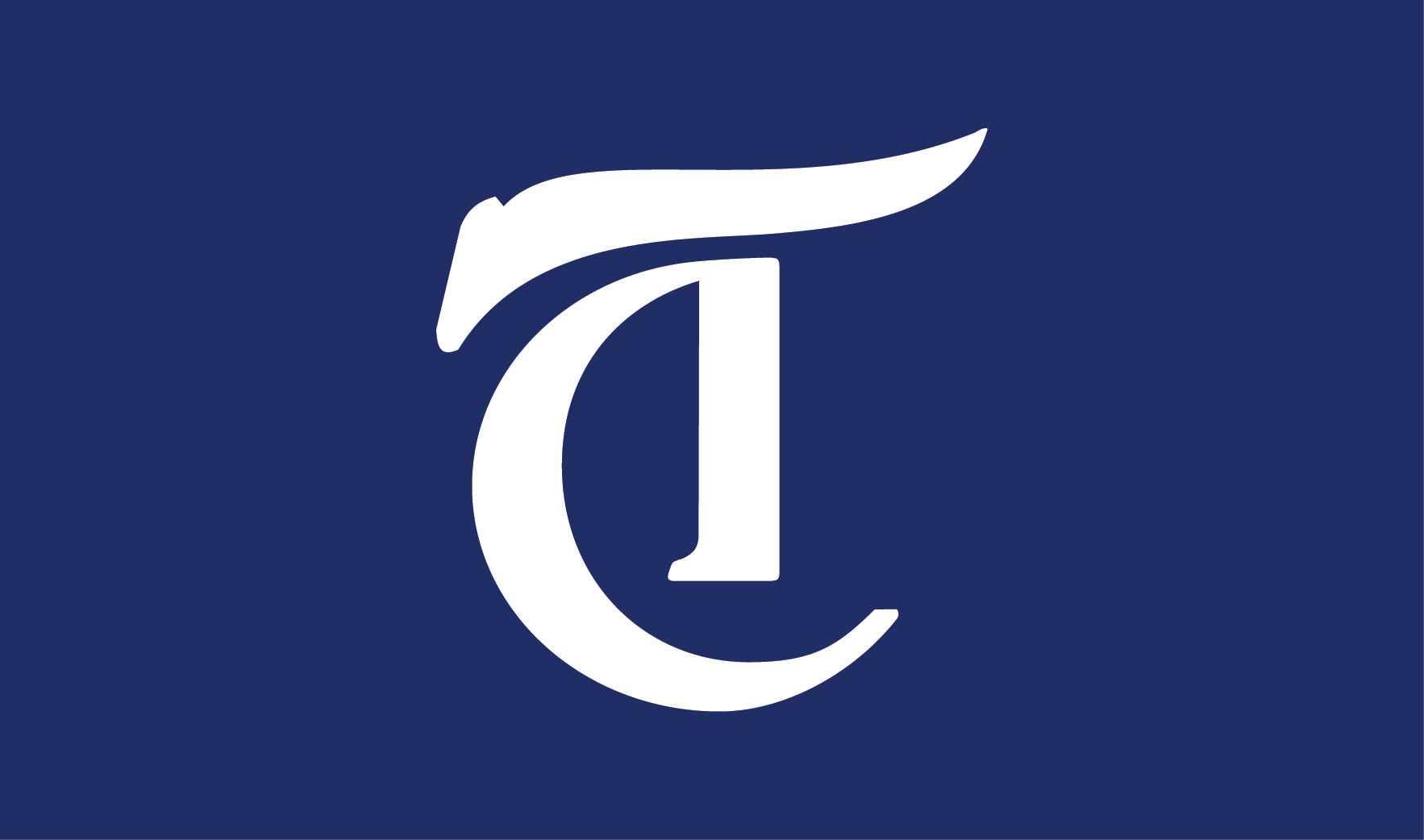 Students deserve to know more given the substantial adjustments we will have to make in response. We implore the administration to be more transparent about their contingency plans.
OPINION 7/6/20 10:48am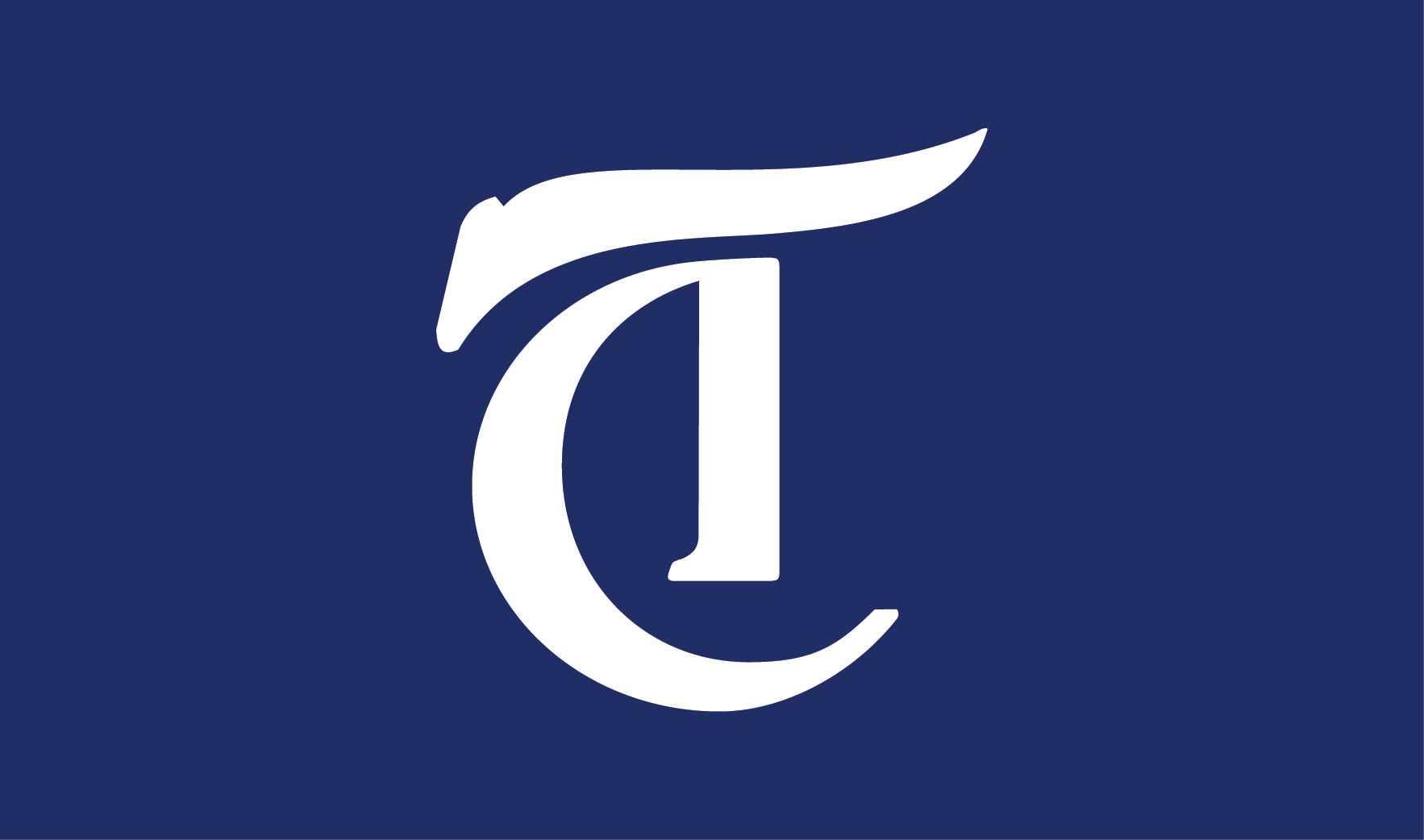 We believe the contents of Leebron's email, and the fact that it has been the only statement made by the administration on the subject, show that the administration is not taking these demands seriously enough. We implore the administration to take decisive action and commit to implementing the demands of Rice's Black community.
---
Comments