Dramatic closings ring in a new year for Houston food
In 2016, "the worst ever" dumpster fire of a year, Houston's restaurants seemed to follow suit. It's not as if the city's entire culinary sector vanished, but the sudden closing of 59 Diner, the announcement of the closing of Houston's reigning top ranked restaurant Oxheart's and numerous other closings, including mainstays like Zelko Bistro, Kubo's and Christian's Tailgate, all cast a pall over the food scene.
Then, just as the year was wrapping up, a scandal surfaced about the owners of Treadsack, the restaurant group behind highly praised restaurants like Hunky Dory, Foreign Correspondents, D&T Drive In and Bernadine's. The group had been keeping family members on the payroll, bouncing checks to employees, and consequently faced an ultimatum from the IRS and Texas Comptroller's Office. In the midst of this, Treadsack's most acclaimed restaurant, Foreign Correspondents, abruptly closed.
---
---
So yes, Houston's food community ended 2016 on a fairly apocalyptic note. However, from the ashes, numerous new restaurants have risen, or have plans to open soon. The best news for Rice students is how nearby and affordable many of these restaurants will be. The closest big opening will be Houston's second Shake Shack, which is slated to open in the space formerly occupied by La Madeline in Rice Village. Bernie's Burger Bus will also continue its expansion with a new location in the Heights area (although as the food truck expands from its roots, some have questioned whether it lives up to the hype). Capping off the burger boom, Ryan Hildebrandt of Triniti plans to open FM Burger, a burger concept alluding to Texas' farm-to-market road network, on Shepherd Street what appears to be any day now. Given that all of these openings add to an already excellent array of burger joints (Bubba's Burgers, Bellaire Broiler Burger, Burger Joint and of course, Whataburger have thankfully not gone anywhere), there's no excuse for eating a bad burger in 2017.
Another exciting project, Local Foods Downtown will offer an expanded menu, giving fans of the Rice Village location a reason to make the trip downtown. The biggest feature will be an extensive raw bar showcasing all-local seafood.
In the way of new additions that have already opened, Philadelphia favorite Tony Luke's quietly opened by the Katy Freeway in late October. An elite of the contentious Philadelphia cheesesteak scene, Tony Luke's received much less attention than other east coast imports like Halal Guys and Shake Shack. It's a fair drive from campus, but it may literally be the best cheesesteak on this side of the Mississippi.
Finally, those mourning Oxheart's closing will be happy to know that chef Justin Yu has plans to fill its void with two new restaurants. Oxheart's itself will replaced in May with a new, a la carte restaurant maintaining Yu at the helm. Meanwhile, a new, more casual, currently nameless project from Yu is supposedly opening early this year.
The closings of 2016 will definitely leave a hole in Houston's food scene, but luckily, the up-and-coming round of new restaurants looks as promising as ever. Diners will have to decide for themselves whether the damage is really all that bad but, personally, I would rate the current state of affairs just a shade better than "dumpster fire."
---
---
More from The Rice Thresher
A&E 11/28/23 11:41pm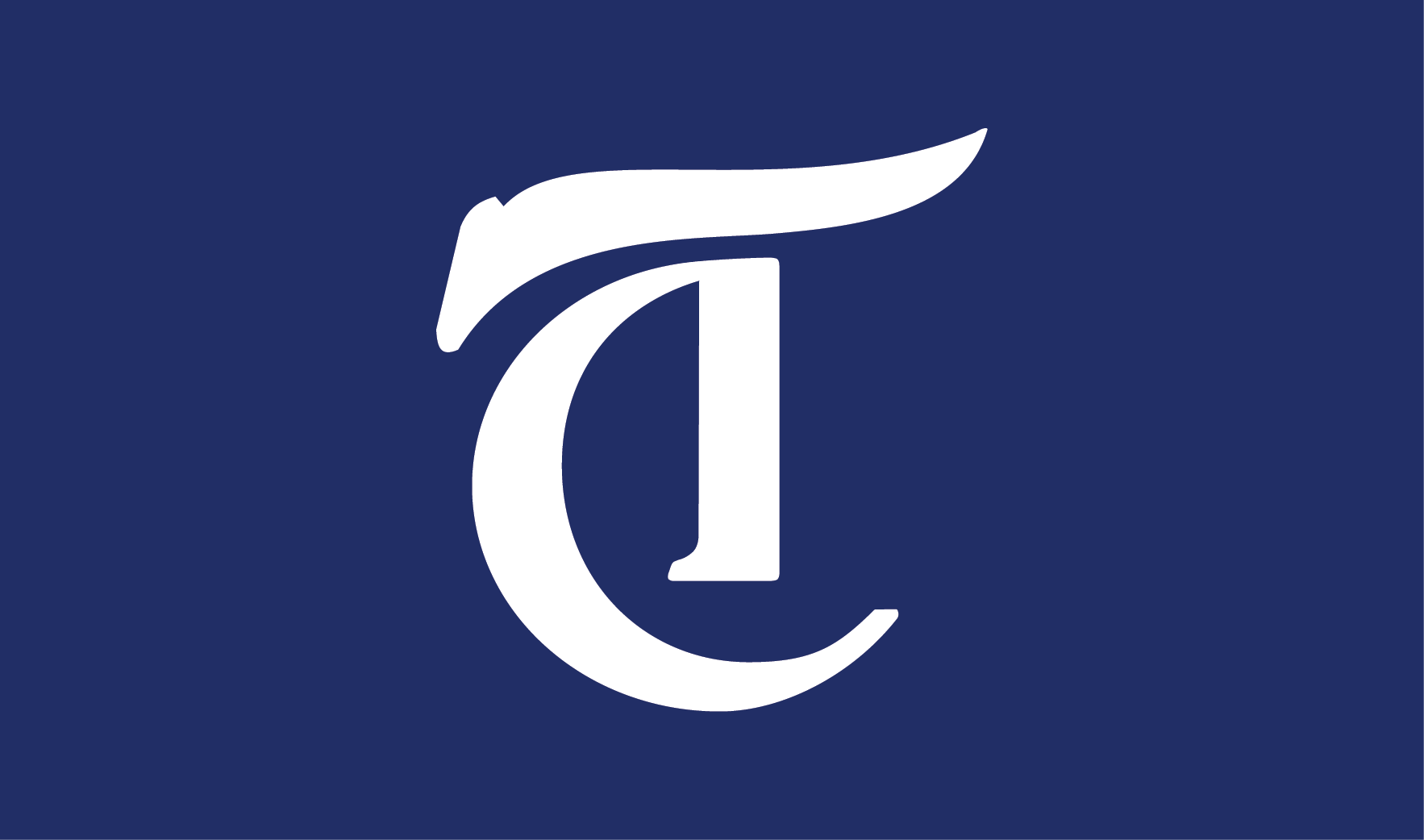 Finals season is among us, which is definitely a step up from syllabus week. Looking for places to study is overwhelming, but you can easily get in your groove once you find the ideal spot. Whether you're looking to study alone or with a group, check out these study spots on and around campus to ensure the best finals experience.
A&E 11/28/23 11:40pm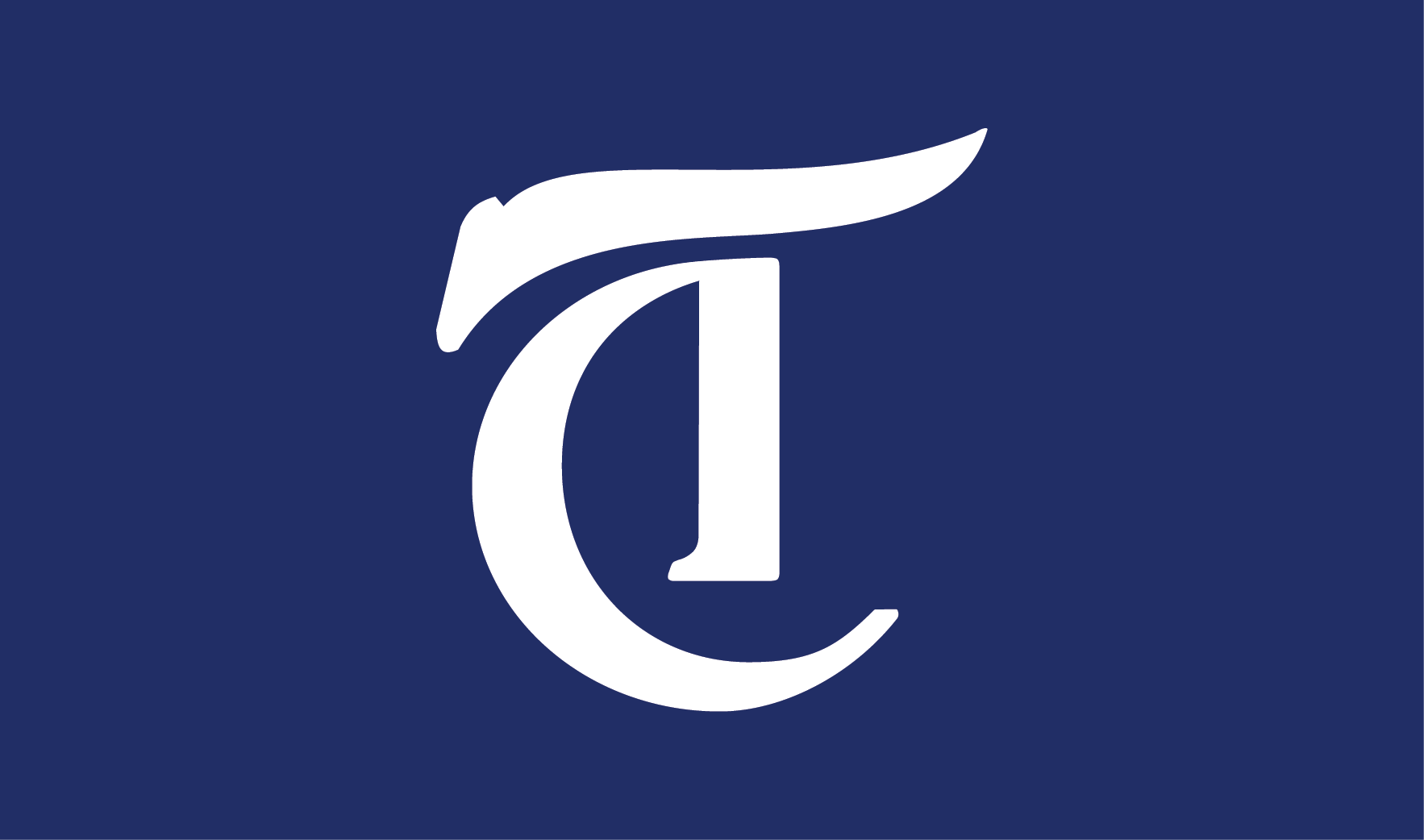 In many ways, Rosemary Hennessy's university education was marked by the immense social and cultural changes of the late '60s, '70s and '80s.
A&E 11/28/23 11:40pm
Set 64 years before beloved heroine Katniss Everdeen entered the arena, "The Ballad of Songbirds and Snakes" employs a young President Snow as its protagonist. As it turns out, long before he was orchestrating the Hunger Games seen in Suzanne Collins' original trilogy, Coriolanus Snow (Tom Blyth) was poor as dirt. Between his father's death and the Snow family's sudden loss of wealth, Snow, his grandmother and his cousin Tigris (Hunter Schafer) must fend for themselves.
---
Comments