Riding through the Hill Country
This article is the second of a two-part series, the first of which covered a weekend in Big Bend and Marfa and this week, I will cover some cool places to stop during the drive. There are two major routes you can take to get to west Texas: One passes through San Antonio and the other passes through Austin and the Hill Country. Although I wanted to visit the Alamo so I too could agree that it's disappointing in person, we ultimately decided to pass through the Hill Country to maximize our sightseeing.
While it is still pretty far from Austin, Hruska's is a great rest stop. Besides having bathrooms and snacks galore, this location blew my mind with its kolache selection. We're talking about pans upon pans of flavors that you probably haven't envisioned before, like cream cheese cherry and cottage cheese with cinnamon and coconut, as well as the classics like pan sausage and cheese.Even better, they only set me back less than two bucks apiece.
As we continued on our merry way, we of course noticed the hills that distinguish the Hill Country from the flat wasteland that is Houston. But some other things that became increasingly noticeable were the wineries, lavender farms, goats and peaches scattered among small towns — a combination that only Texas could have. One small town that we recognized from a country music song dating back to the 1970s is Luckenbach. Only 15 minutes from Fredericksburg, Luckenbach's downtown is basically a dance hall and a post office, preserving its reputation as a sleepy old town. If you haven't heard of it or the song, call your grandparents; we noticed that the other visitors were all members of that generation.
---
---
After the slight detour to Luckenbach, we arrived in Fredericksburg just in time for lunch (although this depends on when you leave, since it's about 4 hours away from Houston). Fredericksburg is a town founded by German immigrants in the 1800s, similar to others in the Hill Country.
Its German heritage is obvious, as there seems to be a German restaurant on every block, one such being Old German Bakery and Restaurant. Besides having the usual schnitzel, this restaurant offers specialties like German pancakes and homemade baked goods. The German pancakes are like crepes that were literally the size of a large plate, making for a very affordable and filling meal. The baked goods include pastries and breads; we opted for the apple strudel, which we were told normally sells out fast.
Another dining option is Vaudeville, housed in a building that dates back to 1915. However, with its home gallery on the upstairs level and New American bistro on the bottom level, the vibe was more LA than central Texas. That said, the pricey French dip sandwich was one of the best I've ever had, with nice touches like an herbed french roll, fresh horseradish cream and crispy herbed capers. From Fredericksburg, it's another four to five hours to Big Bend on relatively empty roads with fast speed limits.
Coming back from Big Bend is a different story. Four hours into our drive, we chose to stop at a branch of Cooper's Old Time Pit Bar-B-Que, conveniently located next to a gas station in the town of Junction. Cooper's looks like a standard barbecue joint, but is famous for its thick-cut pork chop that pairs well with a homemade vinegar-based sauce and some free pickles. The best part is that the meal feeds two for $20.
The final stop of our sightseeing tour was the Lyndon B. Johnson Ranch located in Stonewall, east of Fredericksburg. Permits to drive around the ranch and visit different attractions, like his birthplace and schoolhouse, are free and the visit is only about 30 minutes long. For $3 per person, you can take a half hour guided tour of his home, called the Texas White House, that includes cool memorabilia, Air Force One Half (the plane President Johnson would take to get to his ranch) and his car collection.

The drive to Big Bend does not have to be a straight shot whose only stops are to get gas. There are a lot of cool places to see (for free!) and restaurants to stop at that you can use to craft a journey that truly isn't just about the destination.
---
---
More from The Rice Thresher
FEATURES 1/18/22 11:51pm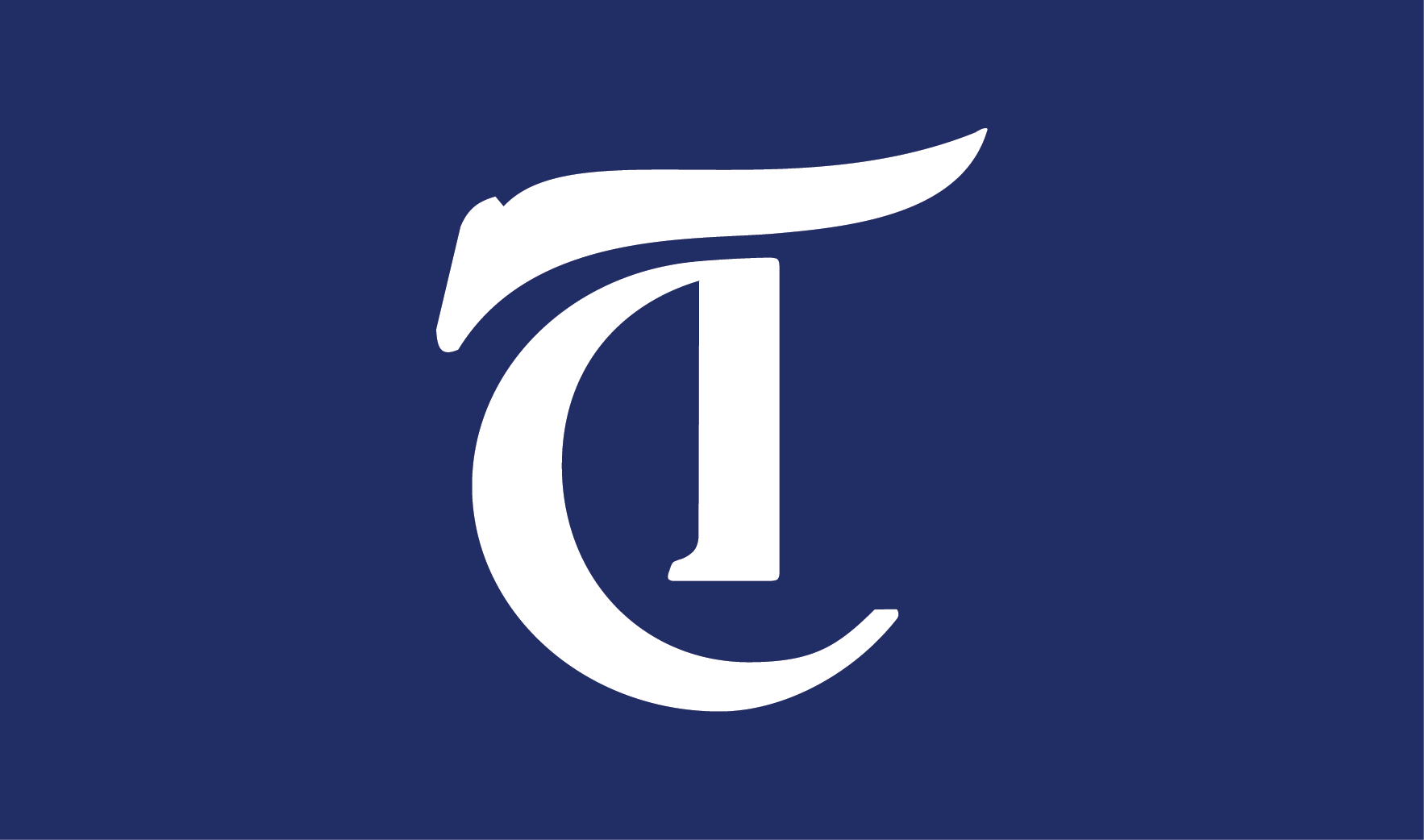 BACKPAGE 1/18/22 11:50pm
SPORTS 1/18/22 11:46pm
On Thursday, the Rice men's basketball team faced off against the reigning Conference USA regular season champions, Western Kentucky University, in Bowling Green, Kentucky. Despite holding a halftime lead, Rice fell 80-66 for their seventh consecutive loss to Western Kentucky. The loss brought their record to 9-6 on the season, and dropped their conference record to 2-2.
---
Comments